Something for every mum: the ultimate Mother's Day gift guide for 2022
If you're stuck for Mother's Day gift ideas, we've got you covered. From the tech savvy mum to the one with a green thumb, here's the ultimate gift guide for every mum featuring our favourite picks from the Australia Post online shop.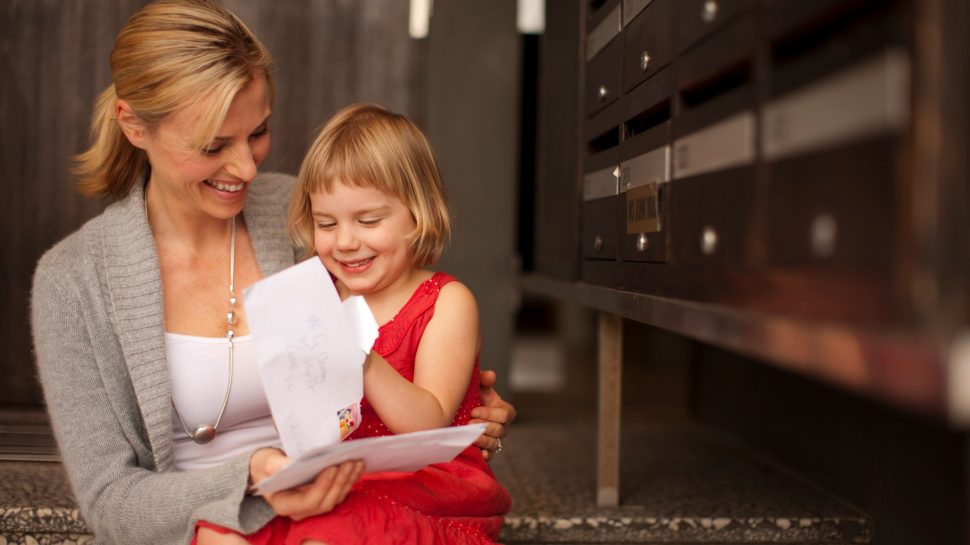 We can all agree that it doesn't have to be Mother's Day to spoil our mums or tell them we love them. But when Mother's Day does roll around, it's as good a day as any to go all out with breakfast in bed, flowers and a unique gift for Mum. After all, she's responsible for bringing us into this world so the least we can do is celebrate Mother's Day.
Don't forget, Mother's Day is for all mums, grandmothers, stepmothers, or anyone that has assumed a motherly role in your life. So, whether you're buying for the mum who insists she doesn't want anything or a mum-type figure that deserves to be spoiled, we've got the best gifts you can buy from the Australia Post online shop.  

For the mum who loves clever tech
If your mum loves a new gadget or some clever tech, treat her to all the binge-worthy movies and series she can handle on this 42" Blaupunkt Smart TV. It comes with pre-installed apps# like Netflix, YouTube, Amazon Prime Video and Google Play for Android, so setting up is a breeze.
If she's already got a TV she loves, upgrade her setup with Apple TV HD. This digital entertainment device plugs into your TV and gives multiple options for streaming TV shows, movies, games and apps from a variety of services. If you think Mum would appreciate some tech from a simpler time, transport her back to the good old days with this Thomson Retro 3 Speeds Turn Table with AM/FM Radio.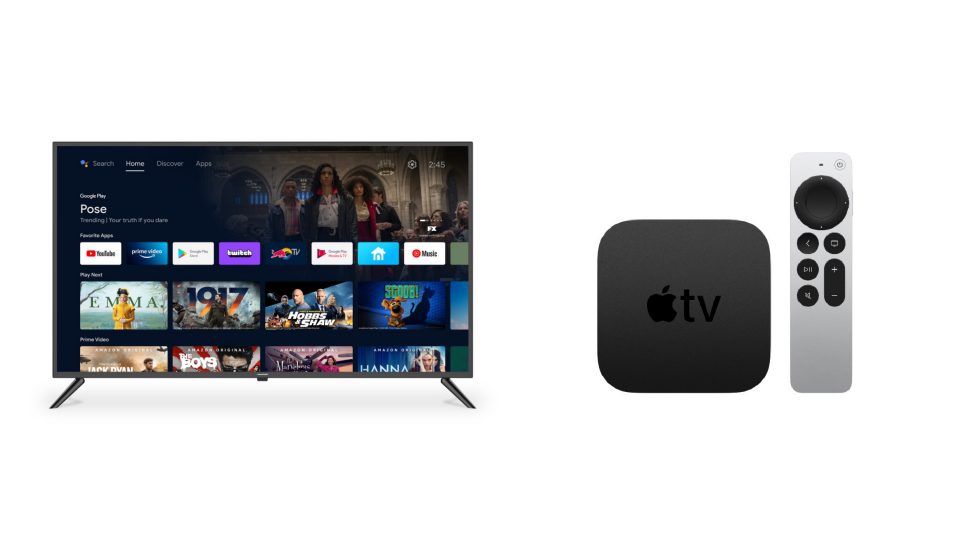 For the mum who is a culinary whiz
If your mum is the type of mum who has a bookshelf full of cookbooks and always 'pops in' with a freshly made lasagne, gift her a foodie appliance this Mother's Day. This Mistral Pizza Oven is the affordable way to make gourmet pizzas at home. Perfect for entertaining, she'll love making pizza from scratch or grilling open sandwiches.
If she's yet to jump on the air fryer band wagon, give her this Mistral 7L Digital Steam Air Fryer—she'll love experimenting with new recipes. And if coffee is her fuel of choice, this Mistral Pod Coffee Machine is a stylish addition to any kitchen.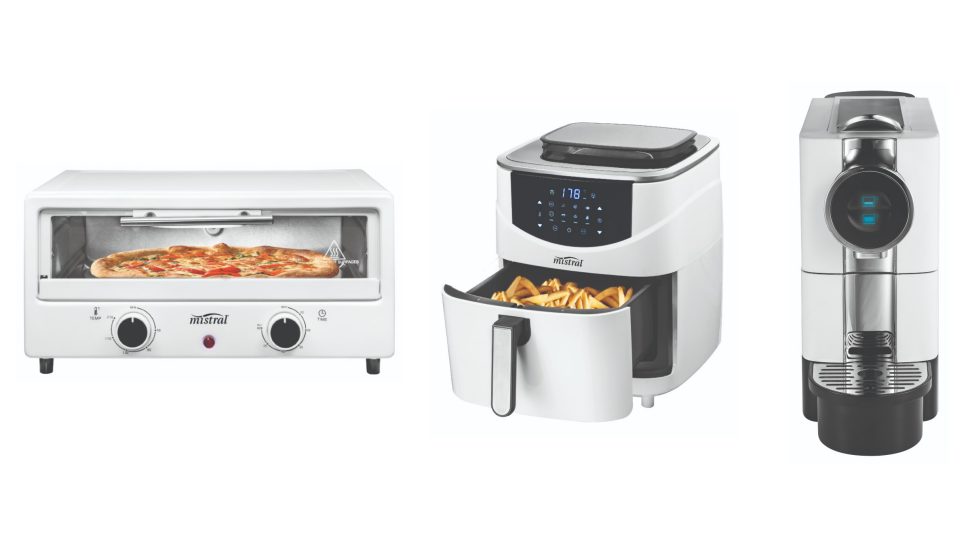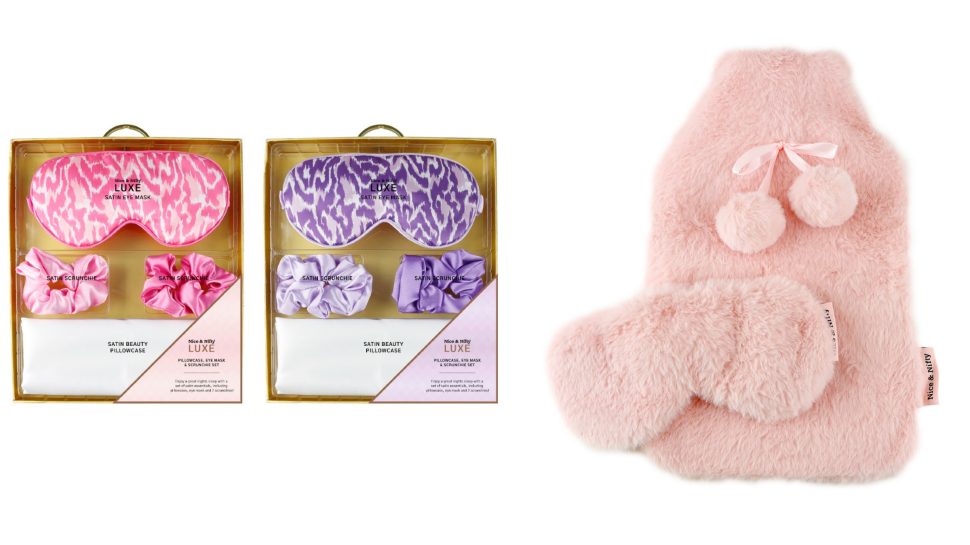 For the mum who has a green thumb
If your mum's happy place is her garden, you can't go past some gardening tools for Mother's Day. This Australian Geographic 'Botanical' Garden Spade and Glove Set or Kneeling Pad and Glove Set will keep her looking stylish as she tends to her garden. If she's ready to get planting, put her green thumb to the test with these Printed Herb Pots, perfect for fresh herbs or flowers. Simply pick up a packet of your mum's favourite flower seeds from your local gardening store and you've got the perfect personalised Mother's Day gift.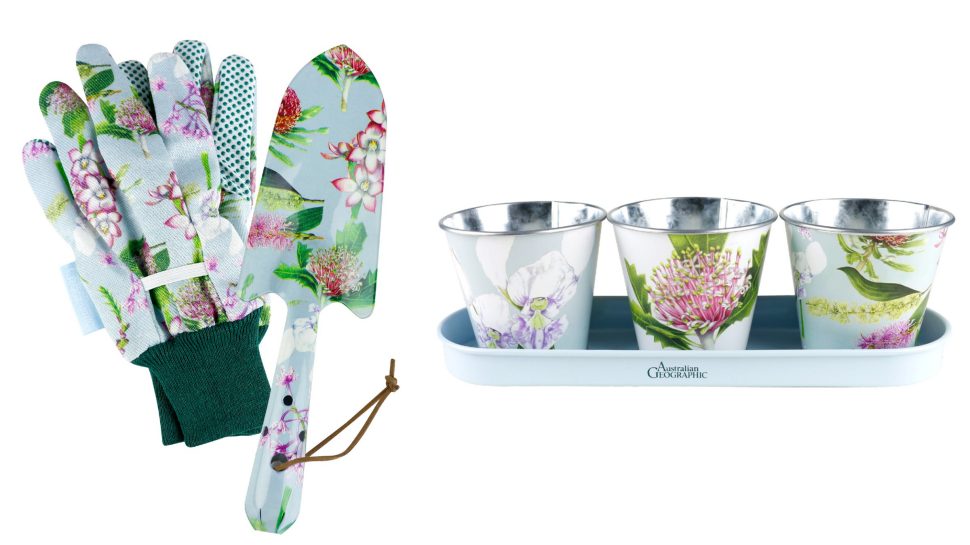 For the mum who enjoys a chat
If a quick phone call to Mum tends to turn into an hour-long debrief and gossip session, hook her up with a new phone for Mother's Day. That way, you can call every day to tell her you love her (aww!). The Telstra Essential Pro 3 32GB 4GX is a simple and affordable option with all the features Mum needs, including a camera for high quality images and video.
If she's a loyal Samsung-user, the Samsung Galaxy A12 4G uses Australia's Optus network so she can stream, browse, call and text at the touch of a button.
Or, to really impress her, the OPPO Find X5 Lite 5G is the latest from OPPO, packed with high-tech features including powerful cameras with AI-assisted zoom and stabilisation. Plus, it's unlocked so you can connect it to the Australian network of your choice.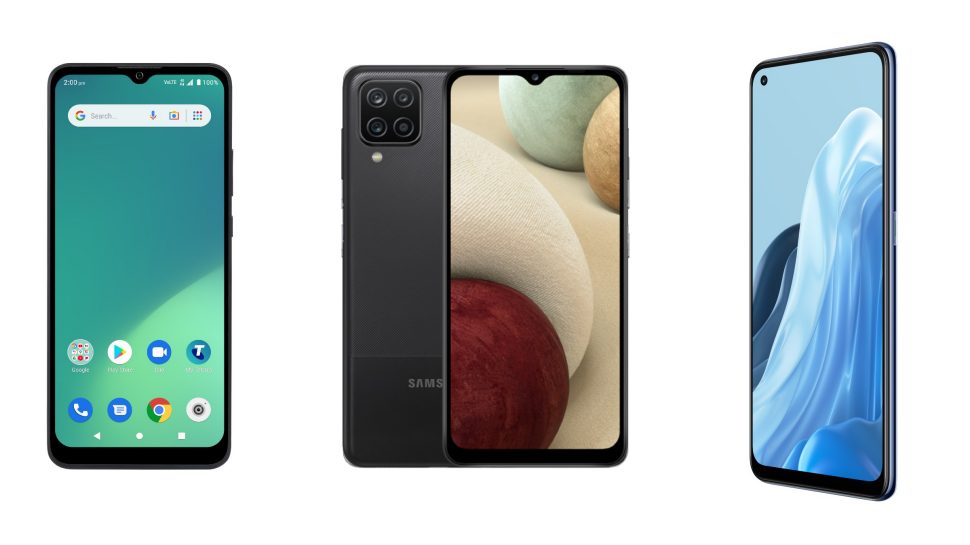 Spoiling Mum this Mother's Day?
Head over to the Australia Post shop to find the perfect gift.