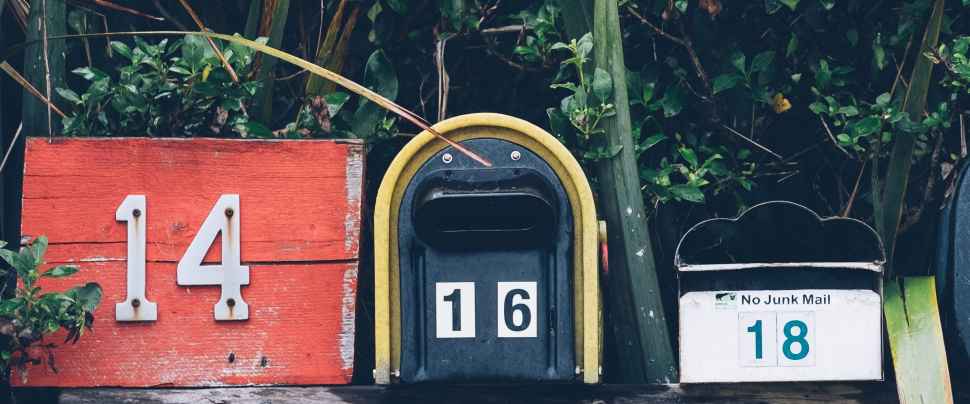 Get on board with online shopping subscriptions
Whether it's something you ordered for yourself or a gift, there's a special excitement that only comes from receiving a regular subscription in the mail.

Tech & gadgets

Looking to improve your everyday life? We track down the technology, accessories and gadgets that make life easier (or more fun!)

Back to school & work
Get the kids set for school and ease your way back into work with these curated bargain buys + tips.

End of financial year

Tax time need not be boring. We've selected some of the best online buys to get you through it.