Smart Christmas buys to keep the kids entertained for the Xmas holidays
If you choose wisely when it comes to Christmas gifts for the kids, you'll keep them entertained all summer long.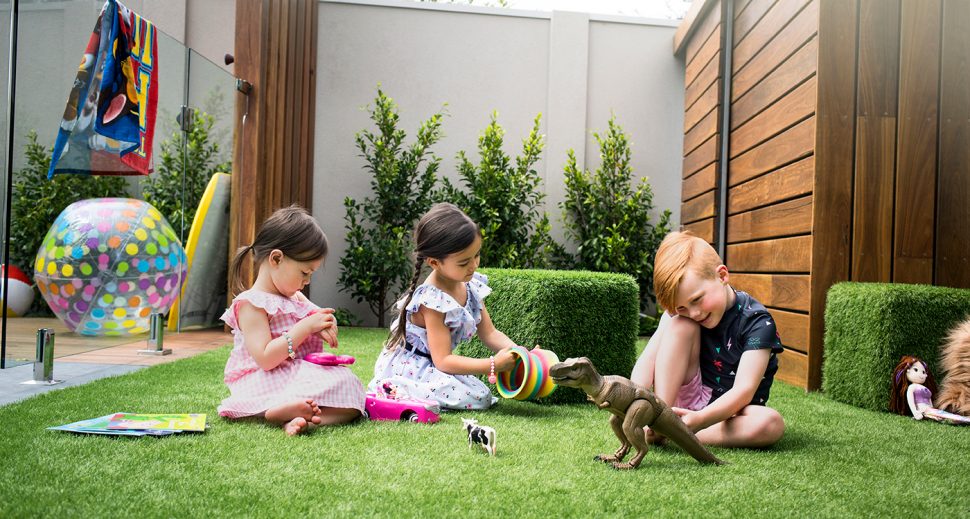 Nobody likes to be bored, and this especially applies to childhood, when imagination and curiosity is at its peak. So, choosing the right Christmas presents, ones that mean you can get the kids out of your hair for decent periods of time when you need some relaxation during the summer holidays, is something you definitely want to aim for.
The following list of gifts are popular options to keep the kids occupied, giving you that down time you desperately need.
HOT TIP: If you have a lot of children to buy for this Christmas, start with the sale section of the website you're buying from to score some bargains. In the lead-up to Christmas, you'll notice a lot of clearance items online. And make sure you're signed up to email newsletters from your favourite websites to get the latest offers and deals.
Let their imagination run wild
If your kids love to dress up, the variety of costumes available online is endless. You'll be familiar with their personality and can choose something accordingly, but if you need a kick-start, try these costumes from Cotton on Kids for $14.95 each. Choose from a shark, dinosaur, mermaid or unicorn.
For licenced character costumes, like Star Wars or Wonder Woman, or something more sophisticated for slightly older kids, Target has these great options for $29 each.
Animal lovers will adore these costumes from Special Celebration: the butterfly and ladybird wings are $16.50 each and the zebra and lion ears and tails are $12.50 each.
Board games
Board games are a fun way to get the whole family together. But if you need a break and just want to put your feet up, grab any of the below games and your kids will be amused for hours.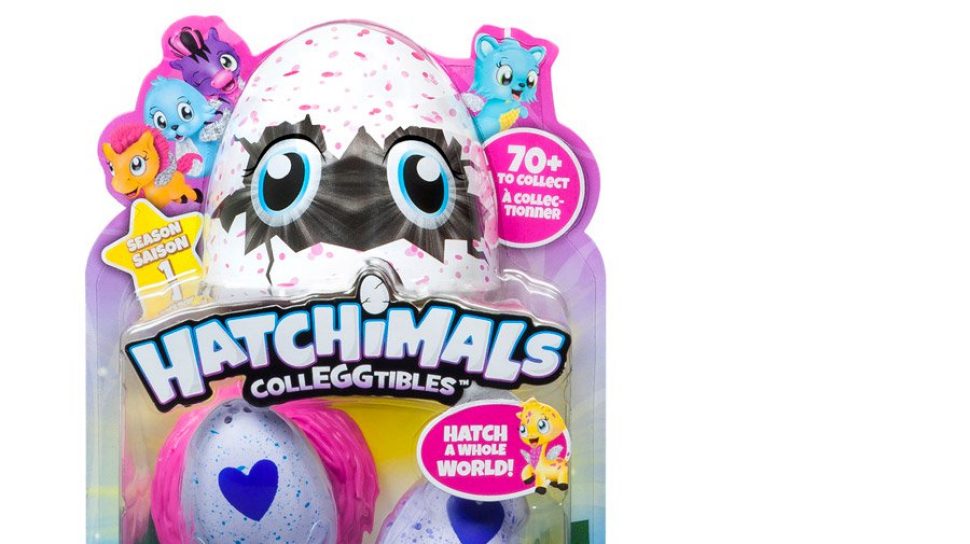 Another childhood craze at the moment is something called a "Hatchimal". It's an egg that hatches to reveal a secret collectable creature inside. The Hatchimals range varies in price from $19.99 to $99.99 at Toys 'R' Us.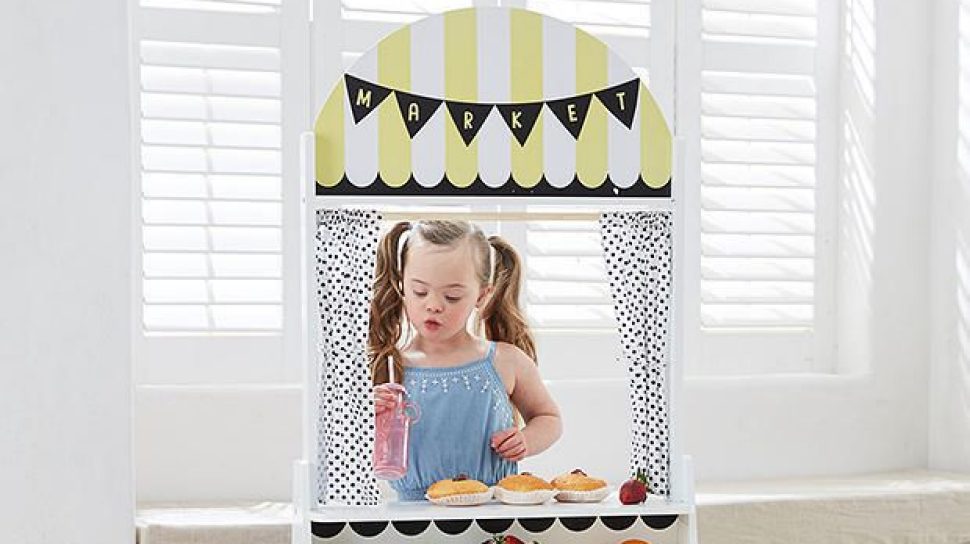 Educational BUT fun
Just because the kids aren't at school doesn't mean they have to stop learning. Why not make it fun for them with these great gifts?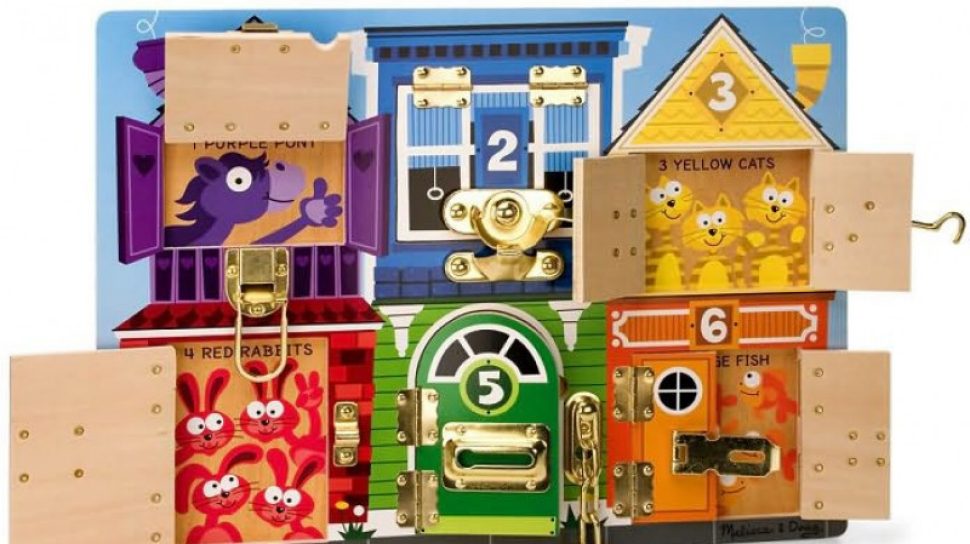 Reading frenzy!
Magazines:
Keep the tweens in the house engrossed in reading with a magazine subscription. This is the gift that will keep on giving (for 12 months at least).
Books:
Perfect for a rainy day, these classic book packs are great value for money at $16.99 per pack of 4 or 6 books.
Splish, splosh, splash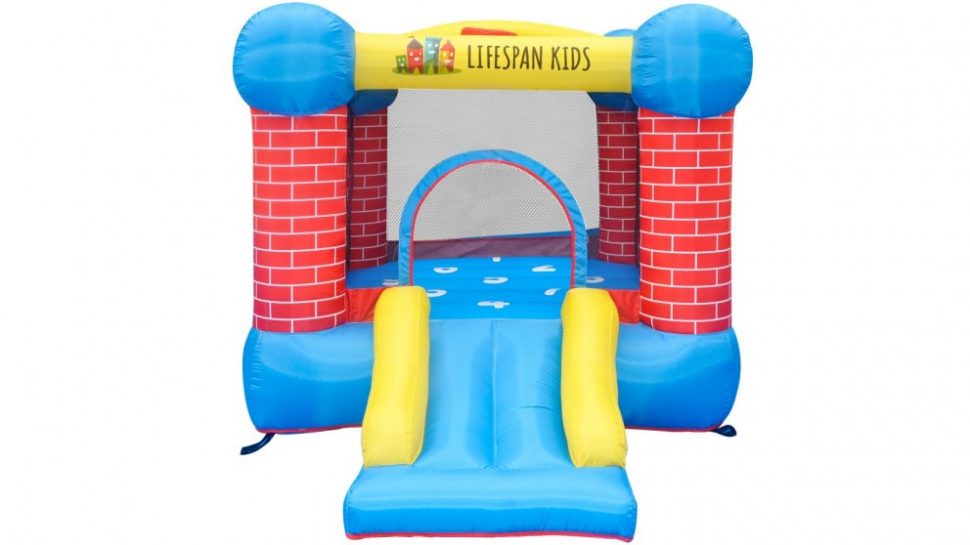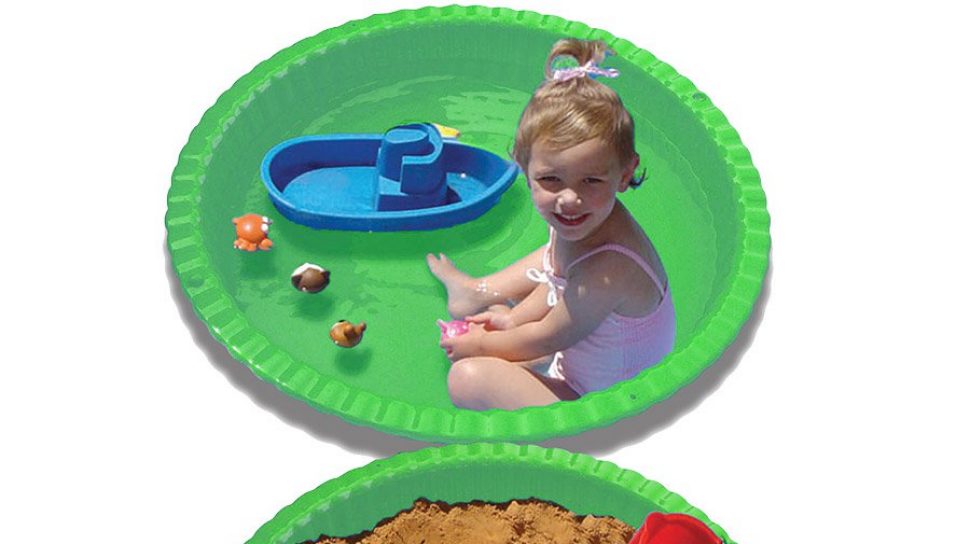 If you don't have a big backyard, pop the kids in the bath with some slime, crackle or glitter. Alternatively, no household is complete without the classic clam shell pool and sand pit. This one's a steal at only $23.96. Pop in the slime, crackle and glitter and leave the mess outside.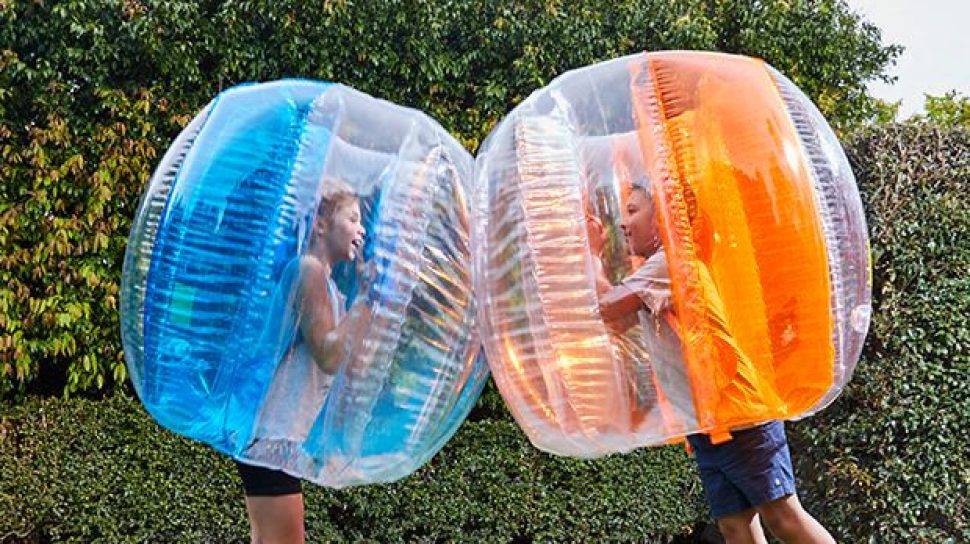 Love online shopping but not shipping costs?
The great thing about shopping online is that you don't have to drag the kids to the stores, which means you can relax in your pyjamas with a coffee while you shop – stress free. However, if you're getting a lot of gifts for Christmas from different websites, shipping costs can add up.
This is where Shipster comes in: simply shop from over 50 of your favourite Australian retailers and get FREE shipping on eligible purchases¹. All for a monthly subscription of only $6.95.