Easter is better than Christmas: why we're siding with the Easter Bunny
Sorry Santa, but Easter is better than Christmas and here are the reasons why (including a list of our favourite Easter gifts from the Australia Post shop!).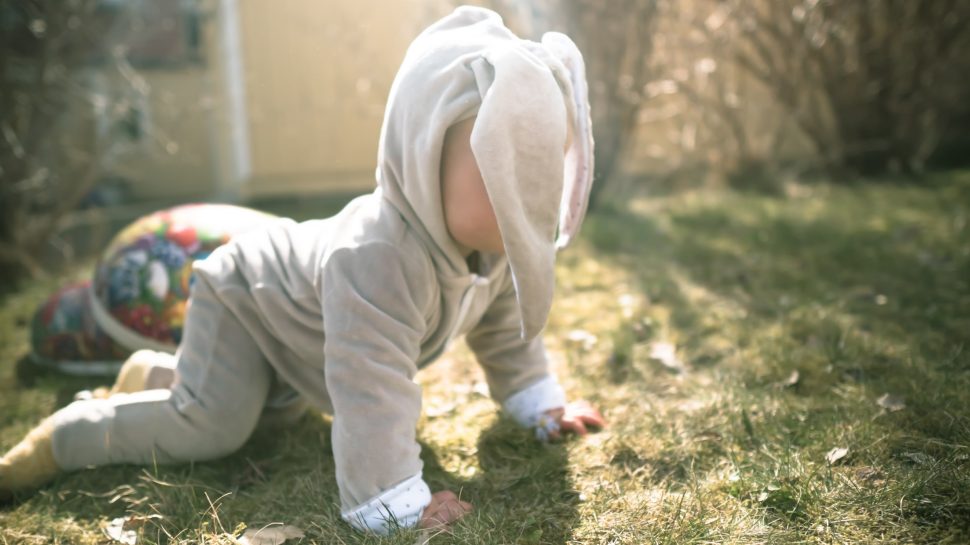 Sure, the festive season in Australia is great. It's a fun, end-of-year celebration that signals the start of summer holidays and the lead up to a giant Christmas Day feast. But as we move through the year and start noticing the beauty of Autumn, we're reminded just how wonderful Easter really is. 
From cute and fluffy bunnies to the array of chocolate treats on offer, Easter takes the cake (or should we say, hot cross buns?!). Check out why we think Easter is the best holiday, including our top picks from the Australia Post shop for sweet and sentimental Easter gifts for the whole family.

Hot cross buns > Christmas pudding
While we love ham, turkey and Christmas pud, we much prefer hot cross buns and chocolate. With most of Australia's Christmas menu adopted from the northern hemisphere, the food tends to be heavy, and it isn't always the best accompaniment to a hot summer's day. We love the simplicity of Easter and the fact that there's no need to start basting a turkey at 5am. At Easter, you can be forgiven for munching on a hot cross bun for breakfast, lunch and dinner. Plus, it's tradition to enjoy fish on Good Friday. Feeling fancy? We love this Easter Egg Tree as a pretty centrepiece for your Good Friday dinner. 

A change (of seasons) is as good as a holiday

With Easter comes the change of seasons, as we leave behind the bustle of summer and welcome the slower pace of autumn.
Autumn is perfect for a long weekend of camping, a picnic amongst the orange leaves or a lazy afternoon reading a book on the couch. Kick back on the Easter long weekend and find time to read with the little ones in your life. We think The Tale of Peter Rabbit and Easter Hunt in the Hundred Acre Wood are the perfect Easter books for families. 

Celebrate in a way that suits you
As with most religious holidays, people celebrate differently all around the world. Some people may not celebrate Easter and just enjoy the long weekend with friends or family. Others may use the time to reflect on their religious beliefs. Either way, we love to hear about how different cultures, religions and communities around the globe come together at this time. From egg hunts and hat parades to kite-flying and smashing pots, learn about how other cultures celebrate Easter. 

Deck the halls with subtle pastels
Who doesn't love Easter decorations? From fluffy rabbits to intricately painted eggs in pastel yellow, pink, green and blue. We adore this sweet Easter Rabbit Decoration wearing its finest Easter hat, or this Small Blue Bunny with their basket of carrots.

Rabbits over reindeer
Sure, reindeer are cute. But when it comes to the two token animals at the helm of each holiday, we'd side with the Easter Bunny. We'd much rather cuddle up to this plush Peter Rabbit than old Rudolph and his gaudy red nose.

Family time is the sweetest thing
While chocolate is a large drawcard for the Easter holidays, the whole long weekend doesn't have to be about sweets. What matters most about the Easter holidays is taking a well-deserved break and spending some time with family and friends. For some chocolate-free ideas to entertain the kids this Easter, check out these sugar-free gifts for kids this Easter.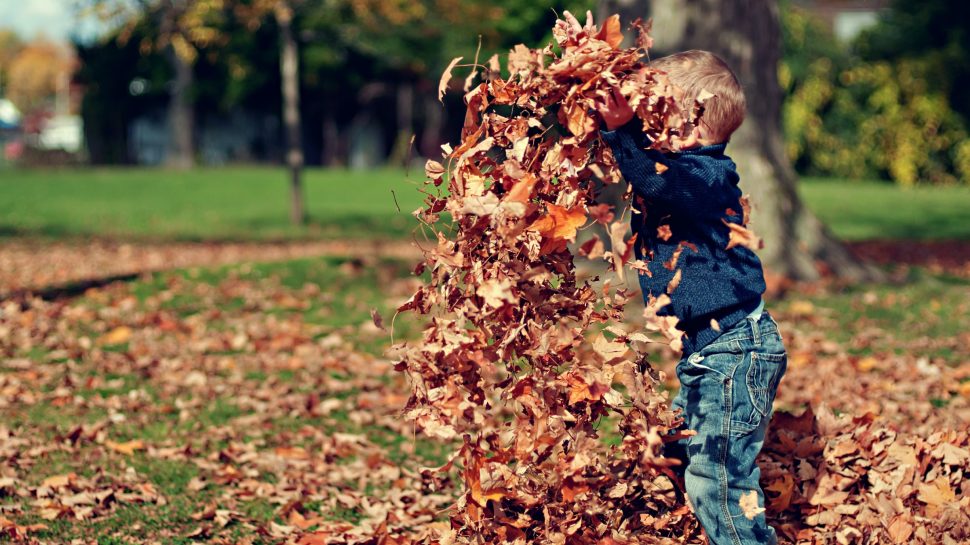 Sweet and sentimental treats everyone will love

Browse our range of Easter gifts for the whole family.