Quirky gifts for Mother's Day
If you're anything like us, you'll find that nailing the best Mother's Day presents can be a time consuming, confusing and risky experience. While flowers used to be a relatively safe bet, everyone knows they can be seen as a last-minute gift (your mother, especially, knows this).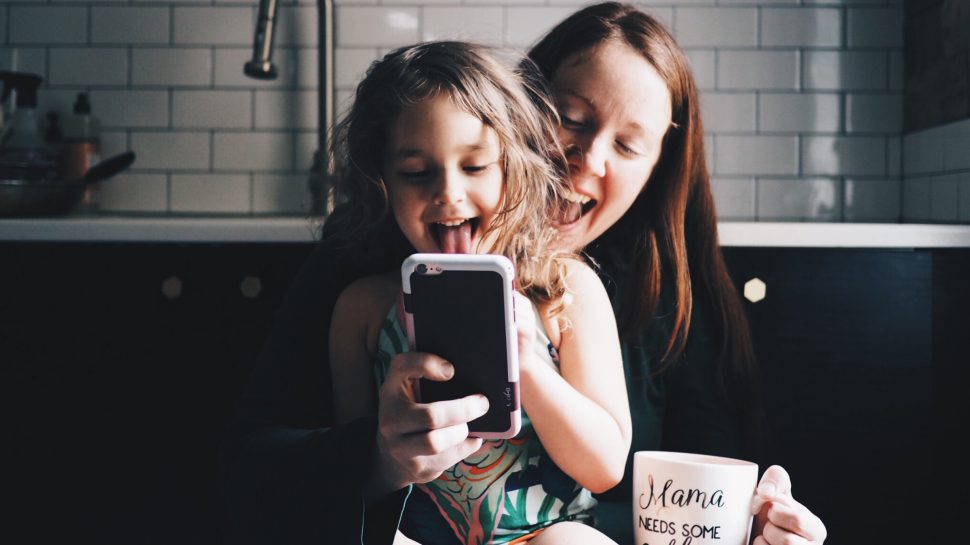 Australia Post has a huge selection of excellent randomness on offer in its extensive catalogue this time of year, with no excuses not to find something for any taste. We pored through the pages to find some of the more quirky and left-of centre things from their vast inventory to give you a guiding hand this Mother's Day.
There's a good chance that Mum was the first person to cook for you, and whether she's an absolute pro on the tongs or needs a gentle shove in the right direction, any of Jamie Oliver's cookbooks are a great place to start; his recipes are famous for their elegant simplicity and delicious originality.
If she's a hi-tech foodie, then you can't go past the latest trend in healthy cooking and get her a Thomson 3.5 Litre Air Fryer, for delicious fried goods that can be enjoyed guilt-free. Or how about a Thomson Induction Cooktop, which uses electromagnetic coils (read: magic) to heat pots and pans over a cool surface.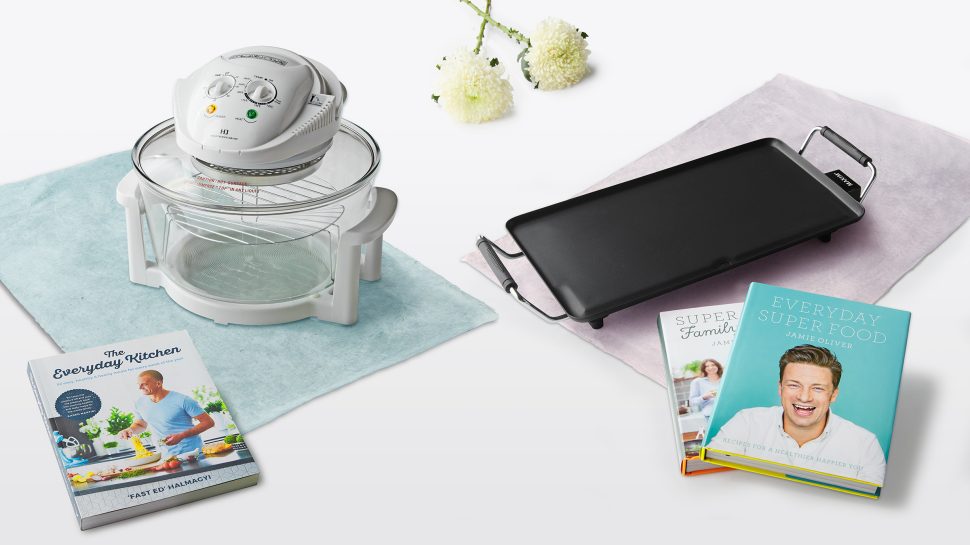 Is Mum a bit of a film buff? Put the power in her hands and get her an Event Cinemas gift card, so she can tot along to see Hollywood's latest on her own steam. Or, to inject a little Hollywood glamour into her own home, why not set her up with her very own LED Vanity Mirror, and turn her bathroom into a makeup trailer.
Every Mum needs to relax and wind down once in a while, and the Relief Wrap is pretty bang-on perfect in terms of easy luxury. It sits over the shoulders and provides a gentle massage to the user's neck and back; perfect for a quick end of the day wind down.
Need something a little more heavy duty? The U Comfy Pro cordless massager is ideal for working out tight knots and tension, and comes with five different attachments for the most versatile cordless massage experience.
Not our mums, but some Mums love their tech. If yours knows her way around the Foxtel remote and doesn't need to phone every other day to ask about the modem, then set her up with an Amazon Echo Dot Gen 3, for a voice-controlled home, or take a look at Australia Post's sweet deal on the HP 250 Intel Celeron N3060 15.6" Notebook Bundle.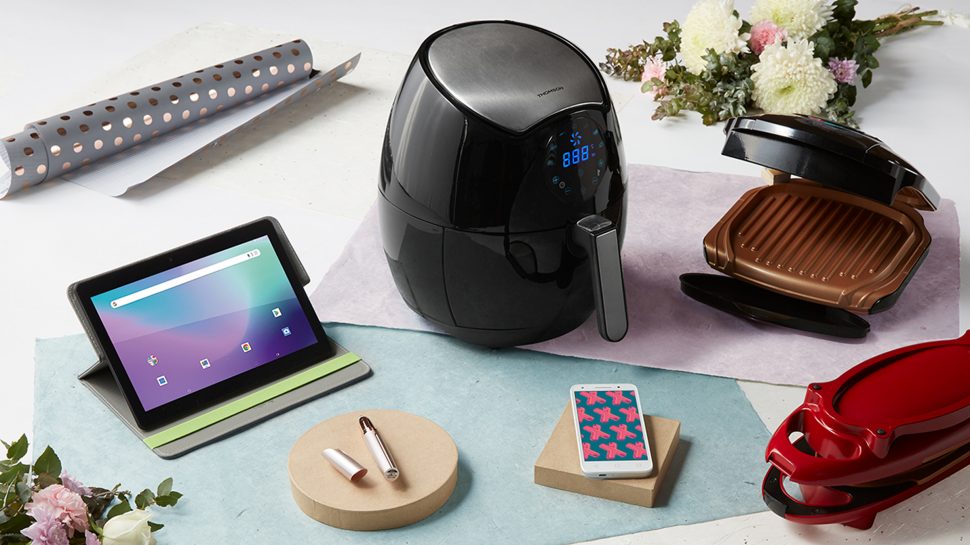 If Mum takes all the chores into her own hands and considers herself handy on the tools, then it's hard to go past the Tac Tool, which has 18 functions, combining a whole toolbox into one handy package.
Lastly, Mother's Day in Australia lands right at the start of winter, so if you're keen to make sure mum stays warm for the coming months, Australia Post have got you sorted there as well. Take a look at the Huggle Hoodie, which combines a blanket and a hoodie all in one for a toasty coat that's like wearing a big hug.
With shopping made this easy, there's no excuse to find yourself buying servo flowers on the way to morning tea for another year. Check out what's in store or head to Australia Post's website for more great ideas.

Get Mum a gift she'll love
Shop our range of quirky Mother's Day gifts and get delivery free within Australia.