Tech you never knew you needed
From phones to kitchen tools, our smart devices are not only saving us time and money but helping the environment, too.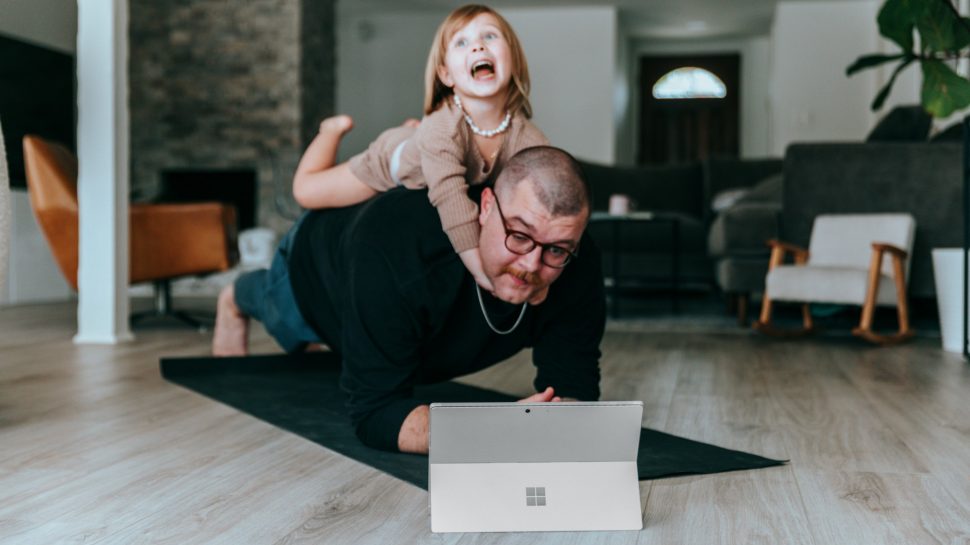 There's nothing more exciting than unboxing a new appliance, turning it on and seeing immediately how it's going to improve your day-to-day. Here are some nifty gadgets from the Australia Post Online Shop to help you upgrade your life.

Turn any wall into a cinema screen with two gadgets (just don't forget the popcorn)
The last few years have seen us all looking for ways to experience the things we love at home. Advances made in home entertainment tech have made that even easier. Now, you can enjoy a world-class viewing experience without leaving the comfort of your living room. Stream the best shows, movies and sports in high quality with Apple TV HD. It plugs easily into your TV and gives you multiple options for devices, apps, games and more. Or take your home cinema experience to the next level with an iBright 720p Projector. It projects up to 720p onto any flat surface for a display size of up to five metres.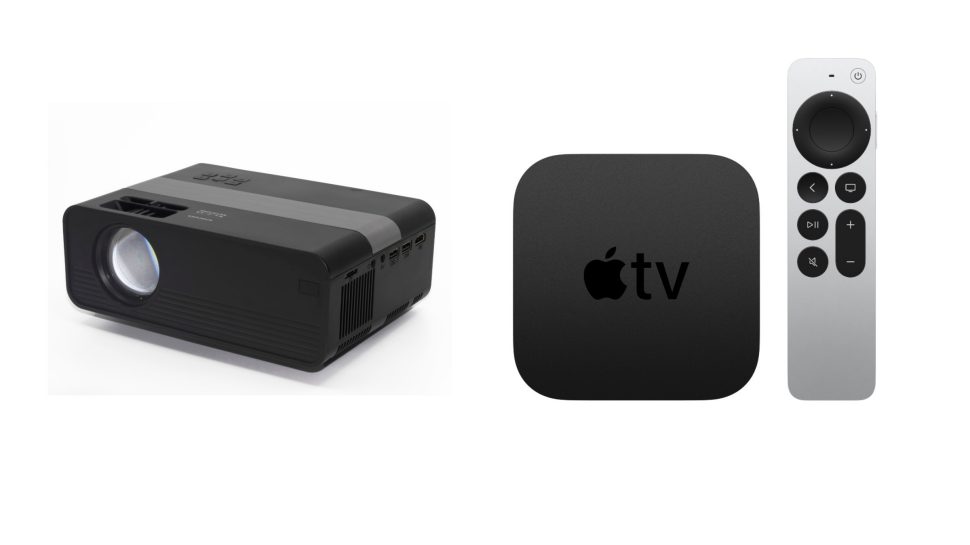 You don't have to wait to upgrade your smartphone: there's one out there for every budget
If your old phone is lagging and the poor battery life is leaving you stranded, it's time for an upgrade. There are now smartphones available for every budget, meaning you can upgrade your phone without putting too big a dent in your bank balance. Try the Vivo Y21, the unlocked smartphone that has a 5000mAh all-day battery life, 18W Fast Charge, AI Camera, dual Nano SIM capability. Or get the affordable Vodafone TCL 20R 5G with 6.52" HD+ V-notch display and triple rear camera.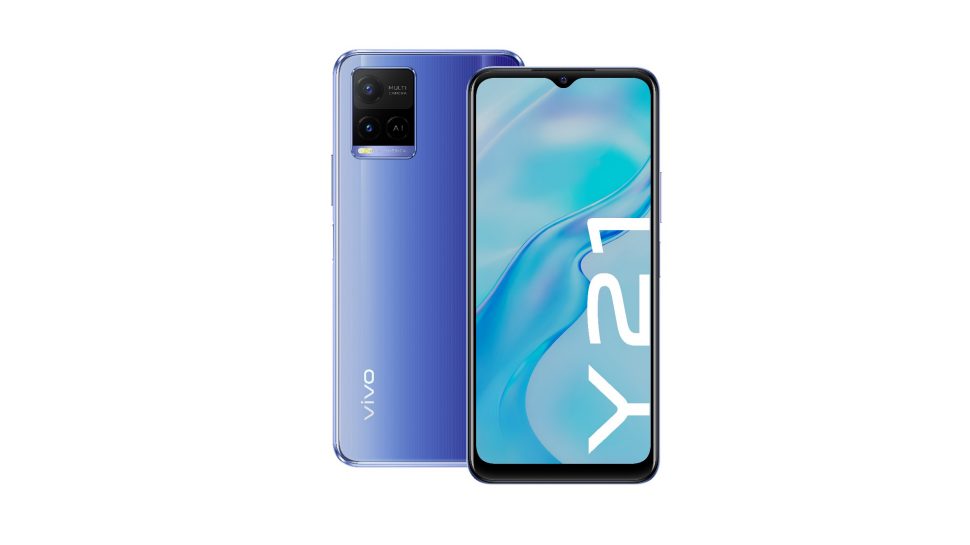 Energy efficient lighting is good for your wallet and the planet
The biggest trend in tech right now is products that are environmentally conscious. Entertain until late at night or enjoy peace of mind and a bit of extra security with this powerful Bionic Floodlight. By harnessing the power of the sun and conserving power thanks to motion detection, this outside light will really brighten up your life. And for when you're working, the Handy Brite Cordless Worklight uses energy-efficient LEDs to illuminate your workspace. As seen on TV, it's compact and lightweight so you can take it with you anywhere.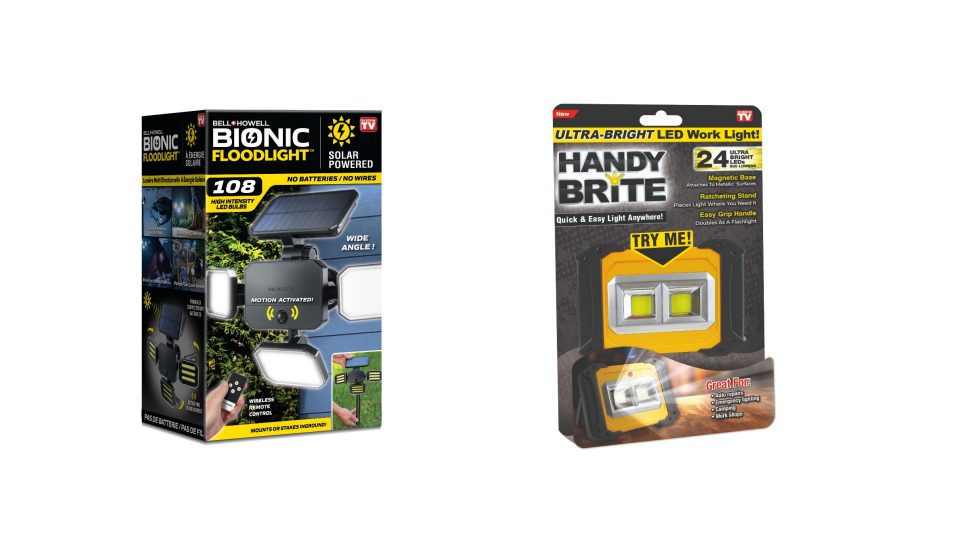 A few gadgets are all it takes to go pro in the kitchen
It's not just all movie screens and mobiles. Kitting out your kitchen with the right tools can help you hone your skills and take your cooking to the next level. You'll never need to go to a café again when you can make barista-quality coffee at home. The Mistral Coffee Machine makes the coffee, right there in the comfort of your own kitchen. Or, become a pizzaiolo at home and impress your guests by slinging professional-level pizzas into your Mistral Pizza Oven.