School holidays boredom busters: top 5 kids toys and activities
Need to entertain the kids these school holidays? From puzzles to books, we've chosen our top kids toys from the Australia Post shop that are bound to bust the boredom blues. Plus, we've got some fun and budget-friendly activity ideas to keep little hands busy.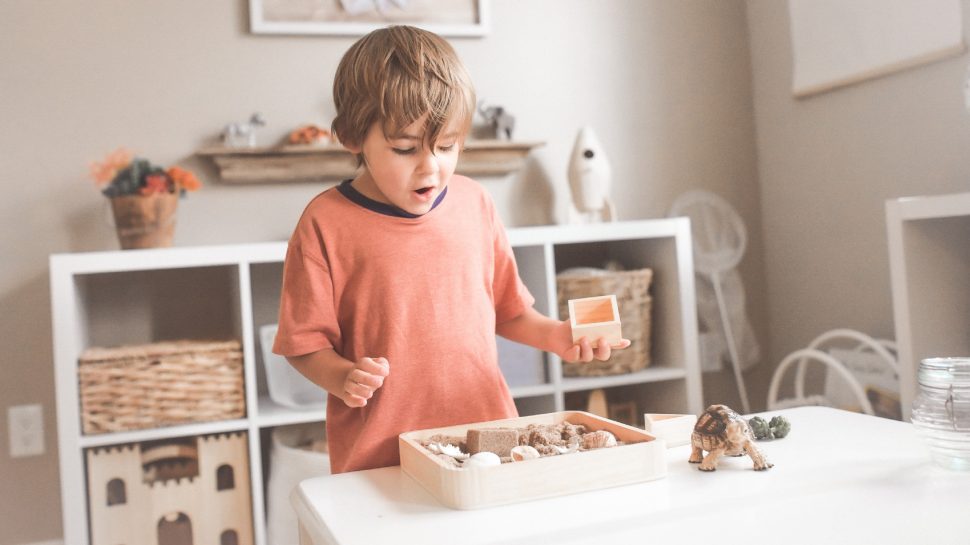 Keeping the kids entertained on school holidays is important—for your sanity and theirs! And after plenty of at home learning for the past couple of years, you might be running out of ideas to keep the kids busy.
We're making it a little easier by picking our top kids toys from our online shop, along with five activities to avoid those dreaded words: "I'm bored!".  

1. Make your kids' drawings glow 

This Neon LED Glow Drawing Board will take your kids' drawing to a whole new level. The translucent screen is great for learning to trace, and the kids will love the neon colours. It's perfect for car trips or when the kids need some quiet holiday play. It also means no paint or markers to clean up—bonus! 

2. Story time meets water safety 
Kangaroo Beach embeds water safety into every story, so that safe behaviour around water becomes second nature. Make a routine of reading Kangaroo Beach – Frizzy's Treasure Hunt to your kids the night before a day at the pool, or when they're all tuckered out after a long day of pool handstand competitions. 

3. The bigger the puzzle, the better! 
For rainy days when beach trips are off the cards, occupy the kids with this Kangaroo Beach 50-Piece Giant Floor Puzzle. When they've mastered the puzzle a couple of times, start them on time trials with prizes or rewards for the speediest puzzler. 

4. Puzzle fun for the whole family 
Make puzzles a new holiday ritual for the whole family with this Mindbogglers 1000-Piece Jigsaw – Krk, Croatia. The older kids will love the challenge and you can engage the younger kids by getting them to sort puzzle pieces into colour groups or finding the edge pieces. 

5. Shine a light on Kangaroo Beach 
Can you tell we love our Kangaroo Beach goodies? This Slideshow Projector Torch shows your favourite characters in action and is fun to play with inside or outside. It would make a great accessory for a backyard camping adventure, complete with popcorn and marshmallows.  

School holiday boredom buster activities 
1. Make time stand still 
Fill a box with memories and tell the kids you'll open it in a year's time, or even next school holidays. They could write a letter to themselves, answer a list of questions or do some art. Hide the box in your house, or if you're really committed, bury it in the garden and draw a treasure map so you'll know where to find it.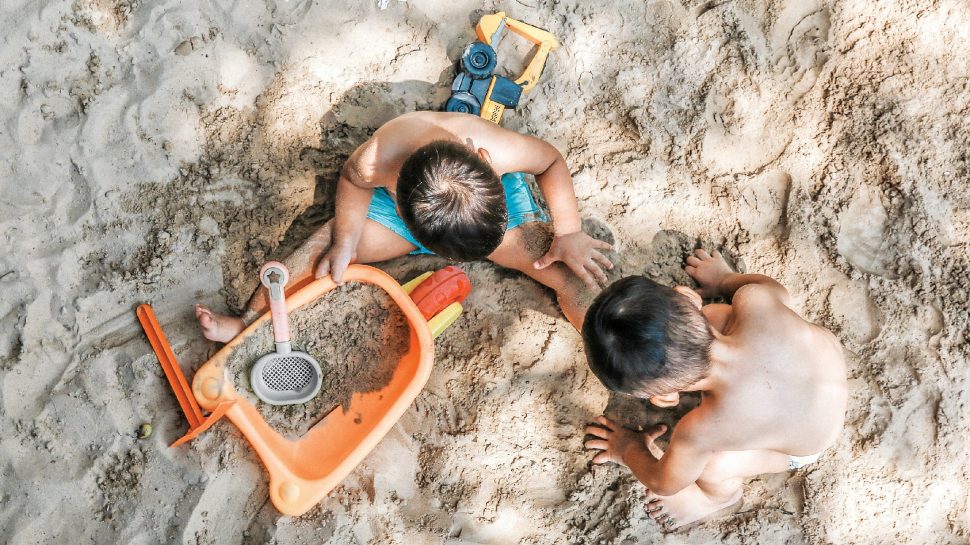 2. Discover the joy of snail mail 
Teach your kids the art of letter writing and have them send a letter to a grandparent or family member. Complete with a trip to an Australia Post Shop to buy an envelope and stamp, it's a sweet activity that shows kids the joy of getting something in the mail.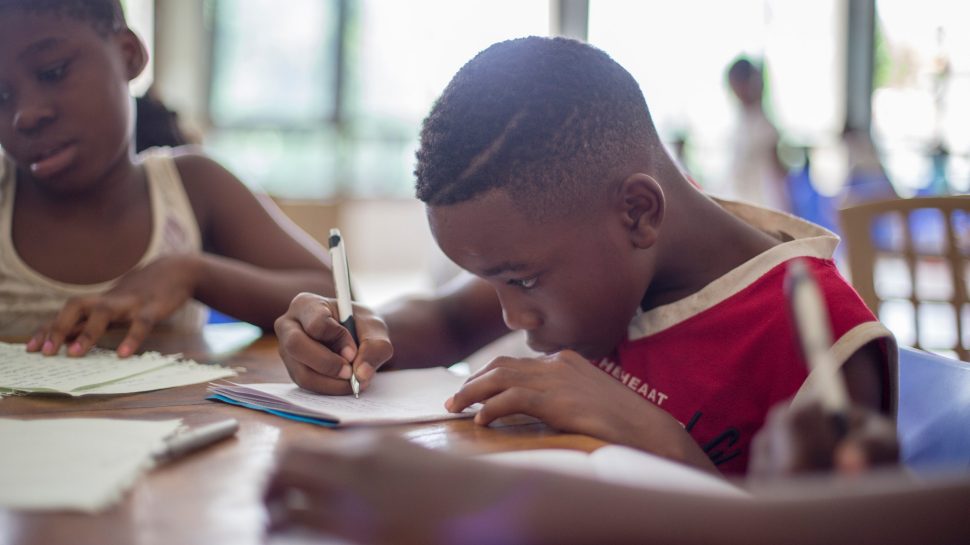 3. When life gives you lemons, make lemonade scones 
Teach the kids an Aussie classic with this recipe for lemonade scones. Mix together 3 ½ cups of flour, 1 cup of thickened cream and 1 cup of lemonade until you get a sticky dough. Cut out the scones into 3cm thick circles and bake at 200°C for 15 minutes. Serve with jam and cream.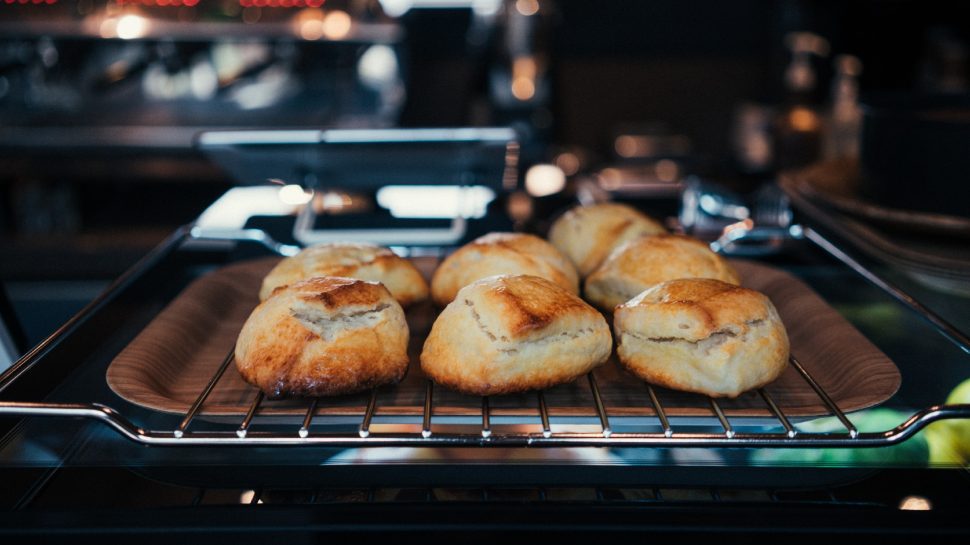 4. Make a DIY bird feeder
Get creative with toilet paper rolls, cardboard and string, to make a hanging shape for a birdfeeder. Spread a thin layer of peanut butter onto the cardboard shape before rolling it in birdseed. The peanut butter will make the seed stick in a nice even layer. Now hang them outside and have fun birdwatching.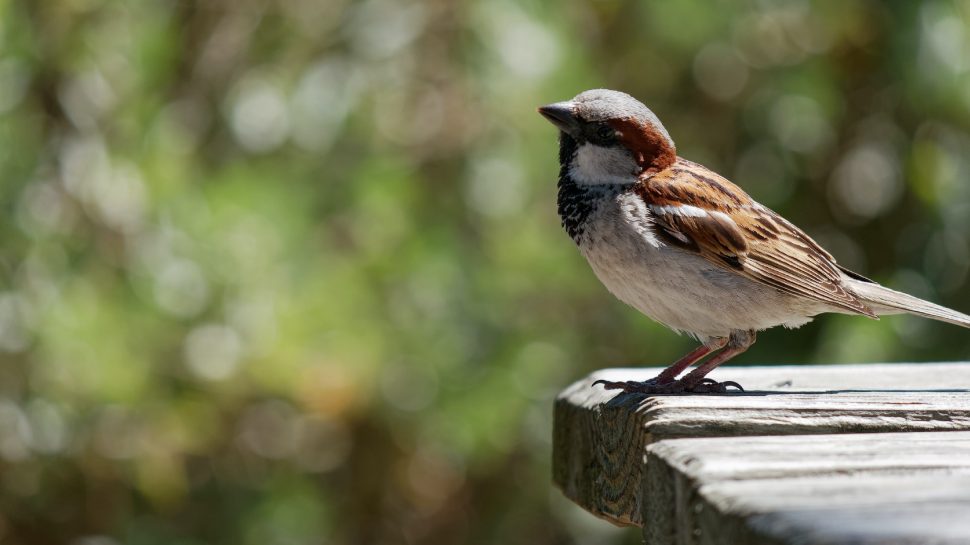 5. Cure the rainy-day blues with an activity jar 
Have your family each write 10 activities on a piece of paper and pop them in the jar for a rainy day. Here's some ideas: have a dance party, make an obstacle course, have a talent show, build a fort, host a movie night. And when the kids aren't looking, slip in "clean your room" and "give mum or dad a massage".