Best Christmas gifts for kids (that won't break the bank)
Christmas is the most thrilling day of the year for most kids. It doesn't take much to put a smile on their dial so you won't need to break the bank to spread the merry under the Christmas tree.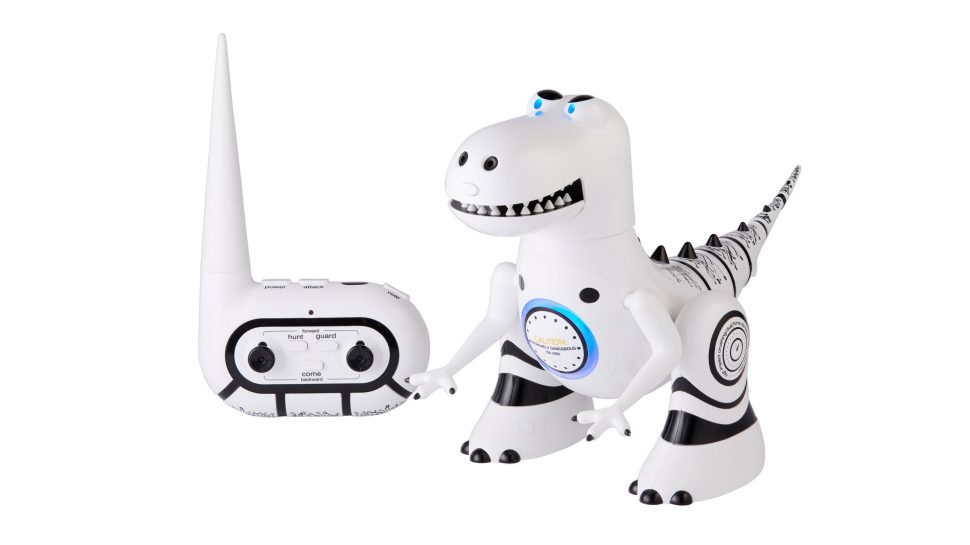 1. Robotic Robotosaur, $69.99
You could say this little creature is the next best thing to getting a pet but then again, it might just be even better. It doesn't need to be fed, there's no need to walk it every day and it definitely won't leave a mess on the carpet. Besides, how many kids can say they have a pet dinosaur? It also interacts with humans thanks to built-in motion detectors and it has way more sound effects than your average puppy. Just watch out when it gets mad—glowing LED eyes change colour with its mood—because who knows what will happen then?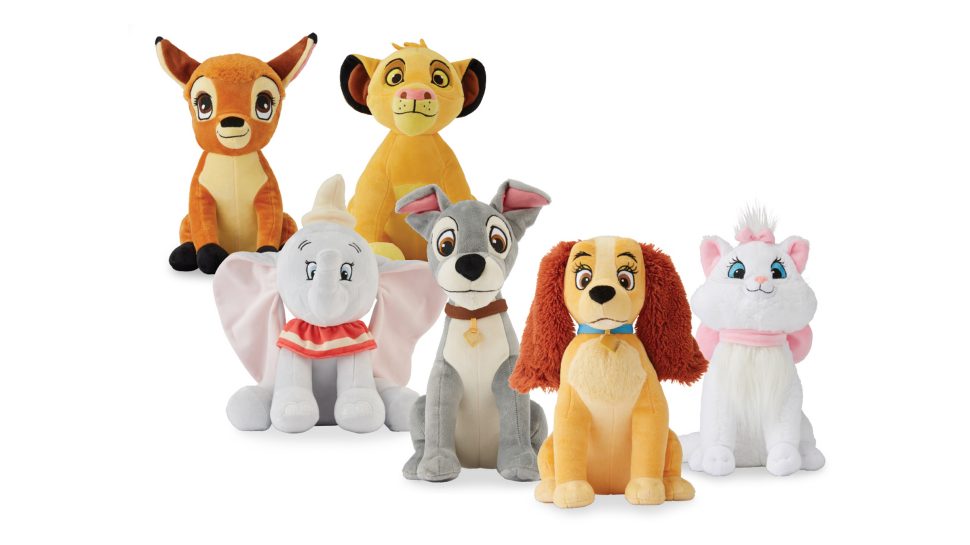 2. Disney Animated Animal Classic Collection, $29.99 ea

They're the kind of names and stories we all know by heart: Dumbo, Simba, Bambi, Marie, Lady and the Tramp. If you know a kid who has a soft spot for one of these classic Disney characters, how about giving them a soft version of their very own? Wrap one of these and put it under the tree to bring a little bit of that Disney magic to a child's day. Each character comes in its own unique vintage box to make it even more special (and a must-have for the collector).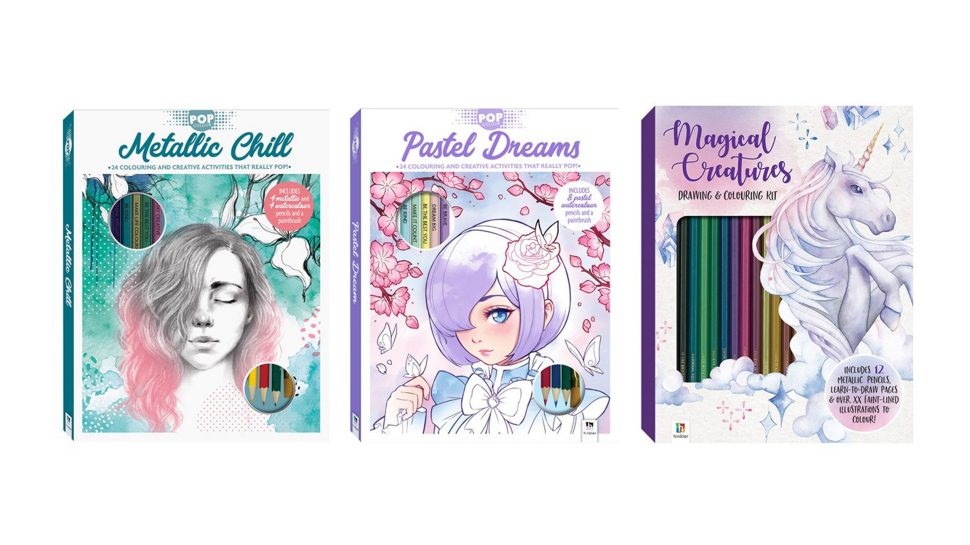 3. Tween Colouring Kit, $14.99 ea

Looking for a creative, crafty Christmas stocking filler? Here's a little something for kids who have graduated from crayons and are ready to explore their artistic instincts with something a little edgier. Much cooler than your garden variety colouring kits, these fantastical activity sets include a colouring book and a selection of pencils in inspirational themes like Metallic Chill, Pastel Dreams, Magical Creatures and Deluxe Poster Paint – Mickey.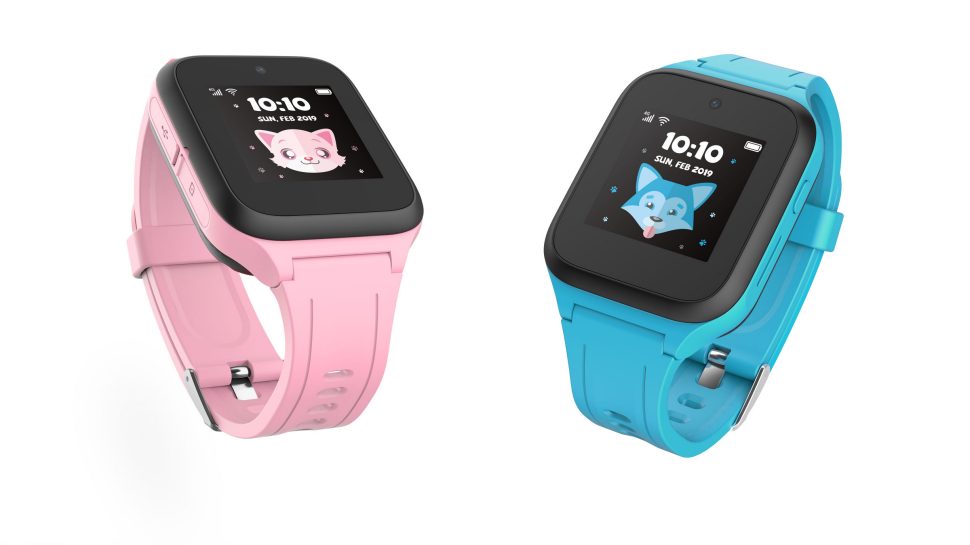 4. Alcatel Kid's Smart Watch 4G, $199

Time for your kids to be responsible for their punctuality? The Alcatel Smart Watch will help them do that - and more. This smart watch comes with all the must-have features like GPS tracking, call and text capabilities, and safe zone and SOS functions. It's also water resistant. Available in pink and blue.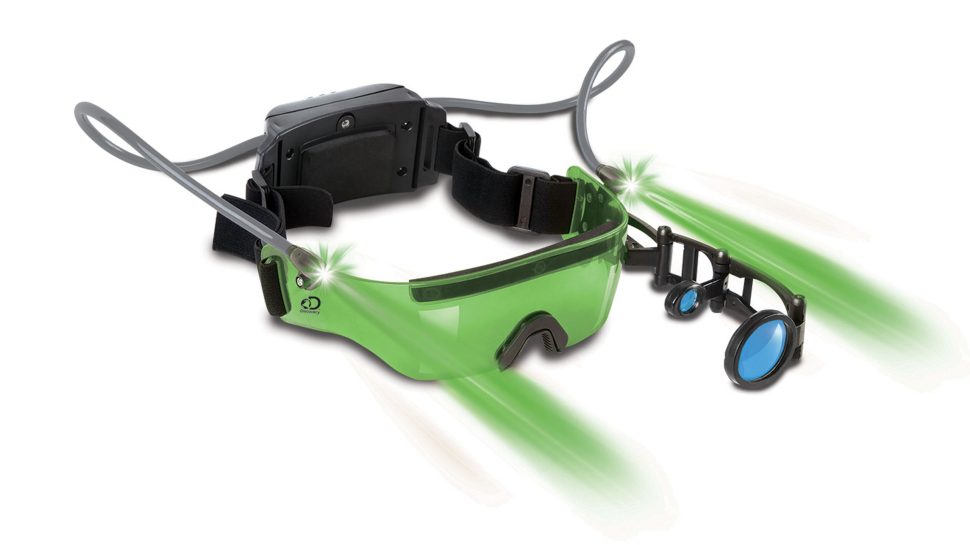 5. Toy Night Goggles, $14.99

Who hasn't dreamed of living the glamorous life of an international man (or woman) of mystery? You may just unleash someone's inner James Bond this Christmas with this set of spy-worthy night vision goggles. Equipped with long-life LEDs to expose all the secrets that normally stay hidden in the darkness, the secure head strap leaves hands free for really important work like retrieving secret blueprints and fending off the bad guys.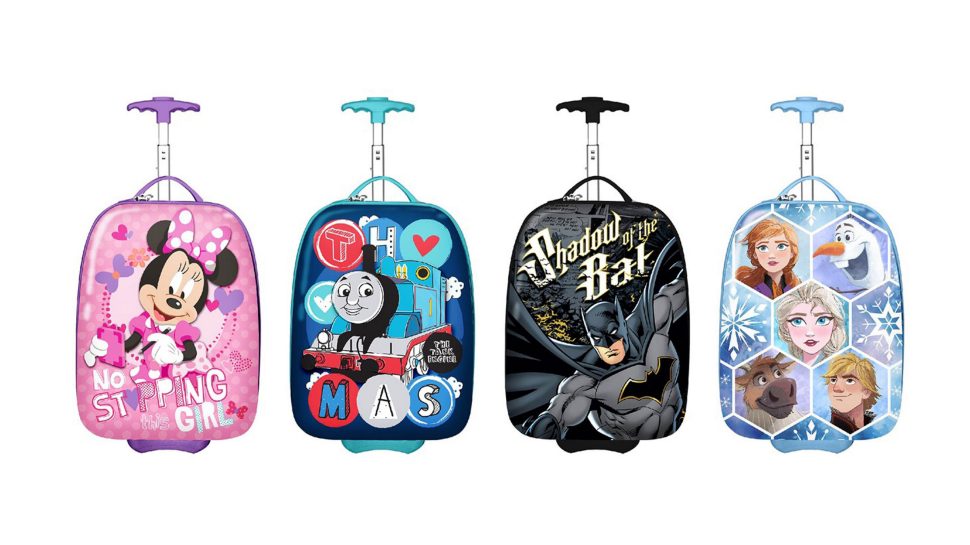 6. Kids Hardshell Case, $49.99 ea

You're never too young to learn how to travel in style and these kid-friendly luggage cases seem like the perfect place to start. Because kids will be kids, the hard shell construction makes them durable enough to handle whatever gets thrown at them. Designs include popular characters from Frozen, Minnie Mouse, Batman and Thomas the Tank Engine. Each one comes with wheels and a grippy handle to roll along—because you're also never too young to lug around your own bags.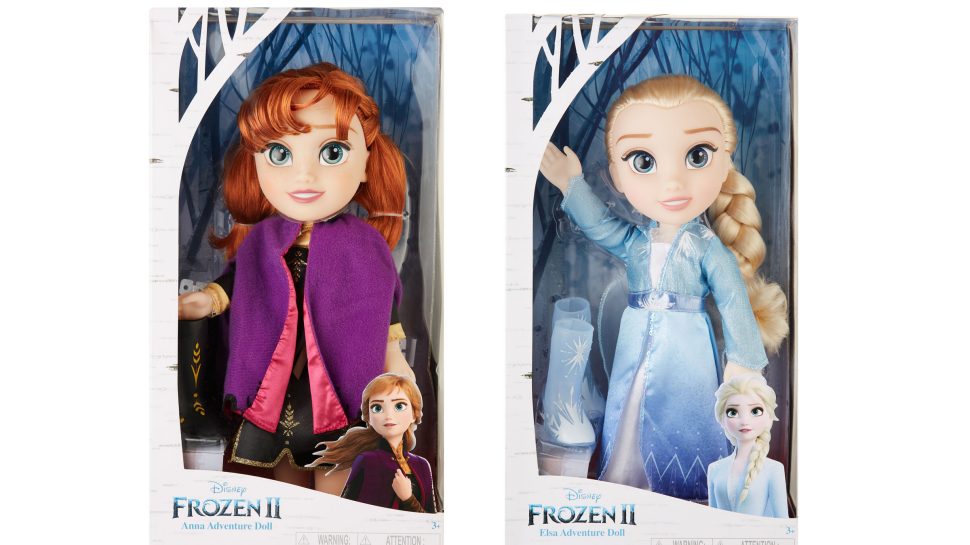 7. Frozen 2 Toddler Dolls, $49.99 ea

Brace yourself. Cinemas are set to unleash Frozen 2 this Boxing Day, so Frozen-mania will reach fever pitch in households all over Australia by the time New Year's Eve rolls around. Get the jump on what's certain to be the sensation of the summer with these sweet Elsa and Anna dolls for toddlers. If you can get one of these under the tree in time for Christmas, you may be able to save yourself a whole lot of school holiday nagging.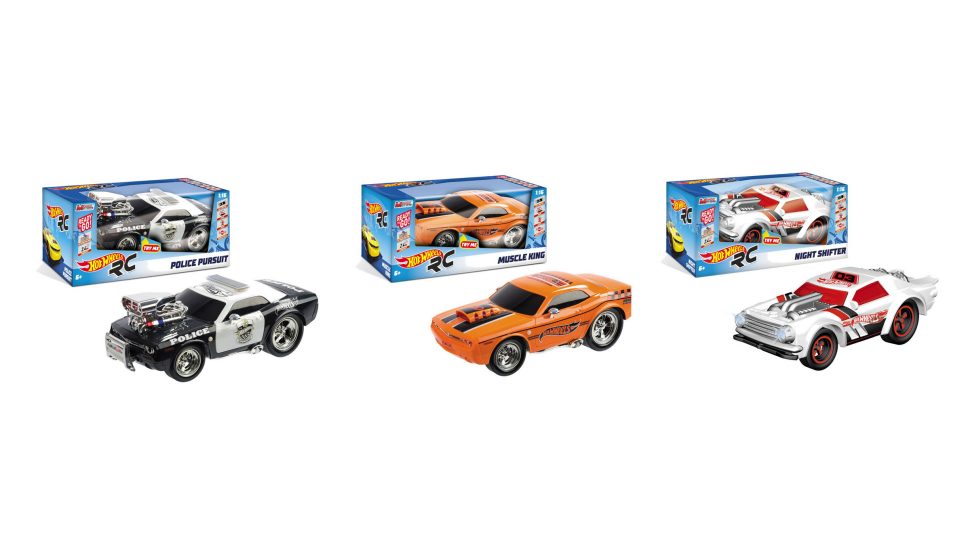 8. Hot Wheels Remote Control Cars, $59.99 ea

Get your motor running with popular Hot Wheels rides all revved up in time for Christmas. With a choice of cool styles, each with lights and sound effects, they come with a full function remote control and AAA batteries included, so they'll be pulling donuts in the living room and tearing up laps around the tree before you've poured your first eggnog. On your marks, get set… GO!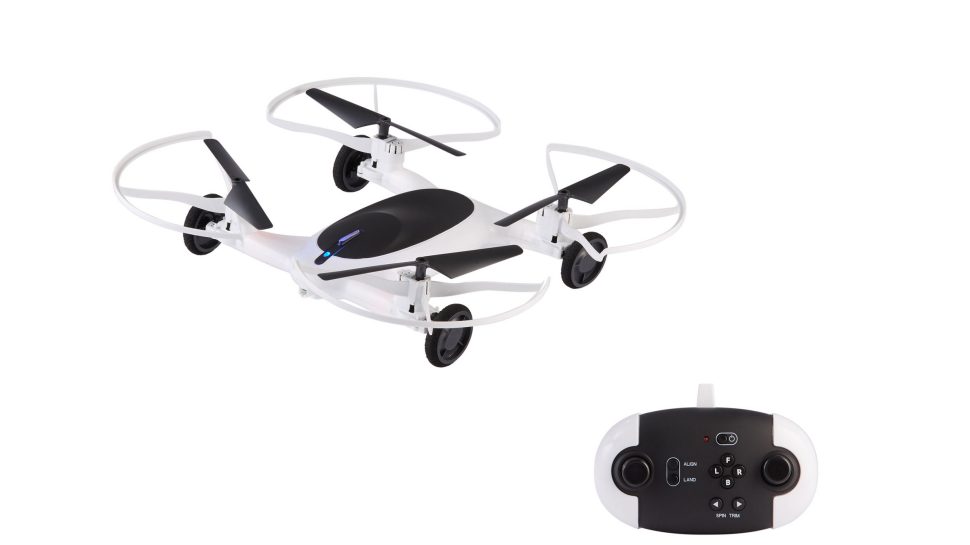 9. Drone 7 inch Flying Car $79.99

Is it a bird, is it a plane? No, it's a… flying car? This Christmas gift will secure any kid playground bragging rights. Set it up to drive against other remote control cars and there's no contest—competitors can never keep up because this beauty has a secret weapon up its tyres—it can take off and fly like a drone. With a range of 250 feet and 6-axis gyro stabilisation, you might have a bit of trouble keeping up as well.

Need inspiration for your Christmas gift list?

We have loads of ideas - no matter who you're shopping for.