Where to recycle your old and unwanted electronics
Keen to update your old and unwanted tech? Before you do, learn where to recycle electronics in Australia to help protect our environment. 

Australians are among the highest users of technology, so it probably comes as no surprise that electronic waste is growing three times faster than any other waste stream. So, how do we satisfy our insatiable appetite for the latest gadgets, while also ensuring we do right by the planet? One of the best things we can do is reuse or recycle our electronics to keep them out of landfill.   
Read on to learn what type of appliances you can recycle in Australia and where to send or drop off your old and unwanted electronics before you make your next tech buy.    

What is e-waste?  
 Electronic waste, or 'E-waste', is any item with a plug, battery or power cord that's broken or no longer used. This includes small and large home appliances, electric tools, sound and TV equipment, IT equipment, toys and sporting equipment and lighting equipment.  For example: TVs, DVD players, stereos, computers, printers, mobile phones, landline phones, fridges, washing machines, microwaves, power tools, remote control cars and even lamps.
Can you put electronics in the recycling bin?    
The short answer is no. Your old electronics contain pollutants that are potentially hazardous, which can then be released into the soil, water and atmosphere when they are incinerated. Many of the materials in old and unwanted tech can also be repurposed, with glass, lead, metals and circuit boards being used to make other valuable items.
Instead of putting your old electronics in the bin, there are a number of government-accredited organisations that allow you to drop off or mail your old and unwanted tech for free in Australia.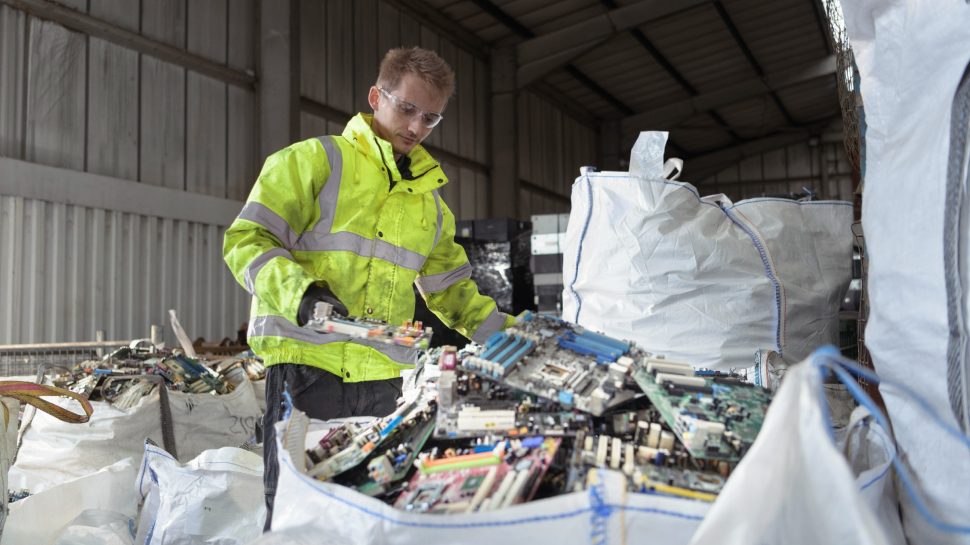 Where do you recycle old phones?  
It's always exciting when we unbox a brand-new mobile phone but it's often difficult to know what to do with our broken or outdated one. Instead of burying your old phone in the back of your drawer, recycle your mobile the right way using MobileMuster.   
This government-backed program accepts all brands and types of mobile phones, batteries, chargers and phone accessories, and even offers three free mailing options with Australia Post. Simply choose a way that works best for you:  
Package up your device at home, attach an AusPost Returns Label and complete the online AusPost form.  
Pick up a MobileMuster satchel from your local Australia Post Office or JB Hi-Fi store and find your nearest drop-off point. 
Complete the online form and MobileMuster will send you a mailing satchel.
Does your mobile have a little more life in it? Consider selling it through an online marketplace or giving it to a friend or family member. You could also donate it to someone in need via a charitable organisation like The Reconnect Project, which supplies refurbished electronics to people in need. Remember to always transfer important photos, videos or files—and delete personal and sensitive information from your phone—before you get rid of it.   
Alternatively, some network providers offer a trade-in service, which gives you credit towards a new device if your old device is in good working order. Get in touch with your provider to find out if you're eligible.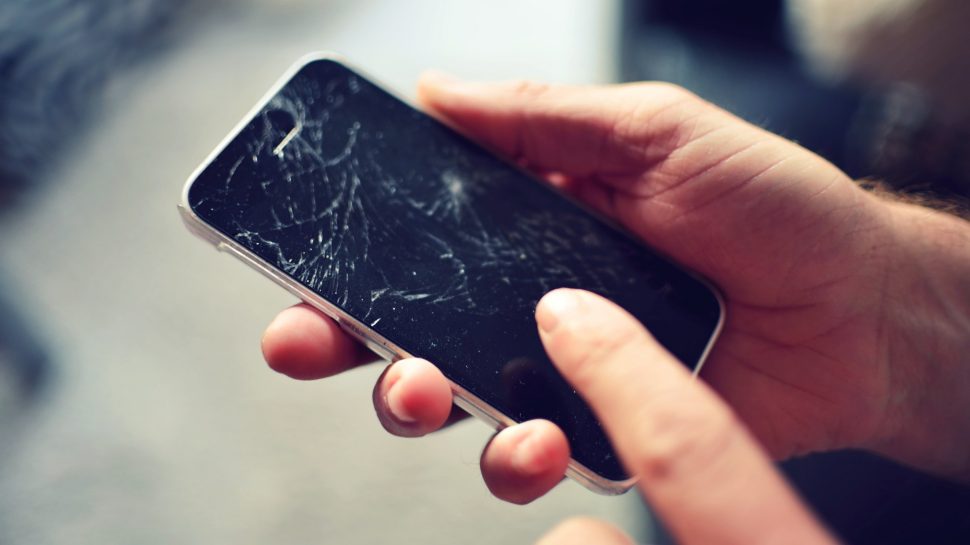 Where can I recycle old laptops and tablets?   
One of the easiest ways to recycle your old computer, laptop or tablet in Australia is with the government-approved organisation, Ecycle Solutions. Simply jump on the website to look up your nearest drop-off point or contact the team directly if there are no drop off locations near you (they also hold free collection events throughout the year in rural and remote areas of Australia).  
Another simple way to get rid of old laptops and tablets is through TechCollect, a free national recycling service for computers and computer accessories. TechCollect was set up by the government as part of the National Television and Computer Recycling Scheme (NTCRS) in 2011, which gives households free access to collection and recycling services. If you're looking to get rid of your old computer or IT equipment, take a look at where the nearest TechCollect drop-off point is to you.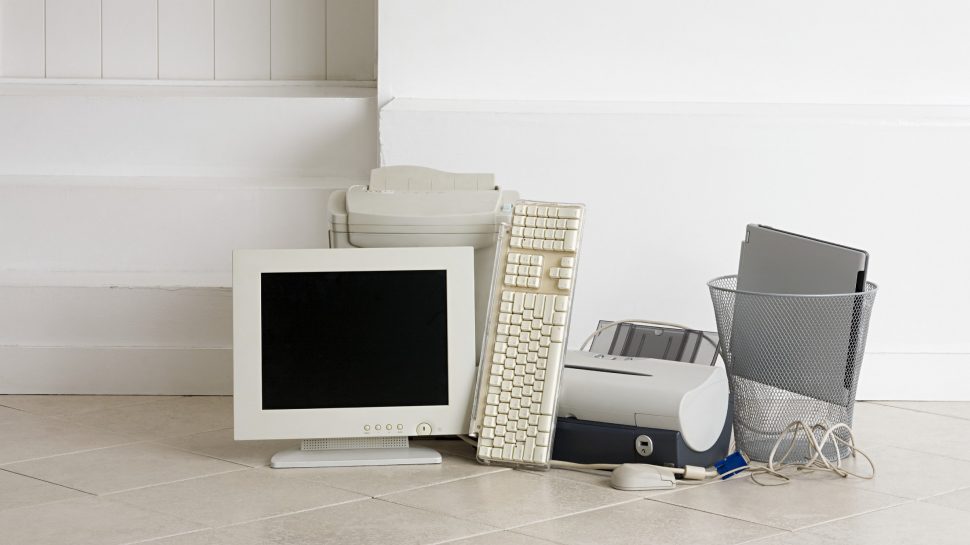 Where can I recycle other unusual household items? 
If you need to get rid of other household items (for example, printer cartridges, batteries or paint), simply visit the Planet Ark website to find out the best way to recycle different materials.
What if there are no e-waste drop-off points near me?  
If you don't have a registered e-waste drop-off point near you, or you have a gadget that you're not sure how to recycle, head to the Planet Ark website or contact your local council for the best e-waste disposal options near you.
Where can I recycle packaging from my new phone? 
Once you've purchased your new smartphone and had it delivered, make sure to recycle the product packaging properly. Cardboard can be recycled in your kerbside recycling bin but soft plastics, like protective film or wrap, can't. Learn more about what packaging can and cannot be recycled around the home.  

Ready to upgrade your old and outdated tech? 

Browse the Australia Post Shop for the latest in small appliances, mobile phones, tablets and office tech and enjoy free standard delivery on orders $30+.