7 heartfelt ways to make Mum feel special this Mother's Day
It's cliché but it's true. It's always the thought (and effort) that counts. A perfectly planned picnic in the park, beats a supermarket bunch of flowers. And a hand-made card is always displayed on Mum's kitchen bench well beyond a store-bought version that sings at her.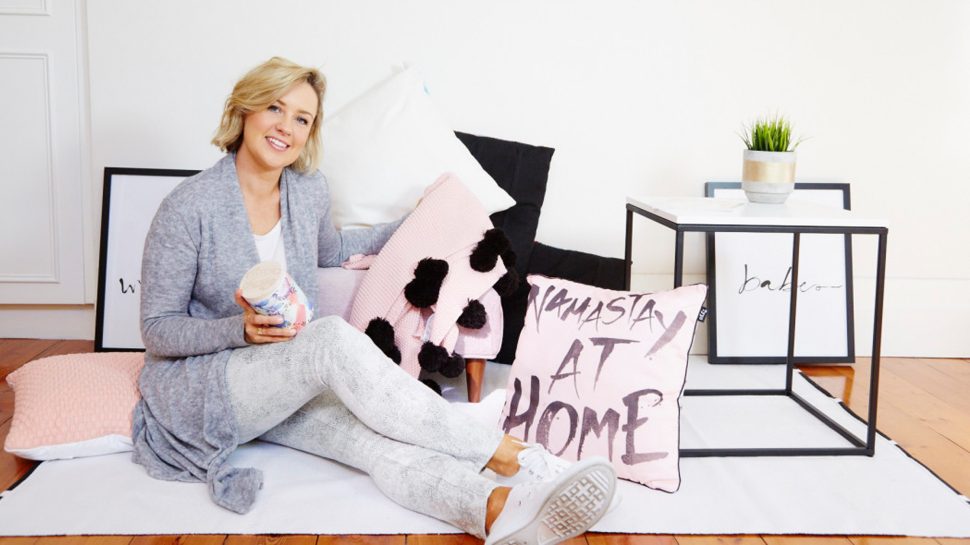 Here's 7 heart-warming ideas to get Mum smiling, and slowing down, this Mother's Day. And you'll be pleased, because we've got a gift to suit almost any budget.
1. Write a letter
Remember that birthday cake your Mum made you when you were 10? It took her hours and you thought it was the most perfect cake that had ever been created? Or what about the time your family went camping and Mum sat with you around the camp fire and told stories? Write a letter to her about all the times you 'remember when' and post it to her. Yes, the old-fashioned way. It will be a beautiful surprise when she's collecting her mail, and it pops up amongst the bills.
2. My Mindful Year
Think beyond the typical gift ideas. My Mindful Year is a cross between a diary and a planner. Its' official name; a pliary. Women of all ages like to take notes of special dates and, also jot down her thoughts. My Mindful Year is a unique gift, specifically designed to challenge our hearts and minds.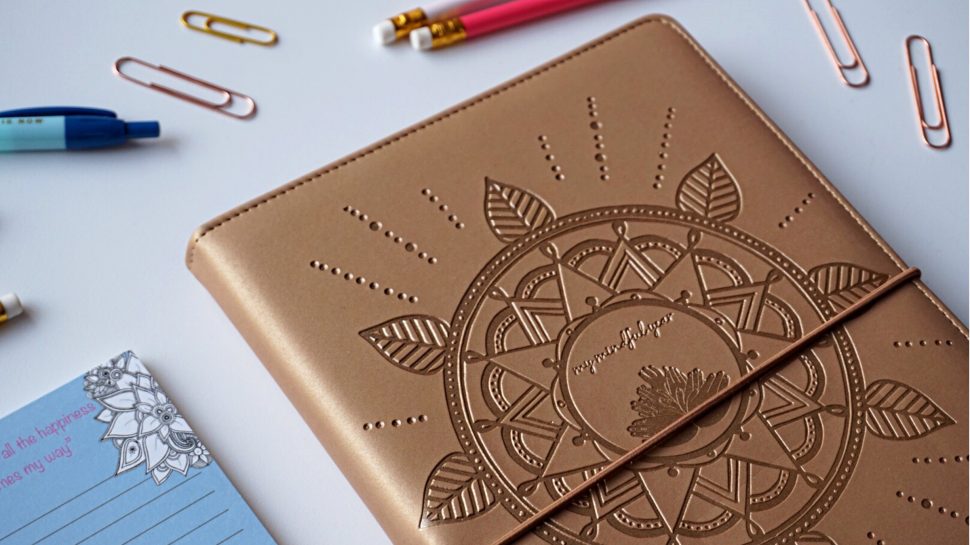 3. Make your own jam
Who doesn't love a pile of hot scones, with a side of jam and cream? Recycle some old jars and make some strawberry jam. All you need is a 1kg of strawberries, some sugar and lemon juice. And of course, a little bit of spare time. This is a thoughtful (and affordable) way to let Mum know you care.
4. Healing scents
Have Mum's home smelling like fragrant jasmine and lavender. Adding a diffuser to your home can have a calming effect on your mood and in fact, certain scents may even help to make you feel happier.

5. Charm her
Tasmanian sisters, Hannah and Rachel Vasciek are the Founders of Francesca, an overwhelmingly beautiful jewellery brand where you can build your own charm necklace or bracelet. Choose Mum's star sign, birth stone or initials and integrate it into a piece of jewellery she can wear forever. Each piece is accompanied with a card that describes its purpose. Truly magical.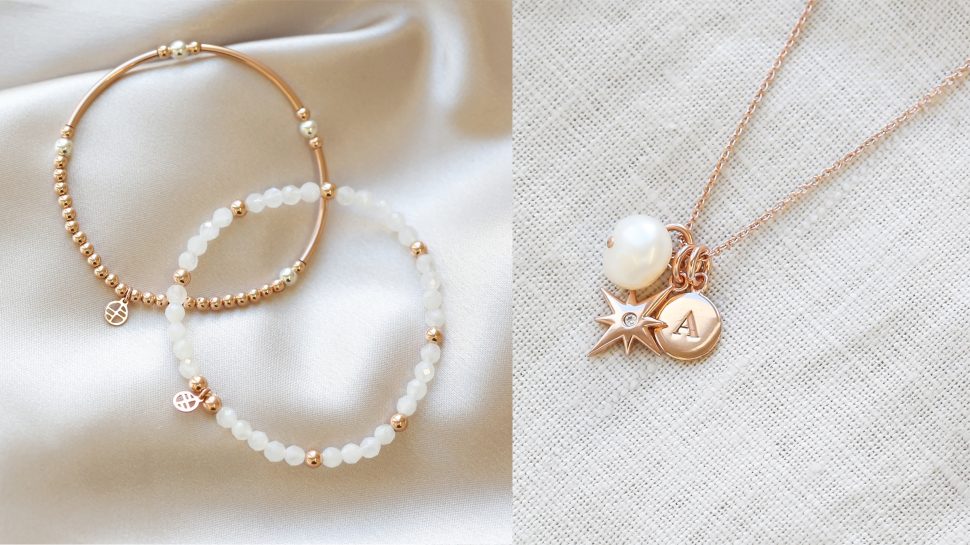 6. DIY pamper
What busy Mum doesn't love to sit back, enjoy a cuppa and soak her feet? Create a DIY pamper afternoon by making some fresh peppermint tea, and a foot bath, complete with fluffy slippers and Huggle Hoodie when she's done.
7. Print some moments
Gone are the days of printing photos. We all snap away on our phones and have thousands of images banked up, but often we forget to print them. Do your Mum a favour and place all her favourite images in the one book. Momento is a great place to do this online. You can even categorise the album into grand kids, holidays or special moments. Another keepsake that will stand the test of time. Get in early to make sure your order makes it in time for Mother's Day.
We've got Mother's Day all wrapped up
Shop our range of gifts for Mum and get delivery free within Australia.