Our 10 best last minute Christmas gifts
Forgotten someone? If Christmas seems to have snuck up on you this year, here's some last minute gift inspiration.

With planning festive events and your summer holidays, it's tough keeping track of a Christmas gift list. Even tougher is fitting in a trip to the store when you realise you've missed out one or two people. Thank goodness for online shopping. In the time it takes you to read this article, you could click, buy and get it express delivered just in time for Christmas.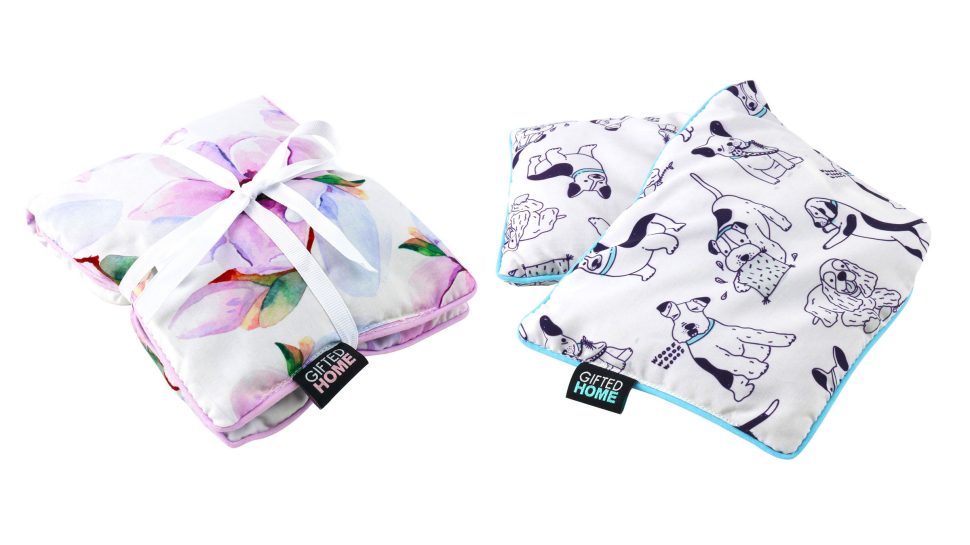 Luxe Heat Pack, $14.99 ea

Nothing says "I really hope your dodgy neck feels better and I definitely didn't forget to buy you a gift" like one of these luxurious heat packs. Perfect for that person who often complains of niggles here and there, they look great and feel even better. Heat them up or cool them down, then pop them on those aches and pains for blessed relief.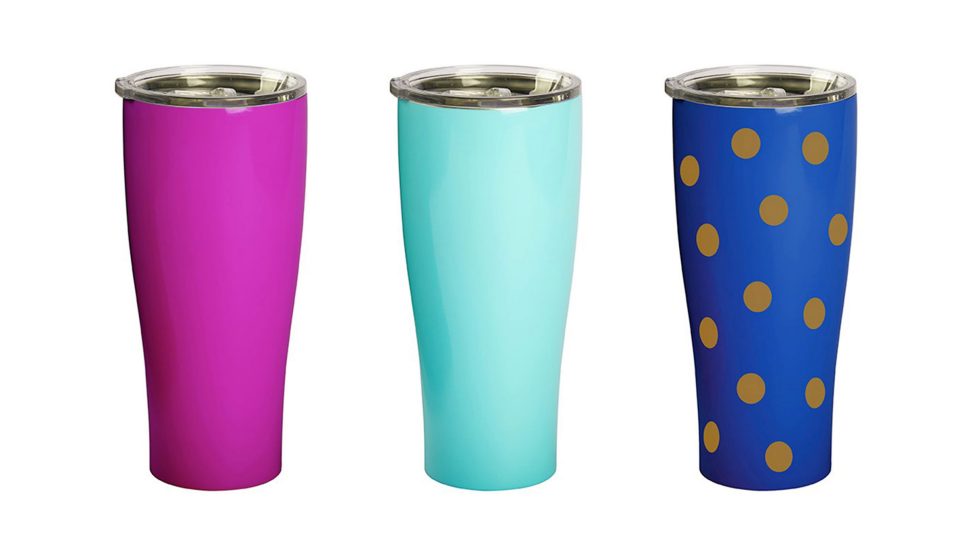 Travel Coffee Mugs, $19.99 ea

You may be shopping for someone whom you've forgotten in the lead up to Christmas, but this gift will make sure they think of you 365 days a year. Every time they get their daily coffee fix this reusable coffee mug (the double wall design helps keep beverages insulated and fingers unscalded) will remind them that you cared enough to get them a gift.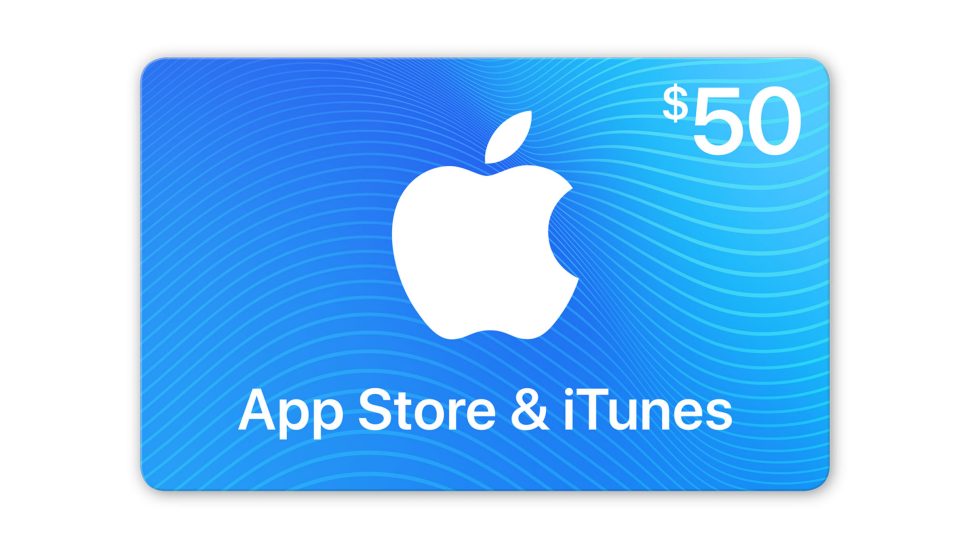 App Store & iTunes Gift Card1

Many people say gift vouchers are impersonal but don't confuse minimal effort with a lack of thought. What could be more personal than letting someone choose precisely what they want for Christmas? An Apps Store & iTunes Gift Card sure beats politely accepting another pair of itchy, ill-fitting socks. And with endless content at our fingertips, who wouldn't appreciate the option to splurge on the latest apps and entertainment.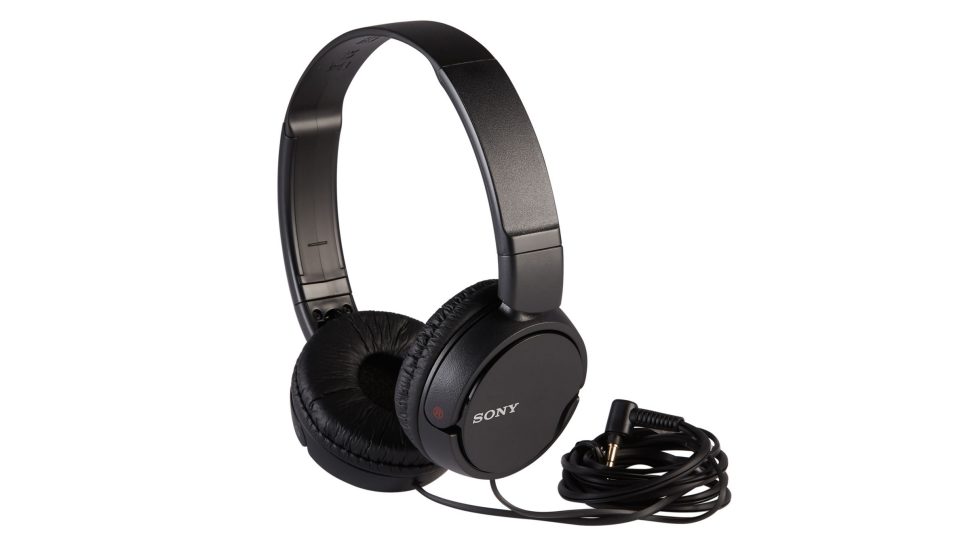 Sony On-Ear Noise Cancelling Headphones, $59

Of course, there are moments when people want to enjoy their music all to themselves or solo-binge the latest must-see TV. These Sony noise-cancelling headphones are just the thing for those moments—even the most dedicated binge watcher would find it impossible to run down the 80 hour battery life in one sitting. The noise-cancelling feature cuts 95% of ambient noise, leaving nothing to disturb your entertainment.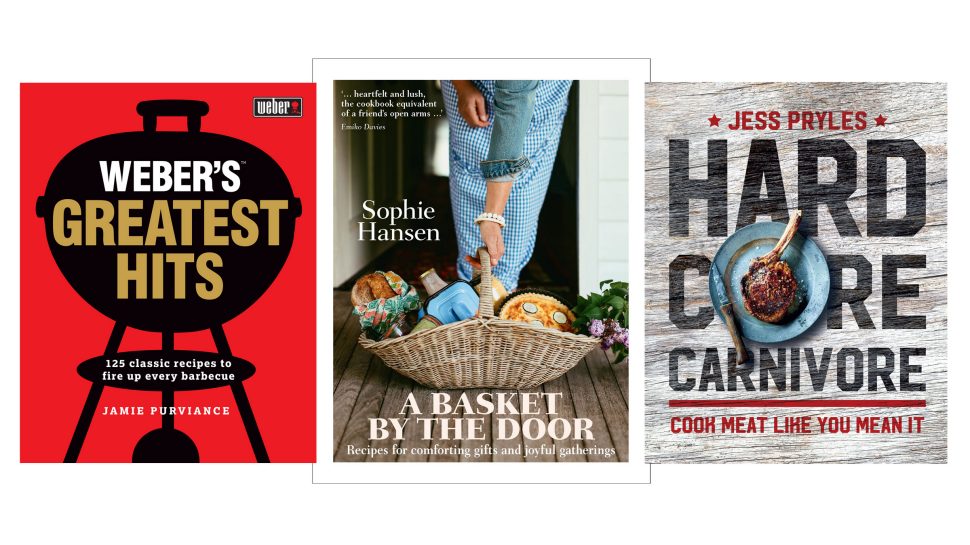 Summer Cookbook Selection, $24.99 ea

Did you accidentally miss getting a gift for the foodie in your life? Never fear, they're actually super easy to shop for. How about some summer cooking inspiration in the form of one of these mouth-watering cookbooks - Basket At the Door, Hardcore Carnivore and Weber's Greatest Hits? Peek at their social media accounts to find out their kitchen inspirations, get them a cookbook that hits the spot and you might even score an invitation over to their place for dinner. Win-win.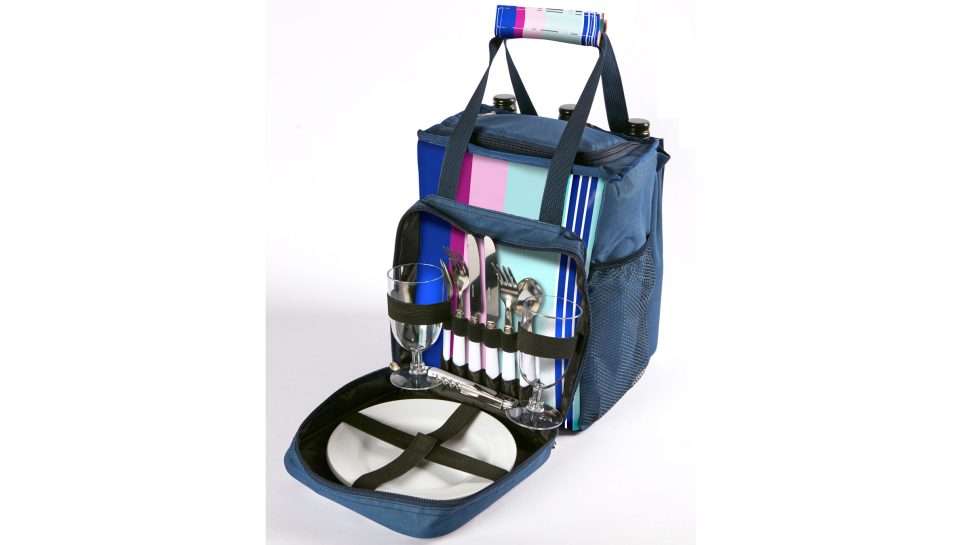 Picnic Cooler, $39.99

Another thing foodies go nuts for (excuse the pun) is picnics. There's something about al fresco eating that makes them want to buy really expensive cheeses and make exotic dips from their Ottolenghi cookbook. You'll thrill them to bits when you give them this clever picnic cooler bag with cutlery, plates and cups for two.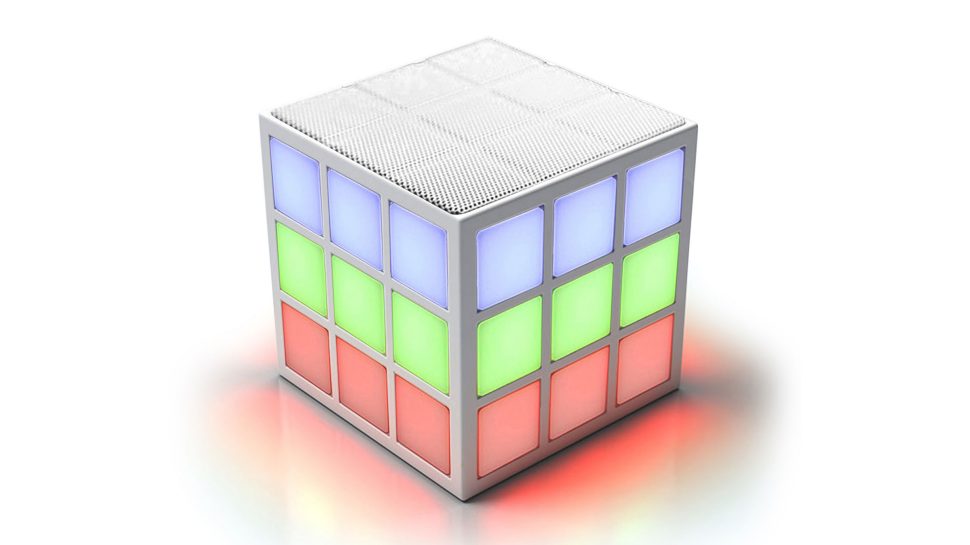 Verve Bluetooth Soundcube, $29 ea

As far as gifts under $30 go, this is made for the party starter. You know the type, always up for a good time, loves rounding up a crew to head out after work. If you get them in the Secret Santa, this portable Bluetooth speaker lets them bring the party wherever they go, complete with disco lights. Cue Friday afternoon office tunes.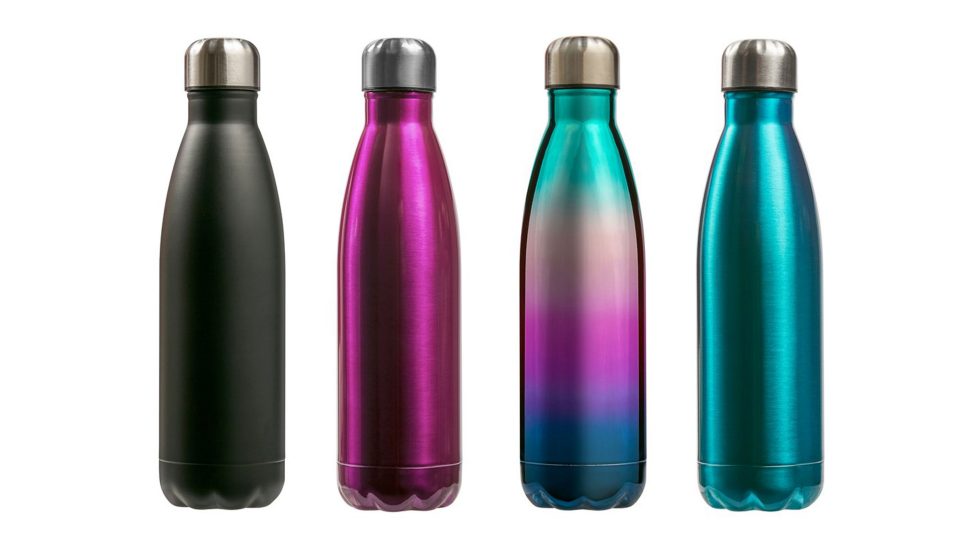 Drink Bottle 500ml, $14.99 ea

If you're looking for something stylish and affordable to slip into someone's stocking you can't go wrong with a chic, stainless steel drink bottle. Everyone needs water to live, right? Who knew you could land a last minute Christmas gift, keep someone hydrated and help save the planet all at the same time.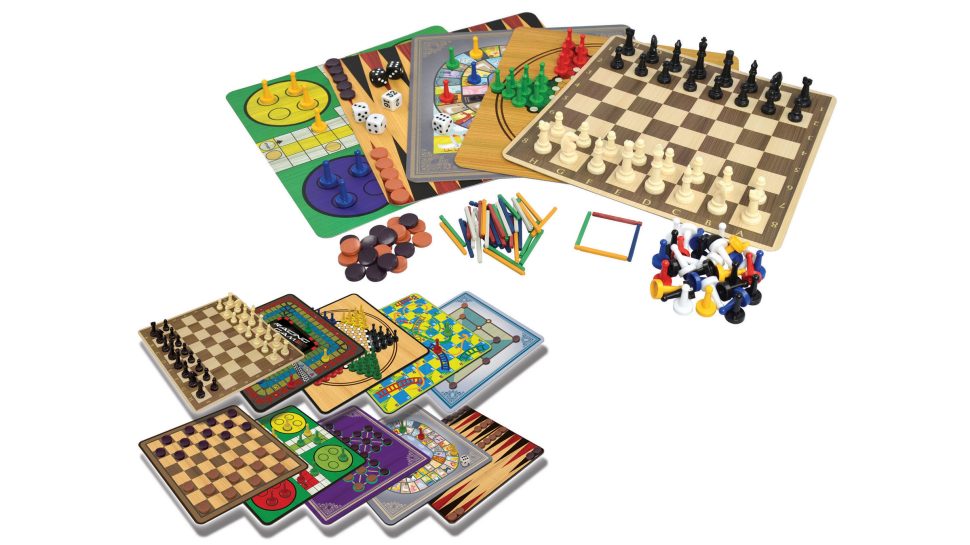 Classic Games Collection, $19.99 ea

Christmas is about bringing people together and there's no better way to do that than with board games everyone can play. From dominos and chess to Tumblin Tower, Wood Brain Benders and 100 Game Set, this is a guaranteed winner and bound to elicit comments on the cleverness of your gift.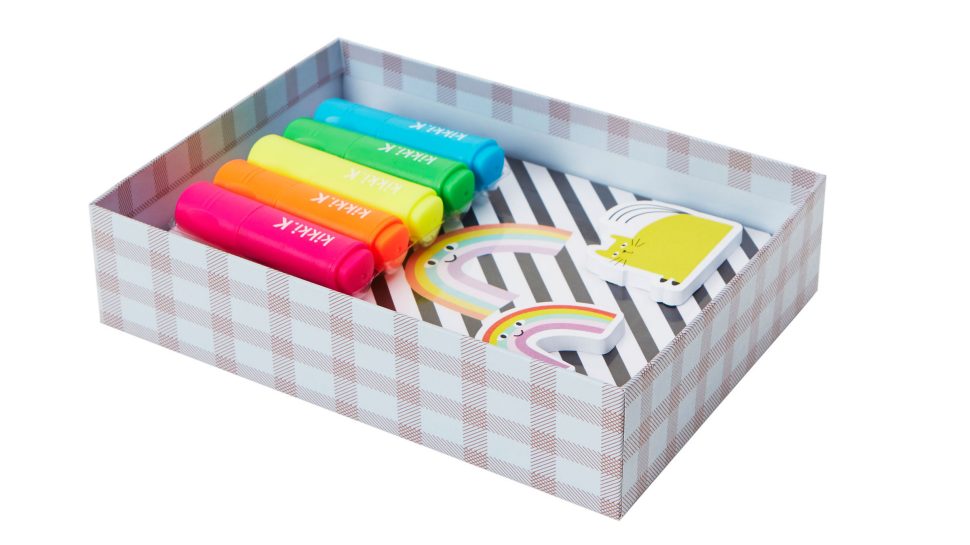 kikki.K Gift Set, $24.99 set

Everyone knows someone who has an unnatural obsession with stationery. From their stapler to their pens, they take enormous pleasure in finding beautiful, functional pieces to spruce up their workspace. Choose from two giftsets – The Sweetest Things or The Cute Lovers. Both come in gorgeous gift boxes.

Need inspiration for your Christmas gift list?

We have loads of ideas - no matter who you're shopping for.