Cards with a difference
Cardly is an online destination that lets you personalise beautiful, handmade cards designed by independent artists.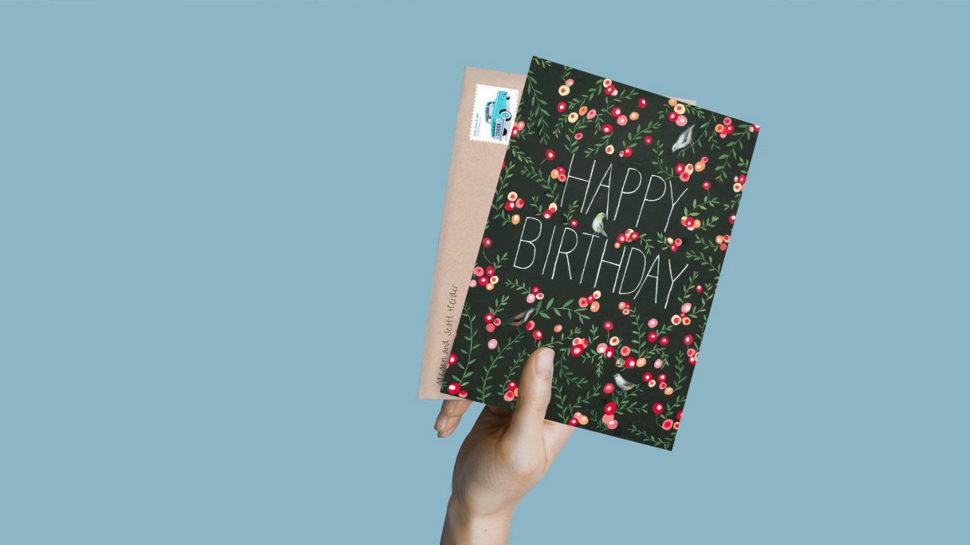 Who's this? Cardly 
What's it all about? Well, cards obviously. Birthday cards, romantic cards, seasonal cards, occasion cards—cards for any conceivable time or event that you might need to send a card.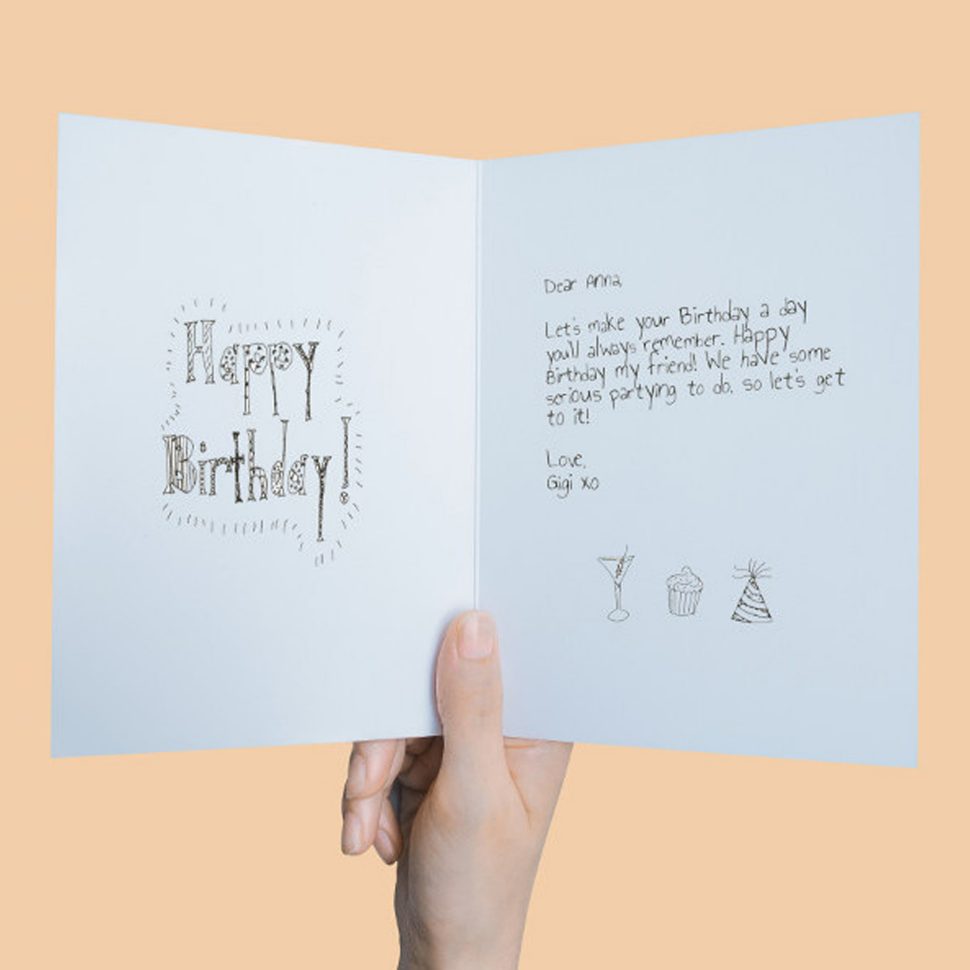 Anything else we should know? These aren't the kind of run-of-the-mill cards you find everywhere. They come from a collective of talented, independent artists and Cardly has a special editing function allowing you to digitally personalise your card. So you can order a cool card online, add your own doodles and handwritten-style messages inside.
So how did it all come to be? Co-founder Patrick Gaskin used to work in newsagencies and saw how wasteful the greeting card business could be—and also how tough it was for independent, creative card makers to get shelf space next to the big-name, dominant players in the industry. Wanting to give smaller artists a platform he created Cardly. And, because cards are only printed when they're ordered, it's more sustainable.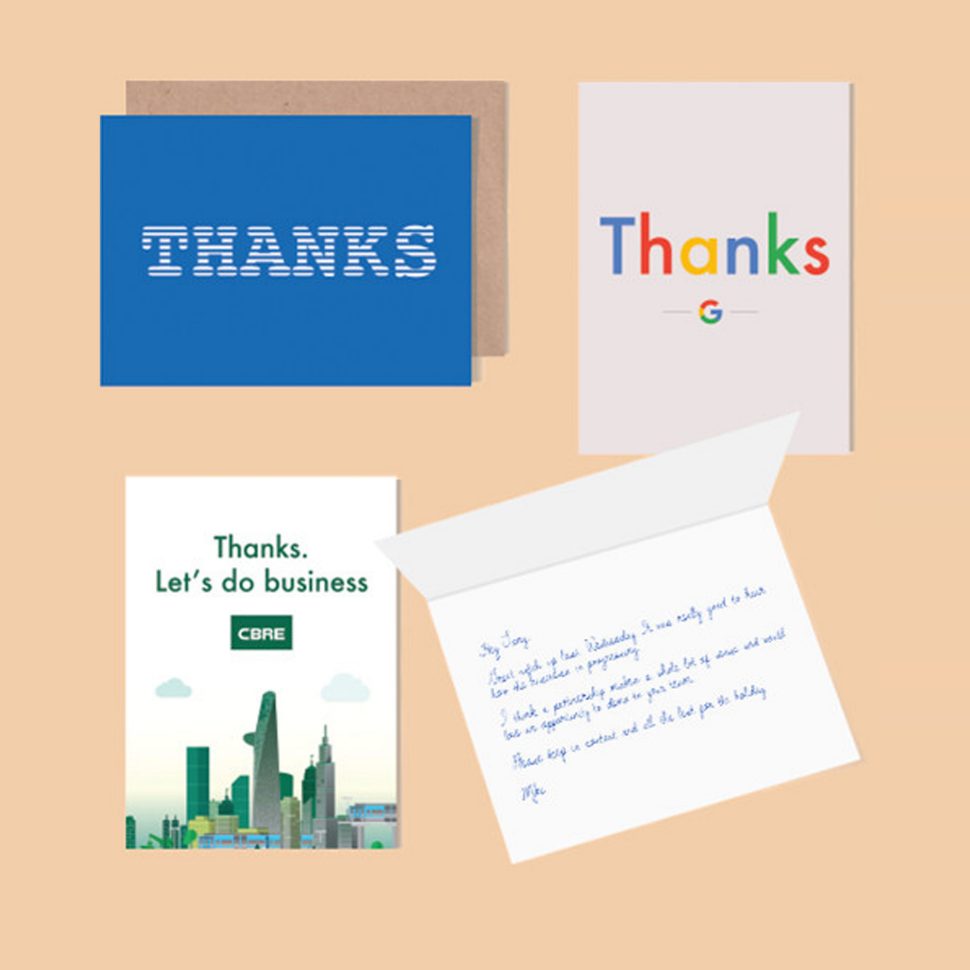 5 REASONS TO LOVE: Cardly
20% of each sale goes to the independent artists who make the cards.
The selection of cards is comprehensive to say the least.
There's no waste with piles of cards on a shelf waiting to be bought.

It gives an opportunity for some very cool artists to get their work out there.
Because nothing beats a personalised greeting card.