Cardly: Unique cards highlighting independent artists
The greeting card industry is one that's as old as time. Yet Patrick Gaskin found a way to give it a breath of fresh air through a collective of independent artists and a cleverly designed digital platform.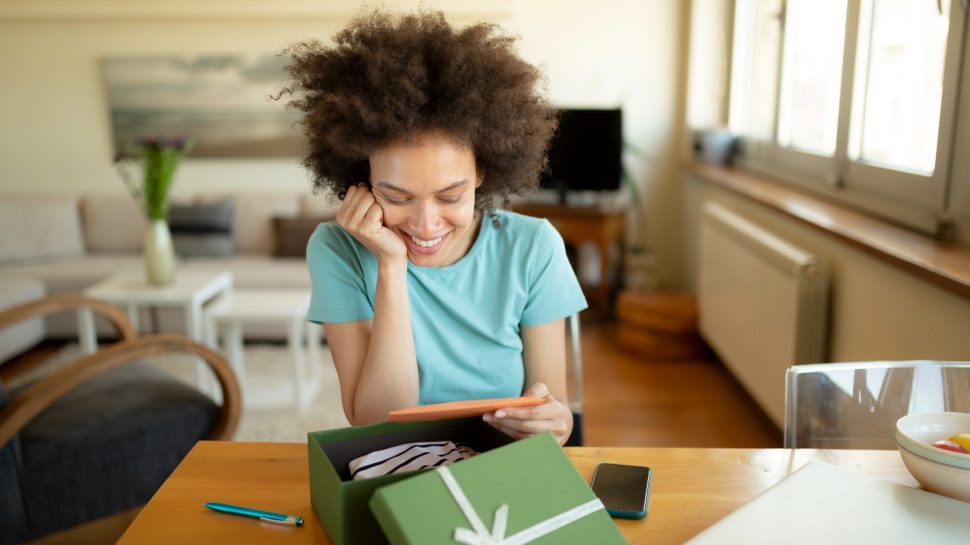 Cardly, which was launched in late 2015, lets you buy a card, personalise it with a digitally handwritten message and then leave it to the Cardly team to print and mail it to the recipient. You can also schedule a card 12 months in advance, so you don't run the risk of forgetting an important date.
The idea sparked from Patrick's work experience in news agencies where he saw how wasteful the greeting card business could be with stacks of cards going unsold for months – or forever. He also observed how tough it was for independent artists to get shelf space next to big-name players.
Patrick created Cardly for two key reasons – to champion sustainability by printing cards only when they're ordered, and to give smaller artists a space to truly stretch their creative muscles. The artists are also given a generous portion of each sale. As a result, Cardly's designs are anything but run-of-the-mill.
"You'll find cards that are really beautiful, fun and quirky, but also others that are a bit rude," Patrick says. "The look we go for is something you'd find in a design market rather than in a supermarket.
"In fact, our initial inspiration came from The Big Design Market in Melbourne. We'd talk to amazing independent artists and ask if they'd like to turn their artwork into a greeting card design.
"We put our artists front and centre of our business, and we get more comments about how much people love the artwork – more than we do about our technology."
The opportunity to be a Cardly artist is so coveted that Patrick receives multiple requests every day from new artists wanting to join the collective. Understandably, not every request is granted.
"We prefer a curated approach to supporting thousands of artists," Patrick explains. "We want each artist to have their own niche so there's no repetition of look and feel, and no one is competing with another."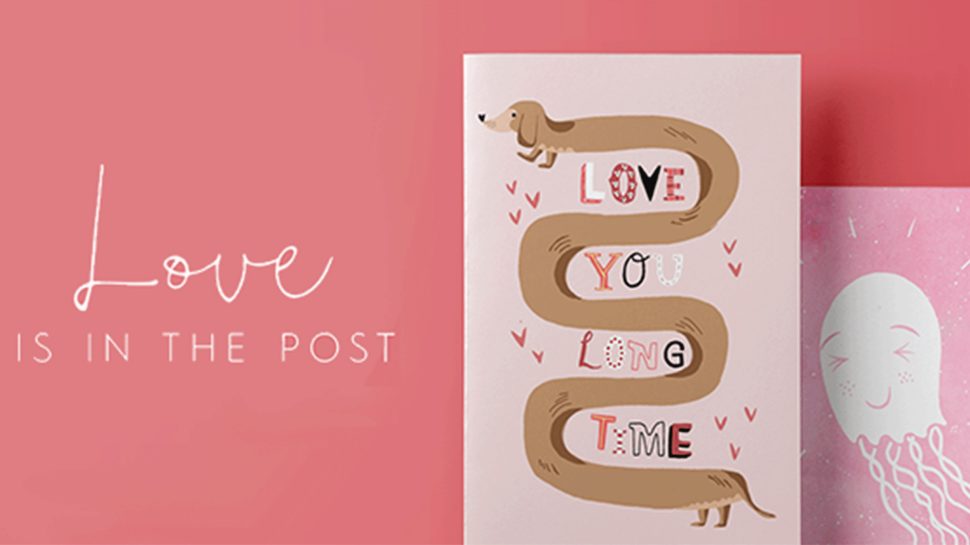 Practising the art of giving back
Cardly plants five trees for every 100 cards it sends out. Or in other words, 50 trees are planted for every tree that's used in the production of its cards. Each of those trees come from sustainable sources.
The business also supports notable charities in quiet ways. One such way was ANZAC Day in 2020 when the parades were cancelled. Cardly understood the impact this would have on veterans and widows of fallen soldiers, so it invited people to send them an anonymous card. Several thousand cards were sent out and Cardly received letters back filled with joy and gratitude.
"These veterans and widows would likely be spending most of the year in isolation and having unexpected mail from a stranger who's thinking of them was wonderful. We reaped the benefit of seeing that happen every day during this pandemic.
"People were constantly telling us how we've helped them stay connected with loved ones. It's easily the most rewarding part of being in this business. We don't just sell products; we sell connections and emotions - and that's pretty amazing."
This article was originally published on 29 October 2021.

Need inspiration for your next gift?

Browse our selection of toys, tech, kitchen appliances and more. Plus,enjoy free standard shipping on all orders $30+.