18 of the best back-to-school bargains
Education itself can be expensive, yet the basic essentials shouldn't be. Shop these best value buys to get them ready for a new school year without breaking the bank.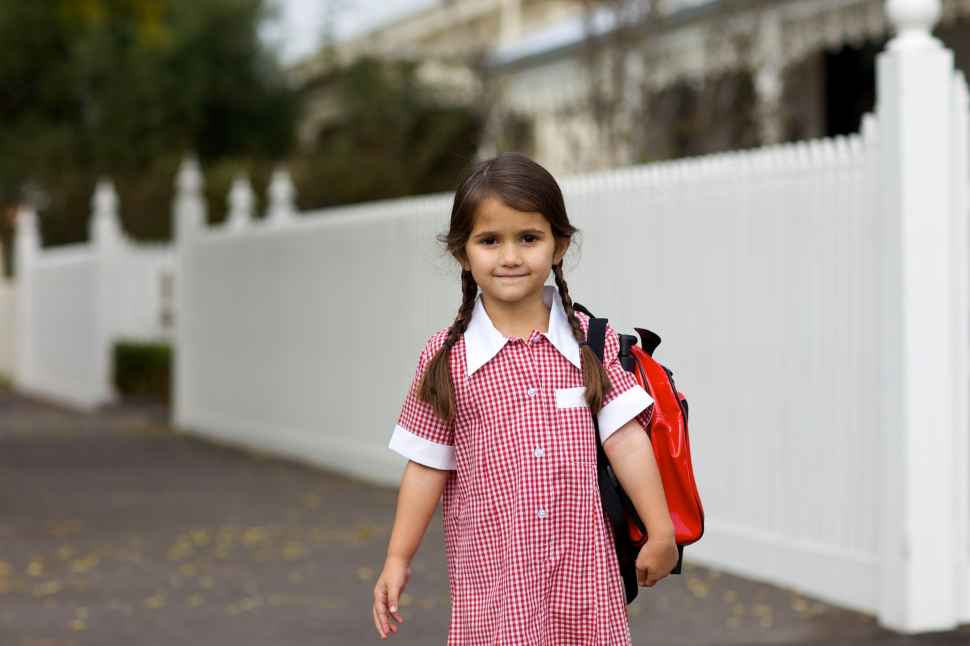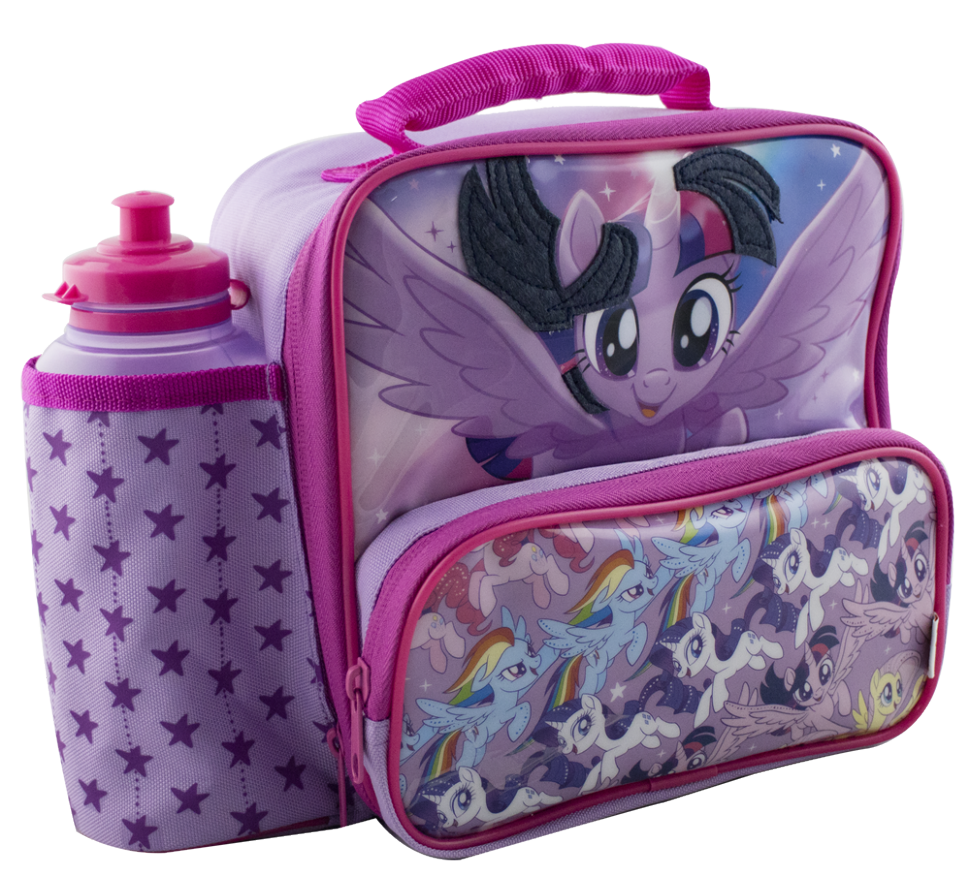 A little further up the price scale, this popular backpack combo from Tiny Me for $85 is essentially two bags—a main pack, plus a separate lunch kit that hooks into the backpack when needed, making it less likely to be put down and left behind on the school bus. Best of all, the bags can be customised with the student's name in a design and colour of their choice, a great way for them to express their individuality.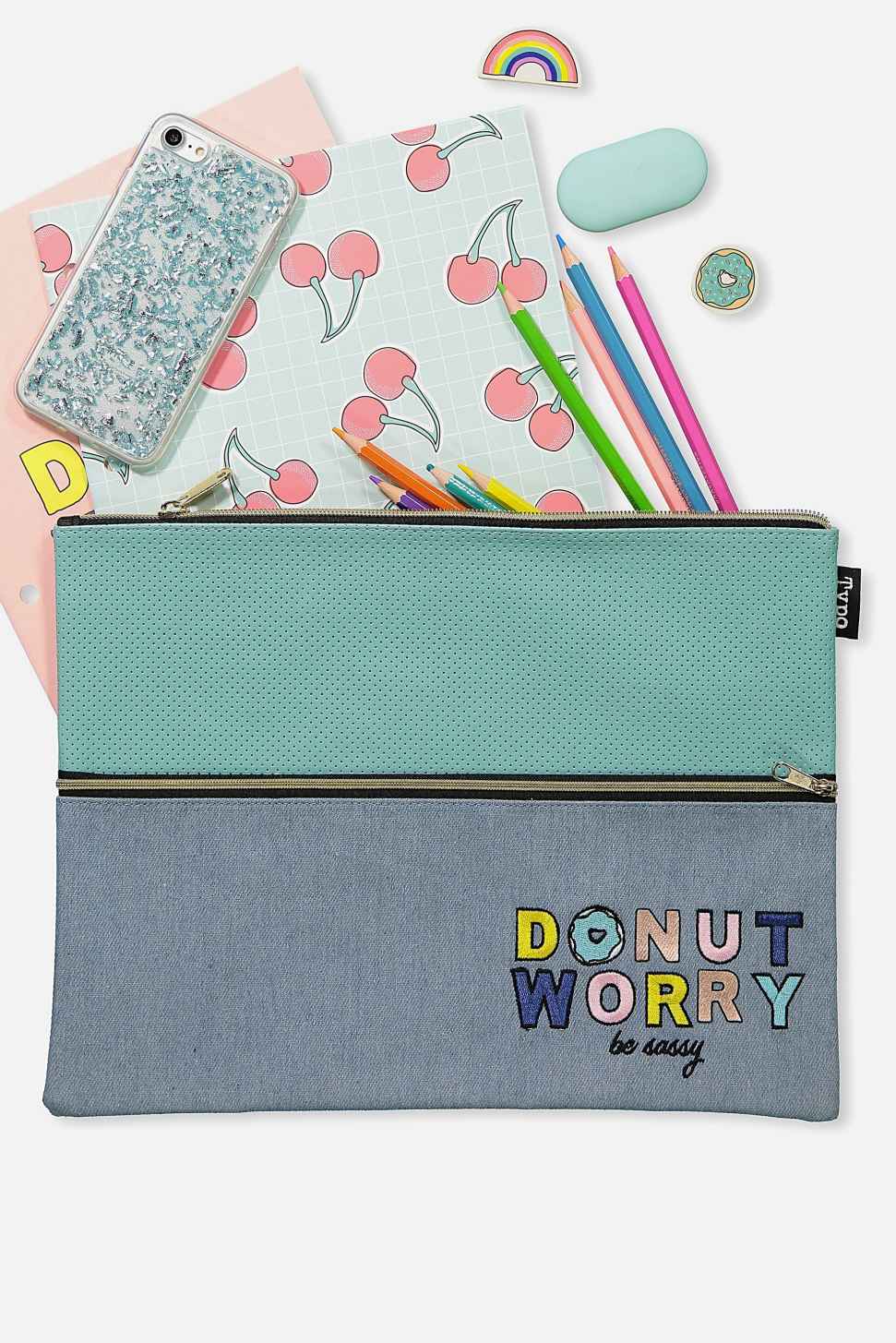 The write stuff
No school bag is complete without a fun pencil case to keep daily essentials neat and tidy. CottonOn has a huge range of fabric pencil cases starting from $9.99. They feature a host of favourite kids' characters like Star Wars, Wonder Woman and Tweety & Sylvester, or choose from a selection of other colourful prints and designs such as the Big Bro Donut Worry case.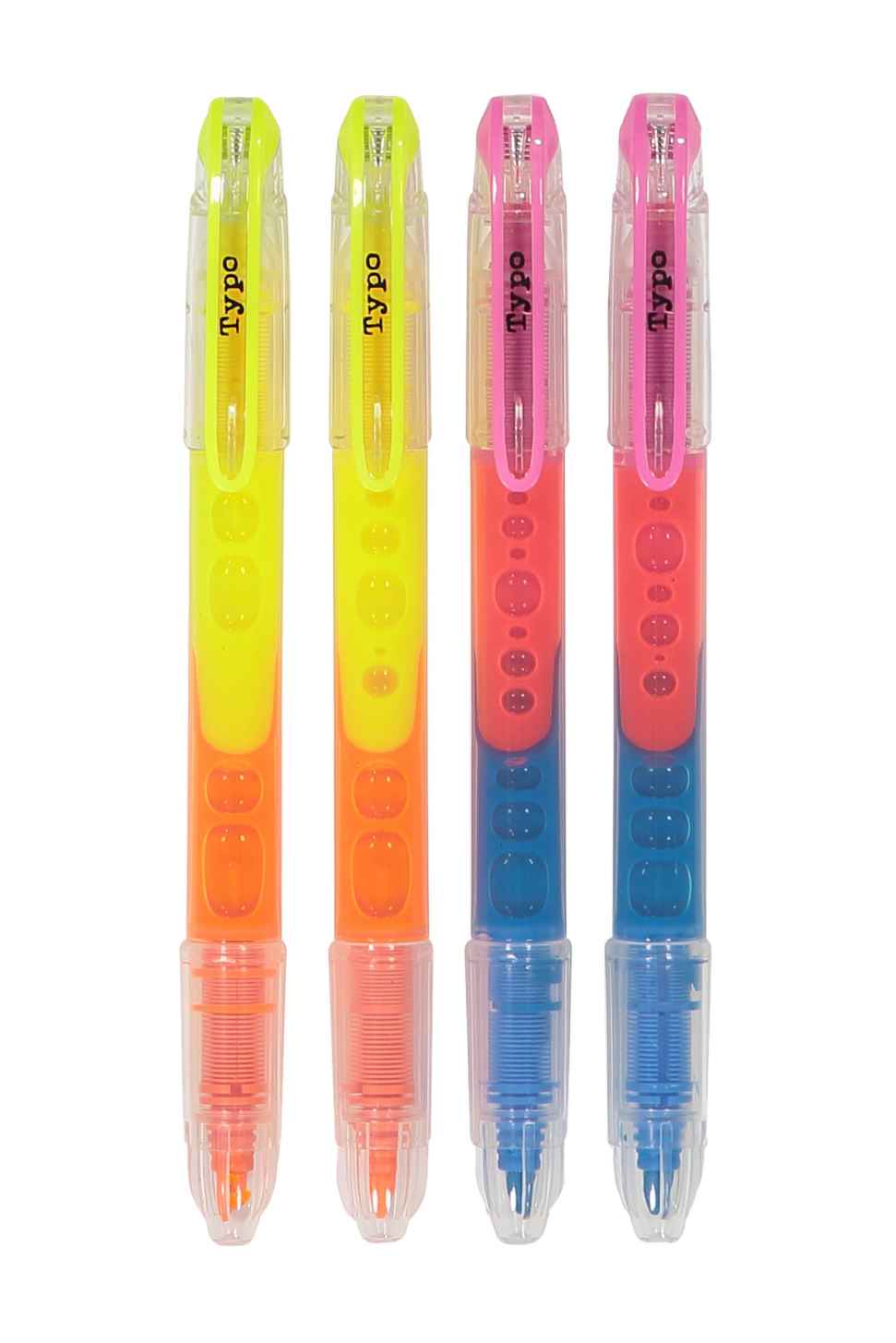 Student storage
In the digital age, learning doesn't just happen on paper, it takes place on screen also. If it's time for your kids to use a tablet to help with schooling, this Pendo 7" Quad Core Tablet with Android OS is only $69.99.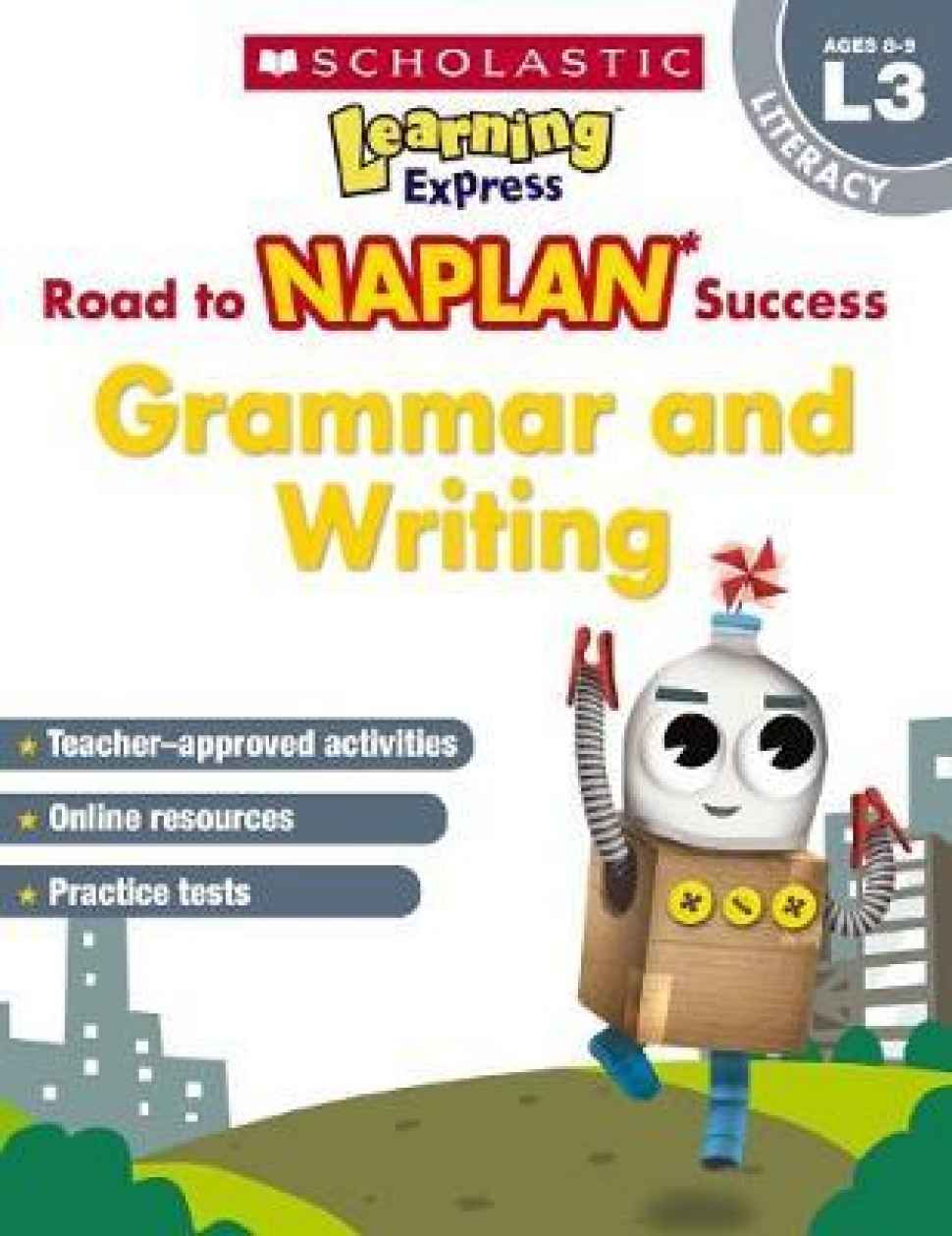 Feed their mind even more with books on their favourite subjects like space, science, animals and dinosaurs for $19.99 each.
Keep them writing through the year with a special journal from Crayons for $24.95 where they can record everything they do and learn in 2018—not only is this a great way to keep their imagination active, it will be a wonderful memento to look back upon in years to come.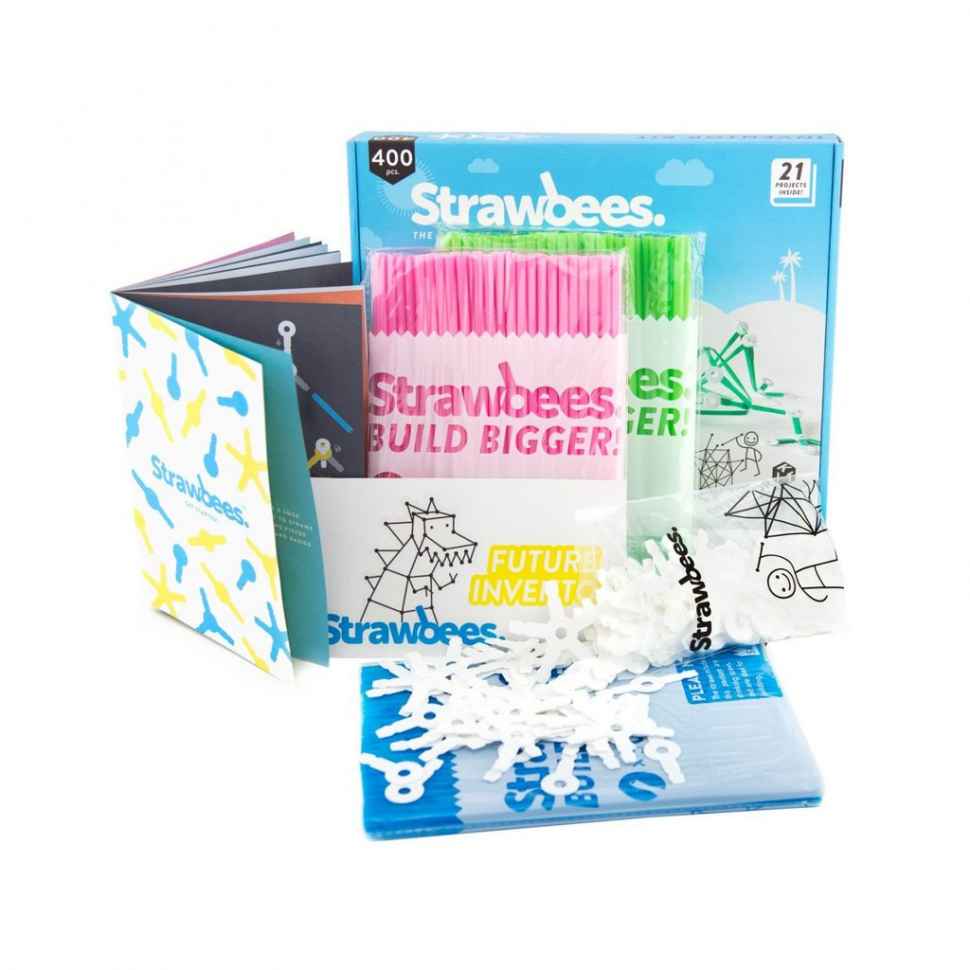 Hobby time
Education isn't just about tests and NAPLAN. Nurture their imagination with projects to keep them entertained after school by playing, building and learning.
The 400-piece Strawbees Inventor kit from Pakronics ($49.74) has 21 fun projects for kids to sink their teeth into. They can create such things as a bird, a huge mechanical snake, or a replica of the Pyramids of Giza.

For more brain-busters, the Brainbox Electronic Experiment Kit ($19.99) has over 80 electronic experiments to try. The various components clip together, with no tools or soldering required, for a safe and easy way to learn and have fun.
Best foot forward
Every new school year requires a fresh pair of school shoes. Considering that kids grow so quickly, parents looking for the best value they can find would do well to check out the school shoes range at Target, priced from around $15 to $39.
For a broader selection, take a look at Myer. You will pay a little more, but the wider choice of options is particularly good for older kids who might be fussier with their style. There are often specials and deals.
The name game
Little hands sometimes like to drop things or leave stuff behind. One way to keep track of new school gear and safeguard against it being lost for good is with personalised labels. Buy in bulk so you have plenty to get you through the school year, including sticky labels suited for books, bags and other products, as well as clothing labels designed not to ruin uniforms.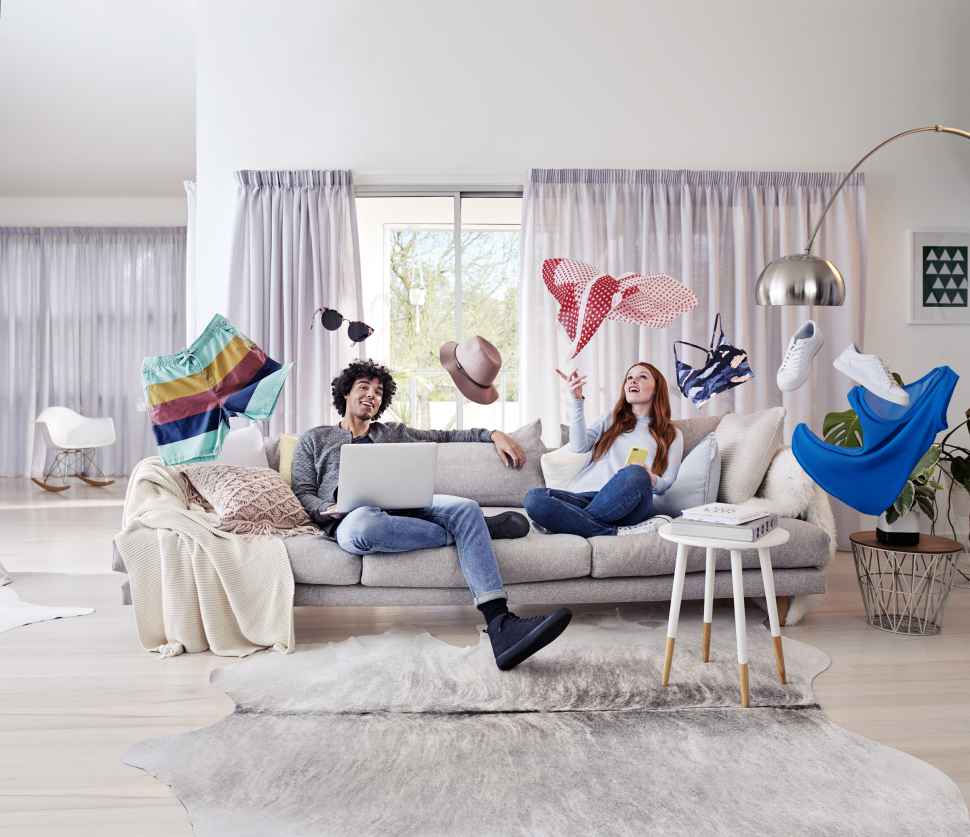 Not already a Shipster member?

Save on shipping costs on eligible purchases¹ from over 50 of your favourite retailers.

¹ Free shipping applies to orders from participating retailers with an order total of $25 and over and shipping costs under $20. First two months of membership is free. Following the 2 month trial offer, you will be automatically charged $6.95 per month until you cancel your Shipster subscription. Note: your credit card will be charged $1 as a pre-authorisation transaction. The $1 will be reversed within 5 business days. View full terms and conditions.