From pricing to packaging: How to sell things online (and actually make a profit)
Whether you have a small online store on Etsy, Shopify or Depop, or you're simply looking to offload some unused items on Facebook Marketplace, eBay or Gumtree, we've got all the best tips for selling things online in Australia.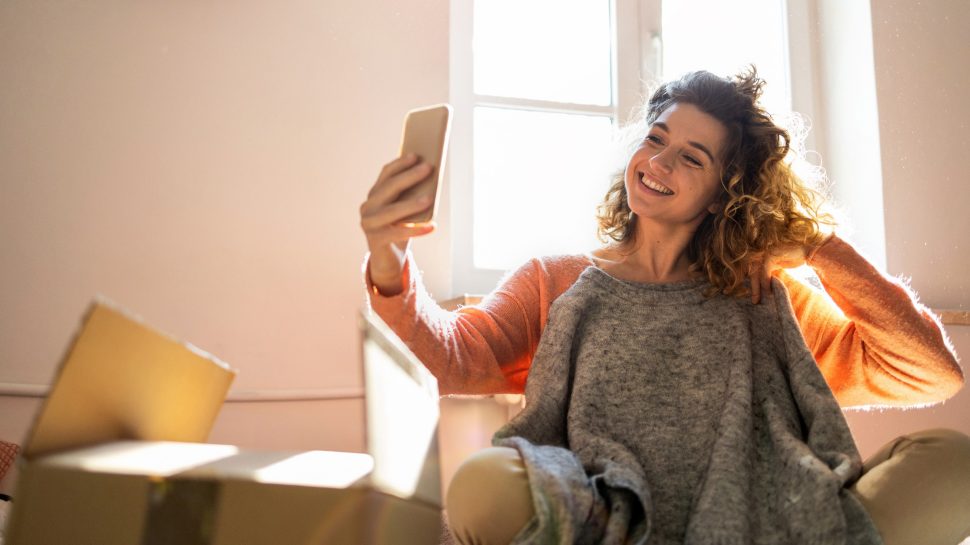 It's a fact: Australians are shopping online more than ever before. From the demise of the department store to our growing appetite for the latest products trending on social media, we're a nation of online shoppers. In fact, Aussies spent an incredible $62.3 billion on online products in 2021. With all this splurging, it's no surprise we're looking to make a few dollars back.  
So, how do people sell things online and actually make a profit? From choosing the right e-commerce platform for you, to safely packing and sending your parcels (as well as knowing how to address packages properly!), we've compiled an easy guide for selling things online in Australia that's sure to set you up for success.  
1. Do your research 
Before you settle on a price, look at what other people are listing similar items for online. This will help you to get an understanding of what your item is worth and how much you may be able to get for it. Ask yourself: am I willing to negotiate or is my listed price my final offer? It's a good idea to start with a slightly higher price than you're willing to accept, so when people make offers, you can meet somewhere in the middle.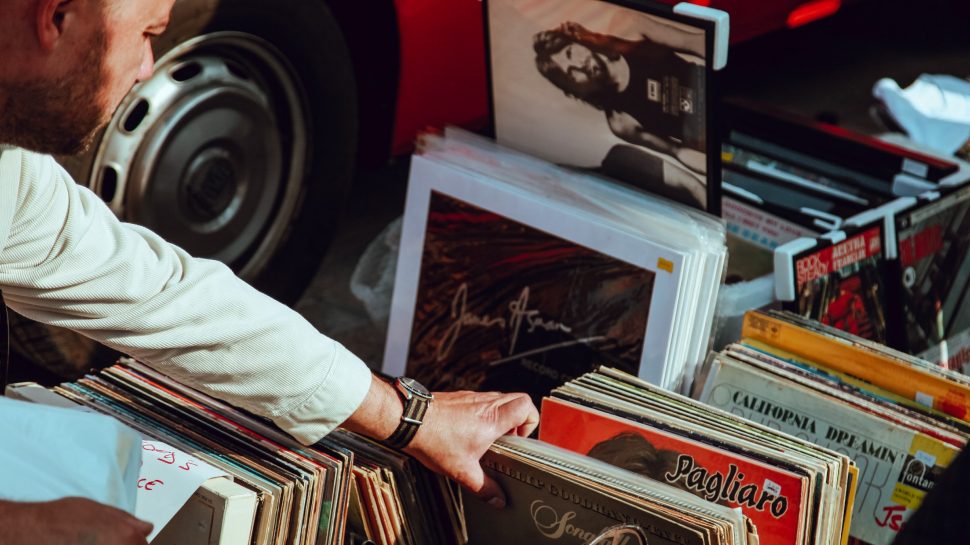 2. Spend time on your listing  
It may be tempting to speed through the steps when you're listing an item but taking the time to include as much detail as possible could win you a fast sale. When it comes to photos, it pays to get it right. Find some natural light to set up your shot and use your phone (and a tripod, if you have one) to capture a variety of images.  
Next, craft a description that uses all the keywords and phrases your buyers may be searching for. Include plenty of detail about the condition of the item and don't forget to use tags to make your item easy to find.  
Finally, be transparent. Avoid changing the price of the item (unless discounting); don't sell an item to someone if you have already agreed to sell it to someone else, and always tell the truth if the item is broken or damaged.  

3. Use the correct packaging  
Ever shopped online for a gift, only to be disappointed by the parcel it gets delivered in? Over-packed, tatty or damaged packaging is a huge no-no and can even deter people from shopping with you again.  
It also pays to go green, even if you're selling used wares on Gumtree or Facebook Marketplace. These days, shoppers are attracted to eco-friendly packaging that's better for the planet. In fact, apart from products and brands, Australians ranked sustainable packaging and delivery as key considerations when shopping online. Luckily, parcel postage paid via the Post Office, Online Shop, or MyPost Business account is carbon neutral,1 which helps to counter the carbon emissions of our parcels.  
Make sure you choose eco-friendly packaging that's made from reused materials, like our satchels made from 80% recycled plastic. We also offer parcel boxes that are sustainably sourced and made with recycled materials, which means you can recycle them in your kerbside recycling bin.   
Finally, try to choose a parcel that's fit for purpose. We have a range of sizes to suit most items, so excess packaging doesn't end up in the bin (because no one likes receiving a lipstick in a box fit for a TV). 
4. Label the parcel properly  
It may sound like a no-brainer but labelling your parcel properly will ensure it arrives at its destination safely and on time. Australia Post uses advanced technology that reads addresses electronically, so it's also important you address your mail clearly and in the correct format. 
Did you know you can also include a Traditional Place name in the address you're sending from, or in the recipient's address? This initiative by Australia Post helps to acknowledge the Traditional Custodians of the land your item is being delivered on and pays respects to our First Nations people. Learn how to include a Traditional Place name on your packaging or check Aboriginal and Torres Strait Islander Land Councils or Cultural Centres in your local area to find the Traditional Place name you're looking for.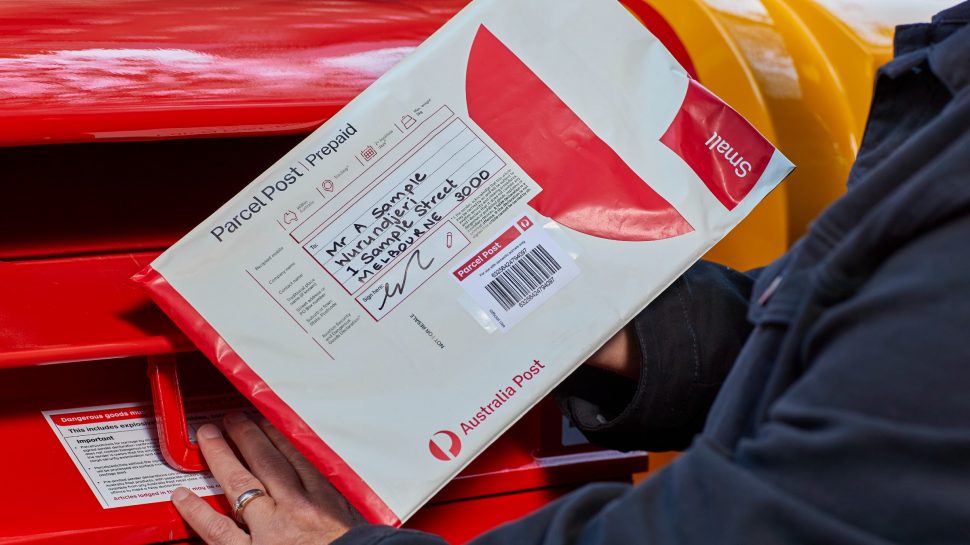 5. Share your listing on social media  
Now that your listing is live, it's time to spread the word! Be consistent with advertising your items on Facebook and Instagram. This is easy to do if you're selling on Facebook Marketplace, as you can automatically share your listing in Facebook community groups or on your profile. If people have successfully bought items from you before, then they may be more inclined to buy from you again (or share your listing with others). 

6. Respond to questions quickly  
It's simple: the more information people have, the easier (and faster) they'll be able to make a purchase. Be prepared for a lot of questions from prospective buyers, whether that's about measurements, negotiations or pick-up details. Respond quicky so you don't lose a potential sale.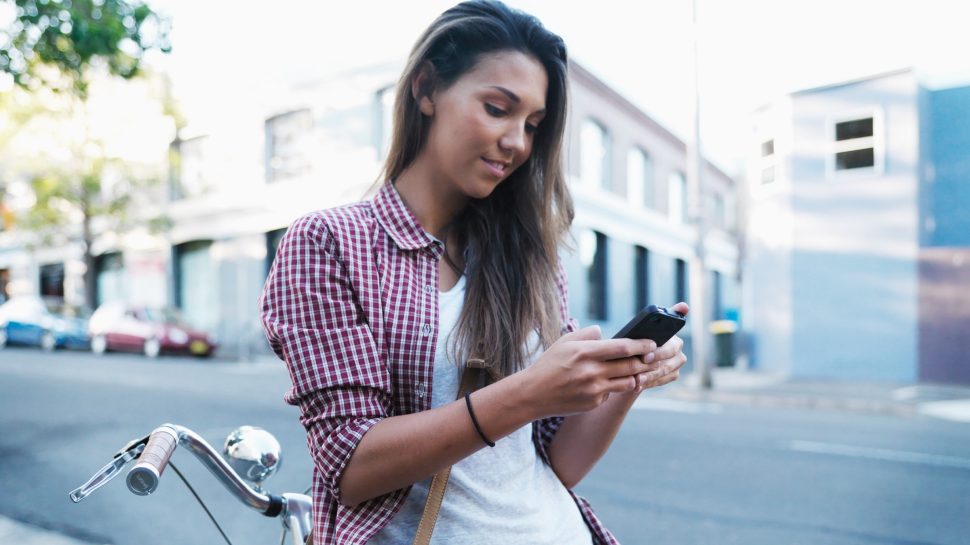 7. Know that some items will take time  
Don't give up if your item hasn't sold as quickly as you would have liked. Before you reduce your price, try to refresh your listing by adding more photos or optimising the description. And remember, if someone is rude or trying to take advantage, always feel free to decline their offer.  
Remember: for an online shopper, unboxing a product can be just as exciting as using the item itself. Whether you're selling pre-loved clothing, used tech and electronics or second-hand homewares and décor, it's important to leave a good impression so people continue to shop with you in the future.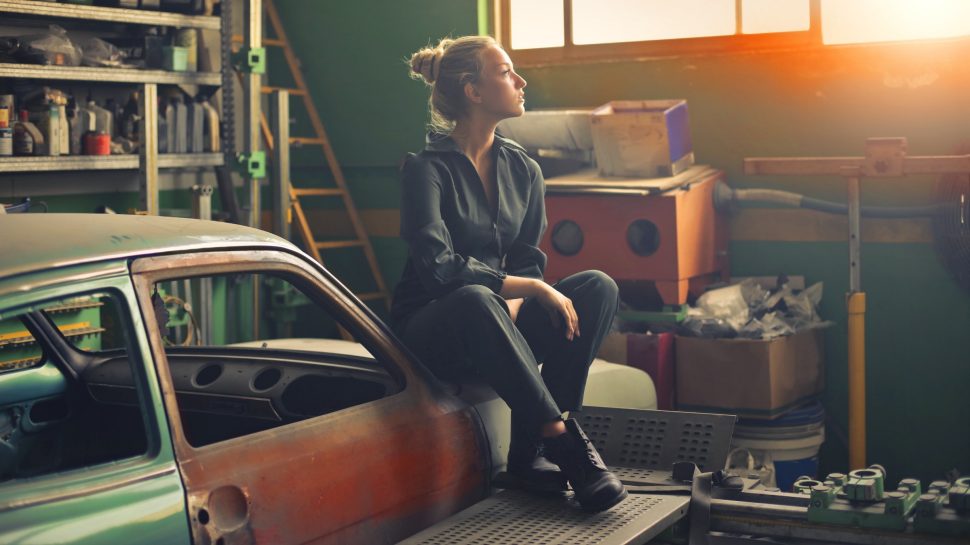 Selling your unused items online? We've got you covered.

From recyclable packaging to eco-friendly boxes, we have everything you need at the Australia Post shop to safely send your parcels where they need to go.