Six ways to bring winter entertainment indoors this year
We are truly in the heart of winter and for many, it could feel like an interminably long one since escaping to warmer climates isn't on the cards this year. These six products will help you chase away those winter blues.

Staying put this winter doesn't have to be all doom and gloom. On days that are blessed by blue skies and the winter sun, spending time rugged up in the garden or while on a neighbourhood walk can help lift spirits. On days when the rain is pelting down amidst the whipping wind, you'll have to find other ways to make memories of this unusual winter.
Here are some ideas for beating the cold, passing the time and having something to write about to family abroad (or in the next suburb).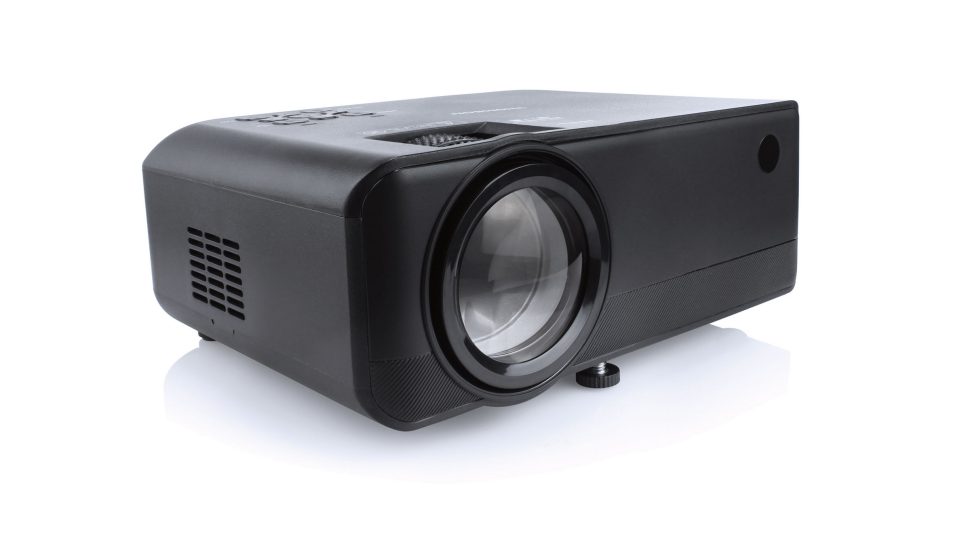 Kick off movie nights in your living room
All you need for a home cinema are varieties of popcorn (or a cheese platter if you're aiming for Gold Class), mugs of hot chocolate, thick blankets and a projector worthy of screening your pick of award-winning movies. The Thomson 720p Projector ($149) confidently steps up to this challenge.
Weighing an almost feathery 1.95 kg, this projector has a projection distance of 1-5 meters, boasts 72W power and comes with a built in 5W speaker USB and micro SD card playback. After a few movie nights, you may find yourself wondering what the big deal was about cinemas.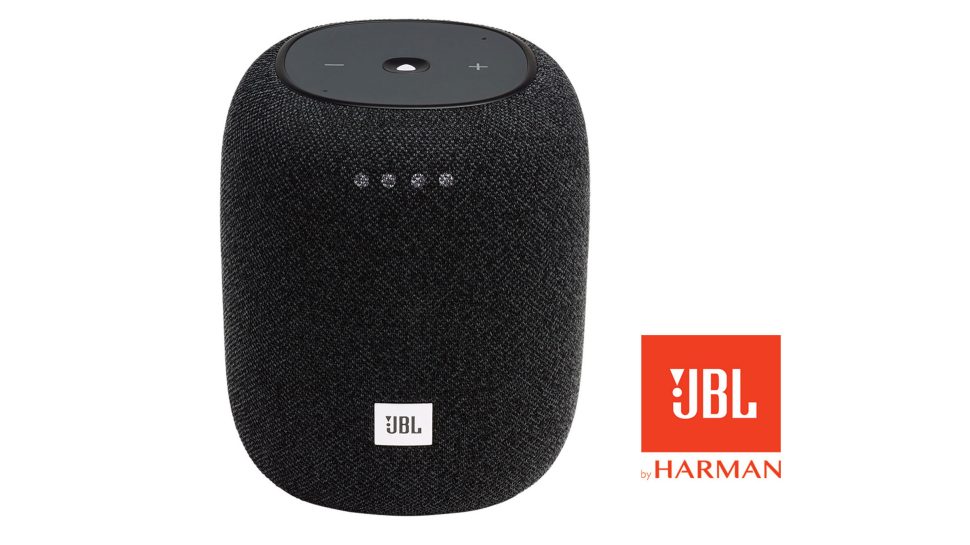 Bring music festivals into your home
Some of Australia's biggest music festivals are still hopeful of going ahead at a later date this year. In case that doesn't pan out or if you've already scratched it off your 2020 list, here's an alternative – turn your entire home into a music festival ground.
Many festivals, like Falls Festival and Splendour in the Grass, already have playlists on Spotify. Pick up a high quality speaker and get ready to lose yourself in the music.
The JBL Link Music WiFi Speaker ($99) promises big sound in a small body. Its full-range transducer with 360-degree capabilities means the sound pulsates in every direction with crystal clear highs, sharp mids and powerful bass. The only password for access to this festival is "Hey Google."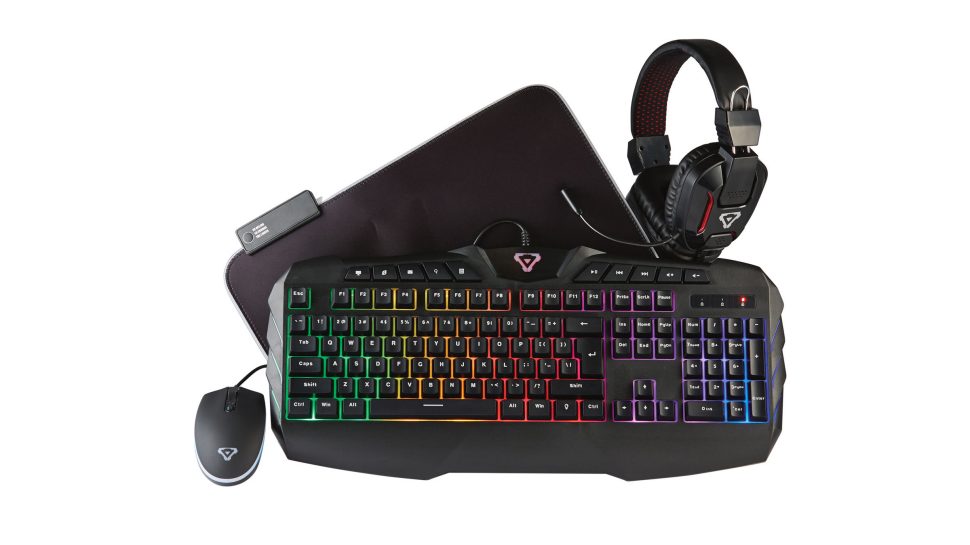 Get your game on
If there was ever a time for guilt-free marathon gaming sessions, it's now. Whether you're stepping up your game or getting a once reluctant family member or housemate hooked on the joys of gaming, you'll need equipment that inspires and motivates. Enter the Precision Gaming Bundle ($59).
Built for speed, control, comfort and audio clarity, this bundle is packed with a full suite of essentials to keep you fraggin' during those gaming sessions. It comes with a gaming mouse, mouse pad, gaming keyboard and headset with LED. How's that for a game changer?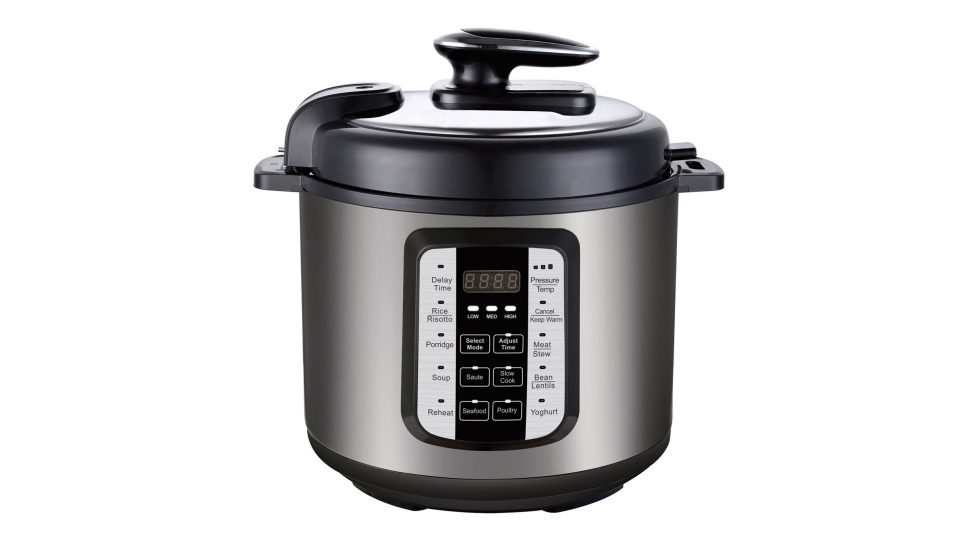 Take the shortcut to being a home chef
Most of us would have realised how much we've saved on meals during the lockdown. But just because some semblance of normality has returned for many of us, that doesn't mean we should chuck our new eating habits. The availability of kitchen appliances, like the Hauffmann Davis Pressure Cooker ($79), means that the old excuse of having no time to cook is now null.
This 3-in-1 pressure cooker, slow cooker and rice cooker can be a lifesaver for those who genuinely can't spend hours standing over a stove. There are 11 pre-set cooking functions including for rice, porridge, soup, meat and chicken. Intelligent and super easy to use, this pressure cooker puts delicious and nourishing meals on your table at the press of a few buttons.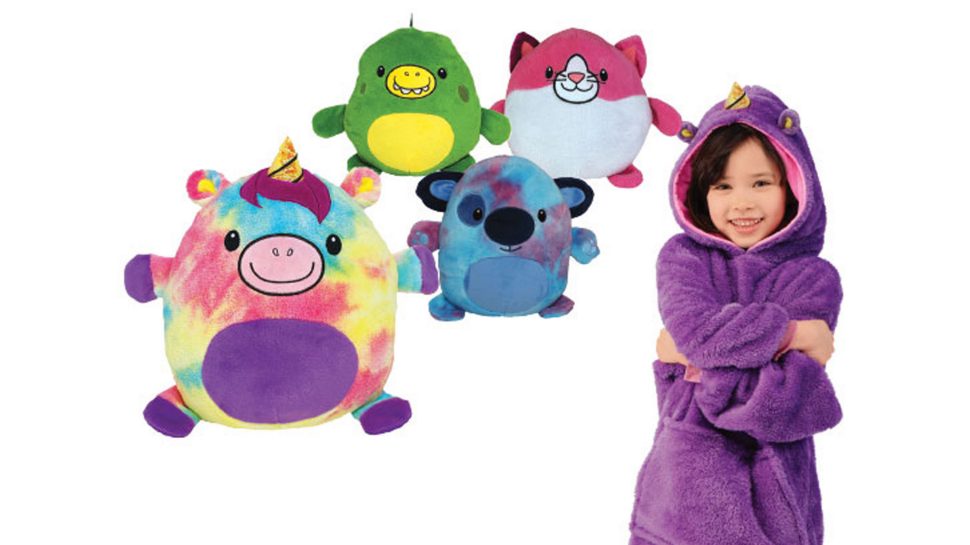 Gift the kids their own source of warmth
Remember that movie night at home? There's always someone who hogs the blankets and it's usually the smallest member of the household. The Huggle Pet Hoodie for Kids ($49.95) can change that.
When it's not keeping little bodies warm, this one-size-fits-all hoodie takes the shape of a multi-coloured unicorn plush toy. To summon its source of warmth, simply pull the zip and shake it out into a comfy, oversized hooded sweatshirt. Once your kids snuggle into this stylish hoodie, they'll never be interested in your boring blankets again.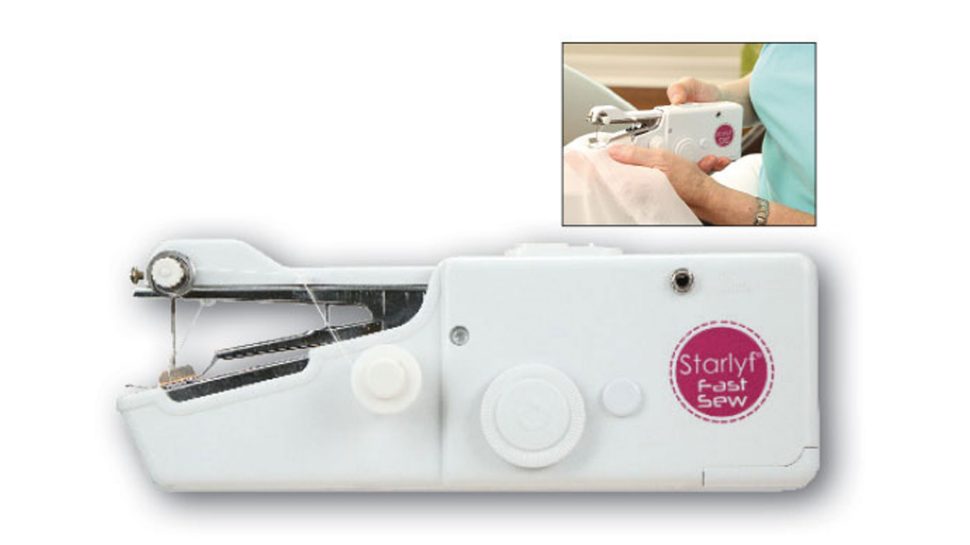 Patch things up
Spending an inordinate amount of time in a single place can speed up the wear and tear in that space. Perhaps you've already invested in replacements for cushion covers, clothing, blankets and tablecloths. All this can add up over time so here's another idea for keeping your space fresh – fixing little rips yourself with Fast Sew ($15.95)
This compact handheld and cordless portable sewing machine will occupy a fraction of the space that a bulky machine would and doesn't restrict you to sitting in one spot for a whole day. Fast Sew's single spool design is meant for simplicity and can be applied to everything from lace to denim. Get ready to spruce up your home with your own bare hands!