Christmas gift buying guide: Fashion & accessories
Australia's depth of online fashion retailers means there's a diverse array of Christmas gifts for stylish humans of any gender and age. Summer is also upon us - a time when you deserve a wardrobe refresh yourself too.
Audio
(Upbeat, funky music plays throughout)
Video
We open on a scene of a young women in a floral summer dress. She's in front of a bathroom mirror and is getting ready to go out. She puts on lipstick, an earring, sprays her neck with perfume and fixes her hair. She then turns to walk out of the bathroom.
Title: This is the loveliest part
The same women is now sitting on the edge of a bed. We see a montage of shots of her getting ready: slipping on a shoe, putting on a bangle and adjusting her outfit. Now ready to go out, she smiles and walks out of the bedroom.
Fade to white background
Australia Post logo
Title: auspost.com.au/giftguides
Animated elf character holds up a sign that says: This is Christmas
Buying clothing as a present for someone who's already a fashionista can be daunting. The perfect gift will seem elusive, and hunting for it may prove time-consuming, not to mention stressful. Wouldn't it be perfect if you could skip the crowds and find a gift that's a guaranteed crowd-pleaser?
You have to make sure you're looking good yourself too, as the weather starts to heat up and you need a complete wardrobe change. Our guide will help you find great clothing and accessory gifts for those on your Christmas shopping list, as well as festive season outfits for yourself. From hip streetwear to understated elegance, we've got you covered.
Firstly, get yourself spruced up
Nothing gets you more into the Christmas spirit than looking the part yourself. For some, this might mean literally donning a Santa or elf costume to entertain the kids (you can find an amazing selection of Christmas costumes at Costume Box), for others it's the thrill of having an excuse to buy a brand new outfit (then reaping the compliments when you sit down for Christmas lunch looking absolutely fabulous). Myer has a great selection of seriously on-trend summer wear for women and men.
Choose your outfit wisely – remember that you'll be tucking into a lot of glorious food and you don't want to stain your new outfit (these glitter tree napkins from Zanui will help capture any Christmas pudding spillage).
Gifts to stay streets ahead
It's 2017, and Larry David – the septuagenarian star of Curb Your Enthusiasm – is an unlikely style icon. Why? All signs point to his penchant for deeply daggy 'dad sneakers'. The trend is part of a wider sartorial shift towards all things streetwear, which has been embraced by fashion designers and high-street retailers alike.
This Christmas, you'll find plenty of street apparel for all price points that can be delivered to your doorstep on time, thanks to Australia Post.
Culture Kings offers designer apparel and footwear for the discerning hypebeast – male or female – at any age. A man can stay a step ahead with a pair of Adidas Primeknits ($239.95), while women can keep the '90s aesthetic alive during the height of summer with a Stussy playsuit ($99.95). Keep kids sun-smart with the store's vast array of snapback caps promoting US baseball and basketball teams.
Meanwhile, Melbourne fashion brand Homie caters to trendsetters with a social conscience. The volunteer-driven social enterprise offers retro-inspired streetwear and accessories for men and women, and provides clothing and job opportunities to those experiencing joblessness and homeless in Australia. T-shirts range from $40 to $55, hoodies are $60, and sunglasses are $30.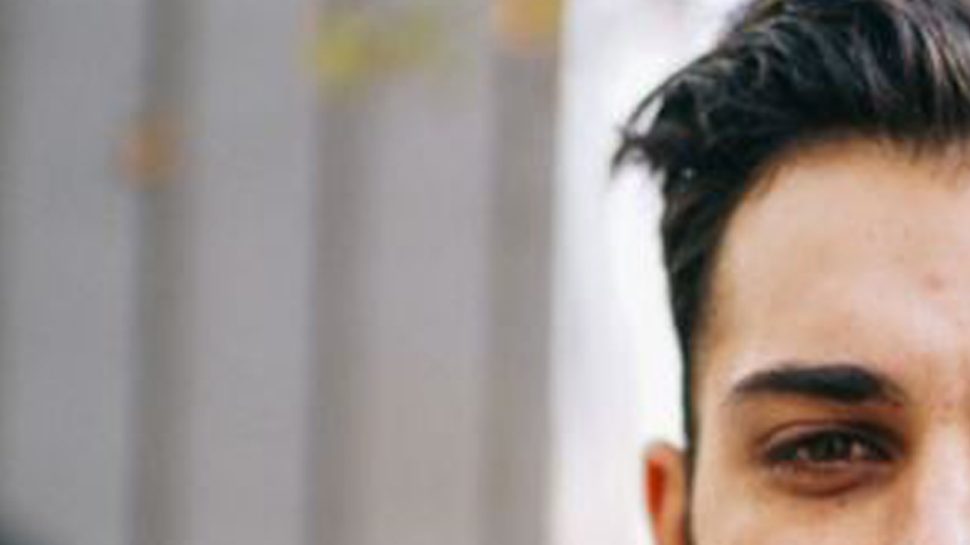 Keeping the kids happy

At Myer, you'll find a range of options for children of all ages. Boys can wear their heroes on their sleeve with a Marvel Spiderman T-shirt for $29.95, while a tropical bathing suit ($29.95) by Tilii will ensure girls aged between 8 and 16 are primed for summer.
Cotton On Kids also offers a smorgasbord of embroidered T-shirts, denim jackets, shorts, and sparkly dresses under $40, which encourage the youngest among us to bring out the big style guns.
For boys aged 8 and under, a pair of dinosaur pyjamas will enliven the imagination. Meanwhile, young girls might like a very cool 'letter' retro backpack featuring the first letter of their name.
Accessories for all
Getting someone's size right can be difficult. If you'd prefer to play it safe, consider buying stylish accessories instead.
Myer provides a bounty of options for the most fastidious of shoppers. For women, a pair of Peter Lang champagne and shell thread earrings adds a touch of subtle glamour to any outfit, while men can up the style stakes with a Christian Paul watch ($140) with marble dial.
Cotton On offers the ability to add a personalised touch to accessories of all kinds. For beach fanatics, you could customise towels, beach blankets, hats and bags with up to three initials. Prices range from $19.95 for a cap or Turkish towel, and go up to $44.95 for a heather tote. Other monogrammable options include workout gear, toiletry bags, and bathrobes.
More options abound at Target, especially if you're on a budget. These Shana sunglasses in tortoiseshell evoke a vacation vibe at a steal ($15), while a metallic Lachlan watch is an elegant addition to any man's wardrobe. There are also a range of print backpacks – think polka dots, palm fronds, camouflage, and more – that can be donned during the school week or weekend excursions.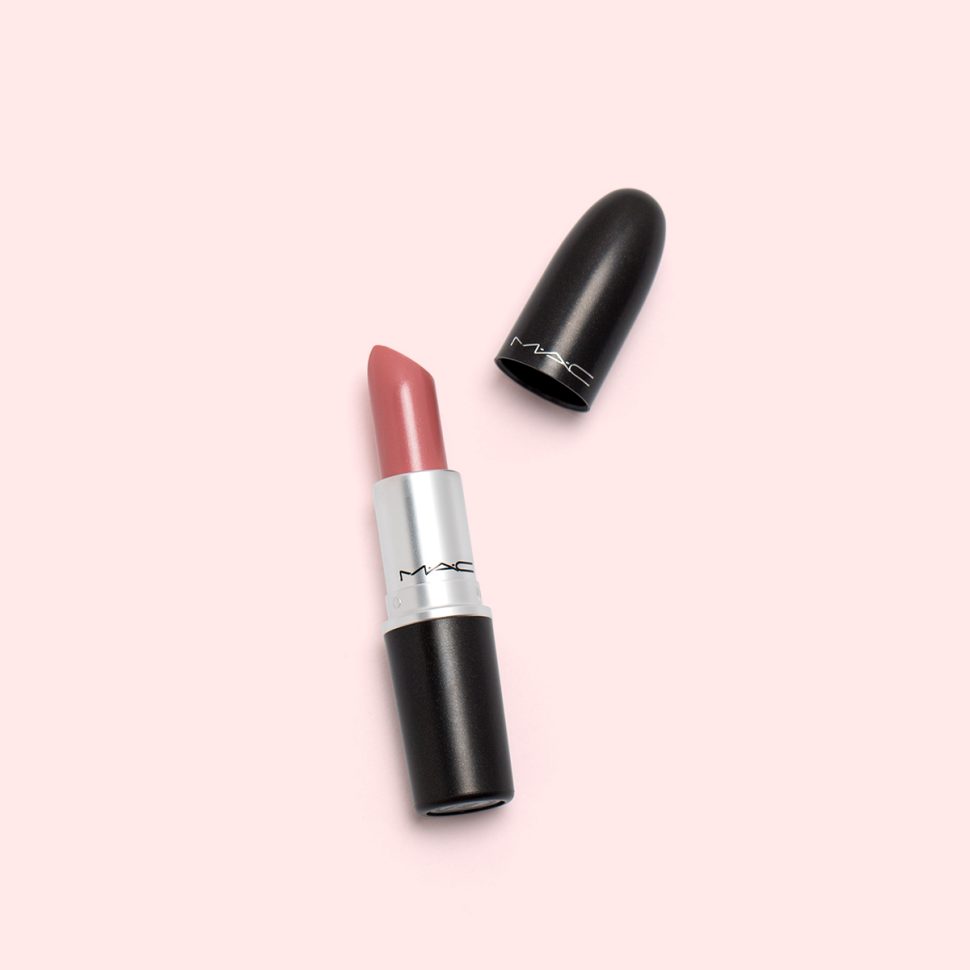 For women who like to wear makeup, add some colour to their Christmas with this creamy, satin MAC lipstick in fleshpot. It's a colour that suits almost everyone, or you can choose from dozens more shades.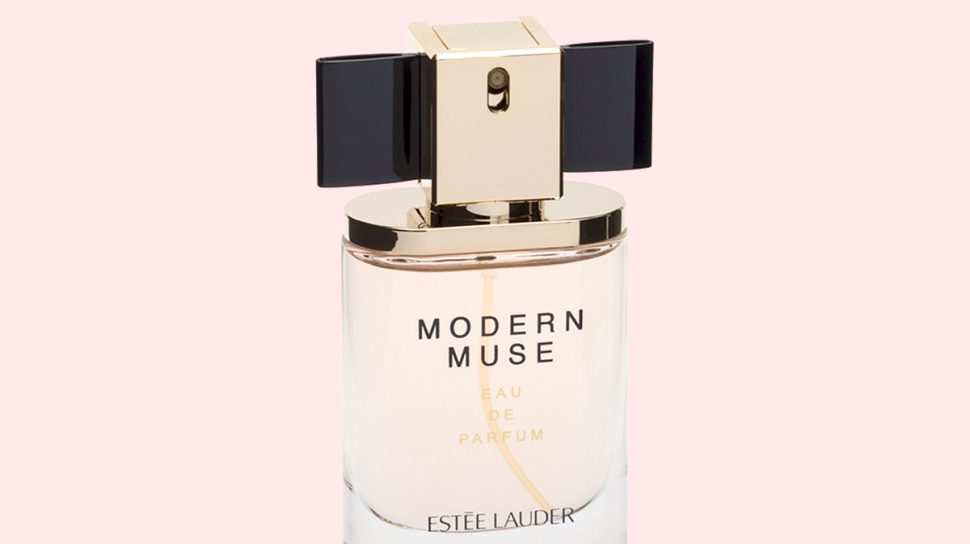 The final accessory to top off any outfit is a spray of your favourite signature scent. Modern Muse by Estee Lauder is a good go-to for any occasion ($98 for 30ml from Adore Beauty).