12 gift ideas for a Mother's Day care package
The only thing better than one big gift is a collection of little ones. Why not create a care package this Mother's Day filled with thoughtfully selected items you know she'll love? Here are some gift ideas to start you off.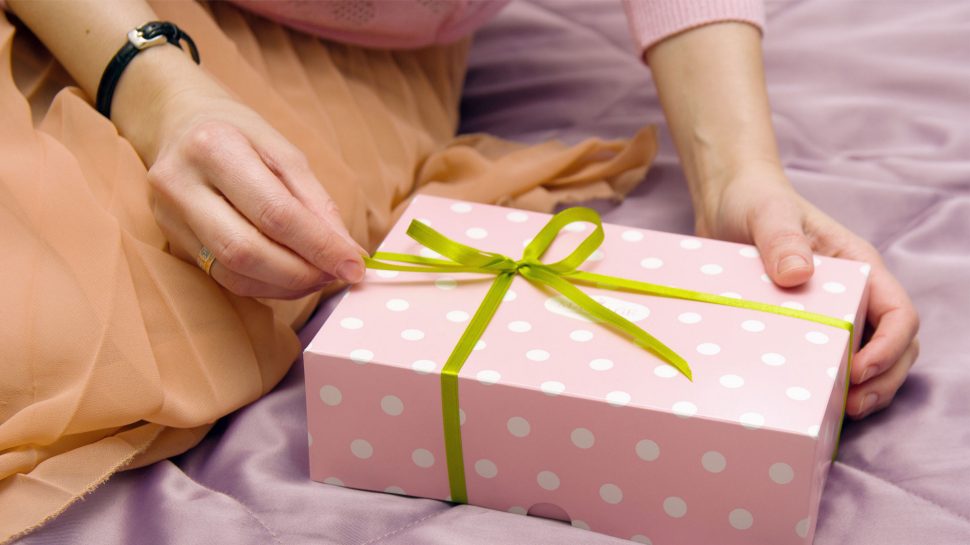 Send her a touch of May Gibbs
To own a piece of May Gibbs' artwork is to own a unique slice of Australian folklore. Mum will fall in love with these beautiful pieces from the May Gibbs home range. The set of two cotton printed tea towels ($19.99) are almost too pretty to use and will add style to her kitchen. Teatime will be extra special when tea is served in these lovely sets of cups and saucers ($14.99 each) and sweet treats are laid out on these gorgeous side plates ($9.99 each).  
Give her more reason to pamper herself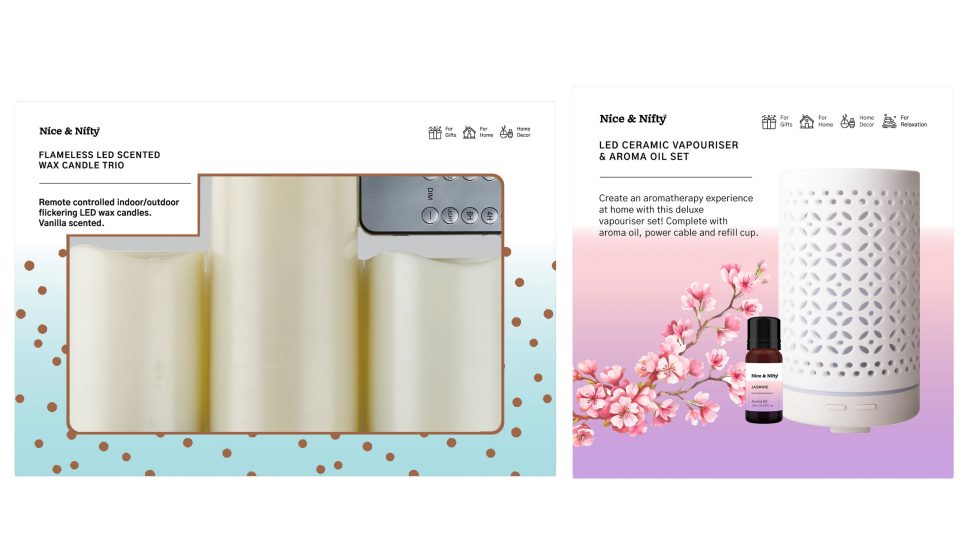 Give her a reason to indulge in self-care all year round with gifts that are simple to use and nifty enough to tuck into the bedroom drawer. Whether she's spent the day in her home office, the kitchen or garden, her body will welcome a little help unwinding at the end of the day. The Luxe Heat Pack ($14.99) will soothe any aches or twinges and its pastel prints are easy on the eye.
The Flickering Flameless LED Wax Candle Trio ($9.99) will give her bedroom the warm glow of a real candle minus the mess and the fear of falling asleep while a candle is burning. If that's not enough to relax her, the LED Ceramic Vapouriser ($29.99) will seal the deal. All she needs to do is add a few drops of her favourite essential oils and sink back into the pillows.

Who doesn't love a good life hack? Here are three that belong in a care package. Is mum using her iPad more than usual for video calls, cooking tutorials or to binge watch the latest TV series? The Pillow Pad ($25.95) will elevate that experience. Each side has a different angle to give her the perfect view of her device every single time.
The Huggle Hoodie ($49.95) will save her the trouble of getting off the couch to grab an extra blanket when day turns to night and the temperature drops. This plush blanket hoodie is made from ultra-soft fleece and will keep her so toasty she may just wear it all day. Available in blue and burgundy.
The Finishing Touch Flawless Body ($69.99) is the ideal alternative while beauty salons are closed during this time. Mum will appreciate the instant, painless shaving. It doesn't need any soap, water or creams, and is also rechargeable so she can take it with her when she's travelling again.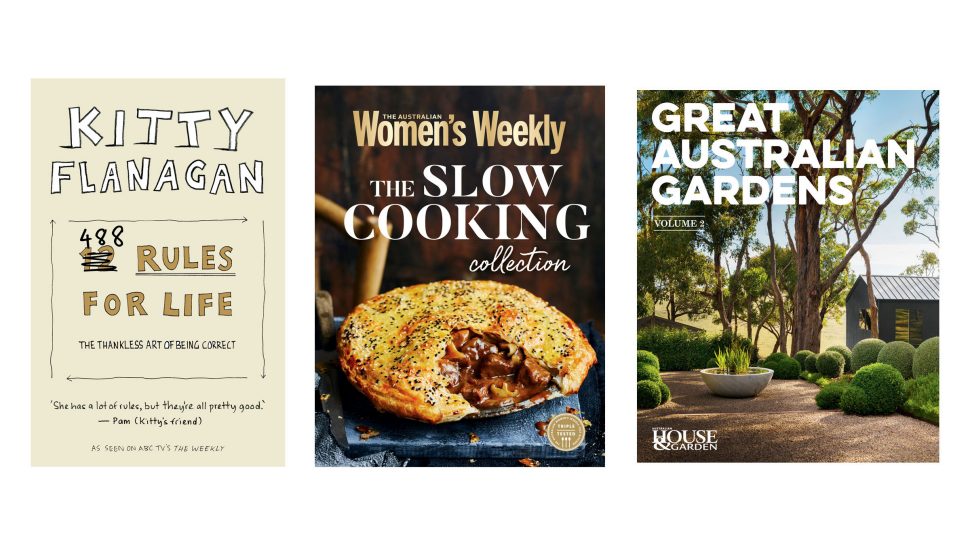 The gift of time is meant for reading. Send her book recommendations beginning with Australian comedian, Kitty Flanagan's 488 Rules for Life ($14.99) – also known as a comprehensive guide to modern behaviour. If mum is a stickler for good manners and a believer in common sense, this book will strike a deep chord.
If mum loves diving into new recipes, get her the Women's Weekly Slow Cooking ($35). This volume is packed with tried and tested slow cooking recipes, which are perfect for this time. Think lamb shanks and eggplant stew or red pork with lychee curry.
If she's spending long hours in her garden, the Great Australian Gardens ($35) will be right up her alley. This book will take her on breathtaking strolls through some of Australia's most beautiful gardens from sprawling country estates through to cleverly designed urban landscapes.