12 gift ideas for a Mother's Day care package
The only thing better than one big gift is a collection of little ones. Why not create a care package this Mother's Day filled with thoughtfully selected items you know she'll love? Here are some gift ideas to start you off.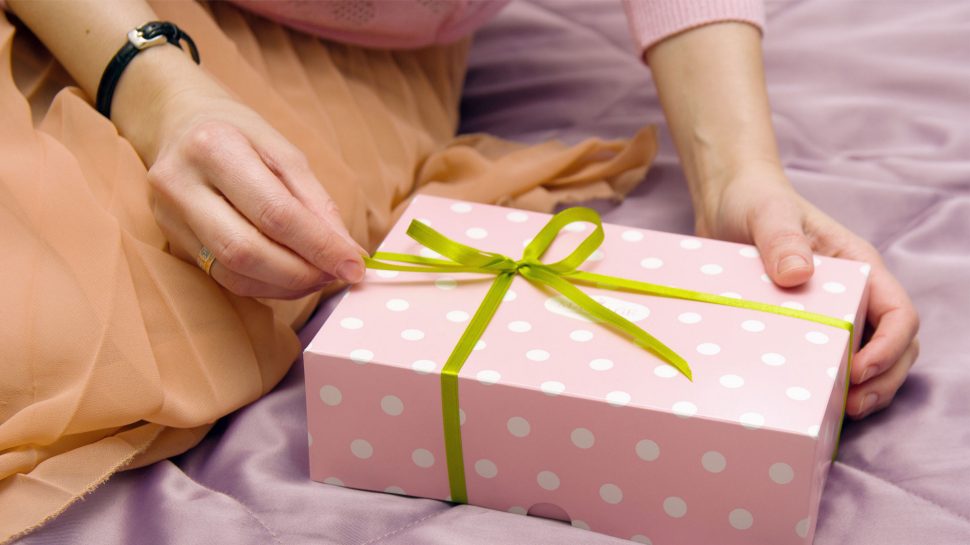 Send her a touch of May Gibbs
To own a piece of May Gibbs' artwork is to own a unique slice of Australian folklore. Mum will fall in love with these beautiful pieces from the May Gibbs home range. The set of two cotton printed tea towels are almost too pretty to use and will add style to her kitchen. Teatime will be extra special when tea is served in these lovely sets of cups and saucers and sweet treats are laid out on these gorgeous side plates.  
Give her more reason to pamper herself
Give her a reason to indulge in self-care all year round with gifts that are simple to use and nifty enough to tuck into the bedroom drawer. Whether she's spent the day in her home office, the kitchen or garden, her body will welcome a little help unwinding at the end of the day. The Mulganai Heat & Freeze Pack will soothe any aches or twinges and its artistic print is easy on the eye.
Is she a sucker for scents? The Australiana Hand Poured Soy Wax Candle exudes a fresh and lively fragrance of peppermint gum, perfect for setting ambient vibes in any room of the house. If that's not enough to relax her, the Mulganai Scented Diffuser in a fresh botanical scent will seal the deal. All she needs to do is dip the diffuser sticks into the stylish glass bottle and sink back into the pillows.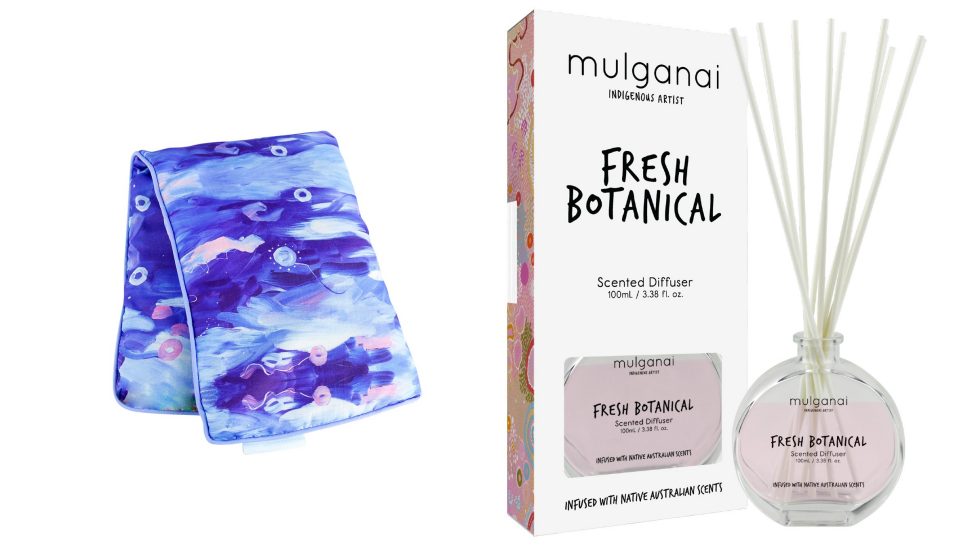 Who doesn't love a good life hack? Here are three that belong in a care package. Is Mum using her iPad more than usual for video calls, cooking tutorials or to binge watch the latest TV series? The Pillow Pad will elevate that experience. Each side has a different angle to give her the perfect view of her device every single time.
The Huggle Hoodie will save her the trouble of getting off the couch to grab an extra blanket when day turns to night and the temperature drops. This plush blanket hoodie is made from ultra-soft fleece and will keep her so toasty she may just wear it all day. Available in blue and burgundy.
The Mistral 5 in 1 Manicure & Pedicure Set is the ideal alternative to expensive salon visits. Mum will appreciate the ease of having five handy tools in one, including shaping, cuticle, filing and buffing head, and felt polisher attachments. Plus, the set can be used both on your fingers and toes and are all stored in a handy compartment.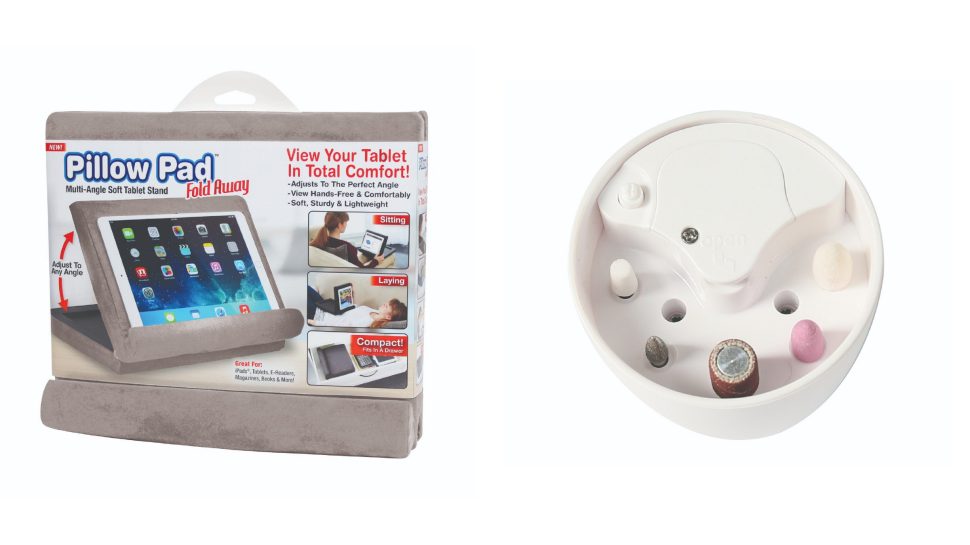 The gift of time is meant for reading. Send her book recommendations beginning with Daughter of the River Country by Dianne O'Brien. If Mum loves a memoir of survival and triumph, this book will strike a deep chord.
If Mum loves diving into new recipes, get her the Seasonal Kitchen cookbook from Better Homes & Gardens chef, Ed Halmagyi. This page-turner is packed with tried and tested recipes to match the changing seasons, from drool-worthy dinners to decadent desserts and more.
If she's spending long hours in her garden, No Waste Organic Gardening will be right up her alley. This book will offer her eco-friendly solutions to improve her green space, while providing dozens of tips and tricks for growing a successful, organic and eco-friendly garden.