Top 5 EOFY tech buys
Some great deals can be had at the end of financial year—but if office equipment and stationery don't excite you, here are some bargains buys that might.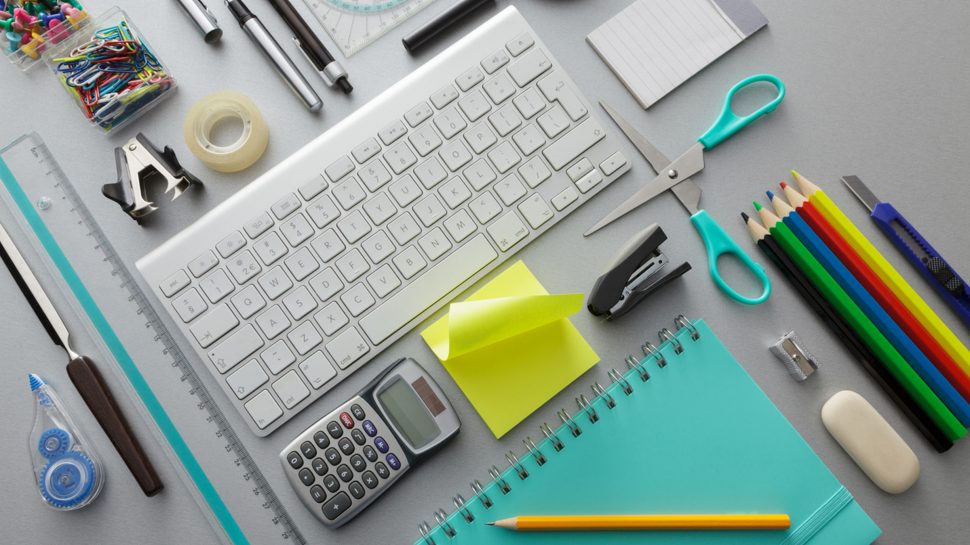 Technology rules the modern world. Just a decade after smartphones first went mainstream, tech has come to dominate the way we live, work and play. The approach of the end of financial year (EOFY) brings plenty of opportunity to pick up great value buys (fun fact: the first iPhone went on sale at EOFY ten years ago on June 29 2007) in these top 5 tech categories:
1. Tablets
After the smartphone came the tablet. Sitting somewhere between a phone and a personal computer, many people initially questioned the usefulness of such a device… until they used it for a business presentation or took it on a road trip with toddlers. It's become an essential gadget for our digital lives and the technology now is more affordable and accessible than ever before.
Devices like the Soniq 7inch Quad-Core Processor Tablet ($99) comes with 1GB RAM, 16GB storage, 2MP front camera and an Android 9.0 operating system. If you need more screen and space, upsize to the Soniq 10 inch Quad-Core Processor Tablet ($129), which offers similar features.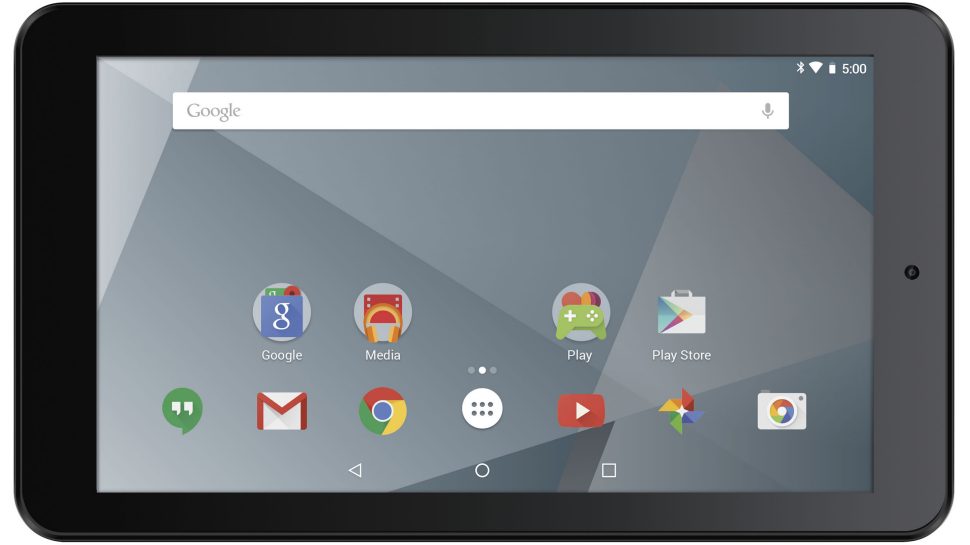 2. WiFi range extender

With Australian families running an average of 8 internet-capable devices in their household, the days of time sharing a desktop computer are long gone. Staying connected in every corner of the home is vital, so to counter potential blackspots in the farthest reaches of a house, a Wi-Fi range extender is designed to expand the reach of a wireless local area network (LAN).
The D-Link AC1200 Wi-Fi Range Extender ($129) boosts your wireless signal strength and supports Wireless AC speeds of up to 1200Mbps. Place it anywhere in your home to increase the range of your wireless network.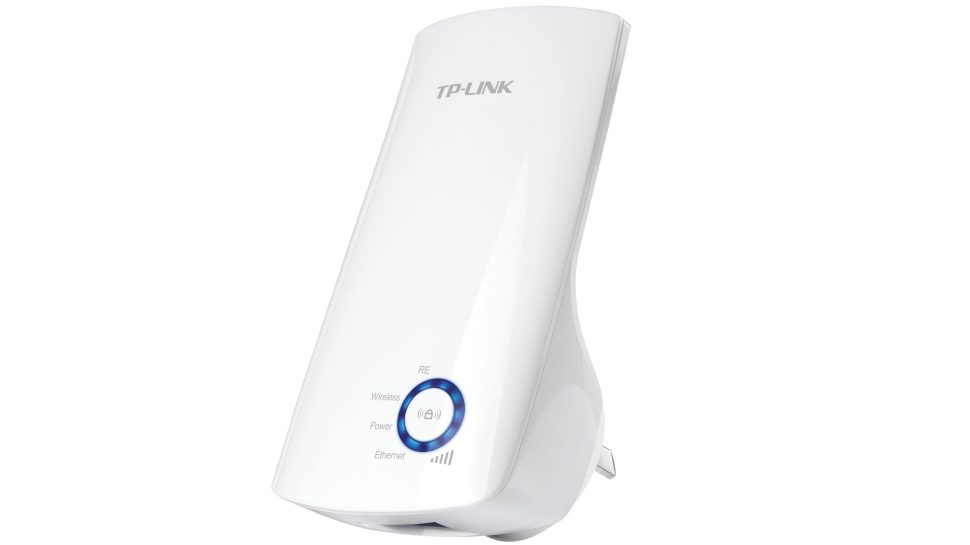 3. Digital storage

As important as our devices are, they can always be replaced. The data that we generate on them, however—our work, photos, videos and records—is one thing most people cannot afford to lose. The advent of cloud storage provides one solution to backing up information but, as with finance, best practice for data storage is to not put all your eggs in one basket. Your data is just too priceless, so maintaining a physical backup is important.
There are many options available for purchase. For storing key files and documents, SDHC cards, SDHC micro cards and USB drives offer a compact option for smaller data sizes from 8GB to 64GB. For a more comprehensive solution, drives such as the WD 4TB HDD Portable Storage Drive ($149) offers 4TB of storage.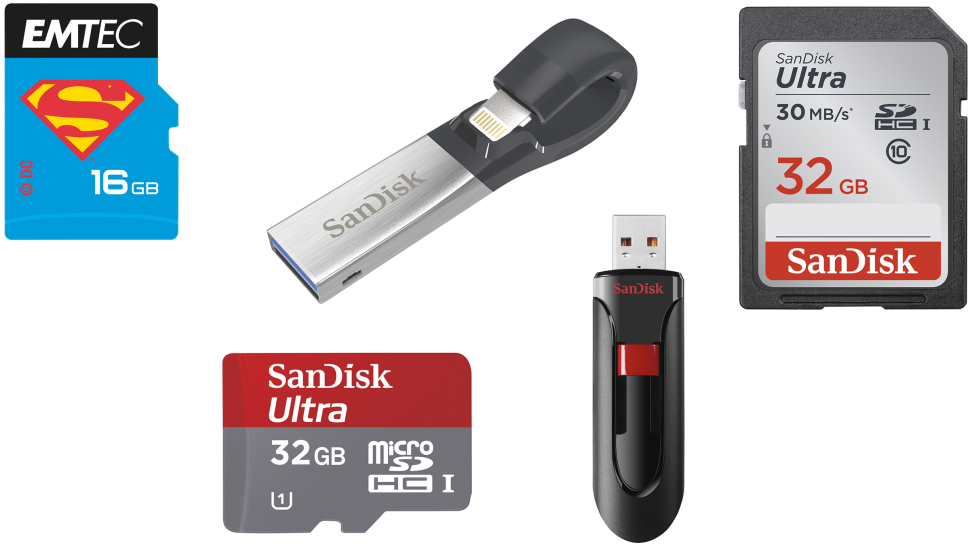 4. Printer

In recent years, the quality of affordable printers has improved greatly. Whereas once you would have had to invest a few hundred dollars to get a printer that would deliver decent output, technology has advanced and become affordable enough that, for most non-commercial uses, you can expect a chunk of change from $100 (check out these options between $36.99 and $69.99). And that's not just for a bog-standard, single function unit. Within this price range, wireless connectivity is standard and depending on your needs, you can have print, scan and copy functionality.
5. Audio

With so much information and entertainment being accessed through our devices nowadays, a set of speakers is a must-have. Enhance the listening experience of music and video with well-priced units that will connect to a Bluetooth™-enabled device, so you can watch presentations, view videos or listen to your favourite music while you work or play.
Affordable options give you the ability to have multiple sets of speakers to use in different work areas and entertainment spaces.