EOFY sales: Top buys for the home and office to make everyday life easier
The end of financial year (EOFY) in Australia is on 30 June and with it, comes the opportunity to nab yourself a bargain on a range of everyday items for the home and office.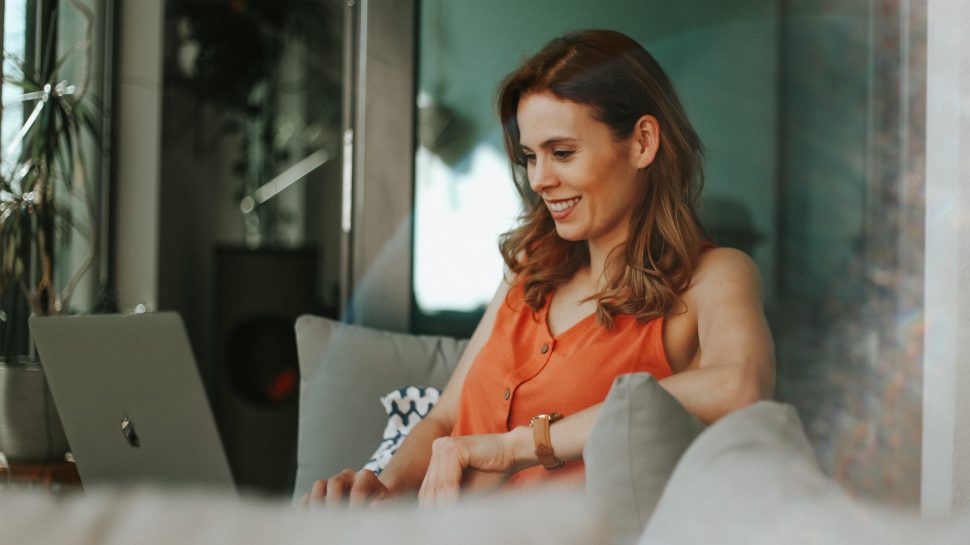 We hate to admit it, but sometimes giving in to the latest gadget is just what we need to simplify our lives. From TVs and phones to innovative kitchen tools, smart technology is revolutionising how we 'do life'.
But it's not just clever tech that can help improve our day-to-day. Stockpiling everyday household items can make life easier, too. From printing paper and ink cartridges to kids' activities, you never know when that extra online purchase will come in handy. Before the end of financial year sales are over, grab a coffee and browse our top buys to help you live your best life.

Top EOFY buys to make life easier at home
Now that rainy days at home are becoming a more regular occurrence, it pays to have some fun and easy kids' activities on hand to keep the littlest members of the family entertained. These Colouring Kits will inspire young artists to get creative using a range of drawing tips and tricks. Including coloured and HB pencils, a sharpener, putty eraser and a 64-page book, the kit has all the essentials covered (meaning you'll be relieved of babysitting duties for hours).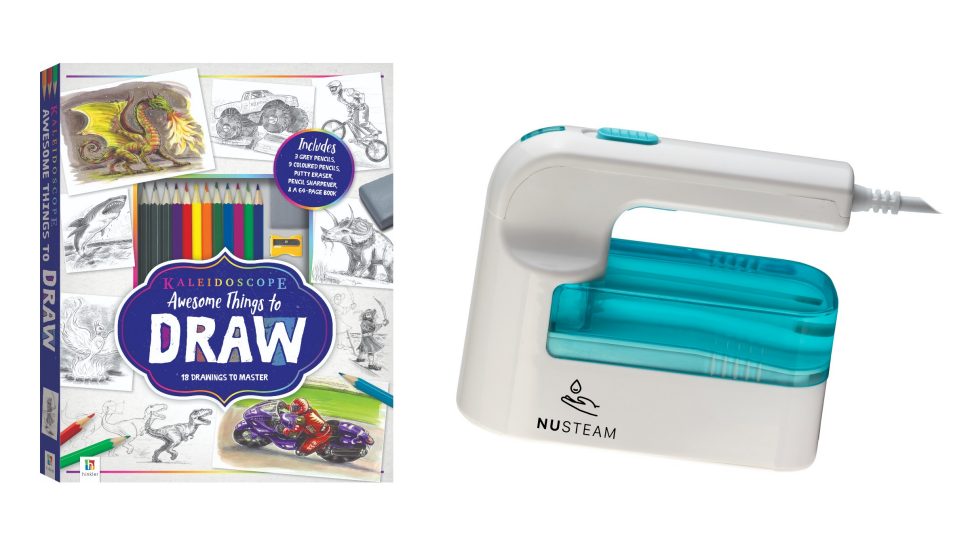 While the kids play, use the time to knock over a few household chores using the NuSteam Hand-Held Steamer. Forget spending hours scrubbing with unhygienic sponges—this powerful little tool not only helps to break down dirt and grime around the kitchen and bathroom, but it also kills 99.9% of germs. Thanks to its lightweight design, you can steam clean nearly every surface around the house quickly and easily—even school uniforms, work clothes and upholstery!

If a bit of 'down time' is in order, snuggle up in front the Blaupunkt 40" Smart TV to view an endless selection of movies and shows at the tap of a button. With access to Chromecast and built-in apps like Google Play Store, YouTube, Netflix and Amazon Prime, your hardest decision will be what to watch. To make life even easier, it also comes with Google Assistant—so, you can actually tell the TV what you want, when you want it! Talk about a game-changer.
When it comes to mealtimes, feeding the whole family can be stressful. Thankfully, the Mistral 10L Digital Air Fryer is the perfect solution for keeping hunger at bay. With its large 10-litre capacity basket and touchscreen panel with seven pre-set menus, cooking healthily for big groups will be a breeze. For dessert, try the Power XL Waffilizer (what a name!). This whiz-bang kitchen gadget creates delicious homemade waffles with your choice of filling in just a few simple steps.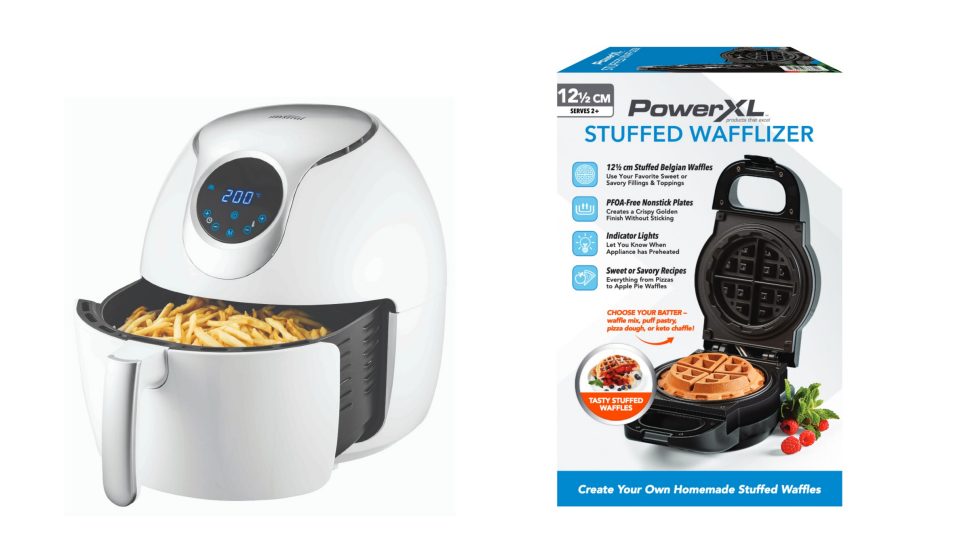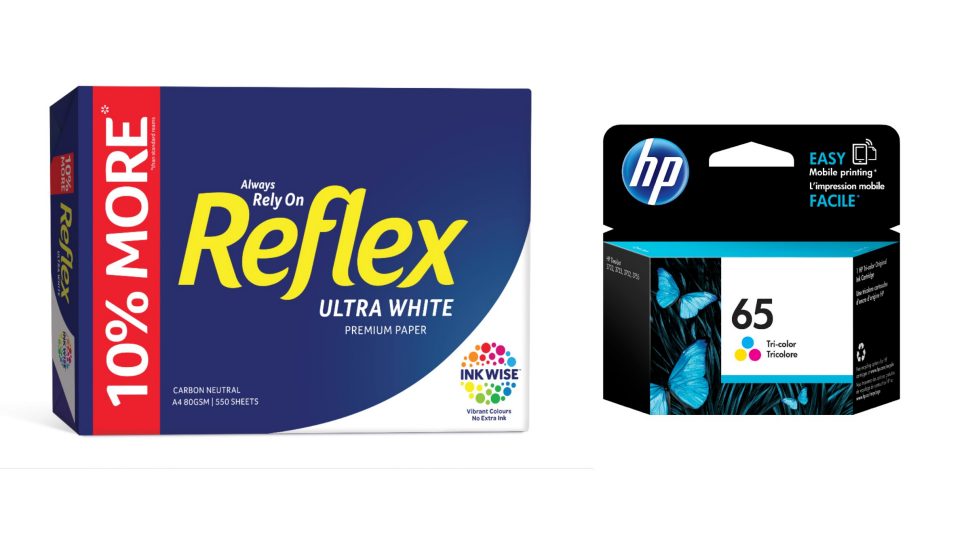 Splitting your time between home and the office? Make it a habit to download and save all important files and documents with this lightweight and portable WD 1.5TB Portable Hard Drive. The fast data transfers and plug-and-play feature makes it one of the best options in the market. Before you leave the house in the morning, don't forget your headphones to make the commute more bearable. These JBL Wireless Headphones have a long-lasting 21-hour battery life, so you'll never be stuck without tunes again.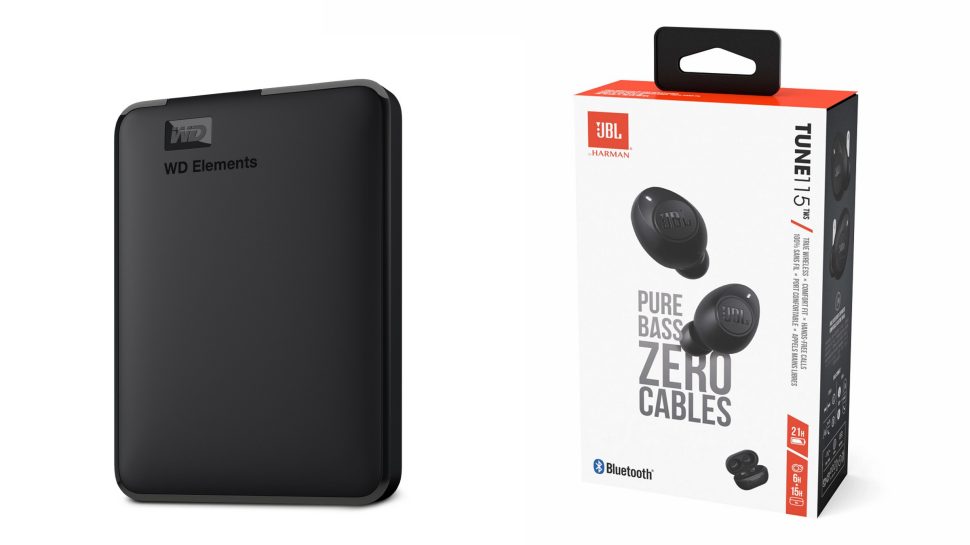 Finally, it's always handy to keep spare packaging in your home stationery cupboard for online returns, Marketplace sales or last-minute gift parcels. The sustainable packaging range at Australia Post includes flat rate and prepaid satchels—so, you're ready to send at any time.

Looking for more products to make life easier?
Head to the Australia Post Shop for a range of clever gadgets, home accessories and kitchen tools that you never knew you needed.