EOFY: Top buys for everyday life
However you're planning to start the new financial year, here are some great bargain buys to help you stay on track in work and daily life.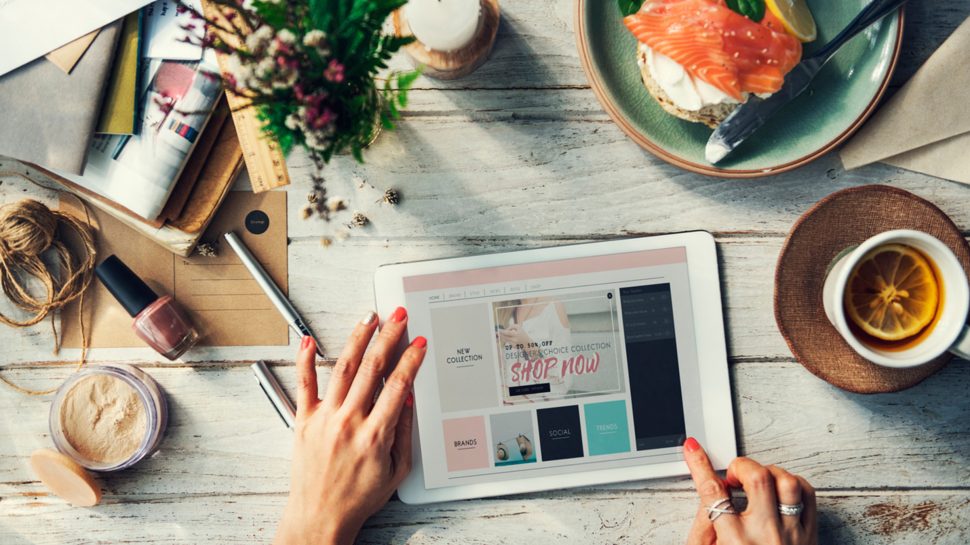 It's an unusual end to the financial year as we wait to see what work and daily life will look like from here on. In the midst of this uncertainty, however, there are two things that remain unchanged – it is still tax season and there are still good EOFY buys to be had.
If you're looking to restart your year in July, our selection of top buys will help you make the most out of your new work and home life.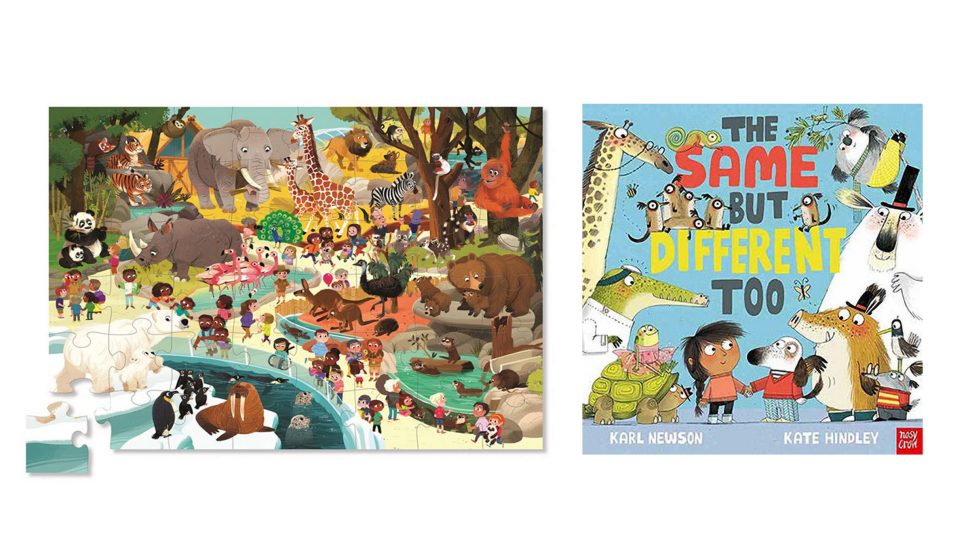 Not having to commute to the office means being able to spend extra hours with the family especially if you have young kids. One fun activity to do with them is Crocodile Creek an observational puzzle that's available in three fun designs - Zoo, Space Museum and Dinosaur Museum ($19.99 each).
If they still love story time, here are two gorgeous picture books that are just begging to be read aloud - This Zoo Is Not For You and The Same But Different Too ($14.99 each). If it's a bedtime story they're after, make the experience extra special with this ceramic animal night light ($19.99).
Meanwhile, family members who aren't ready to socialise yet will appreciate the Optus X Spirit 2 Silver Smartphone ($49) or the Samsung Galaxy A20 ($229) as a way of staying connected to other family and friends.
Both phones are featured packed – the Optus 4G smartphone offers a large 5.34" display while the latter comes with 32GB expandable memory and facial unlock.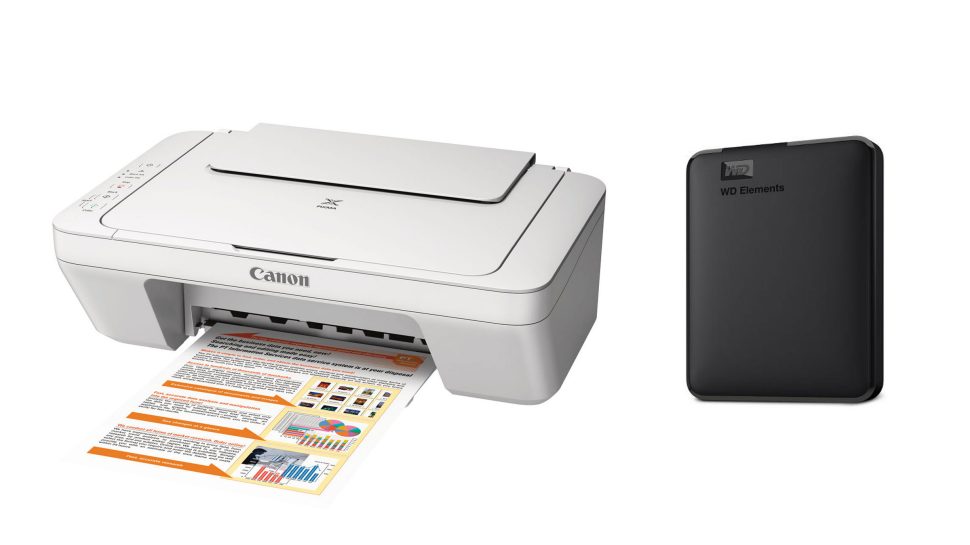 It's times like these that we appreciate the simple office amenities – like a scanner and printer. If you need to scan, print or copy documents, this Canon PIXMA MG2560 All-In-One Printer ($39) not only gets the job done but also promises high quality images and documents.
Load it with the Reflex A4 550 Ultra White Copy Paper ($24.95). Buy in bulk and save with Australia Post's offer of 550 sheets for the price of 500. It's a good time to stock up!
Make it a habit to download and save all important files and documents for when the time comes to head back to the office. A device like this lightweight and portable WD 1.5TB Portable Hard Drive ($79) will have your back. The fast data transfers and plug-and-play feature makes it one of the best options in the market.