8 fun facts about Australia that may surprise you
The Great Aussie Coin Hunt is back and to celebrate, we've uncovered eight fun facts about Australia that are sure to raise an eyebrow at your next backyard barbecue.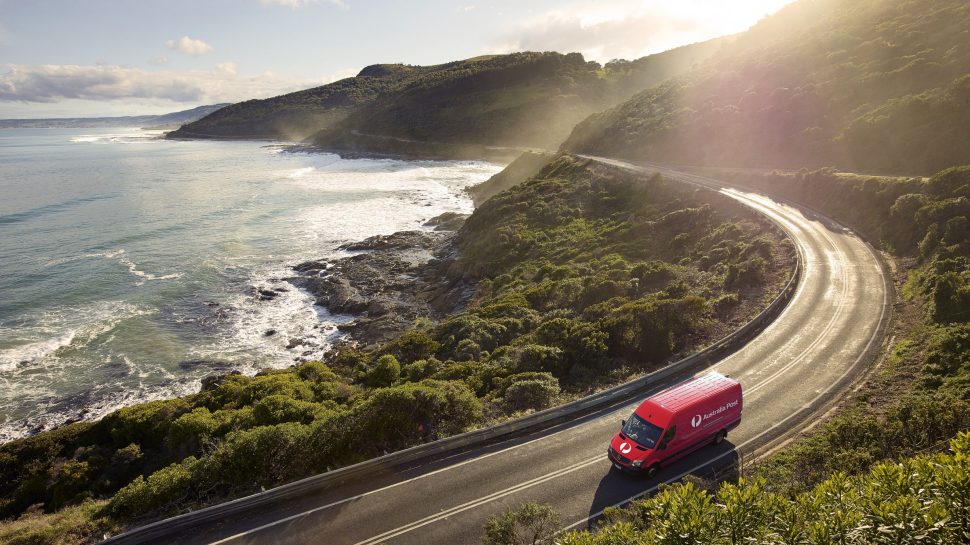 Ah, Australia. Beautiful, majestic…and often downright quirky. From an infamous bushranger to our cute and cuddly (read: terrifying) animals, this sunburnt country is renowned for many things.  
To kick off The Great Aussie Coin Hunt this year, we've uncovered eight interesting facts about some of our favourite Aussie icons—all featured on the new Great Aussie Coin Hunt collectable coins. Plus, we've thrown in our top picks from the Australia Post online shop to gift yourself or a loved one. 

Darrell Lea's famous liquorice featured in Prince Frederick and Princess Mary's wedding banquet in 2004. 
From chocolate liquorice Bullets to Coconut Ice and the famous Rocklea Road, Darrell Lea has been satisfying Australia's sweet tooth since 1927. No strangers to experimenting, some of Darrell Lea's 'mistakes' have become Aussie favourites. Take the Soft-Eating Black Liquorice—made by accident in 1957, it's so popular that it's still made today with that very same recipe. In fact, Darrell Lea liquorice was used in a dish made especially for Princess Mary of Denmark's wedding in 2004!

Channel the royals and nab yourself a Darrell Lea Confectionery Bag that's fit for a king (and queen), featuring all the classics and a few new treats to try. Perfect for that last-minute gift you completely forgot about.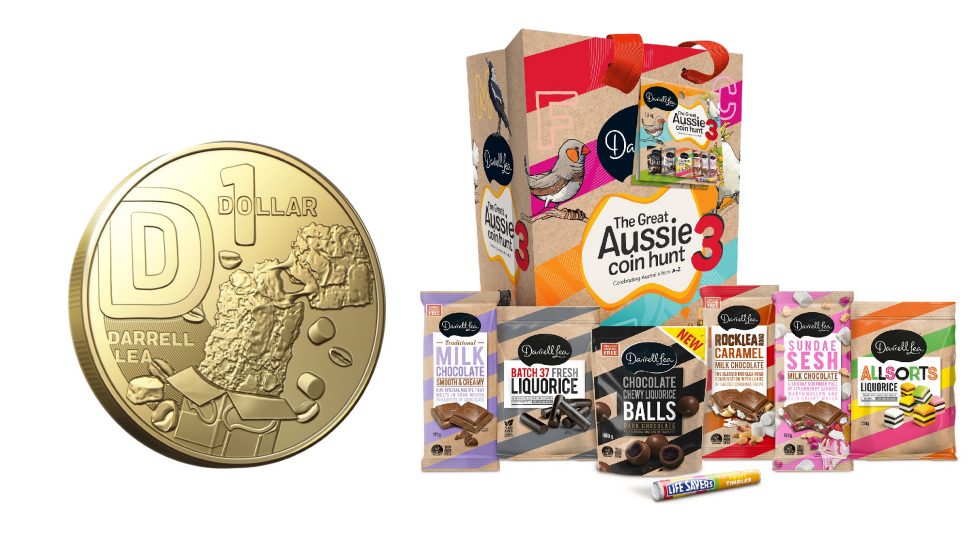 The fifty-cent coin was once round like our other coins. 
Yep, that's right. Check your coin collections for the rare and now-discontinued round fifty-cent coin. It was first introduced in Australia in 1966 and was made from 80 per cent silver and 20 per cent copper. However, the design was changed in 1969 because people often confused it with the twenty-cent coin.  
Get in the spirit of The Great Aussie Coin Hunt by heading to the Australia Post online shop to purchase the Tube and Folder Set, which includes the official Collector's Folder and all 26 collectable $1 A-Z coins.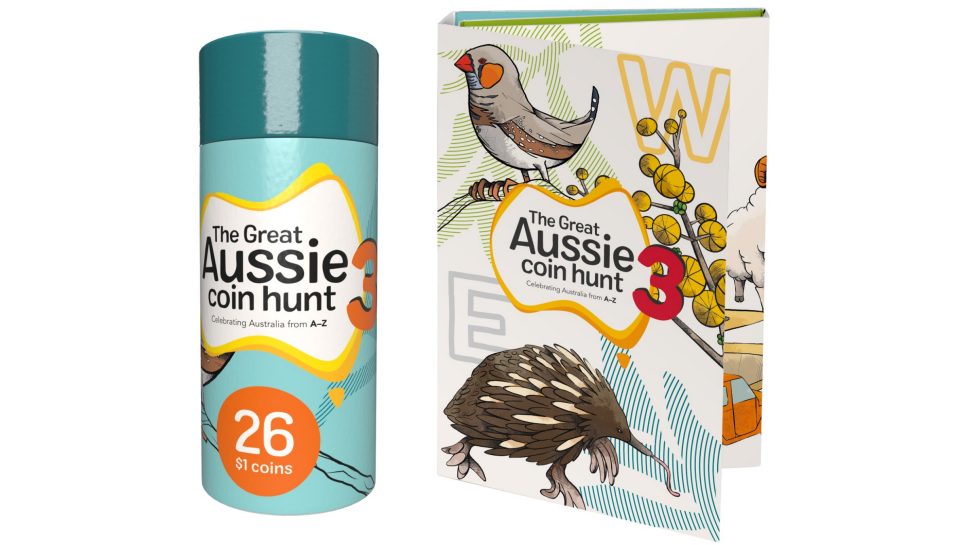 Notorious bushranger, Ned Kelly, has had more biographies written about him than any other Australian. 
Britain may have had highwaymen, but Australia had the bushranger—and most notorious of all, Ned Kelly. You may have visited Glenrowan in country Victoria, the site of the final siege and capture of Ned and his gang in 1880; or perhaps you've read about the Kelly gang's colourful history in one of the many books written. Either way, it's impossible to escape the stories of this iron-clad outlaw.  
If true crime isn't your thing, why not delve into A Swag of Memories by Brian Taylor, a collection of stories that perfectly capture the essence of the Australian bush. Whether for yourself or a book-loving friend, it's sure to please all readers.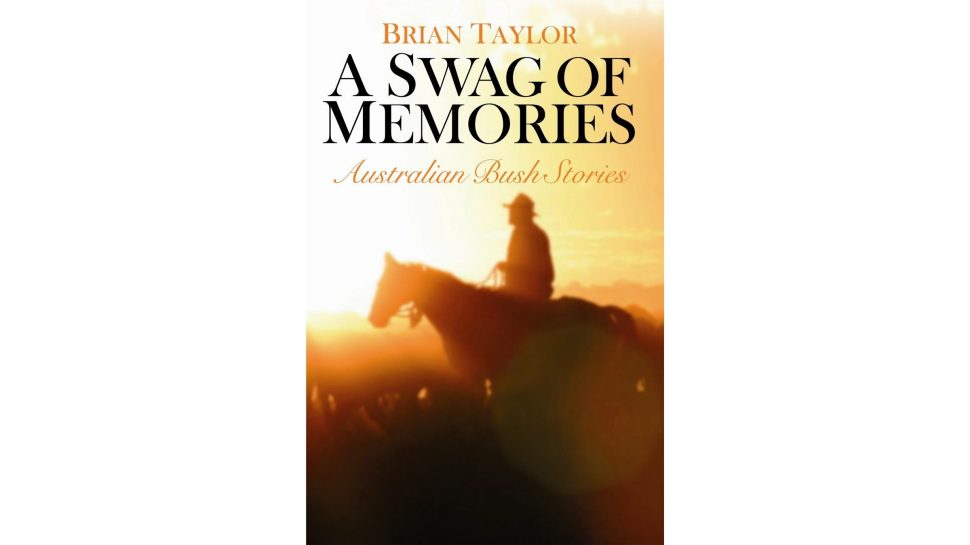 On average, each Australian farmer produces enough food each year to feed 600 people. 
There's a lot to thank our farmers for and providing us with food each year to feed 600 people is just one of them. From crops to cows, pork to poultry and sugar to sheep, Australia is home to thousands of farms run by hard-working farmers. Often, farms are family-owned and can be passed down from generation to generation.  
Enlist the younger generation to help in your kitchen while you fire up the Lucca Vertical Health Grill. With its innovative grilling technology, you can create fast and healthy meals for the whole family using a variety of homegrown meats, seafood and veggies.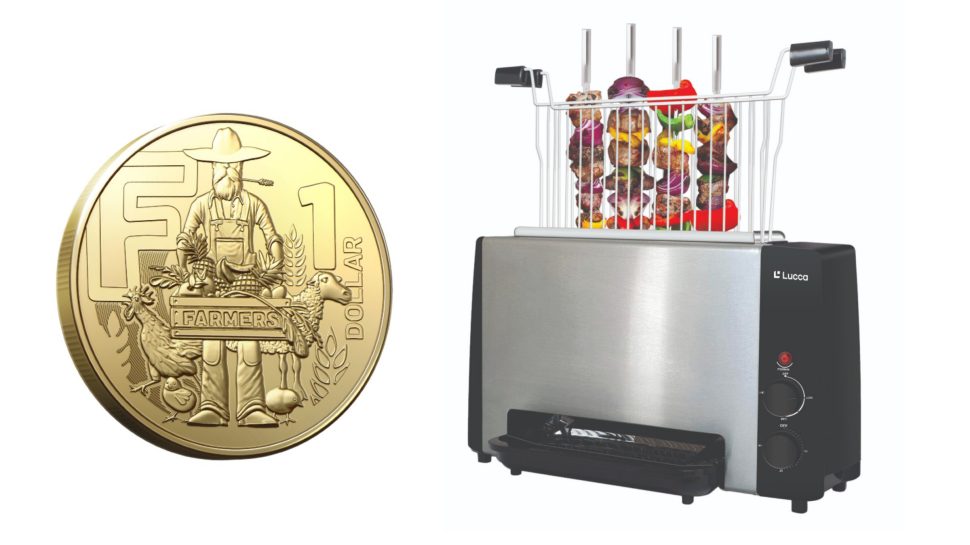 Almost 800,000 guests visit Luna Park each year. 
Everyday life seems a world away when people step through Mr Moon's giant mouth and enter the fantastical world of Luna Park Melbourne—Australia's oldest theme park and home of fun. Almost 800,000 guests visit Luna Park every year to get their dose of fun on all 20 rides and attractions, including the Ghost Train, dodgem cars and the heritage-listed Great Scenic Railway, which has been entertaining the masses since 1912. 

Feeling nostalgic? Bring a bit of retro fun back to your weekends with the Mistral Bluetooth Turntable and Speakers—guaranteed to help get the party started.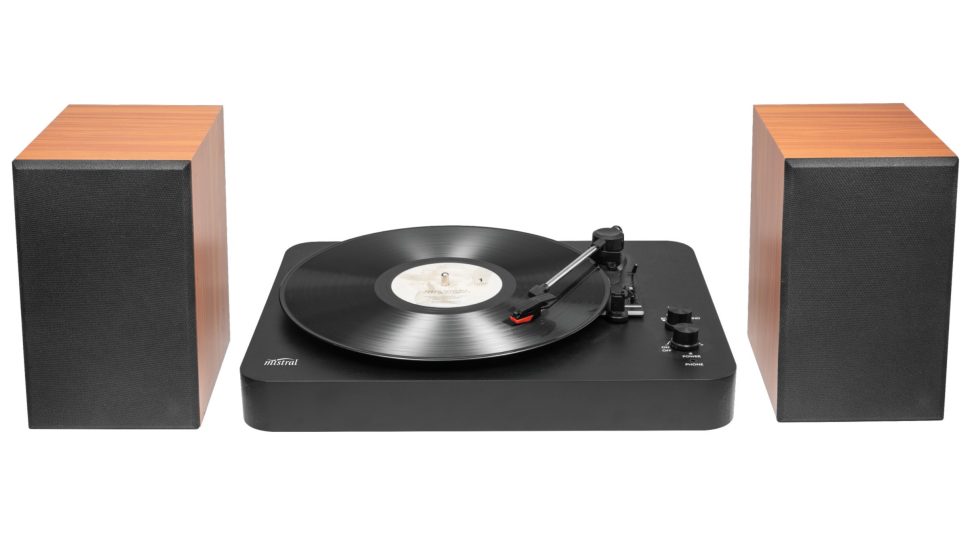 Magpies can mimic more than 35 species of other birds and their pitch has a range of up to four octaves. 
It's difficult to go a day in Australia's great outdoors without seeing a magpie, easily recognised for its striking black and white feathers. With their flute-like song that has a range of up to four octaves, magpies are pleasant birds and can venture close to humans or even into houses in search of food. They do, however, become protective during mating season and can swoop people who get too close to their nests (cyclists, beware!).  

Make like the maggies and practise your warbling on the Mistral Karaoke Speaker with Microphone. Fun for the whole family, this set takes rechargeable batteries and supports USB playing, making it easy for you to try out your own four-octave range.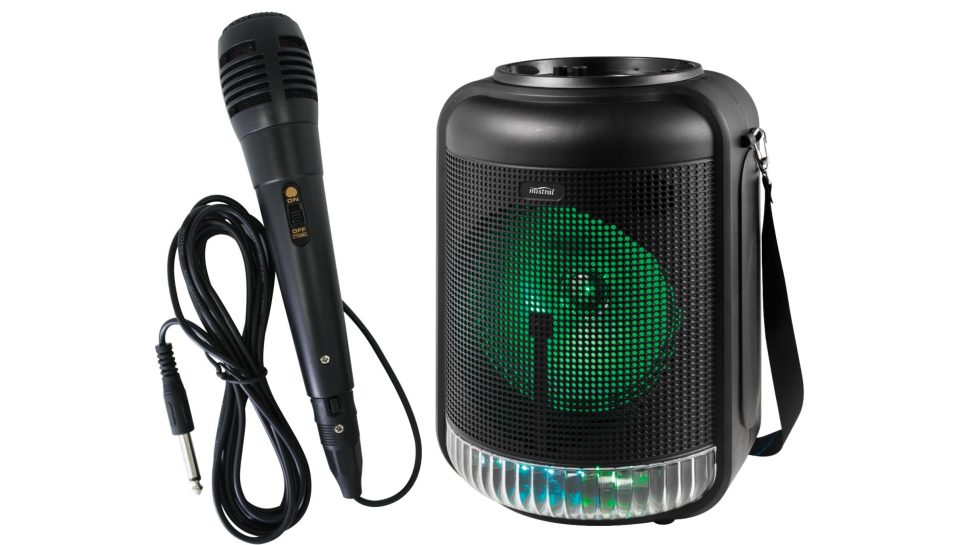 R.M.Williams boots have adorned the feet of many famous people, including US President Bill Clinton and Arnold Schwarzenegger. 
The story of R.M.Williams and its now famous line of boots and clothing stemmed from humble beginnings in Australia's rugged outback. The brand is now synonymous with quality attire worn the world over, with notable people like US President Bill Clinton and former California governor Arnold Schwarzenegger presented with a pair. These days, the brand has evolved to include clothing, hats and accessories but no item is more recognisable or revered than the R.M.Williams boot.  

Before you slide into a pair, make sure your tootsies are covered with a pair of Nice & Nifty Cable Knit Snuggle Socks—perfect for yourself, or a special someone who likes to keep cosy in the Aussie winter.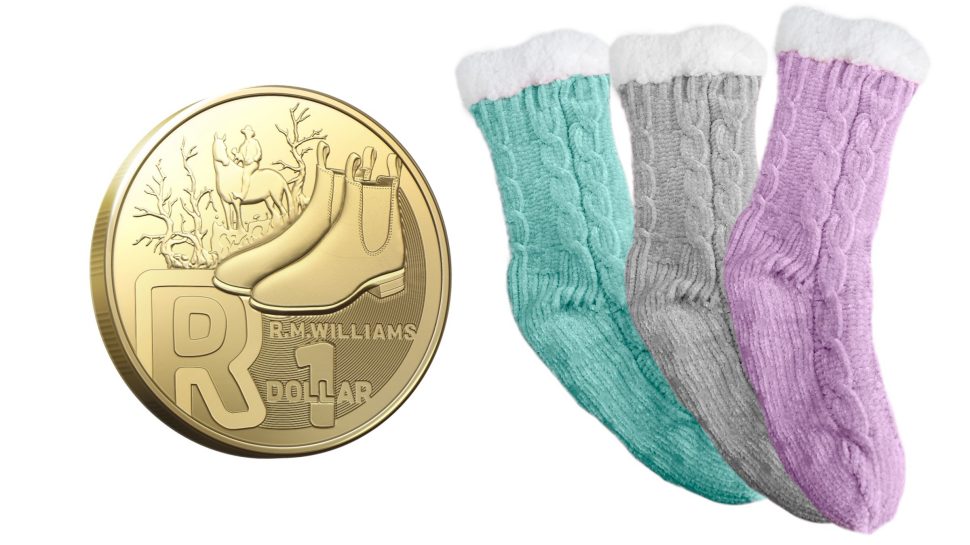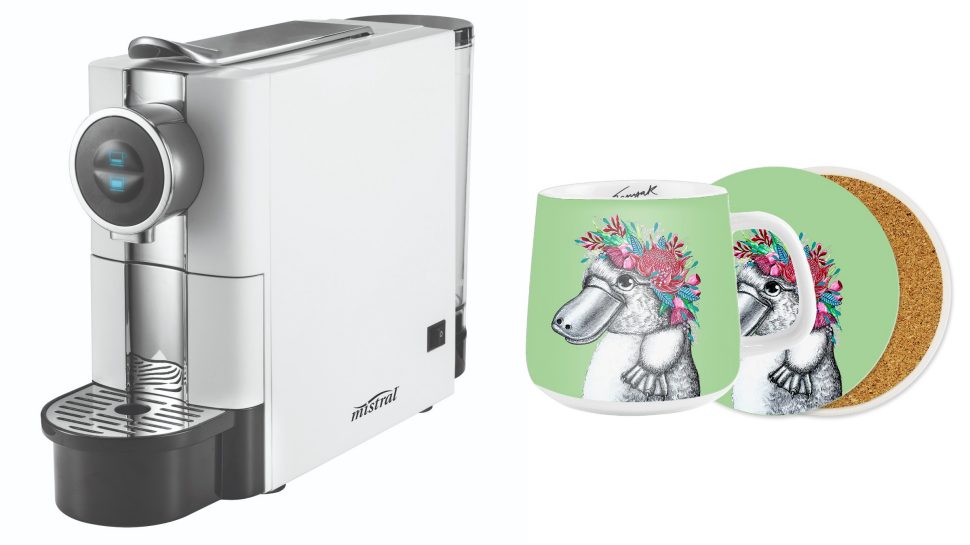 The Great Aussie Coin Hunt begins on 09 May 2022 at participating Post Offices. Coins are subject to in-store availability.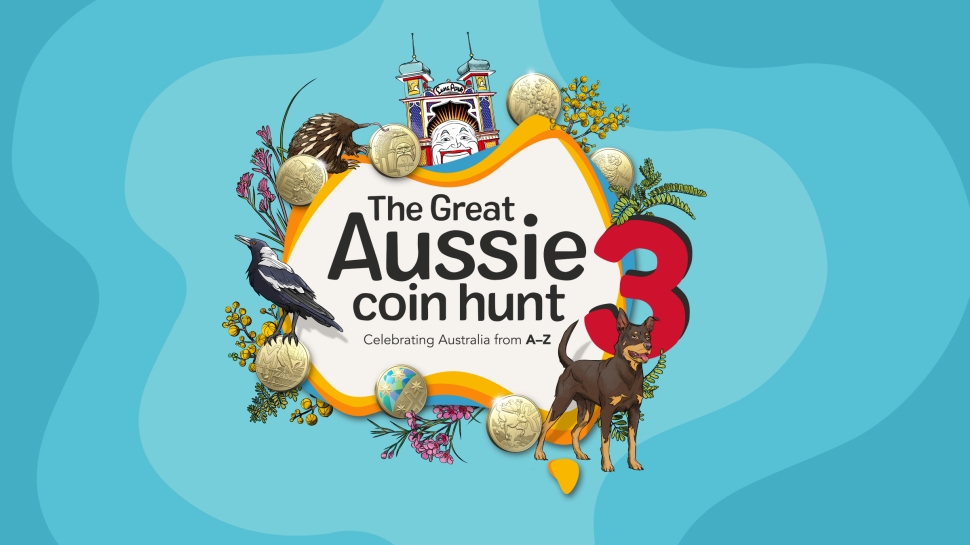 Go on, spoil yourself (and the ones you love!)

Browse our selection of gifts from the Australia Post online shop.