Silver gift ideas for your 25th anniversary
For a 25th wedding anniversary, give something silver and try a contemporary take on a centuries-old tradition with these jubilee suggestions.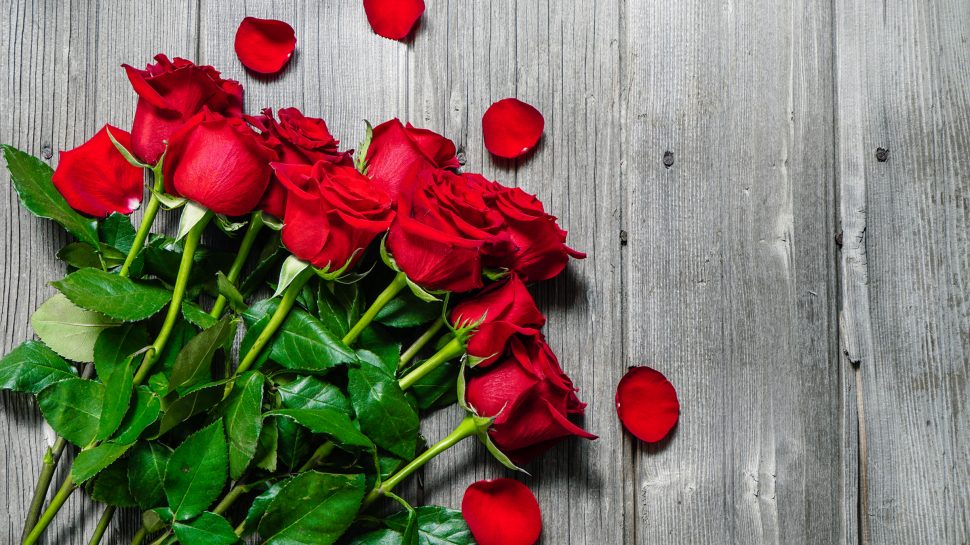 For reigning monarchs—and mere mortals like us—a 25-year milestone is often referred to as a silver jubilee. It was seen as the first major milestone for a monarch and perhaps that's why we give silver when we reach our 25th wedding anniversary.
Silver is a mineral that's said to mirror the soul. It's a cool metal, reflective like the moon. A silver gift shows our enduring love for our partner. Here's a collection of creative and contemporary silver jubilee gift ideas that still preserve this tradition.
Would you be lost without your partner? You could buy them a silver compass for your anniversary, and engrave a special message of your own inside. Silver is a fantastic surface for engraving—think photo frames, jewellery, key rings or goblets.
For something more contemporary, you can even print a photo onto silver and etch a message or poem as well. Visit Australian Engraving for a huge range of options when it comes to etching and engraving yours words and images in silver.
While traditionally sold as a gift for men, cuff links are a stylish addition to any wardrobe and an ever-present way to commemorate an important anniversary. Cuff and Co in Queensland specialises in silver-plated cuff links that feature Australian coins. Choose a year that holds special meaning to you and your partner—or perhaps there's a particular animal or currency that sparks an idea in you.
If you like the thought of a coin-shaped gift but not the idea of giving currency, check out Uber Kate in Sydney. This husband and wife duo has designed stylish, coin-shaped jewellery that's perfect for engraving with special names and dates.
For the green thumbs, there are plenty of creative ways to celebrate your 25th wedding anniversary outdoors. You could engrave a silver plaque to celebrate your marriage and fix that to a love seat or outdoor bench where you can relax together.
You could plant a silver-named flower or tree and watch it grow as the years unfold. Whether you choose a silver birch, banksia, daisy or wattle, giving a plant to your partner can provide joy for decades to come. There's a silver anniversary camellia or the effusive silver princess eucalyptus, if you'd like a shimmery silver tree bearing brushy pink flowers as a permanent reminder of your 25th wedding anniversary.
Why not invest in stainless steel garden tools to colour your anniversary silver on planting day, as well?
If you'd rather throw a party for your silver jubilee, you can personalise the wine selection with silver labels and engraving especially for your event. While it's a gift that may not last more than the night, it will certainly make its mark. Benchmark Engraving in Bundanoon, New South Wales, can customise a silver wine label as a special anniversary drop or a case or two of your favourite blends, if you plan to celebrate this milestone with your friends and family.
Of course, if you'd rather take off with your beloved, the Silver Clipper Dinner Flight flies out of Melbourne on a Saturday night, treating diners to an all-inclusive evening event that celebrates the elegance and early days of air travel. The 2.5-hour flight can carry a maximum of 28 passengers and everyone's encouraged to dress up for the occasion. What better way to celebrate your silver jubilee—by revelling in the stylish mores of years gone.