Start your Christmas planning with help from Australia Post
Are you keen to breeze into the silly season? To give yourself the best chance of a cruisy Christmas, start planning early on. We've got you covered with tips and products from the Australia Post Shop to get you ready for Christmas.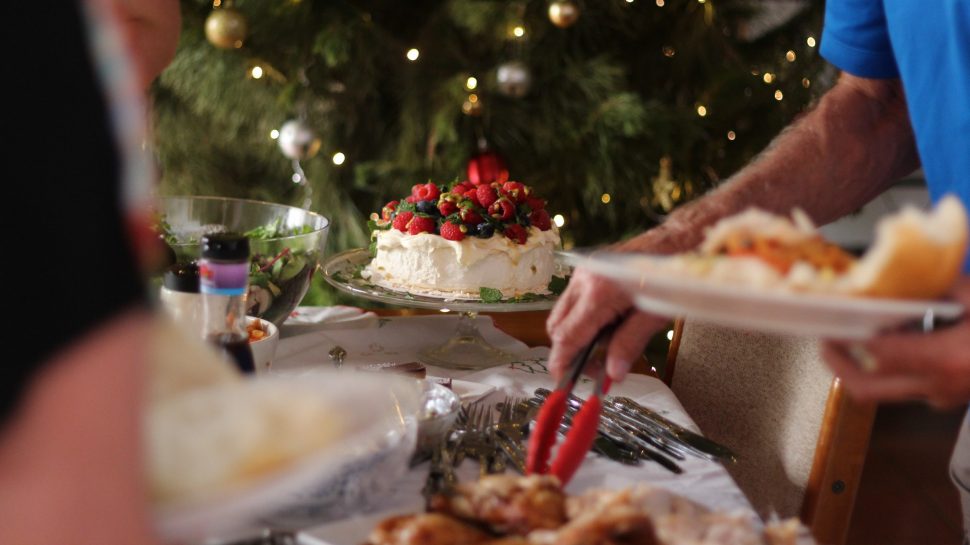 Sure, there are still a few months until Santa does the rounds. But, as we all know, the last months of the year always fly by—and we've all been caught out a week before Christmas crying, "I wish I'd been more organised."
We're here to help. Our five-step Christmas checklist is a great place to start with your festive planning. So, pull out a pen and paper, make yourself a cuppa and kick off your silly season plans.
1. Create a Christmas budget 
When you factor in food, drinks, gifts and travel, the cost of the silly season quickly adds up. And, with the cost of living climbing right now in Australia, there's never been a better time to set yourself a budget in the lead-up to Christmas.
The earlier you can work out how much you can afford to spend over the festive season, the quicker you can start shopping. To get started, write down all the things you'll need to purchase in the lead-up to Christmas. Try to think of everything (and everyone)—from Australiana-themed gifts for your children's teachers, to the share plate you'll take to your neighbour's Christmas party. (Tip: there are loads of free Christmas budget planners online that could help you get started.)
Then, to manage your Christmas spending, you could use a handy tool like the Australia Post app. Seeing all your online purchases in one view can help you to control your shopping habits and keep track of when your parcels are due for delivery.

2. Buy your gifts early
Once you've worked out how much you'd like to spend on your loved ones, it's time to start shopping! Again, give yourself plenty of time here. To make your budget go further, it really pays to shop around and find the best bargains. Plus, by shopping early, you'll avoid any last-minute delivery delays.
Not sure where to start with some of the people on your Christmas gift list? The Australia Post Shop has you covered, with a wide range of gifts that cater for all tastes and budgets. Our latest catalogue has great deals on popular gift options. Find everything else—from toys for the kids to kitchen gadgets for budding master chefs—in the Australia Post Online Shop. Don't forget, you can always pop into your local Post Office to see what's on their shelves, too.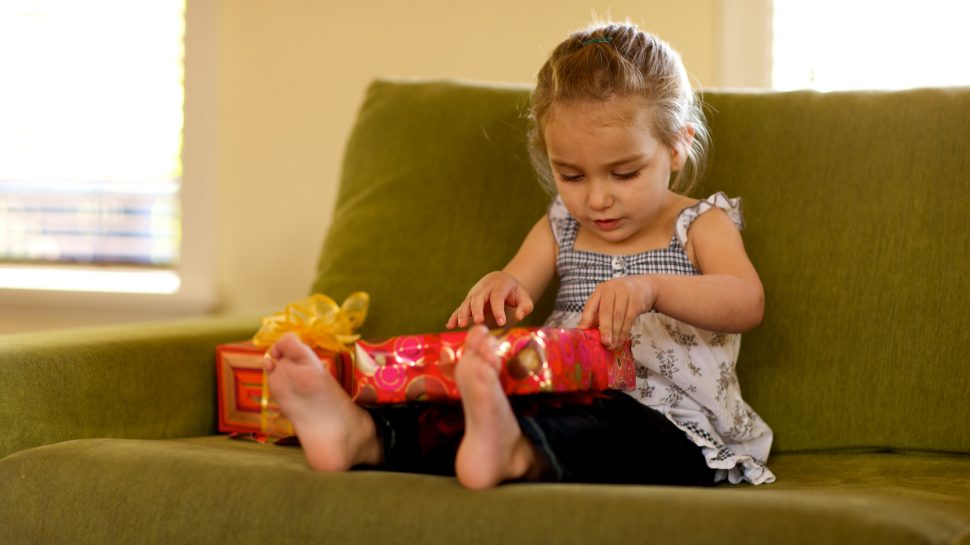 3. Allow plenty of time for sending overseas
To give your Christmas parcels the best chance of arriving on time to overseas destinations, send them as early as possible. How early? It depends on how you plan to post your gifts.
Sending by Sea Mail is the most affordable option at Australia Post—but it's also the slowest. In fact, the cut-off date for Christmas postage to most countries via Sea Mail has already passed. If you missed the boat here, don't worry, you've got the option of sending via air.
To find out how long our international parcel services take, use this calculator. Simply enter your location and the overseas destination, and you'll see different options for postage. For example, if you want to send a parcel via Economy Air from Sydney to London, you'll need to allow around 25 business days—which means you'll want to post your gift by mid-November to make sure it arrives with enough time.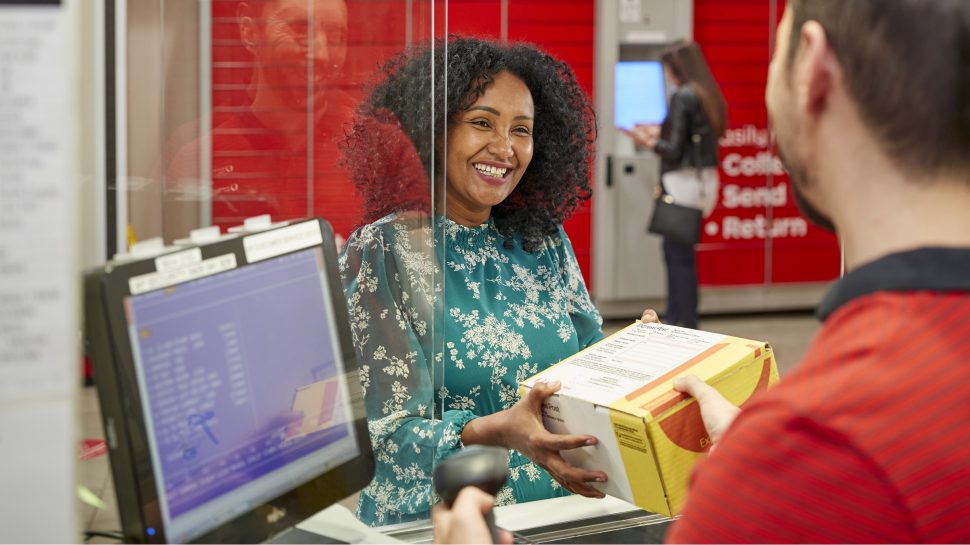 4. Start poring over Christmas recipes
Are you hosting Christmas lunch or dinner this year? Got a salad to make? Or perhaps your task is to bring dessert? Planning what to cook on Christmas day can be loads of mouth-watering fun. Your first step is to find out if any of your guests have allergies or intolerances. To help with this and general planning, you could set up a group chat for everyone who is contributing to the Christmas meal—there's no better way to avoid the dreaded double-up of potato salads.
Then, it's a matter of diving into some recipe books or searching online for some festive inspiration. As any clever cook would tell you, try to include lots of in-season produce—not only is it cheaper, but it's bound to be more delicious.
As the big day gets closer, start writing your shopping list. You might need to order some items from your butcher or fishmonger. And, when it comes time to whip up your meal, you also might need to stock up on some extra kitchen accessories or appliances. From meat thermometers to air fryers, different recipes will call for different gadgets—and you don't want to get caught short on Christmas Eve.

5. Get creative with fun and games
Christmas day games and activities can be a real highlight for the kids, not to mention the young-at-heart adults. And we're not just talking about the ubiquitous game of backyard cricket (although, that's always a winner to wake everyone up after lunch). From charades and quizzes to craft and Christmas bingo, there are endless ways to bring your group together for some good old-fashioned fun.
You could wrap up a fun board game or activity, pass-the-parcel style, and pop it under the Christmas tree labelled 'To the family: Not to be opened until after lunch.' Then, once it's unwrapped everyone will want to dive in and play together. Or you could set up a kids' scavenger hunt and send them outside while the adults snooze on the couch. Put the feelers out in your family group chat to see if anyone has any hands-down favourite Christmas games … and, if not, then you're only limited by your imagination!

Want a head-start on Christmas shopping?

From kitchen gadgets to fun games for your festive table, the Australia Post Shop has heaps of ideas for getting ready for Christmas. Plus, enjoy free standard shipping on orders $30+.