The gift of experience: the ultimate 18th birthday present
Buying a knockout gift for an 18 year old needn't be hard when there are a huge range of experiential gift cards available to buy online from the comfort of your own home.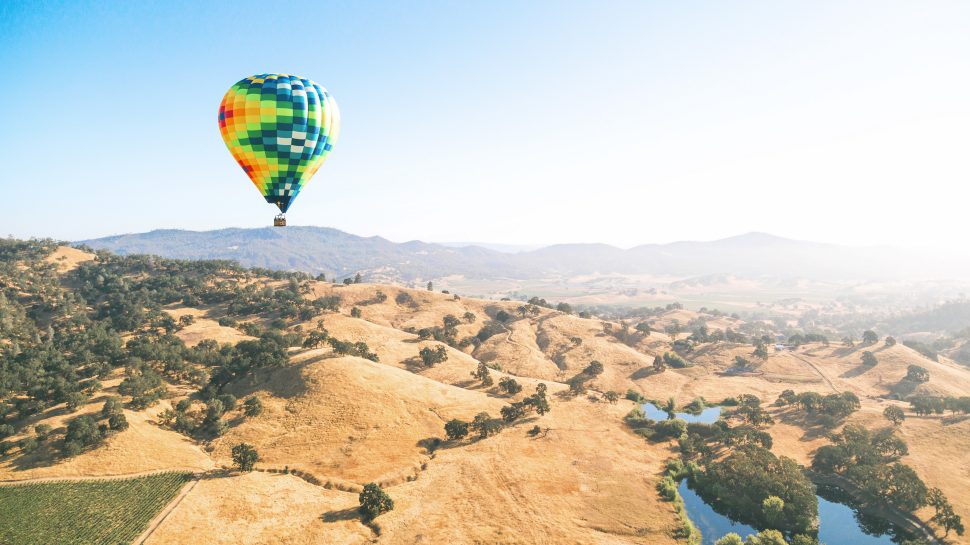 With many scientific studies proving that experiences result in more lasting happiness than things , gifting an experience is a sure fire way to make a newly minted 18-year-old smile. The good news is that arranging memorable experiences isn't a challenging or time consuming. You don't even need to leave the house to arrange it! Ordering a gift voucher for an unforgettable experience is as easy as heading online.
From gourmet getaways to epicurean masterclasses and adrenalin-filled adventures, here are some 18th birthday gift ideas that are sure to delight even the hardest to please teens.
Gastronomic gifts
Choosing the right experience can sometimes be difficult, so a Best Restaurants gift card is a smart way to treat someone to a meal out without having to choose a type of cuisine or specific restaurant. Recipients can choose to dine at one of 800 restaurants that accept this type of gift card including many award-winning venues and hatted restaurants.

Exhilarating experiences
Taking risks and exploring new territory comes part and parcel with adulthood, so celebrating an 18th birthday with an adrenaline-filled experience is exactly the type of gift that will please teens that like to push themselves to the limit. Whether it's taking to the skies in a hot air balloon or vintage aircraft, snapping a selfie in a helicopter, tearing up the track during a few V8 hot laps, or skydiving from 14,000 feet, Gifts That Thrill provide a range of experiences ideal for teens who like to live on the edge.
Time to travel
Most teens are itching to get out there and explore the world, so gifting a getaway is a top way to encourage 18 year olds to make the most of their newfound freedom. From overnight zoo safaris to bush glamping experiences, beachside eco-adventures and fun city breaks at design hotels, Red Balloon has a huge variety of Australia-wide travel experiences to choose from.
Not sure where to start? With getaways being split up into nifty categories (country retreats, hiking holidays, weekend getaways) just choose the best travel experience to suit the lucky recipient. Hint: a weekend city break in a cool hotel is a never-fail choice!
Out there offerings
An 18th birthday is a major milestone, so there's no better time to offer an over-the-top present that will create memories that last a lifetime. Red Balloon features a curated range of premium and VIP experiences ideal for gift giving.
With exclusive experiences ranging from private black ops helicopter missions to an overnight stay on a private yacht, these types of experiences are guaranteed to please. Simply order online, have the voucher delivered in the mail and you're set to give the gift of a lifetime.
Musical moments
Nothing beats the thrill of seeing your favourite band or DJ perform in the flesh and with music being a huge part of young people's lives, gifting a Ticketek voucher will put you in the good books with 18- year-olds who are keen to start taking advantage of the live music scene. Whether it's buying tickets to watch a must-see band or nabbing entry to a summer music festival, a Ticketek voucher is a winner. Simply purchase online and have it mailed out. Too easy!
If your budget doesn't stretch to cover concert ticket vouchers, then an iTunes gift card is the next best thing.