How to create the perfect home movie night these school holidays
Looking for a fun school holiday activity? Forget spending money on overpriced tickets and food at the local cinema. Host the perfect movie night at home with these cool and creative ideas for the whole family.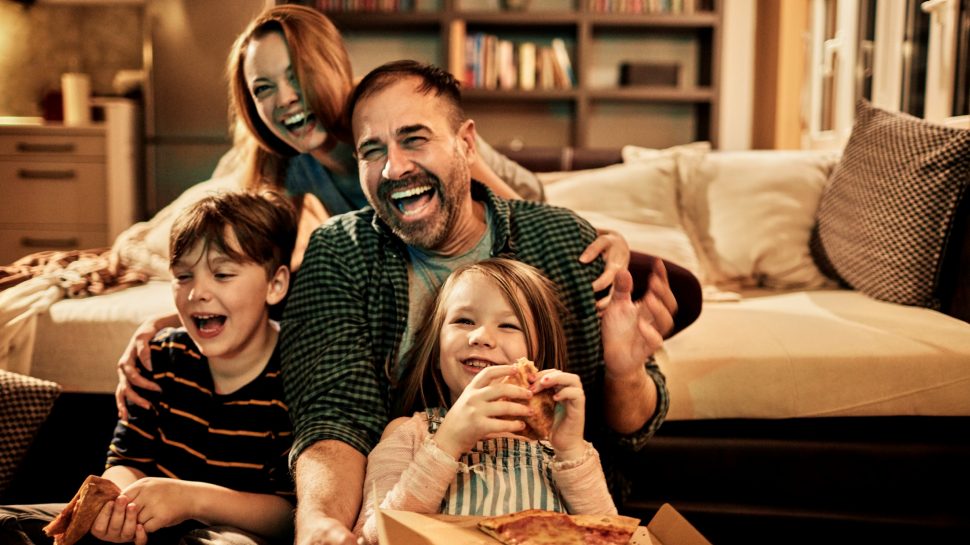 Contrary to popular belief, making lasting memories with your kids doesn't have to involve pricey excursions or meticulously planned overseas holidays. Often, the best childhood memories are made in the comfort of your own home.

Movie nights are the perfect way to bond with the whole family. Finding time in our busy lives can be tough but curling up on the couch to enjoy a flick can be beneficial to parents and kids alike—it can even have a positive impact on kids' mental health.
But what are some of the ways to make a movie night at home more fun? With school holidays just around the corner, we've compiled some ideas that the whole family will love (including some of our favourite buys from the Australia Post Shop to make it one for the books).

Pick your movie ahead of time
First thing's first, it's all about the movie. These days, you no longer need to traipse to the video store to rent a flick—smart devices, like the Blaupunkt 42" Smart TV, allow you to choose from an enormous variety of movies at the tap of a button on your remote control. With built-in Netflix, YouTube, Amazon Prime and access to Chromecast and Google Assistant, your options are endless.
Once you decide on a movie, get the kids to design movie tickets, so it feels like the real deal. They can even paint movie posters or get creative by building a makeshift snack stand. Someone can be the 'candy bar attendant' and someone else can be the usher with a torch!

Design the ultimate viewing set-up
Comfort is key when it comes to family movie nights at home. Build a pillow fort using couch cushions or even construct a mini tent in the living room to create a sense of adventure. If you have young children, help them make an imaginary throne or spaceship out of cardboard boxes (something related to the movie!) so their 'seat' becomes a part of the experience.
If the weather's fine, why not set up outdoors? Scatter plenty of cosy cushions and blankets on the ground, string up fairy lights, hang a plain white sheet and use the iBright LED Multimedia Projector to cast the movie on a large 'screen'. The kids will love the opportunity to watch a movie under the stars! 

Theme your night around the movie
Everything's more fun with a theme, right? Find an outfit or design a costume that matches the theme of the movie from items you find around the house. Superhero theme? BYO cape! Monster theme? Get imaginative with face paint or makeup!  
You can even theme your dinner around the movie, too. Channel Timon in The Lion King ("tastes like chicken!") and cook crispy and delicious fried chicken in the family-sized Mistral 10L Digital Air Fryer. With no need to submerge the chicken in oil, it's also a healthier version of the crowd favourite.  
Or do as Kevin in Home Alone would do and enjoy a "lovely cheese pizza" made in your very own electric Mistral Pizza Oven, which cooks a 12" fresh or frozen pizza in a flash.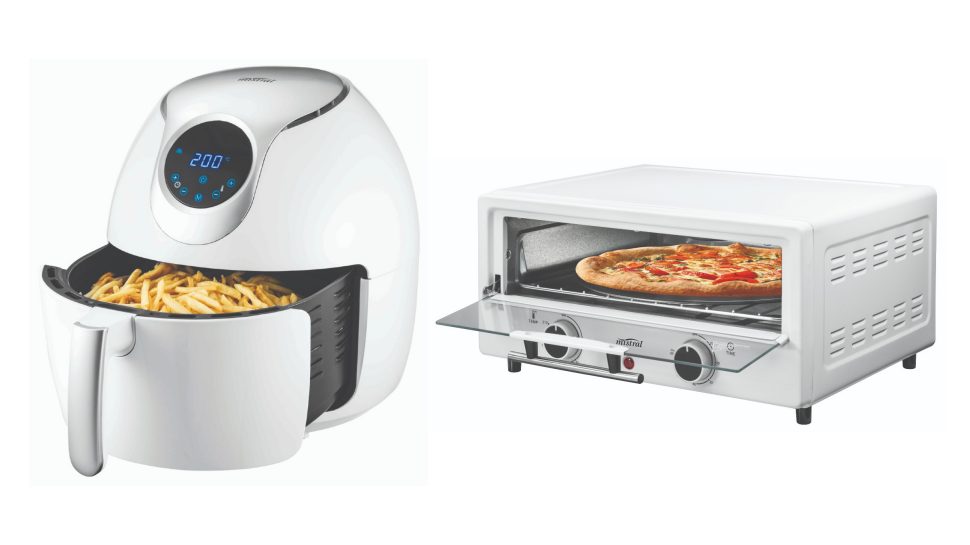 Upgrade your classic movie snacks
No movie night is complete without snacks but on this occasion, ditch the store-bought popcorn and lollies and go for a homemade treat instead. The Mistral Hot Dog Maker can steam up to six hotdogs at once and looks the part with its retro red design. Experiment with different sauces and toppings or set up a hot dog station, so the kids can create their own customised snack. 
Or for some experiential fun, whip out the Mistral Cotton Candy Maker and spin a cloud of mouth-watering fairy floss using only sugar! The kit even includes wooden sticks, so you can create a real carnival feeling at home.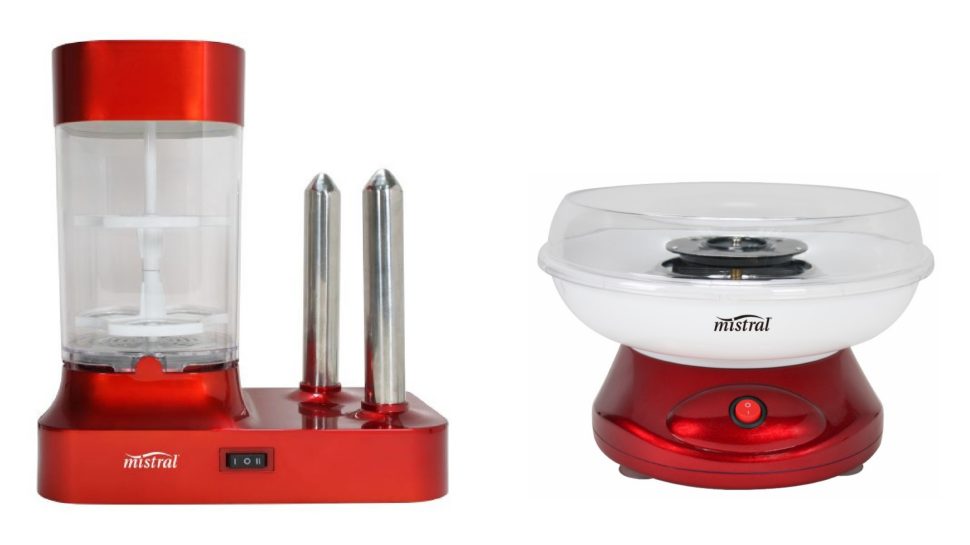 Snuggle in and get cosy
The best thing about hosting a movie night at home instead of at the cinema is that you can wear anything you like (PJs encouraged!). Keep little toes warm with the ultra-plush Huggle Slipper Socks, which boast cable knit on the outside, soft fleece on the inside and non-slip grips on the soles to avoid accidents on slippery indoor surfaces.  

To add a bit more fun to the evening, wrap the kids up in their own Bright Eyes Blanket. This cuddly blanket, in a pink unicorn or green dinosaur design, features battery-powered LED eyes that light up in the dark! Plus, it folds up into a fun-sized pillow once movie night is over. 

Don't forget: you need to stay warm, too! The dreamy Huggle Hoodie—with its full sleeves, cosy hood, large pocket and reversible design—is made from premium fleece and fits most shapes and sizes.  

Planning a movie night at home?

Browse our range of electronics, kitchen gadgets and décor to make your next home movie night the best one yet.