10 great value tech buys you can't go past this Christmas
Technology and devices always feature highly on many a Christmas wish list. Here are 10 ideas for the savvy shopper who knows you don't need to spend big to delight tech-lovers at Christmas.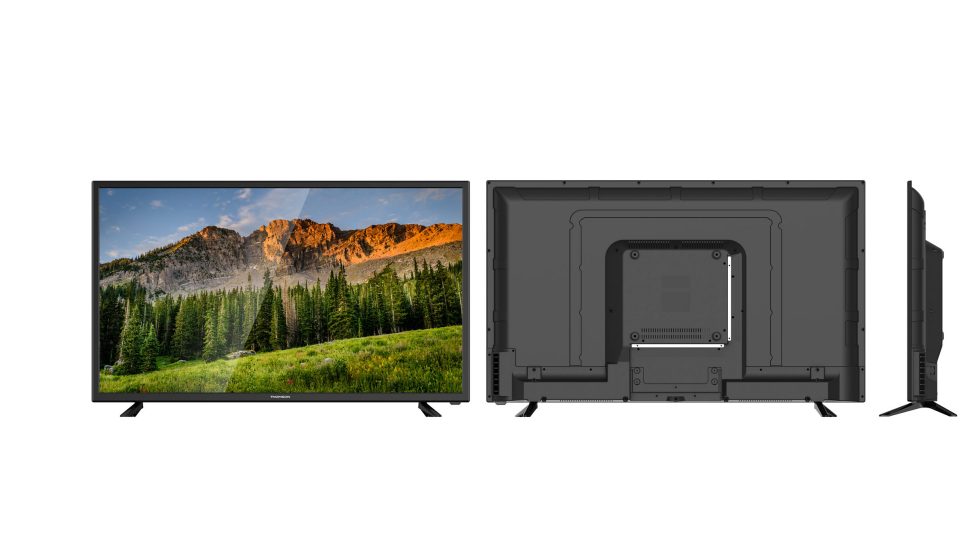 1. Thomson 40" LED TV, $299

The great thing about technology is that as time goes on, the cheaper it gets. A few years ago a modern LED television was a luxury, but if you know where to look you can pick up a great bargain like this Thomson 40" LED TV, featuring the high picture quality you need to keep up with your favourite shows and sports.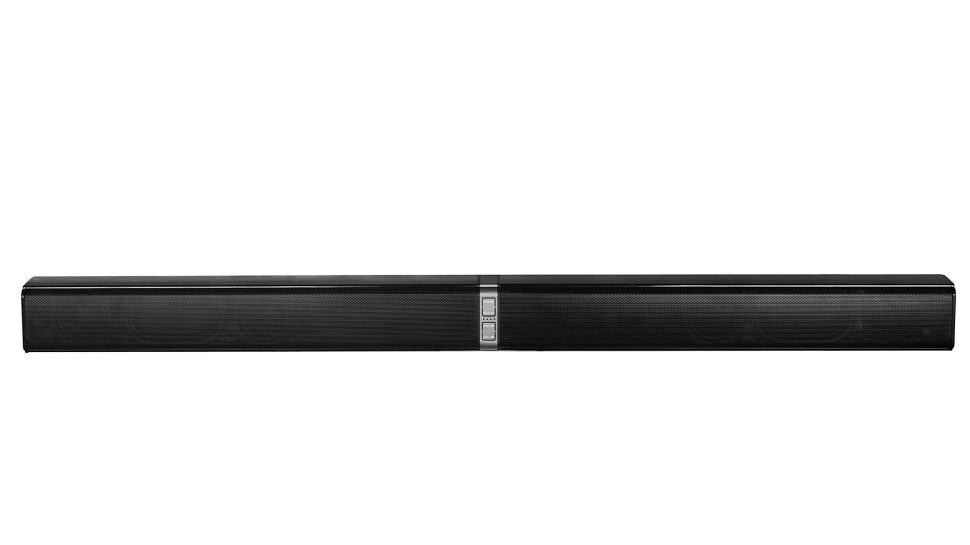 2. Thomson Bluetooth Soundbar, $79

Anyone who is really into that home cinema experience will be stoked with a soundbar to take their viewing experience to a whole new level. The Thomson Bluetooth Soundbar delivers a home theatre experience without taking up all the space with multiple speakers used in traditional home theatre setups. When you're not watching the box, use the Bluetooth connection to listen to music.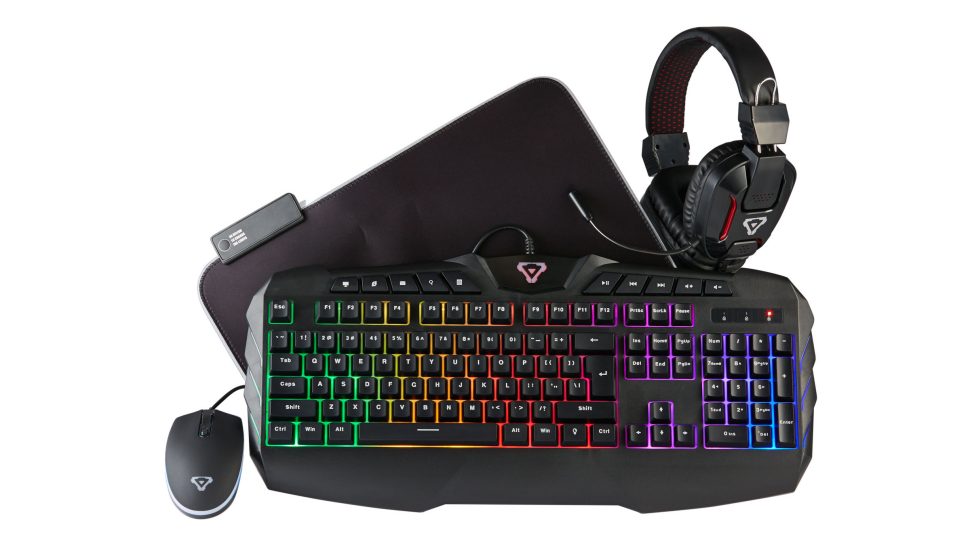 3. Precision PC Gaming Bundle, $99

Here's something for the budding gamer. This nifty Precision PC Gaming Bundle is the perfect pack to get them started on their obsession with Fortnite Chapter 2. The keyboard, mouse, mouse pad and headset are specifically designed with the gamer in mind—and given how many hours they will be immersed in the newest gaming adventure, this bundle looks like exceptional value.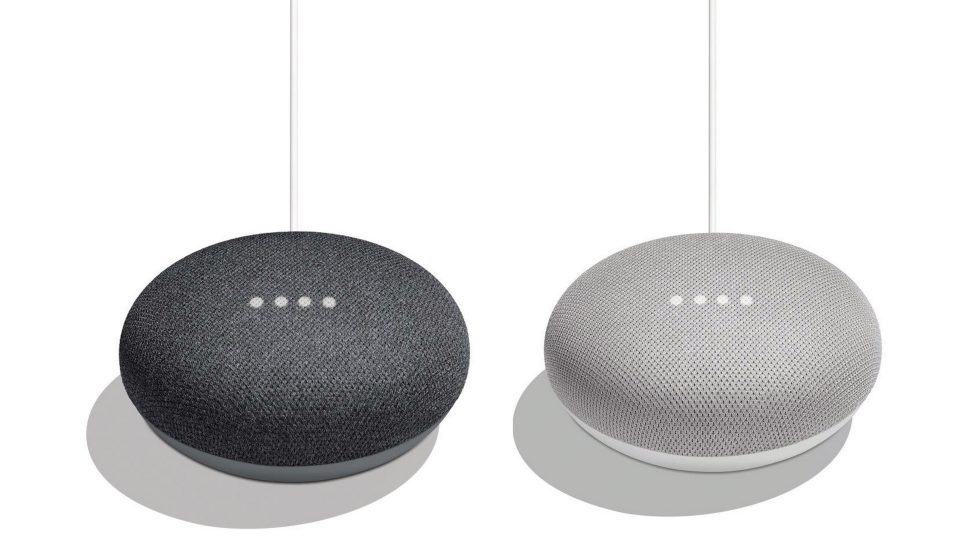 4. Google Home Mini Smart Speaker, $39 ea

Here's further proof that good things really do come in small packages. This mini version will fit snugly into any cosy corner of your home or workspace, easily connects to your existing WiFI network and can distinguish between six different voices. No matter what your décor, the two classic shades of chalk or charcoal will complement it beautifully.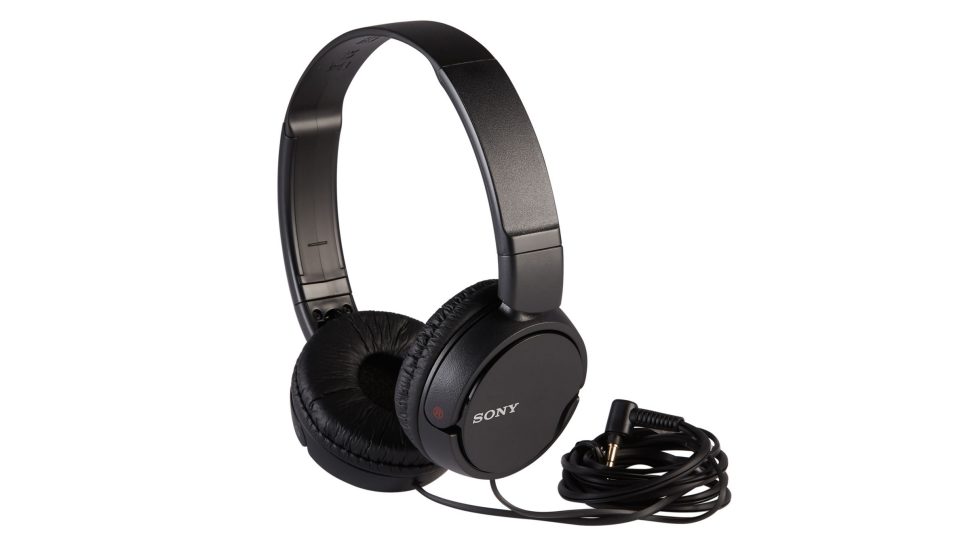 5. Sony On-Ear Noise Cancelling Headphones, $59

Of course, there are moments when people want to enjoy their music all to themselves or solo-binge the latest must-see TV. These Sony noise-cancelling headphones are just the thing for those moments—even the most dedicated binge watcher would find it impossible to run down the 80 hour battery life in one sitting. The noise-cancelling feature cuts 95% of ambient noise, leaving nothing to disturb your entertainment.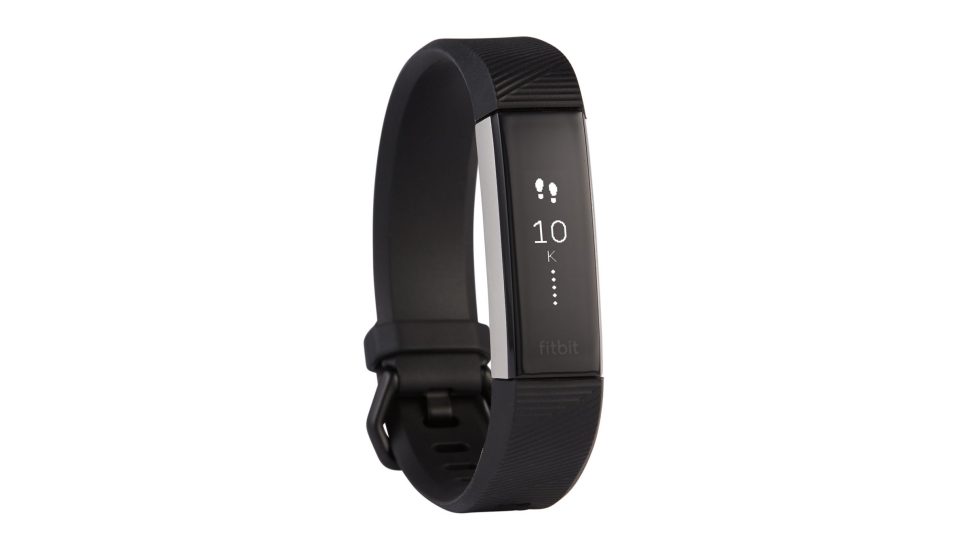 6. Fitbit Alta, $99

Wearables are a huge trend in tech. There are so many options and alternatives loaded with functions that do everything except cook you breakfast. This entry-level model from trusted experts Fitbit is great for anyone looking to get their first wearable, or someone who doesn't want a bunch of bells and whistles they don't really need. Splash-proof and sweat-proof, the Alta tracks heart rate, sleep and distance. Available in two sizes: Small and Large.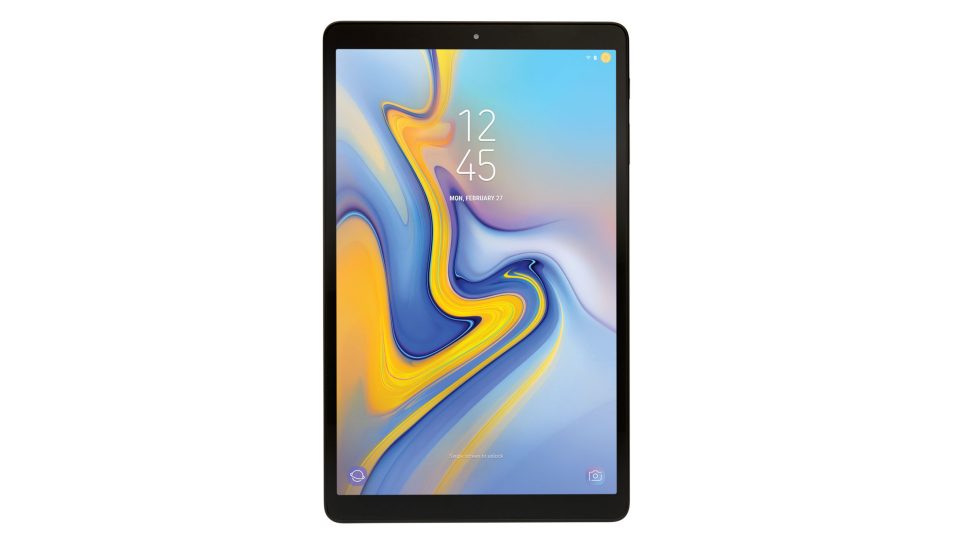 7. Samsung Galaxy Tab A 10.1, $299 (save $50)

At some point we decided it wasn't enough to have a smartphone (too small) and a laptop (too unwieldy) hence the tablet is now also an essential part of modern life. You no longer need to sell a kidney to afford one, either. This Samsung WiFi-only tablet model offers a generous 10.1" high definition display with Dolby surround sound and 128GB of expandable storage, perfect for storing and consuming content. Or create your own content using the 8MP main camera and 5MP selfie camera.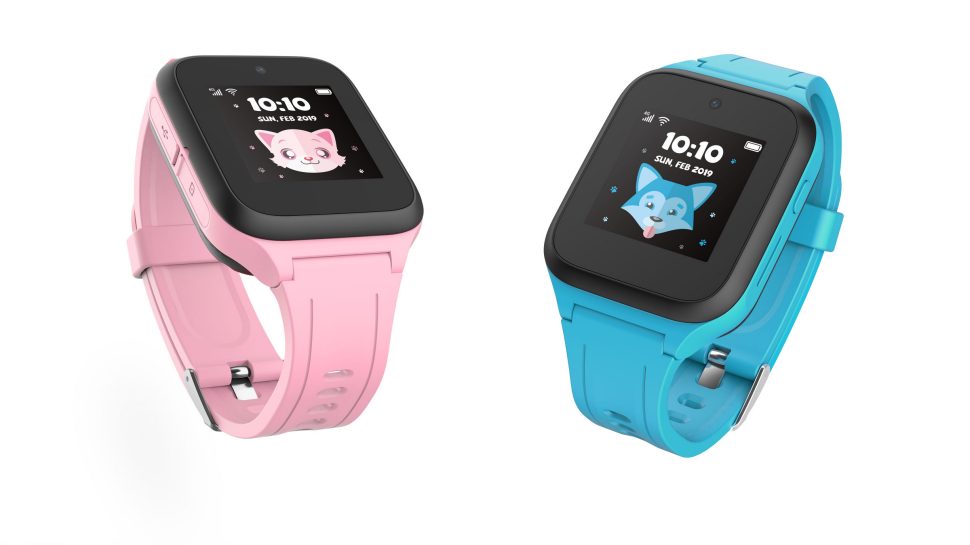 8. Alcatel Kid's Smart Watch 4G, $199

Time for your kids to be responsible for their punctuality? The Alcatel Smart Watch will help them do that - and more. This smart watch comes with all the must-have features like GPS tracking, call and text capabilities, and safe zone and SOS functions. It's also water resistant. Available in pink and blue.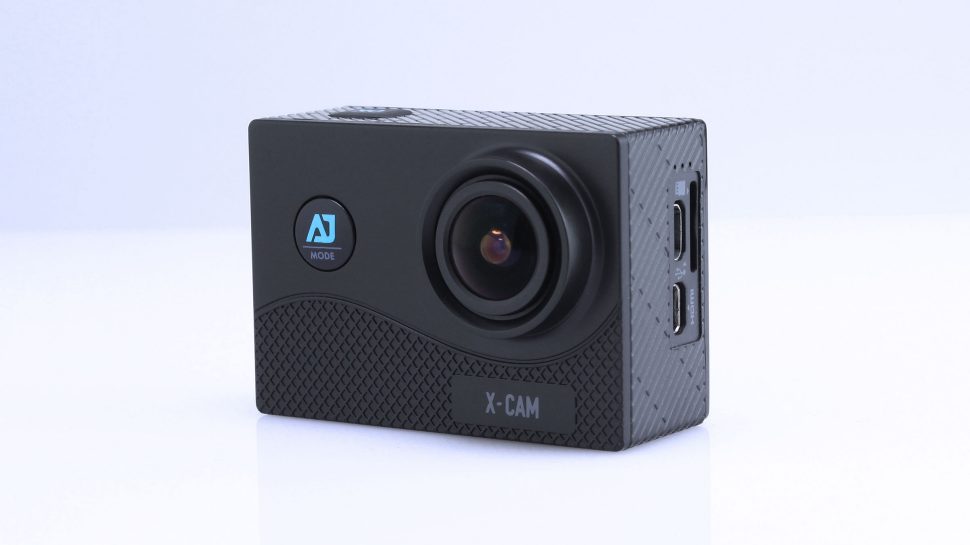 9. 4K Action Camera, $79 (save $20)

Anyone who knows their tech will tell you that 4K is the current gold standard in video resolution. So imagine how thrilled they will be to wake up on Christmas morning to a 13MP camera with 4K video recording capabilities. With a 4x digital zoom, WiFi, expandable memory and waterproof up to 30m, they might think you spent hundreds or even thousands of dollars. You didn't.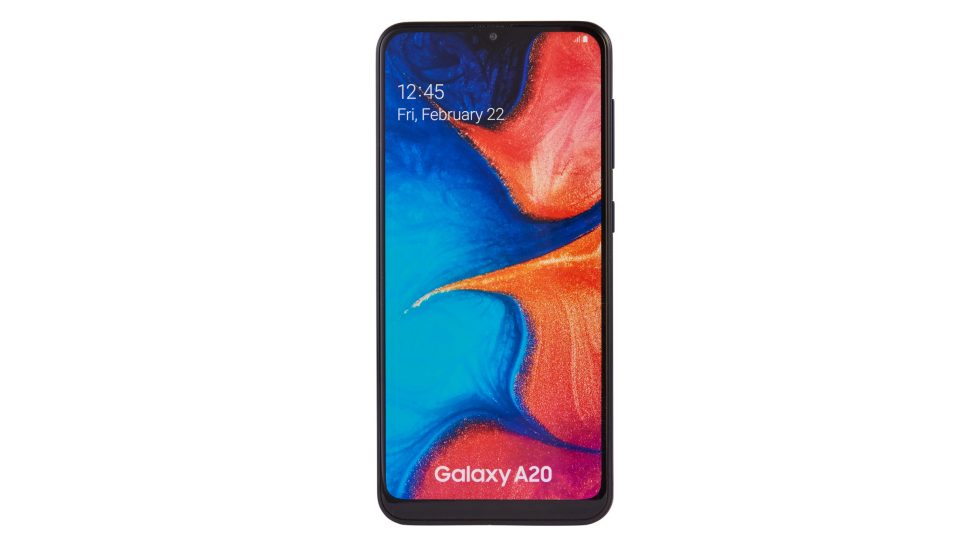 10. Telstra Samsung Galaxy A20, $199 (save $30)

This could well be the perfect tech Christmas gift for someone who has no need for a top-of the-line device. Perhaps a teen who's finally allowed to get their first smartphone or someone older who will appreciate the accessibility and convenience a modern device can bring to their life. Play the perfect Santa and wrap the Galaxy A20 with dual camera and powerful battery with smart charging.

Need inspiration for your Christmas gift list?

We have loads of ideas - no matter who you're shopping for.