Indulge your inner geek with Spoiler Alert!, your pop culture wonderland
Love gaming, comics and proudly into all things geeky? Spoiler alert: you'll find everything you could ever want (and more) at Spoiler Alert!
We are a comic and gaming hub based in Port Macquarie.
Ever since I was a kid in America, I have always wanted to have my own comic book store.
We're a place for anyone of any ability to be able to come play games and hang out and make friends.
It's easy to say that I'm passionate about everything in this store, but in all reality I think I'm more passionate about the people that I help.
I'm Dave and this is our small business. To find out more about our products, visit spoileralert.com.au.
Who's this?  Spoiler Alert! 
What's it all about? A place for gamers and comic book lovers to come together and indulge their pet obsessions. Part retail experience, part community.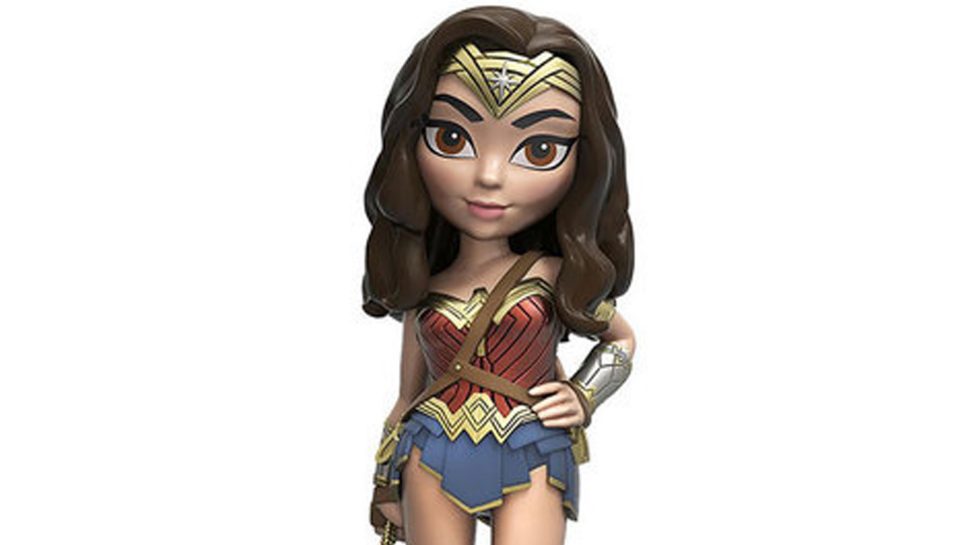 Anything else we should know?  These guys sell all manner of paraphernalia from some of the world's biggest pop culture franchises (think Marvel, DC Comics, Star Wars, Doctor Who and many more) from action figures to props, clothing to homewares. After a pair of Minecraft earrings? This is for you. Spoiler Alert! also focuses on providing a safe, inclusive space for geeks and gamers to come together in their Port Macquarie gaming centre.

So how did it all come to be?  It's the culmination of a 30-year love of the comic and gaming world, a way to help fans find all kinds of merchandise and to come together. They're for all ages and abilities, emphasising tolerance and inclusiveness.
5 REASONS TO LOVE: Spoiler Alert!

It's got all the big name franchises
There's some seriously cool goods for the comic/gaming fanatic

Anyone who promotes inclusiveness is a winner in our book

It's always great to support Australian business

Because it's a geek adventureland