Get on board with online shopping subscriptions
Whether it's something you ordered for yourself or a gift, there's a special excitement that only comes from receiving a delivery or unwrapping a present. Subscription services are a great way to keep that warm fuzzy feeling going even when there isn't a special occasion.

They've been around for a long time but recently mail subscriptions are enjoying a resurgence thanks to the rise of online shopping, innovative small businesses and better delivery options. Within a few clicks you can access an amazing range of goods that could be delivered straight to your mailbox or Parcel Locker.
Whether you're looking for a creative, thoughtful gift or something special for yourself, here's a selection of some of our favourite subscription services.
Designer flair
Just as the name suggests, Not Another Bill makes mail fun again. What's exciting is that you don't know what you'll receive each month other than it will be something beautifully designed – previous items include sunglasses, an explorers kit and a teak chopping board.
Quarterly is a selection of items curated by some of the world's coolest people. Like the Evolution Box by Bill Nye, Renewed and Recharged from Arianna Huffington and even a curiosity-themed package from Pharrell. This subscription makes a really special gift for someone and has an amazing range of cultural icons and curated items to choose from.
For the kids
This subscription inspires kids to make things with their hands. It's a great alternative to picking something up from the toy shop. Every second month children receive a themed DIY project complete with everything they'll need including even glue and decorations!
It's easy to see why receiving a package from Cloud Nine will put a smile on any new mum's face. The subscription's clothes and accessories can grow with the baby over six months and also includes thoughtful things for parents.
For him
This is perfect for guys that care about their appearance or those who need a little style nudge. Each month receive a selection of six premium items including a tie, socks, cologne, a grooming product and two surprises. The box offers substantial discounts off the retail price of the items and features high quality brands.
Pamper your pets
What's so great about Olly's is that they'll tailor treats and toys to match your dog's personality. Do they like to chew? Don't play with balls? Or have special dietary requirements? They'll find the perfect selection for your pooch and send them out monthly. Plus, the business supports doggie charities.
This is a subscription with a difference, because you can't actually buy a Cat Box. Instead, sign up to the mailing list for the chance to win an amazing box of cat goodies. The mailing list also gives you access to the limited edition Blue Ribbon Cat Boxes which are available to purchase. Because so much work goes into putting the boxes together, they're only available every two to three months.
Foodie fun
What's better than Melbourne coffee? Melbourne coffee delivered to your door step. Each month a different Melbourne roaster is featured and a special blend is sent out in stunning packaging, telling the story of the roaster and the beans. This box brings the café experience into your home.
This is the ultimate subscription for Japanophiles or those that just love something a little out of the box (pun intended). Each month receive selection of fun Japanese candy like vanilla ice cream Kit Kats and exploding candy, a Japanese drink and a comic book with translations. You can also choose from a crate of Japanese noodles or cute items like soft toys, keychains and more!
There are so many subscription services to choose from that cater to all tastes and budgets. They're a great way to bring the fun and surprise back to shopping and gift-giving. Plus, you can access things you normally wouldn't be able to. A MyPost account makes it easier to manage your parcels. Get handy email and SMS updates, and you may even be able to redirect to a different address or have things left in a safe place.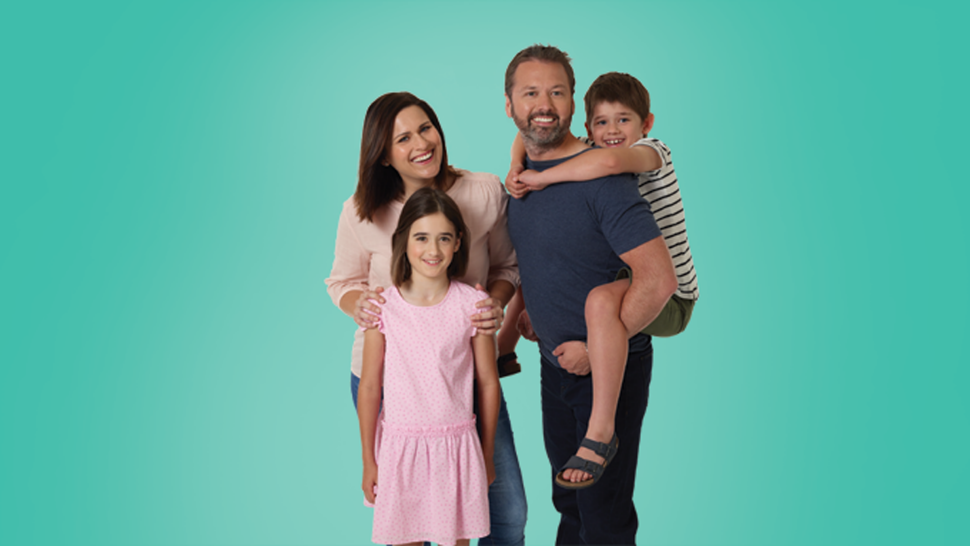 Australia, let's keep talking
Want more delivery options? Share your feedback and ideas with us.