5 reasons why the mum in your life deserves the best for Mother's Day
From her cooking to her advice, here are 5 reasons Mum deserves the best this Mother's Day. Plus, the best Mother's Day gifts from the Australia Post shop.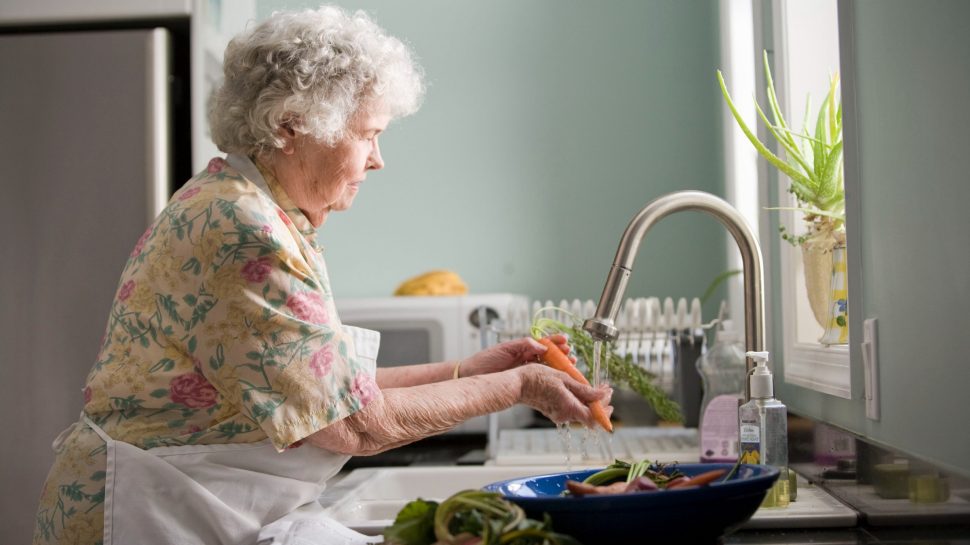 Whether it be new mums, step mums, foster mums, single mums, grandmothers—or maybe a 'parental figure' in your life—Mother's Day is a chance for us to say a big thank you for everything they do. Here's our list of just some of the reasons why mums are the best (if you didn't already know) with some beautiful gift ideas to treat the special lady in your life. 

1. They give great advice
From clever career advice to how to treat a bluebottle sting, mums seem to have a random breadth of knowledge like no other.  And the thing is, there's no manual on how to be a mum—and yet, somehow, they always know best. Thank her for all her pearls of wisdom with a Mother's Day classic: chocolate. Sort your Mother's Day shopping online and get her this Darrell Lea Mum's Bag—you can't go wrong with chocolate! 

2. They take care of us when we're sick
They stayed up with us all night when we were a baby, put chamomile lotion on our chicken pox and sat with us in the emergency room when we fell off the monkey bars. No matter how old you are, everyone craves their mum's care when they're sick. Whether it's her chicken soup or her patience to listen to us whinge about flu symptoms, mums deserve a medal for the way they take care of us when we're sick. Show your appreciation with this Tartan Huggle Hoodie from the Australia Post Shop—it's like a never-ending hug.  

3. They cook the best meals
Whether it's lasagne, pavlova or a Sunday roast, there's something special about Mum's cooking. And why is it that even when she gives you the recipe to replicate, it's not quite the same? Well, it's missing one crucial ingredient: Mum's love. Thank her for all the meals she's cooked for you with this Mistral Espresso Coffee Machine in White from the Australia Post online shop. She'll be able to make the perfect cup of coffee to go with her famous chocolate chip cookies.  

4. They always know where everything is
It must be a mother's sixth sense: the ability to know the exact location of anything you're looking for. Whether it's your long-lost childhood photo album, the Vegemite you've been looking for in the pantry for the past ten minutes, or your right sock, it's another one of Mum's superpowers. Thank her with a simple Mother's Day gift from the Australia Post online shop, like this Tranquillity Luxury Diffuser or Tranquillity Luxury Candle. They're perfect for making Mum's space a little more relaxed.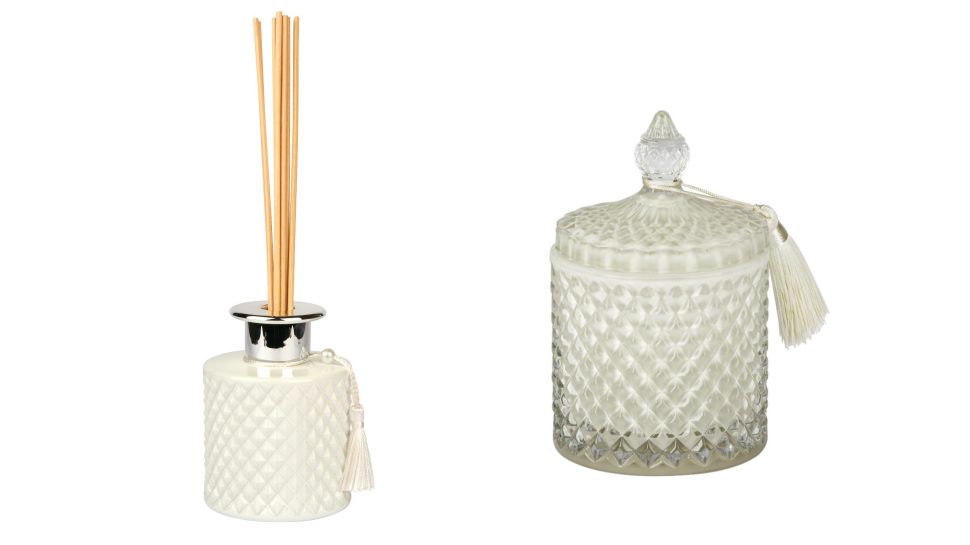 5. They always have our backs
She was your number one cheerleader when you played soccer in primary school, now she's picking up your kids from soccer practice while you're at work. Mums have had our backs from day dot and continue to be there for us, even when we've got kids of our own. Give her something to make her feel pampered this Mother's Day like this Lucy King Make-Up Bag Set 2pce or a Mistral 3 in 1 Hair Air Brush.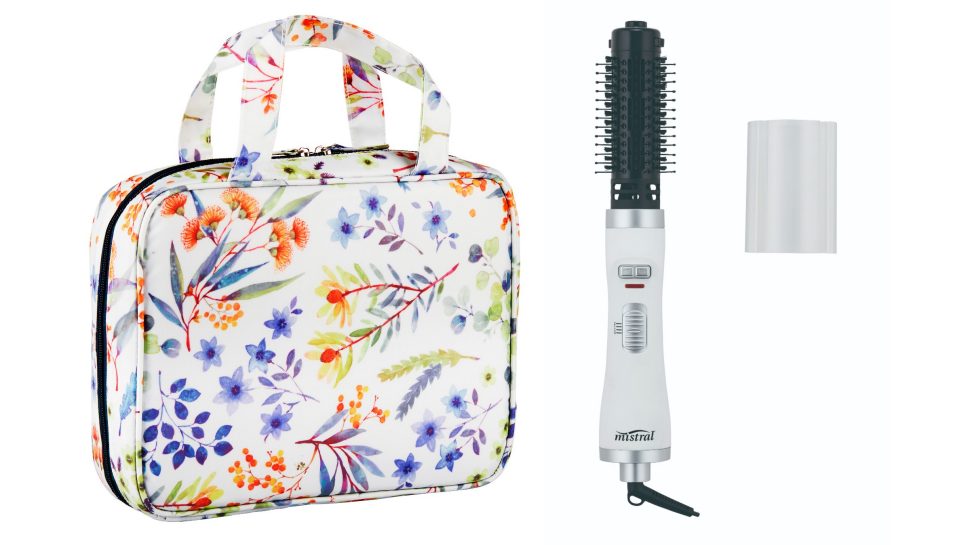 Do you have the best mum in the world?
Show them you care with the perfect gift from the Australia Post shop.