An open letter to my siblings this Mother's Day
Dearest siblings, Mother's Day is almost here again, and this year I'm determined for us to get it right.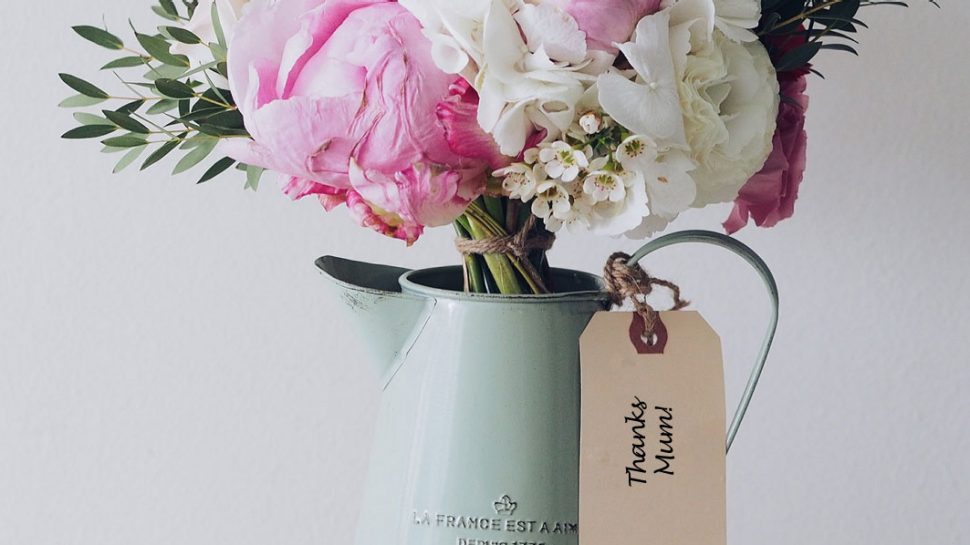 I don't need to tell you both about all the things Mum does for us. She cooks your favourite dinner every Sunday, Aidan. She's not far off from being your personal chauffeur, Liam (you should probably add get your licence to Mum's wish list this year).
Think about all the average gifts we've given Mum over the years. That rice cooker she never uses. Or those last minute box of chocolates that we clearly re-gifted. This stops now.
We never thank Mum enough for the little things every day, so this year, I've done some research to make sure we get Mum exactly what she wants and shows we care.
My research tells me receiving no gift is the worst gift of all according to Mums, so already we should be one up on this front. Mums have an established expectation about what they're going to receive, so let's all make an extra effort to pick up her hints or probe her for ideas.

I discovered the top five gifts that disappointed Mums last year were earrings when she doesn't have her ears pierced, undergarments, trinkets and appliances. Avoid. Avoid. Avoid.
We can do better than this.
As well as what to keep clear of, I found some research on what Mums actually want for a Mother's Day gift. We know Mum loves baking, and frankly, we love that she loves it too. We also know, including the neighbours, that Mum is Bruce Springsteen's biggest fan. And she could literally run laps around all of us at the gym - those early morning spin classes make Mum one fierce competitor.
Surely we can put our brains together and think of something.
Dining, pampering and consumables were all Mother's Day gifting areas that grew last year – I bet she'd love something we can all do together.
Thinking caps on guys – Mother's Day is almost here. What can we do that's genuine for Mum?
Love your only but favourite older sister,
Liana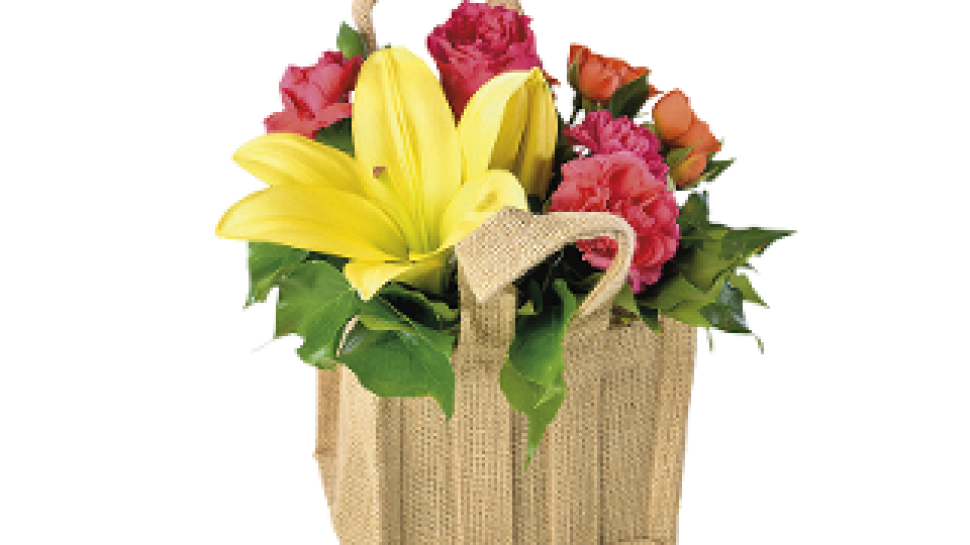 Get it right this Mother's Day

Choose a beautiful flower bouquet and get it delivered straight to Mum.