Outta space: a guide to data storage solutions
Invest in the right tools to help keep your valuable digital data safe and sound.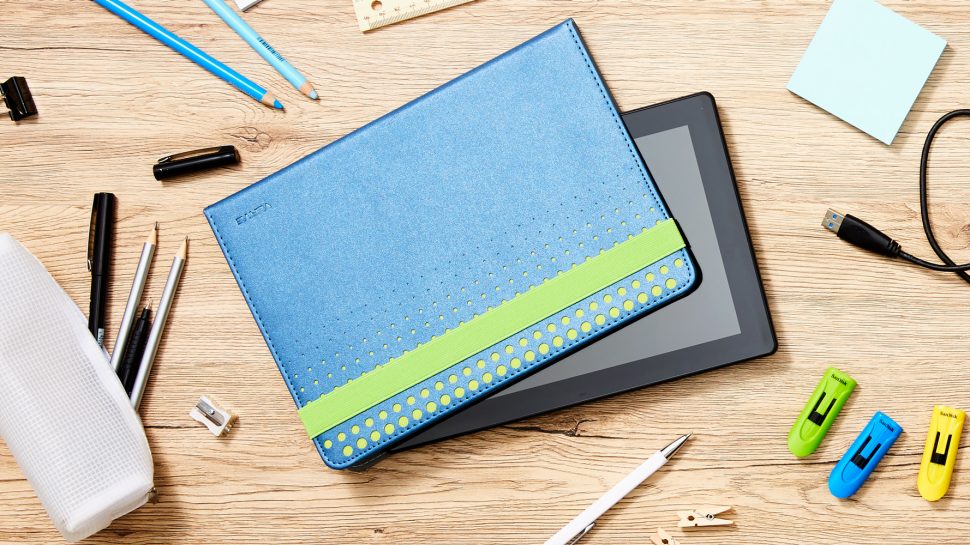 As so many important aspects of life go digital, data storage is increasingly important. It wasn't so long ago that we filled our homes with vinyl records, compact discs, documents, files and photo albums—now, our music, memories and important papers don't require the kind of physical space they once did.
They're still just as valuable and still taking up space, but that space is now measured in MB and GB rather than shelving. And, as our computers and devices grow ever more powerful, we require more and more digital space—and a sound backup strategy—to keep our information safe.
Best practice backup
Backing up data is vital for making sure that, if anything ever happens to go wrong with your hardware, whatever information that was stored in it can be retrieved—because no matter how expensive your computer, it can always be replaced, but the information inside it, cannot.
Our documents, videos and photos are what's really valuable to us, more so than the latest laptop or tablet. To help keep your data secure, experts often recommend the 3-2-1 rule to backing up:
3 copies of your data in total
2 copies kept at home
1 copy kept somewhere else
Keeping two of these copies at home on separate devices means that if one device develops a fault, you can retrieve the data again quickly and easily from the other one. And by keeping a third copy somewhere outside the home, you're covered just in case both your devices are rendered unusable due to an unfortunate series of events such as fire, flood or theft.
Buy the right tools for the job
The first copy of your data is the original item created on your computer or device. For the second copy, try an external storage option. A flash or USB drive can be useful for storing smaller amounts of information or it can be used to transfer information from one device to another.
The capacity of these sorts of drives has increased significantly in recent years, so something along the lines of the SanDisk iXpand 32GB Flash Drive ($59.99 at Australia Post) has enough capacity to back up a smartphone or camera. If you're after a little more space but still want a super compact storage solution that plugs right into your computer, the Emtec Click 64GB USB drive represents exceptional value this month—at just $24.99 at Australia Post, it's just half the regular price. Bump up to more capacity with the SanDisk Ultra Memory Card, with 128GB… in fact, you can find flash drives, memory cards and portable solid state drives (SSD) of all capacities to suit your needs.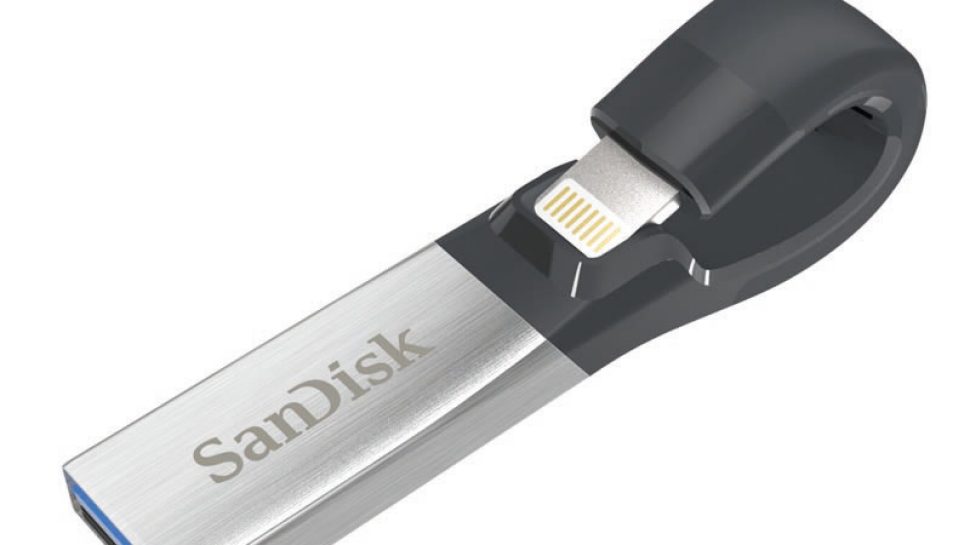 For more heavy-duty storage needs, a portable hard drive with greater capacity is in order. Something along the lines of the Seagate 2TB Expansion Portable Hard Drive has enough space to back up a few laptops. To put it another way, it should hold about 80 days' worth of video, 1000 high definition movies, 620,000 photos or 34,000 hours of MP3 audio. Of course, those figures vary according to the quality of your files, but the moral of the story is that 2TB holds a lot. If your storage needs are particularly heavy duty, try WD Elements' huge 4TB hard drive.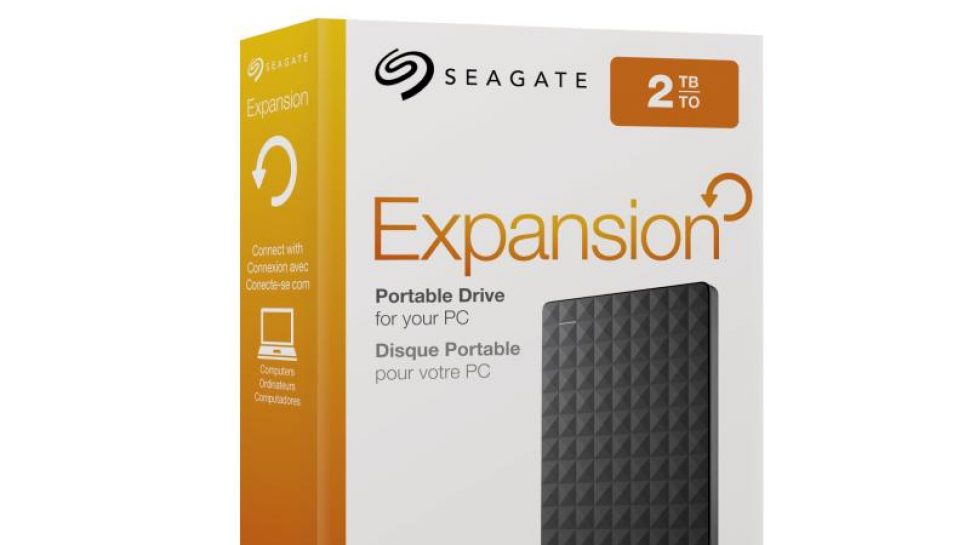 What about the cloud?
The final piece of the 3-2-1 backup puzzle is a third storage option that's kept separate from the others. That way, if a major disruption occurs and backup's number one and number two are destroyed, you should hopefully still be in safe hands. The odds that such a thing will happen are pretty long, but it always a case of better safe than sorry.
Of course, an offsite backup is only useful if it's kept regularly updated, which makes a physical solution, such as the hard drives above, a little tricky unless you're prepared to run a backup and then transport the drive elsewhere. This is where the cloud comes in handy. It lets you create a continuously updated copy of all your data but, because your data is uploaded directly to an external server, it's not as susceptible to destructive acts of god.
No solution is ever foolproof—hardware can break down or be damaged and the cloud is more vulnerable to threats like hacking—but the idea of the 3-2-1 rule is to make sure your backup is, well, backed up. Think of 3-2-1 as a bit like an insurance policy where you prepare for the worst-case scenario. If it happens to you, you'll be glad you prepared for it.