Online shopping for new parents
It's hardly a deeply held secret that becoming a parent means change, lots of it (and we're not just talking nappies).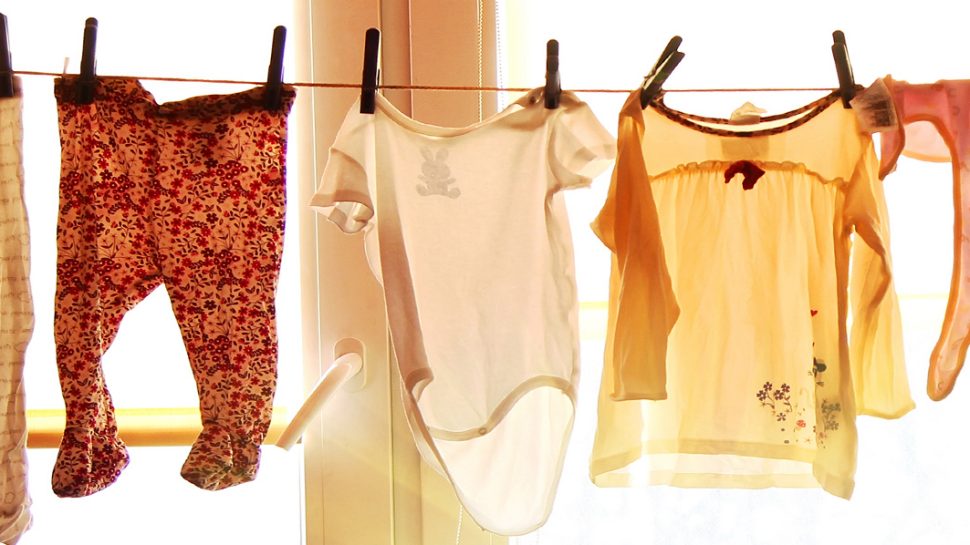 In the early days, new families are comfortably cocooned from the world, a stash of novelty onesies neatly folded on the freshly assembled change table. As days turn into weeks, it becomes apparent that a lot more stuff is needed to help keep the small human clean, watered and fed. And then there are your own needs that will somehow need attending to.
Where do you even start to look for specialty formula to accommodate an unexpected food sensitivity? Is there anyone who does nursing wear that isn't hideous? And how do you get the child into the outside world without a special car seat?
There are many services and suppliers ready to help, many of them with a great deal of experience assisting new parents. And because we live in the digital era of online shopping, these essentials are just a click of a mouse away, you don't even have to change out of your pyjamas or wipe the spill from your shoulder to do it.
Buying for baby
Most large retailers have an online shopping presence these days, many offering free delivery for orders over a certain amount, handy for bulk orders of baby gear. Look for hassle-free returns in case anything is unsuitable (generally as long the product is unused and returned within a specified time frame, no problem). A reply paid address for returns is ideal although larger purchases, like a car seat, might incur extra charges due to the size.
Purchases for parents
Finding clothes to fit your post-pregnancy lifestyle, can be hard, but social media and online forums like Baby Centre Community Groups, can be a helpful resource. Word of mouth through these channels can help to track down online businesses which fill the niche for flattering, comfortable clothes that suit this time of life (that is, can take a hammering from anything your little bundle of joy can throw at it, or up on it). Online boutique Milk and Love is an online boutique that specialises in stylish clothes from Australian and international brands that are comfortable, flattering, easy-care and that can accommodate breast feeding.
Queensland mother of two, Corryn founded the business when her son was 18-months old. "It had been bubbling around in my head for a good 12 months by then, as I'd struggled to find nursing wear that felt both stylish and comfortable to breastfeed in. I was also frustrated at seeing breastfeeding wear modelled by pregnant ladies, as I wanted to see what they looked like on, without a big belly," she says. Corryn has found that many of her customers appreciate being able to shop from home, at any hour of the day or night.
Simple re-ordering
The helpful thing about online shopping is that once you've tracked down a niche supplier, those hard-to-find essentials are always accessible. You can keep a stockpile of necessities on hand and when supplies dwindle, re-ordering is a cinch. Particularly if you're determined to source specialty items, for instance chemical-free or sustainable baby products, that can't be found in the local supermarket. Even for not-so-specialty items, grappling with being a new parent doesn't exactly leave a lot of time for shopping excursions. Click and forget.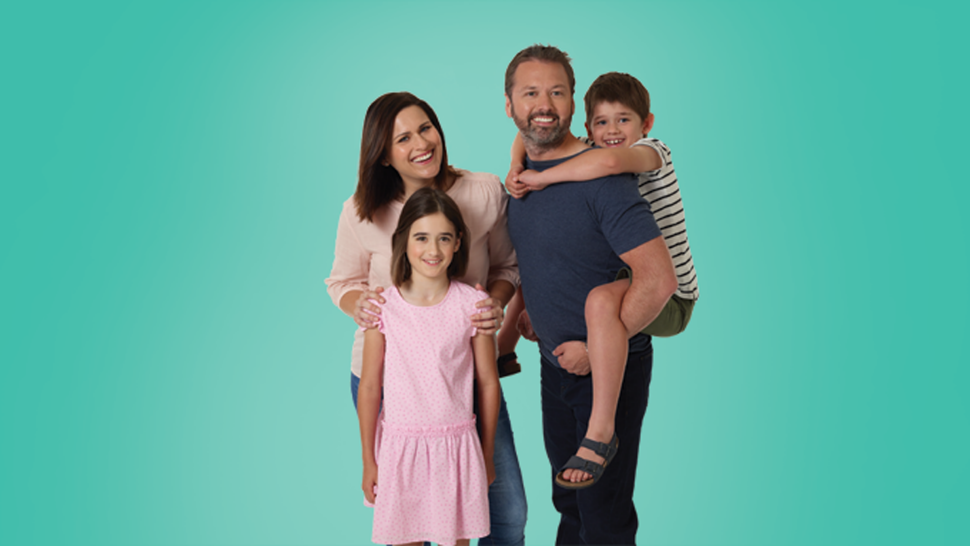 Australia, let's keep talking
Want more delivery options? Share your feedback and ideas with us.