Last minute Christmas gift ideas
As virtually anyone with friends or family can attest, finding a perfect gift during the holiday season can escalate from fun to stressful in no time at all. Sure, there might be a trillion products on the marketplace, but more often than not that makes finding the right gift harder, not easier. Toss in a busy schedule and budget constraints, and suddenly you're wishing you could feign a rare illness just to avoid the holidays altogether. Meanwhile, the clock to Christmas is counting down and you still haven't found the right gift! You're now in last minute Christmas gift idea territory, and trust us you're not alone.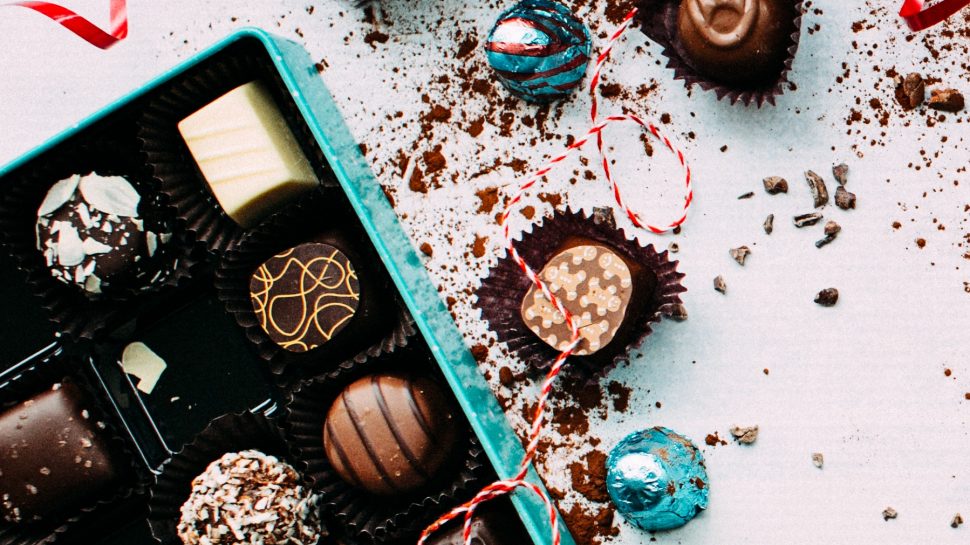 First off: don't stress. There are still plenty of options to make your friend or loved one leap with joy. To prove as much, we've compiled a last second Christmas gift guide just for those of you still on the hunt. Remember, no one has to know it came down to the 11th hour if the gift doesn't reveal as much. We certainly won't tell. Heck, we're still on the hunt ourselves! Read on for some last minute Christmas gift ideas that won't disappoint.

For the tech head
In case you didn't get the memo: tech is so hot right now. Of course, it's been hot for the last two decades, and with good reason. Hence, should you find yourself looking for that perfect last second gift, you can do no wrong seeking out some savvy gadgetry like say Google Chromecast ($59.00), which eradicates clutter and streamlines entertainment with surgical precision. Another really popular gadget this year is the Zero-X Sabre Drone with HD Camera ($79.99), an ideal beginner drone with the affordable price tag to show for it.
Is your friend or loved one crazy about music and fitness? Then kill two birds with one stone by getting them the Bose SoundSport Pulse Wireless In-Ear Headphones ($299)--it offers cord-free music and fitness tracking all at once. And if all else fails, remember there's one thing that every tech-head can always use: more charging power. Enter resources like the Belkin QI Wireless Charging Pad ($59.95) and the iPhone Docking Station ($19.99).
For the outdoor adventurer
There's nothing quite like going camping with your closest mates, and that makes the gift of outdoor gear a last minute no-brainer. If your friend or loved one is always on the prowl for the next once-in-a-lifetime experience, buy them an Explore Australia Book ($24.99), and watch as they use it more than any other gift. Since you don't want them losing their way in the dark, the Atomic Beam Lantern ($29.95) makes for a brilliant LED light source in those times of need. Meanwhile, the Thomson Colour Changing Bluetooth Speaker ($29.99) is the ultimate resource for party-thumping music after the day of adventure is done.
For the friend or loved one whose idea of adventure is hopping on a plane and visiting prime destinations around the world, you can do no wrong buying them trusty luggage like the four-wheel Trade Medium ($306.37) from Herschel Supply Co. If they're more the backpacking type, the Patagonia Arbor 26L ($119.95) is as durable and functional as it gets, while nevertheless retaining sharp style. Last but not least, if your friend or loved one is constantly on the road or out in the woods, odds are they can use some proper cooking gear, and the Coleman NXT 200 Camping Grill ($216) is duly up to the task.
Novelties for the jokester
If your friend or loved one enjoys a snifter of the good stuff at the end of the day, get them a Royal Selangor Chateau Whiskey Decanter ($199.95) to let them know you're paying close attention--maybe they'll even pour you a glass of the Balvenie 21 Year they keep saving for a special occasion. If that special someone is a wine lover, buy him or her a nice variety of wines from Get Wines Direct.
Novelties also represent a great chance to purchase a premium take on something you know your friend or loved one will use. For instance, any Aussie who hits up the beach uses a beach towel, so why not make it a beautiful Gypsy Towel ($65.99) from Slowtide? If your friend keeps a journal or takes extensive notes, the 2018 Personalised Buffalo Diary ($16.99) will have them looking for excuses to jot something down. And since we all need to open bottles every now and then, the Bottle Opener and Leather Keyring Pack from R&A ($39.00) will have your mate or loved one popping those caps in top-shelf style.
For the well groomed and manicured
As you may notice, men and women are getting their groom on like never before. To keep the trend-setter in your life smelling all kinds of warm and woodsy, get them English Oak & Hazelnut Cologne ($98.00) from Jo Malone. Or crank up your well-dressed mate's tie game with a brilliant Wolf Kanat Silk Tie ($40.00). A classic pair of Persol shades ($230.00) never fails, while a Diamond Supply Burnt Orange Cap ($42.09) delivers unfettered, approachable style. Pair that with some Adidas EQT Black/White Sneakers ($159.95) and he'll be looking all kinds of fresh.
If your close mate is the type who hangs out at the barbershop for fun, then he'll absolutely love the Rats Get Fat Cut Throat Razor in Matte Gold ($26.77). Similarly, he'll reap plenty of use from a Ben Sherman Manicure Set ($49.00) and Moroccan Neroli Shaving Duet ($85.00) from Aesop. Also, don't forget to buy some of this stuff for yourself while you're at it. You don't want your well-groomed mate showing you up, after all.
All prices listed were correct at the time of writing. All items were in stock at the time of writing. Please check the merchant site for full details when you purchase.

For more gentlemanly advice, visit
Man of Many
, a leading Australian online men's lifestyle magazine. You can also follow them on Instagram
@manofmanytastes
.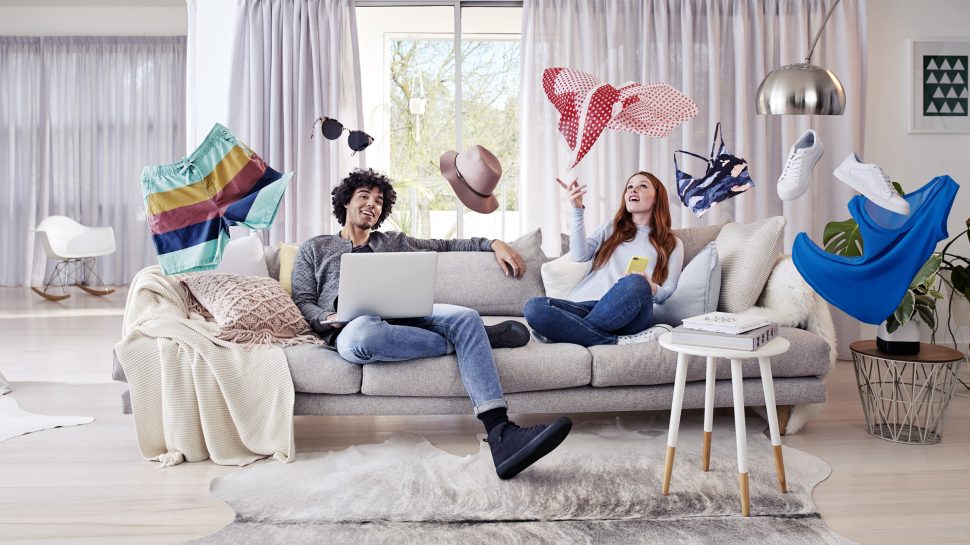 Want free shipping this Christmas?

Dodge shipping costs1 when you shop with some of Australia's biggest retailers.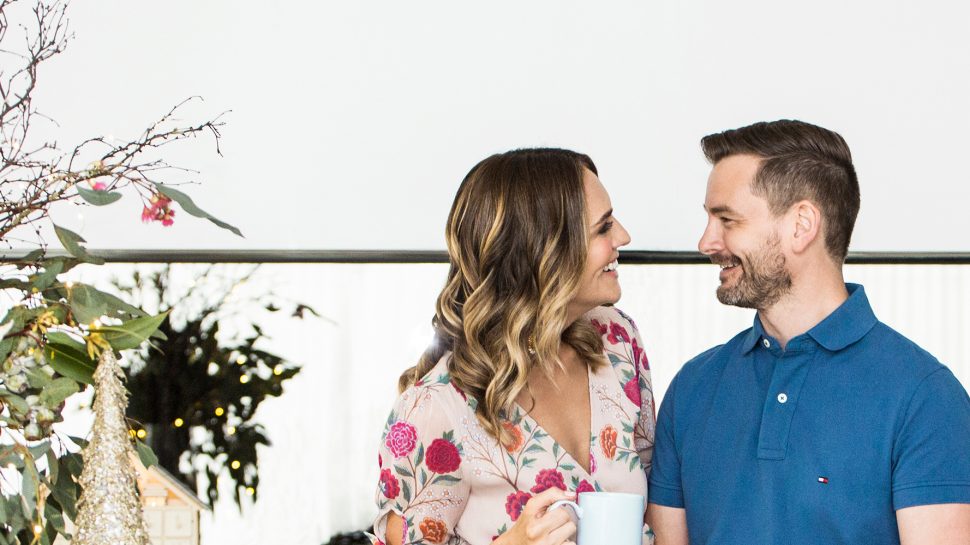 Home décor & entertaining: Your Christmas shopping guide