Send your love: 10 gift ideas for Mother's Day
Make this the year that you're not scrambling to get a Mother's Day gift at the last minute. Whether you're just down the street or across the world, send her your love with these 10 gift ideas.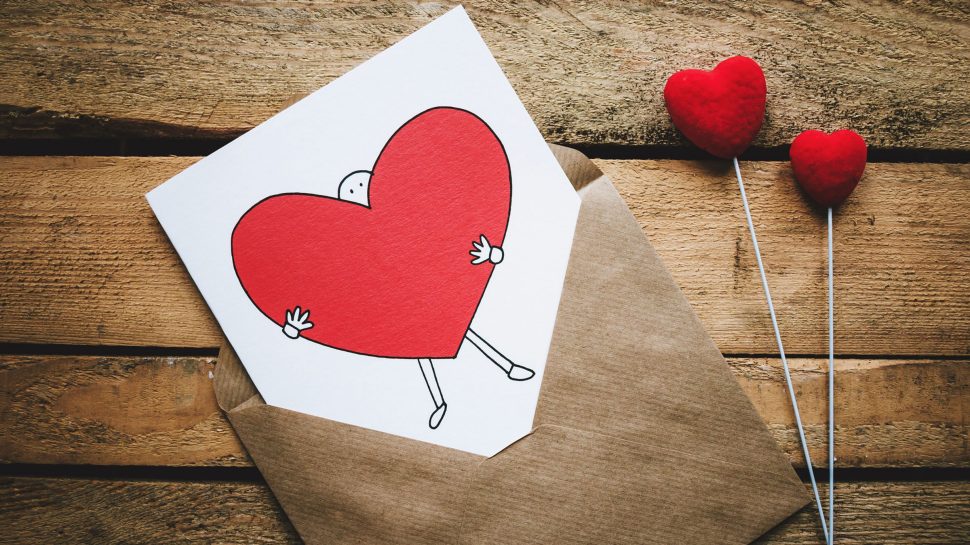 A personal touch
Letter writing is seeing a revival during this time. If your Mum is a regular letter writer or sender of birthday cards, here's a way she can literally put her stamp on it. MyStamps lets you upload a favourite image, choose one of the nine shapes available and turn that special memory into a sheet of 20 stamps. Your Mum and her letter recipients will love this!
If Mum isn't a letter writer but still cherishes personalised photo gifts, then turn a beloved photo into a canvas, mug or poster. Now with 50% off and free delivery Australia-wide!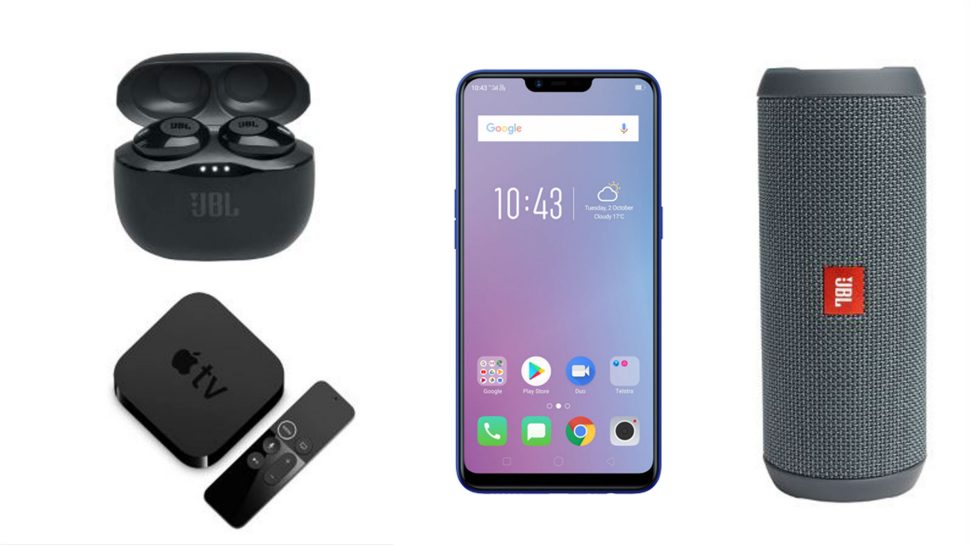 Now that her social catch-ups have moved from cafes and restaurants to video calls, she'll appreciate the JBL True Wireless In-Ear Headphones (was $169, now $129). This ergonomic pair offers 4 hours of continuous listening and 20 hours of backup from the compact smart charging case. Whether it's music or long conversations, these in-ear headphones will amp up her listening experience.
Speaking of conversations, this could also be great timing for Mum to unwrap a new phone. May we suggest the feature-packed Telstra OPPO AX5 (was $279, now $199), It boasts a generous 6.2" HD display, 64GB expandable memory as well as a fantastic 13MP camera. If you're out to spoil Mum, this is how you do it.
Some Mums have a penchant for throwing spontaneous family dance parties in the living room. If yours is one of them, then the JBL Flip Essential Bluetooth Speaker ($99) won't disappoint. This next generation Flip model will fill any room with powerful stereo sound. Available in black, blue and red, it also comes with a rechargeable battery and a built-in carabiner.
As we all know, staying home often means binging watching movies. The Apple TV 32GB (was $209, now $199) will make sure mum puts her feet up to do exactly that. This power packed little black box holds a range of TV shows and movies from iTunes and streaming services like Netflix, along with thousands of games on the App Store.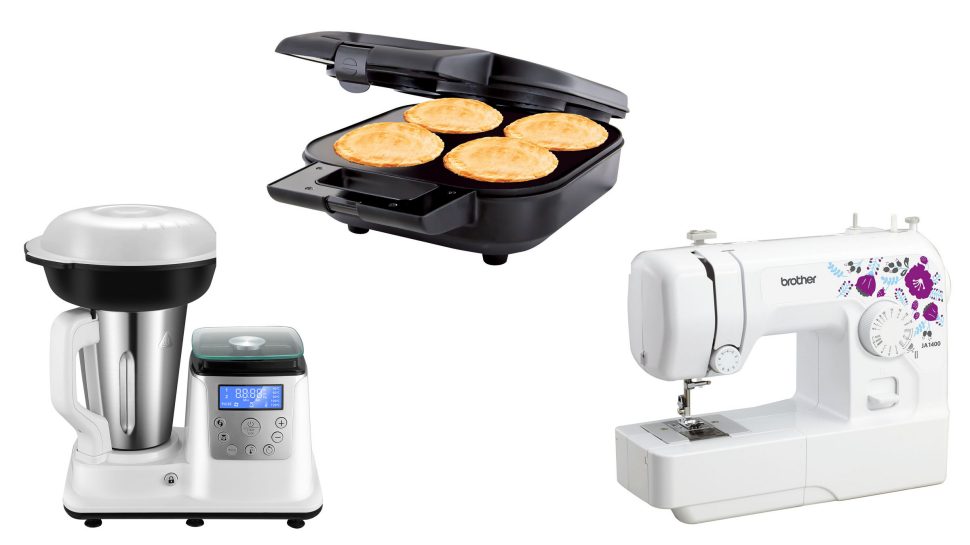 No matter how much one loves to cook, a little help in the kitchen is always appreciated. That's what the Hauffmann Davis Multi-Function Cooker ($149) promises to do. This unit combines the essential cooking appliances for mixing, chopping, measuring, steaming and emulsifying. It's also easy enough to use so any other family member can step up as chef for the day.
For cold days when everyone is hankering for a meat or apple pie, this Mistral 4 Pie Maker ($39) will help Mum turn out a few in a jiffy. This fun little appliance pastry is easy to use, produces great results in just a few minutes and has non-stick pie moulds that are easy to clean.
For Mums with a knack for sewing, the Brother JA 1400 Sewing Machine ($129) will be a hit. Stylish and easy to use, this best-selling sewing machine allows the budding or skilled seamstress to mend, patch and make her own clothes in a pinch. Its many features include 14 built-in stiches, a 4-step buttonhole and LED lighting.  
The gift that keeps on giving
Gift cards are for the Mum who has it all – or who would prefer to pick her own gift. Be it entertainment, experiences or shopping, Australia Post's gift card range will have the right one for her. Get 10% off 'The Good Food Guide', 'Country Road' and 'Casual Dining' gift cards purchased between 20-26 April 2020.