Perfect gift for the perfect mum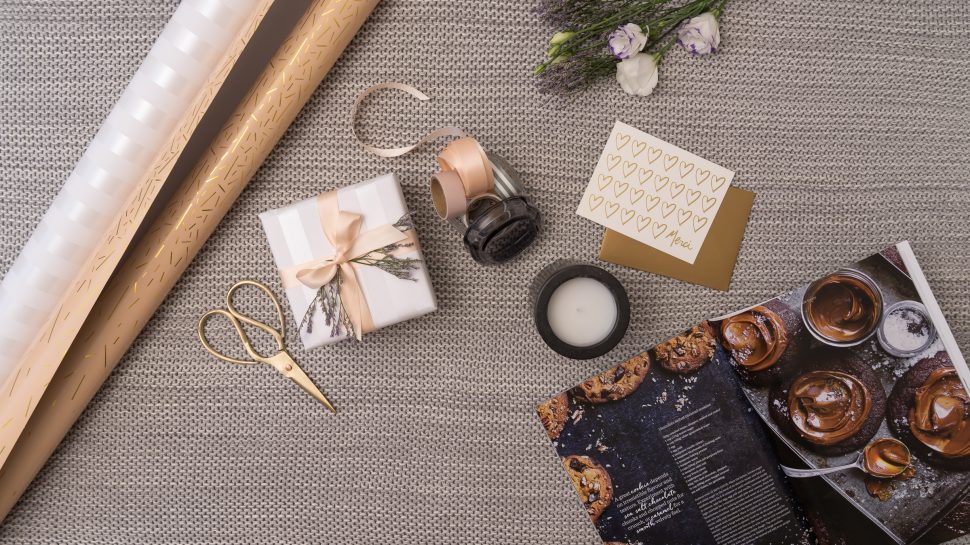 Mother's Day is almost here…but how do you celebrate one of the most important people in your life? Whether she's a fitness fanatic, a culture vulture or a foodie, the perfect present should be tailored to your mum's interests.
The Active Mum
For the mum-on-the-go, the compact Hauffmann Davis Multi-Function Convection Oven will allow her to roast, bake or grill while she ticks everything else off her To Do list. For the fitness fanatic, a lightweight and chic sports bag is a winner, or you could lift her game with a stylish water bottle made from stainless steel.

The Thrillseeker
An unforgettable experience lasts a lifetime. Swimming with crocodiles, sky-diving over wineries in regional Victoria,or scaling the Blue Mountains is more likely than a scented candle to enthrall the adventurous mother.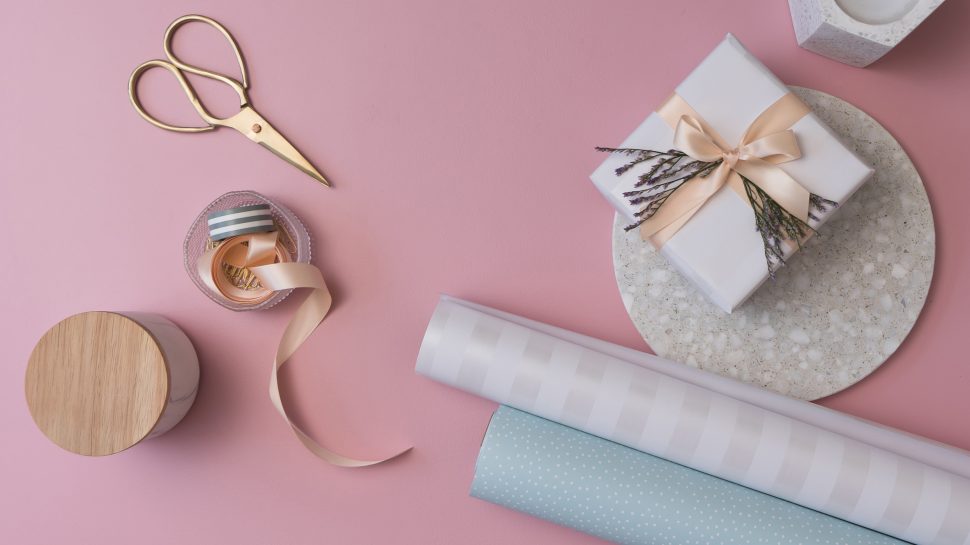 The Cultural Mum

Fine art will thrill mothers with an aesthetic eye. Australian artist Rachel Hollis sells original artwork, exquisite prints, and greeting cards featuring native Australian wildlife. Artworks are sent and insured by Australia Post, and shipped in a plastic sleeve and rigid cardboard envelope to protect against damage.
In the digital age, books are not only beautiful physical objects, but a way to immerse oneself in another world. Gift cards can be bought online from retailers such as Booktopia and Readings.
The DIY Mum
For green thumbs, a pair of floral-patterned, long-cuff gardening gloves protect hands and forearms from cuts and nicks. Added bonus: they're stylish to boot.
Meanwhile, a sewing machine will delight mums that are more than handy with a needle and thread. One model, the Brother JA1400, has 14 built-in patterns and four step buttonhole and auto stitch-free arm sewing.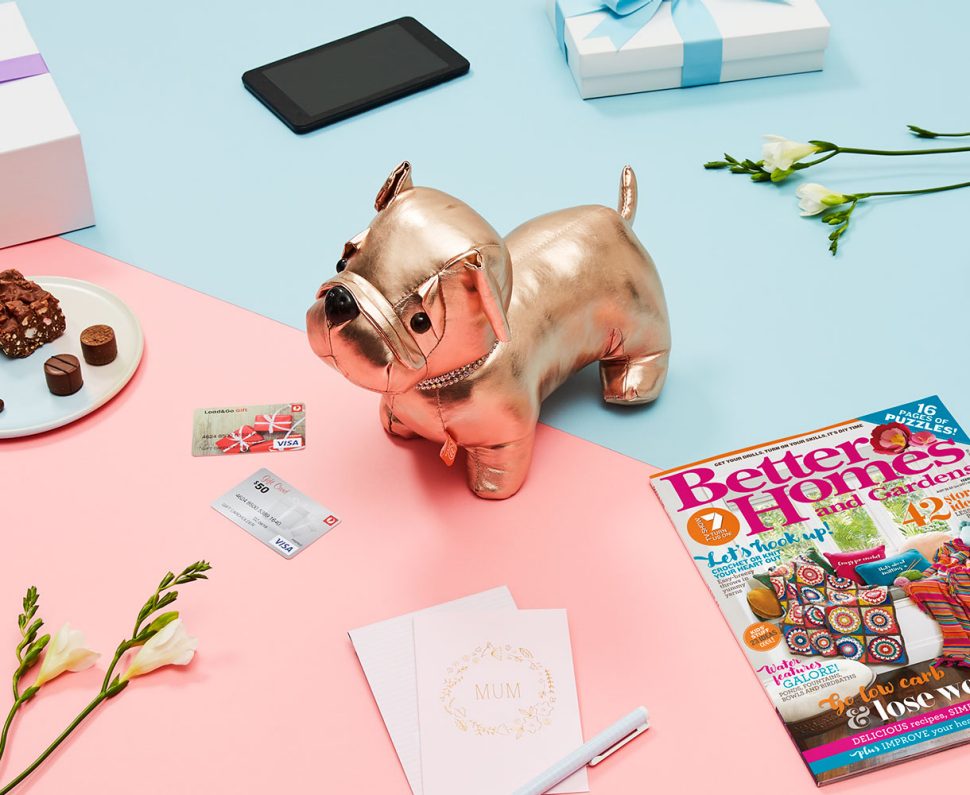 Need gift ideas for Mother's Day?

Get inspired at the Australia Post online shop and pick out the perfect gift for Mum.