Give someone a LVLY day
Birthday? Anniversary? Just want to tell someone that you think they're great? Here's a LVLY idea…
Part of what we wanted to do was support some of the amazingly talented Australian designers that were already out there.
Our products include freshly made flower posies, freshly baked cookies, artisan chocolates.
I think we also have a really playful brand that people grativate towards.
We want to be the only company in Australia dedicated to making people's days.
I'm Verity and I'm Hannah. And this is our small business.
To find out more visit lvly.com.au
Who's this? LVLY (pronounced 'lovely')
What's it all about? It's simple, really: to create more fun and smiles in the world. LVLY lets you bring a happy surprise to someone's day with a collection of sweet, thoughtful gifts using products by boutique Australian brands: think artisan chocolates, fresh posies of flowers, candles and grooming and beauty products.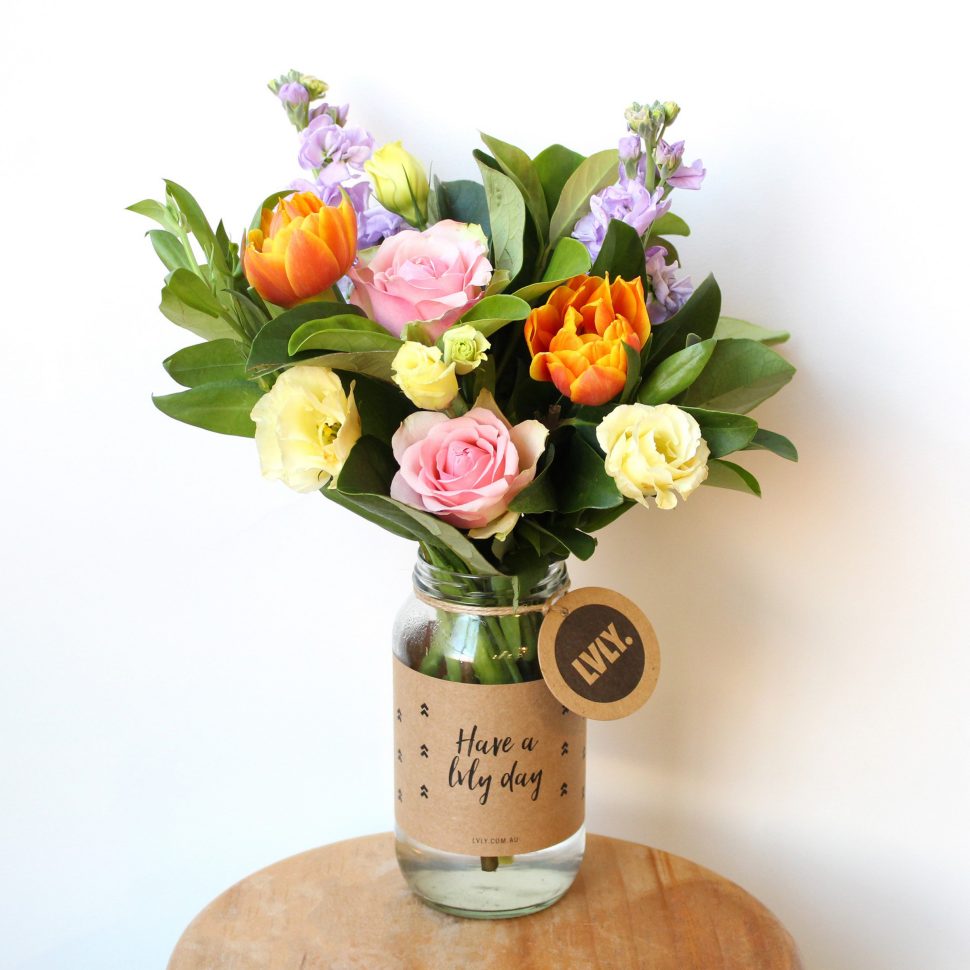 Anything else we should know? So far, LVLY is a Melbourne-only proposition—but the great news is that LVLY offers same day delivery on weekdays for all orders placed by 1pm. So if you decide one morning that you want to send your best mate a potted succulent, artisan cookie and hand cream just to say 'you're great', he'll have a beautiful box of goodness sometime after lunch.

So how did it all come to be? Verity and Hannah met when working together at an advertising agency in 2011. First, a friendship blossomed, then a business idea grew and the rest, as they say, is history.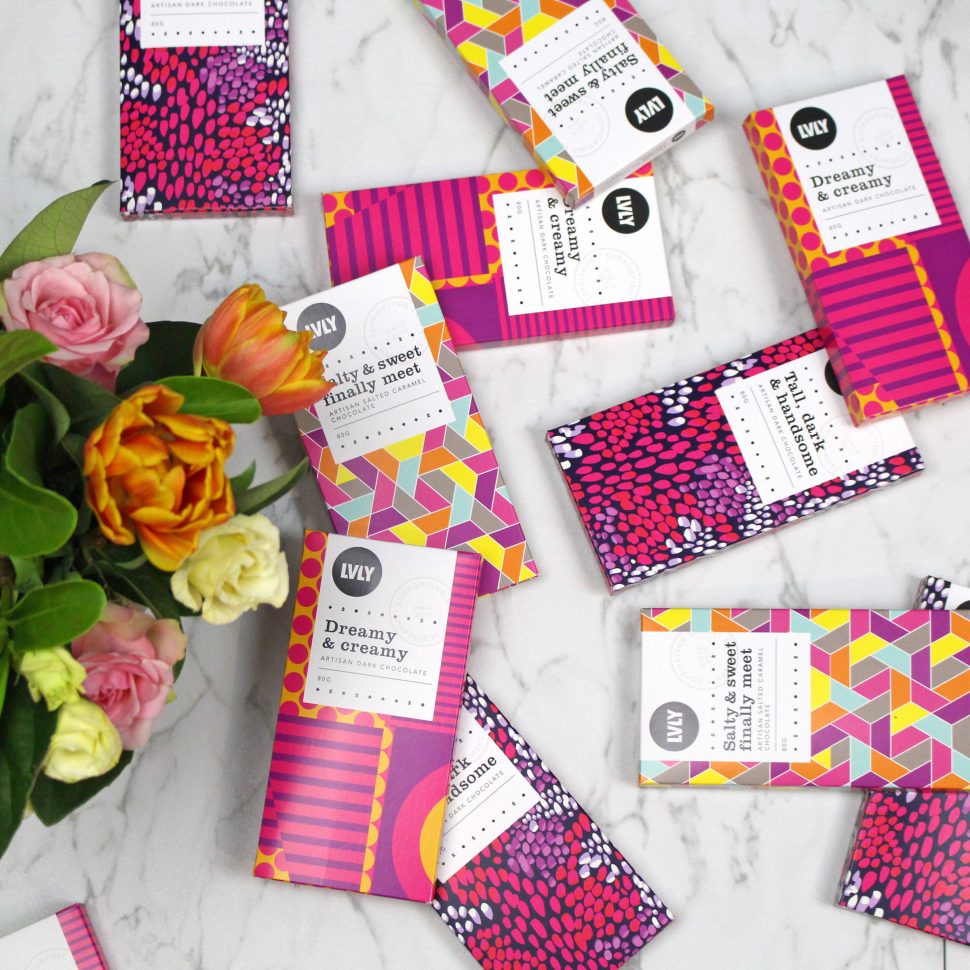 5 REASONS TO LOVE: LVLY
Verity and Hannah appreciate and support talented Australian producers.
They're dedicated to brightening someone's day.
You can take a workshop and learn how to make a posy (you get to keep it).
It feels good to indulge someone special.
Because what they do is just so… LVLY.