Setting up for a new baby: the essential items you may have overlooked
The first few months of having a new baby about can be hectic. Here are 20 essential items that you may have overlooked when preparing for the new arrival.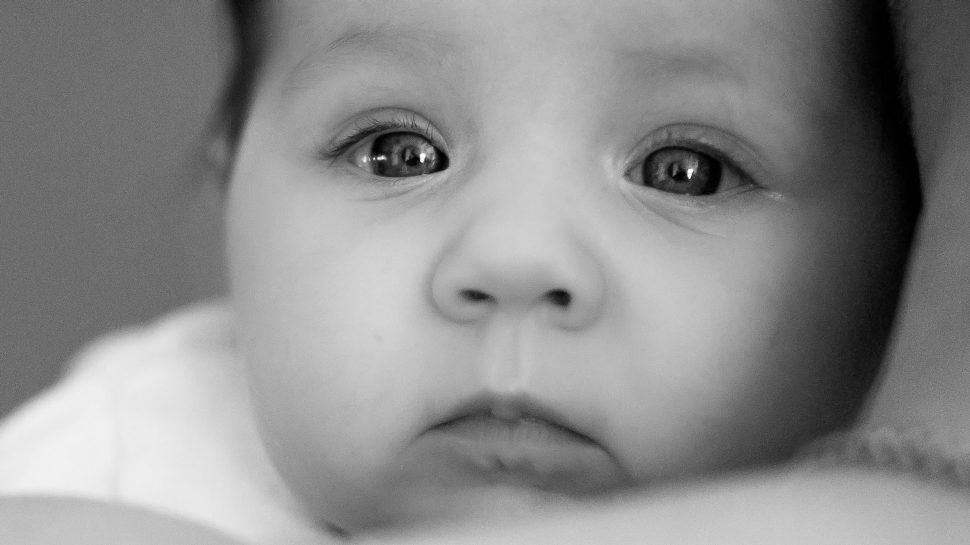 Set-and-forget nappies
Newborn babies can go through up to 12 nappies every day. When you start to consider the cost of nappy changes over the years it makes sense to consider buying in bulk. They are also the main item that will have you running back and forth to the shops most often, so finding a cost-effective online delivery method for your nappies will save you a heap of stressful time in traffic with a small baby.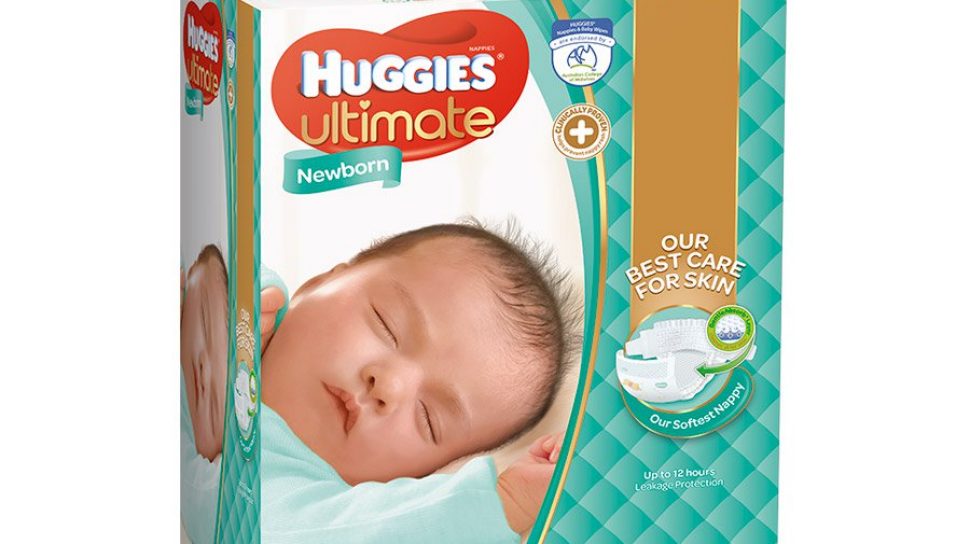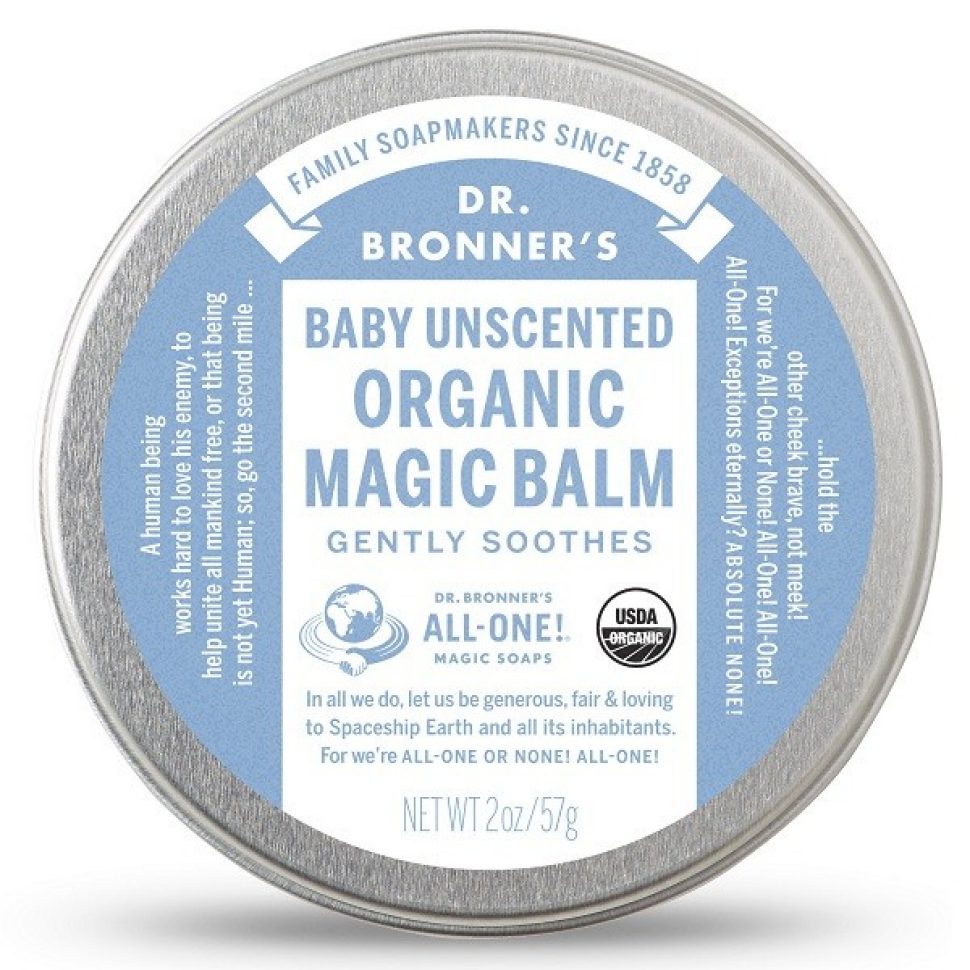 Nappy rash and other redness can be common for babies for all kinds of reasons. Knowing what your baby's skin responds well to will be a learning exercise, but there a heap of baby-specific balms, including Dr Bronner's Balm.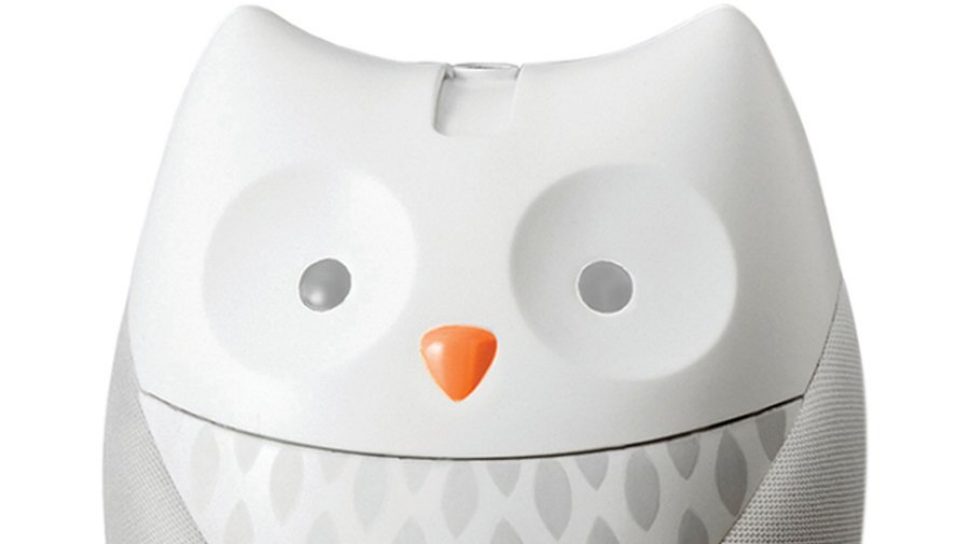 Good sleeping aids
How well your new baby is sleeping will be the first question many people ask you. Anything that avoids disrupted sleep and helps your baby settle will be a good investment.
All–purpose wrap: A good wrap will be used over and over again. Whether you decide to use it as a swaddling wrap, a light blanket or a cover for feeding or when you're out in the pram, wraps like these bamboo ones from Myer will come in very handy, as will fitted bassinet sheets and blankets.
Night light: Nothing beats a repeatable, soothing routine for getting baby to sleep well. Having some basic tools in your belt, including a night light that plays soothing music can work magic for getting some babies to sleep. This owl light from ToysRUs ($79.99) is an option.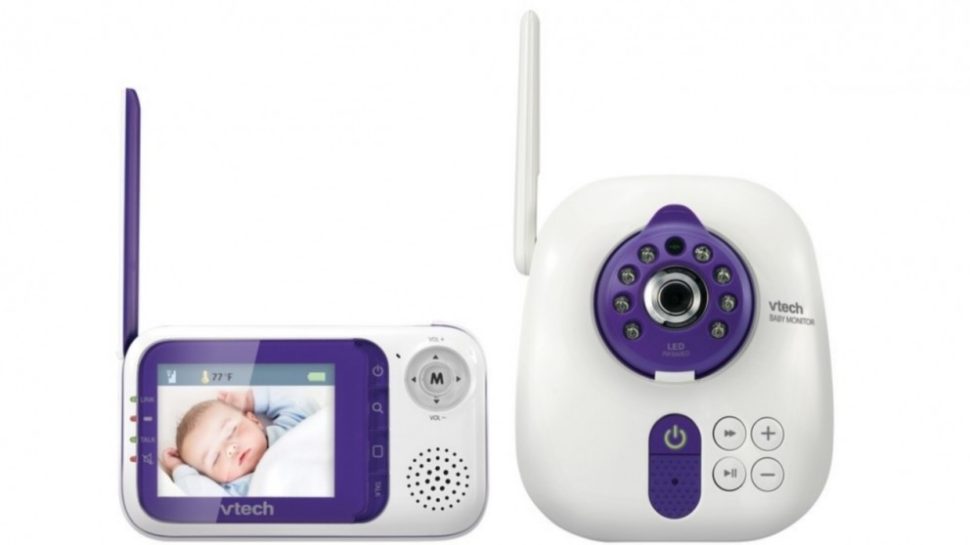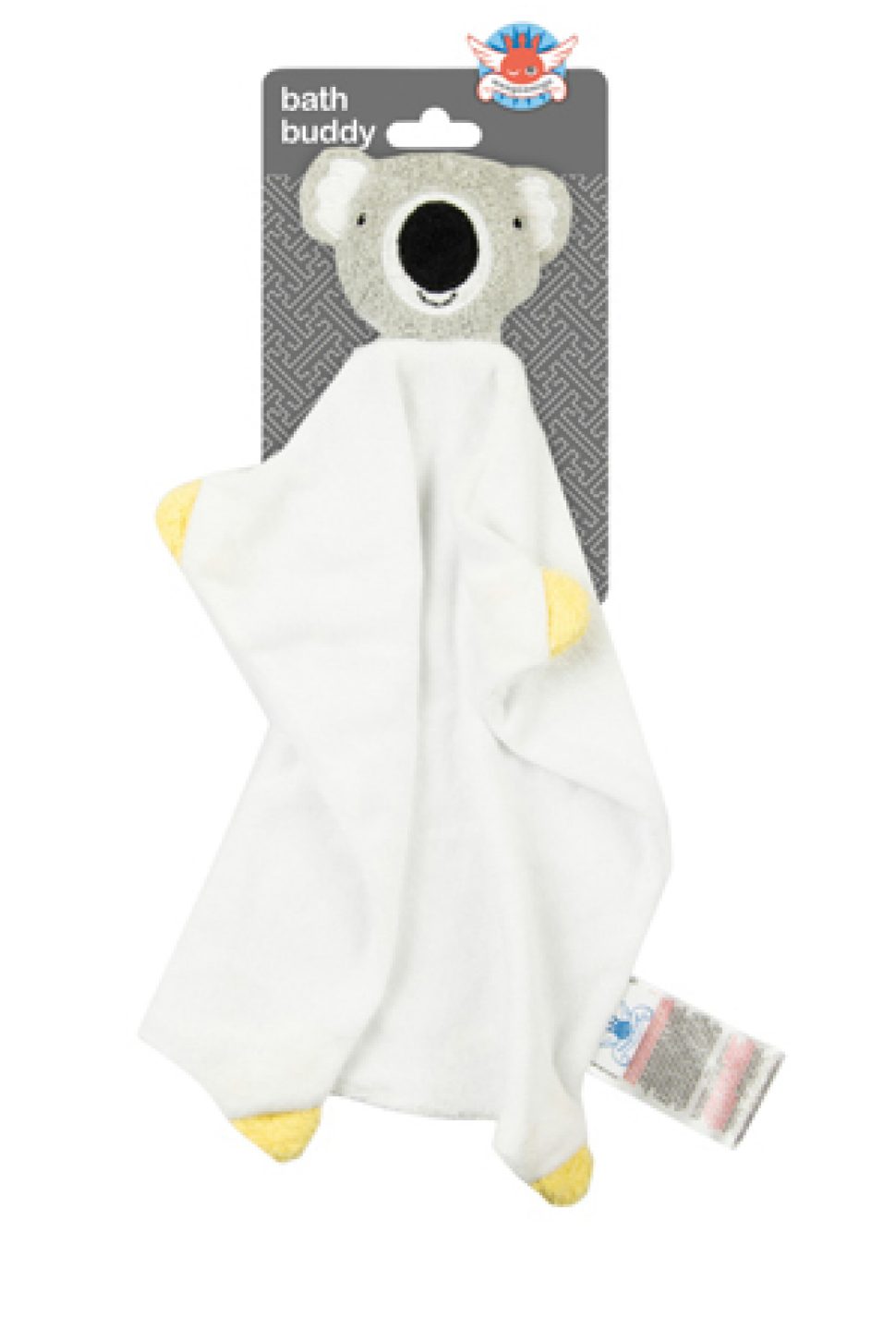 Grooming and bathing
Baby nail scissors: Believe it or not, little nails can be sharper than you expect, and babies often scratch themselves unexpectedly particularly during sleep. This baby nail-care set ($10.49) is made especially for little hands and will ensure a scratch-less sleep for all.
Shower chair: New parents will often tell you how tough it can be to get time to take a shower in the early months. So, if you're looking for a solution to that, consider accessories like these bath chairs. They make showering together a breeze and will ensure you're not leaning over a bath in the early months.
Bath toys: Bathing can be something babies really love, but if they need a little encouragement, simple bath toys like this that suit the youngest of bathers can help.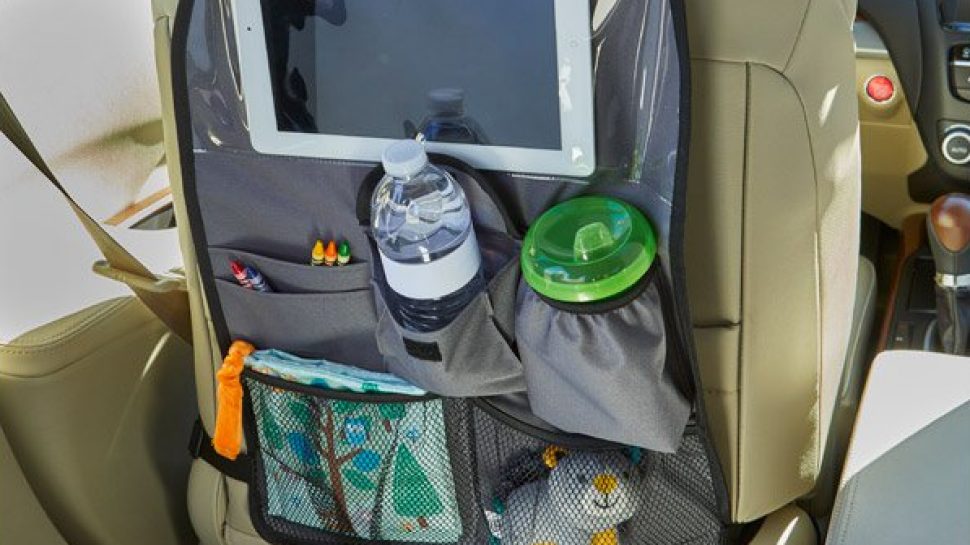 Travel better
It's not just the car seat or capsule you need. Here are some more accessories that make travel that much easier:
Window shade: A sleeping baby, especially in the car, is a wonderful thing. So, you don't want bright sun or lights to wake them. Purchasing a good window shade will give them the protection from the sun that they need for years to come.
Car seat organiser: It's difficult to overestimate the number of times you're going to be in the car and need a few essential items. From tissues for wiping up endless spills, to the only toys that seem to stop the tears every time, a good car seat organiser ($14.96) will save everyone's sanity in the car and ensure important items don't get lost.

Hygiene
Bottle cleaning: If you're using a baby bottle of any description you'll need bottle brushes. Most baby bottles these days clearly and proudly state their BPA-free status. However, there are many alternatives to plastic baby bottles altogether, including these glass and stainless steel options.
Thermometer: Babies cry for all kinds of reasons, and getting to know what each distress call really means can be a difficult task. However, you'll get to know the tears of a sick baby versus a tired or hungry baby pretty fast. A good thermometer is something you'll use for years. Choose one that takes an accurate (digital) reading very quickly, even if your little one is wriggling and crying. Ear thermometers are easy to use and administer, and they're super-fast, taking a reading in just one second.
It can seem like a huge task to prepare yourself for a new baby. Having items delivered to your door will make the whole process far more enjoyable.