How to choose a gift for your first wedding anniversary
According to tradition, first wedding anniversary gifts are made of paper. So get clever, crafty and contemporary with these romantic gifts for your special someone.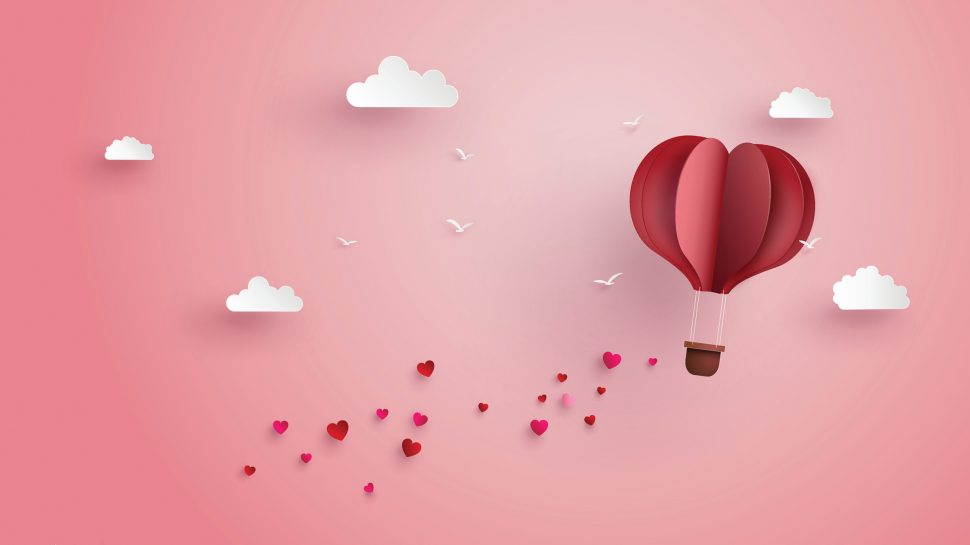 Marriage is a tradition that comes with its own rituals and ceremonies—some last long after the wedding, like a century-long calendar of present-giving etiquette, which sets the style of gift for each anniversary, increasing in value over time.
Thought to be a throw back to the Victorian era, this tradition tells us that first anniversary gifts are always paper. Paper may have been seen as a sensible choice for newly married couples saving their pennies at the start of building a life together. Today, a paper present can be as elaborate or as economical as your heart's desire.
With a community of designers and makers in Australia celebrating paper as its own art form, it's easy to find a romantic anniversary gift that's both traditional and contemporary at heart.
The thing about paper—it's an everyday material, fragile and often empty at first glance. But that makes it perfect for imprinting with memories and feelings as you celebrate your first wedding anniversary together.
You might have a favourite song or poem, one that holds deeper meaning for you both. Think of how that might appear on paper. A personalised print, poem or framed sheet of music might act as a lovely reminder when hung in your home.
Make your message truly pop with letterpress printing. Marrying this traditional printing technique with an eye for design, Saint Gertrude prints letter-loving pieces that are modern, memorable and deeply etched. If your spouse is truly taken with this gift, you can even send them on a trip to Melbourne for a hands-on workshop at Saint Getrude's studio to learn about the revival of letterpress—one beautiful print at a time.
Are you considering writing a beautifully crafted love letter yourself? Get in touch with The Letterettes. This letter-loving girl-gang brings together four different lettering styles, which could come in handy if it's been a while since you held a pen.
Seal your letter with a custom-made wax seal that bears both your initials. You can use it again and again, as the years unfold. Papermarc offer wax sticks, buttons and torches so you can seal away your sentiments and the envelope in style.
If you and your partner are from different parts of the world—or different parts of Australia, for that matter—why not trace your romantic journey to each other on a paper map. A paper cut street map of your hometown might hit the romantic mark.
If you've travelled the seas to be together, Pangea Maps in Brisbane handcrafts 3D wooden contour maps of the ocean. You can choose from bays and rivers too. While not technically a paper product—as a finished, framed gift this map is a layered gem.
Were you star-struck when you first met your partner? Consider capturing the stars, by hand or through the camera and then printed—or for a less laborious option, visit Quercus & Co to order an intricate star map of the night sky showing all 88 constellations.
Finally, there's no better way to celebrate the start of your life together than by choosing a gift that has the potential to grow and thrive in the years ahead.
Seed Paper Australia creates handcrafted plantable stationary. Embedded with seeds and made from 100% post-consumer recyclable paper, all cards come with planting instructions, and you can choose from a range of seeds. Celebrate your first wedding anniversary with a unique gift that's also good for the environment.