8 last-minute Father's Day gift ideas to make Dad's day
Choosing a Father's Day gift can be a mind-boggling task. What do you get someone who insists he has everything? Here are eight last-minute Father's Day gifts that will surprise Dad and make his day truly special.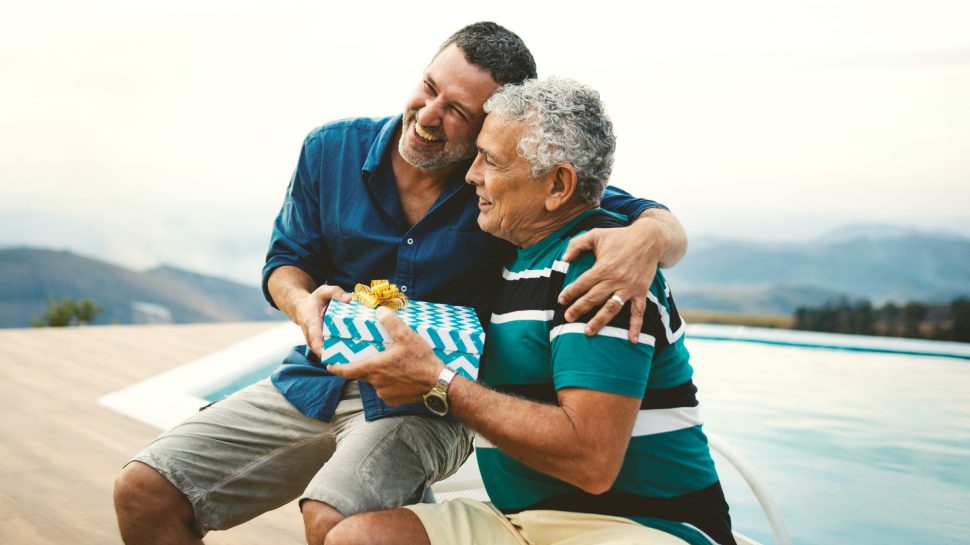 Don't have a gift for Dad yet? No stress necessary: there's still time to get him a great Father's Day gift that will surprise him and make his day truly special.

Whether the dad in your life is a foodie, a gadget lover, a lifelong learner, or just really hard to buy for, these last-minute Father's Day gifts will make a wonderful start to a Father's Day to remember.

For the dad with a sweet tooth
If the rustling of a sweet or chocolate wrapper instantly reminds you of Dad, then making his Father's Day great this year will be easier than you thought. Bring the chocolate factory to Dad with this Darrell Lea Dad's Bag of assorted favourites that includes premium handcrafted chocolate, liquorice and confectionery. But perhaps the best gift of all would be letting him keep his special stash all to himself.
For the dad who loves gadgets
Lots of dads love a new toy, especially if that toy is a gadget that makes life easier. The As Seen On TV range of Father's day gifts do just that. Dad will love the heater that also purifies the air, the magnifying glasses with built in LED lights, a cordless pet hair trimmer, and a new tablet holder.
For the dad who loves trying different foods
If the way to Dad's heart is through delicious treats, then a Father's Day package of new foods to try is the perfect gift. Our range of gift hampers will suit dads with a range of tastes. There's a hamper for chocolate lovers, one for tea drinkers and one for coffee enthusiasts, as well as options for those who are vegan or gluten-free.
Gift hampers are also a great option for the dad you won't get to see on Father's Day. Simply order the hamper that fits his likes at the Australia Post Online Shop, add a gift message, and it's all taken care of.
For the dad who needs to relax
Has Dad been a bit tense lately? It's time for a Father's Day gift that will ease his stress. The Hy-Impact Nano Massager includes five massage heads and four speeds that will get rid of the tension and soreness in no time. And, because it's cordless, he can use it either at home or when he's on the go—the choice of when to ease those tight shoulders is up to Dad.

For the dad who wants something unique
Dad might say he has everything, but our range of personalised gifts means you still have some tricks up your sleeve to surprise him. Put your own choice of image on personalised postage stamps, as well as on mugs, stubby holders and tea towels. You can also turn Dad's favourite photo into a piece of canvas wall art or a custom poster for a Father's Day gift that's touching and memorable.
For the dad who wants to learn more
If the dad in your life loves coffee or wine, then these two Father's Day gift ideas will be right up his alley.
The Coffee Book by Anette Moldvaer will inspire Dad to make the perfect cup of coffee on Father's Day and beyond. He'll learn the origins of different coffee beans right through to the methods that bring out the best of those rich flavours.
For the dad who loves wine, Wine A Tasting Course: From Grape to Glass by Marnie Old is the ultimate book choice. He'll discover the little details that make each wine variety unique and learn the language of wine makers. Dad is also sure to enjoy the at-home tasting experience guided by this book.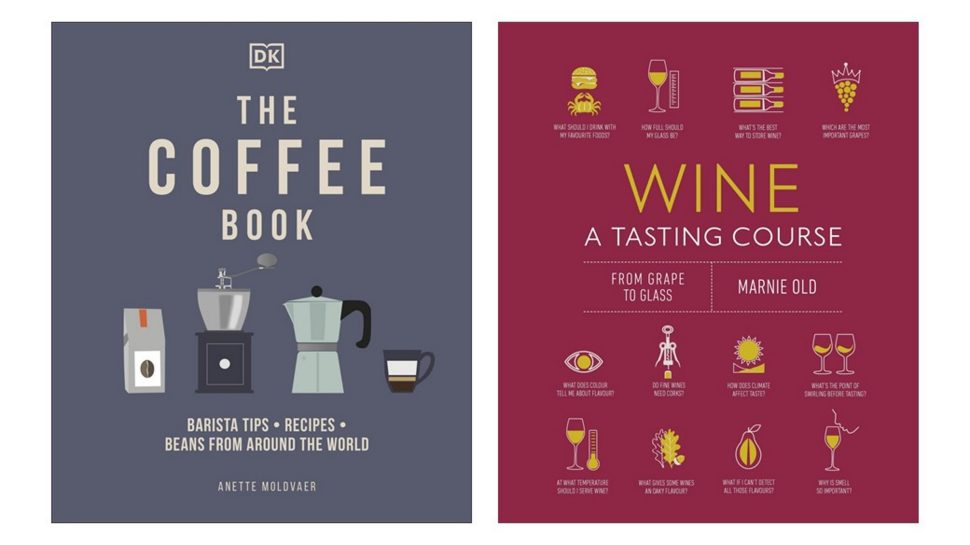 For the dad who is meticulous about his personal grooming
Dad's grooming rituals might be tried and tested, but there's always room for improvement—especially when there's a gadget that can halve the time and still get the job done to Dad's standards. The Mistral Rechargeable 5 in 1 Grooming Set is that perfect Father's Day gadget. Its five interchangeable heads include nose & detail trimmers and 60 minutes of cordless run time.

For the dad who has everything
When you don't know what to get him, but you still want to treat him with a gift—that's what Father's Day gift vouchers are for!
Choose a gift card1 for Dad to spoil himself at a favourite shop or entertainment provider. You can also choose from a selection of vouchers for Father's Day experience gift ideas. These include food experiences, big adventures, relaxing options for the dad who needs pampering, and many more.
Tuck the gift voucher into a fun Father's Day card with a thoughtful note inside that will make Dad feel special.

Scrambling for a last-minute Father's Day gift?

Browse the Australia Post Shop for personalised gifts for Dad and enjoy free standard shipping on orders $30+.