Things you never knew you could buy online (and why you should)
Looking for good reasons to avoid another trip to the far reaches of a shopping centre this weekend? Circumnavigating carparks can be a thing of the past when you get a little smarter with your online purchases. And, there are a few surprising items that make perfect online shopping sense.

Here are three kinds of purchases that will save your more than just time when you shift them online:

Essentials that come to you
They never expire, you can always use more of them, and it's a real pain when they run out. That's why these are the top five boring-but-important items you should consider switching to buying online:
Deodorant: This is one item that is often left off the shopping list until you've already run out. And, finding one you really like often requires a special trip to a department or health store. That's why you should let the department store come to you (in this case Myer) and order it online. 
Underwear: With a huge selection (and some great bargains to be had), Target stocks all your underwear basics from brands like Bonds. And if you're after some sleepwear too, Showpo will help you catch some zzz's in style and comfort. 
Toothbrushes & toothpaste: Whether you're after an electric toothbrush or replacement head, or some eco-friendly cinnamon toothpaste, you can now buy everything your pearly whites need online.
Toilet paper: If you want to do some good for the world while you're restocking your bathroom cabinet, consider ordering a box or two of Who Gives A Crap toilet paper. Not only are all their products made with environmentally friendly materials, they donate 50% of profits to help build toilets for those in need. They offer serious bulk discounts for large purchases. Oh, and they now make forest-friendly tissues and paper towels too.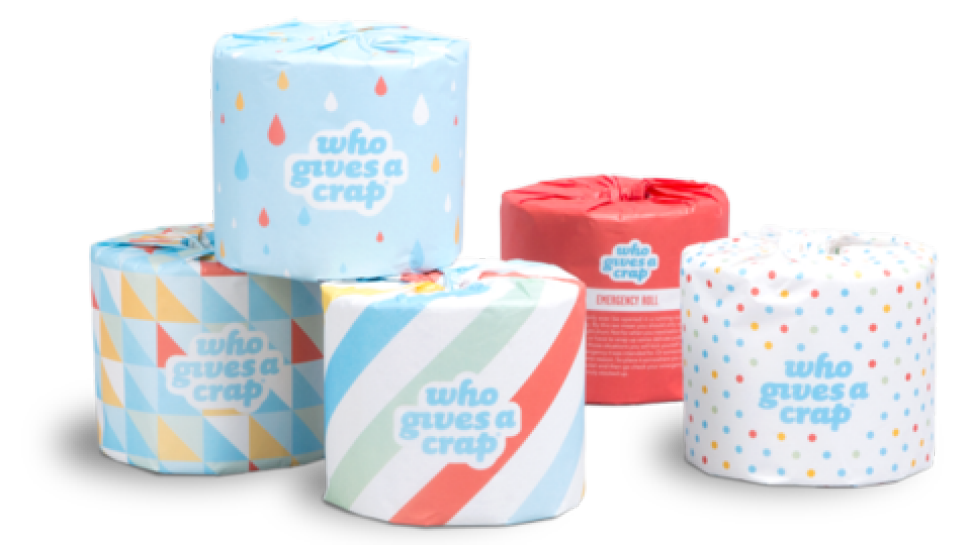 Nappies & baby care: Babies have a habit of sending you to the shops more regularly than other family members. So, you can be one step ahead of the smaller members of your household by purchasing nappies and essential baby care items online from Chemist Warehouse. Keeping baby clean is a task unto itself, but by stocking up on wipes, baby wash and more from Baby Bunting, you'll always have items on hand for the inevitable messes that happen.
Happy, healthy & homely 
It's no longer just inanimate objects that get shipped to your door. Even living, breathing items can now move from a warehouse or small business to your front door via the post. And, rather than running about sourcing items for your health and home too, you can also stock up on vitamins or handy kitchen items. 
Plants: If you're moving into a new home, buying a gift for a green thumb, or looking for new reasons to practice your macramé skills, plants might just be on your mind. A wide variety of greenery for indoors (or outdoors) can now be shipped to you in a tidy little box via Plants In A Box.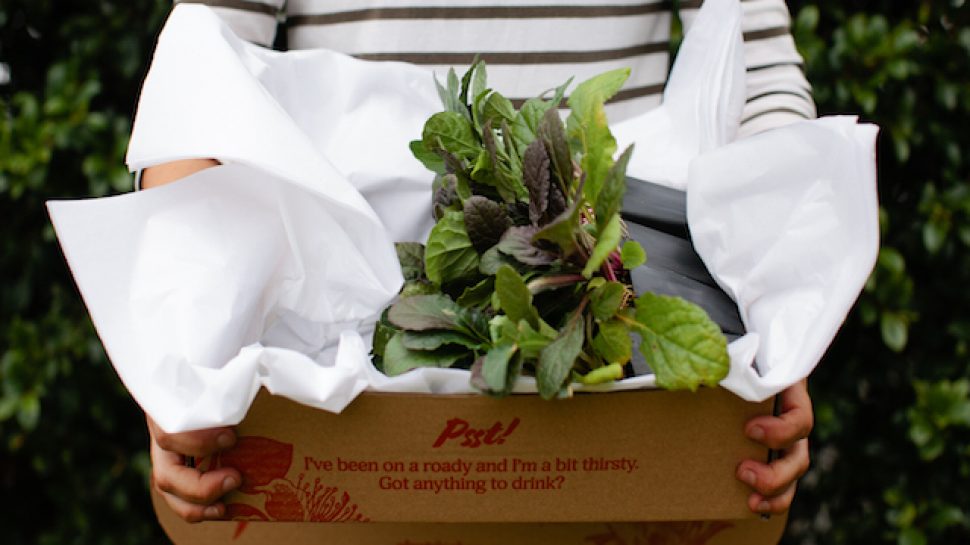 Vitamins: Supplements that build muscle or support health tend to come in giant containers, which are less than idea to cart home from the shops That's where Mr Supplement comes in: you can order in bulk and get your items delivered where it's convenient.
Kitchen gadgets galore: Dreamfarm makes well-designed implements for the kitchen and everyday life (stuff you'll actually use, not stuff that seems cool but ultimately ends up in the back cupboard, unused). From the Scizza – scissors that cut and serve pizza – to the Teafu a squeezable tea infuser that makes tea faster, you'll save a lot of time and unnecessary bother with these items.
Please note that items were in-stock at the time of publishing. Please check product details with the retailer before purchasing.