Stylish winter home décor ideas under $100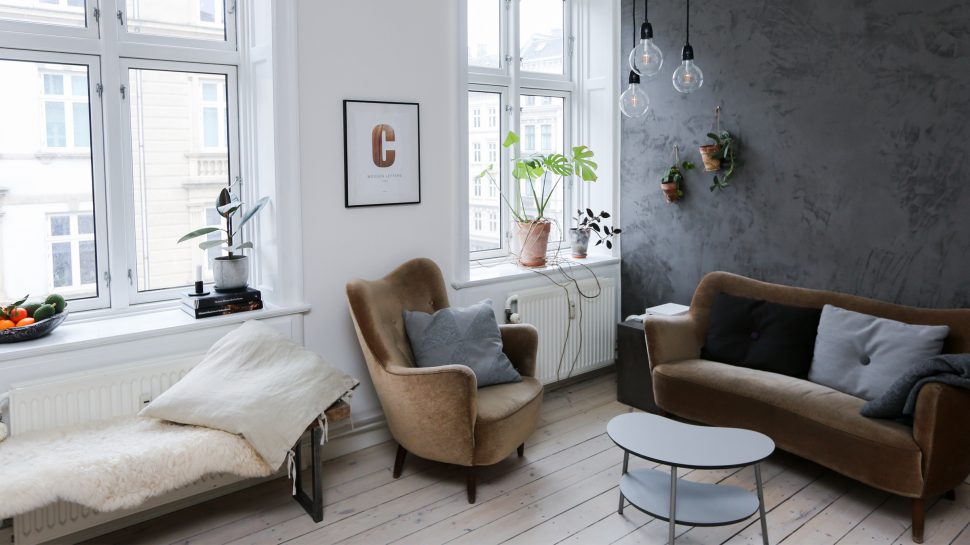 The days are getting shorter and the evenings are getting cooler, which means only one thing - winter has arrived. Changing your home décor to suit the winter home trends does not have to cost a fortune. Styling your home with these simple home décor pieces will make your home feel stylish yet cosy and keep your wallet happy. (Note: everything listed is $100 and under).
Bedroom
Let's start with the bedroom. The bed is where we spend a lot of our time over winter so here are some fabulous pieces to help make your bedroom a winter wonderland.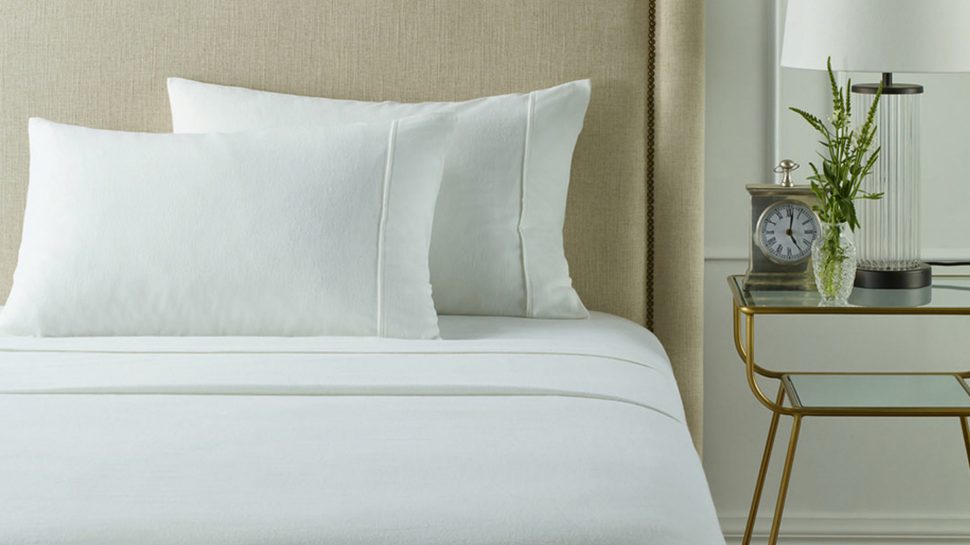 The first step is choosing the right sheets. Flannelette sheets are a cost effective way to stay warm at night without having to pay a fortune in heating bills. Below are some of the most budget friendly options:
Target has a great range of flannelette sheets ranging from $29 - $49.
If you want to spend a little more on sheets but still want to stay within budget, Myer has a huge variety of sets from cotton to flannelette with prices ranging from $59.95 - $99.95. Options include the Superfine Sheet Set and Heritage Flannelette Plain Dye (pictured above).

TIPS:
Save on delivery when you spend over $80 online at Target
If you need to buy sheet sets for every room in the house, Myer offers Afterpay for orders over $100 (to $1000).
The next item to update in the bedroom is a beautiful quilt cover set. Quilt covers can be costly so if you only want to change it up for this winter, check out the options below: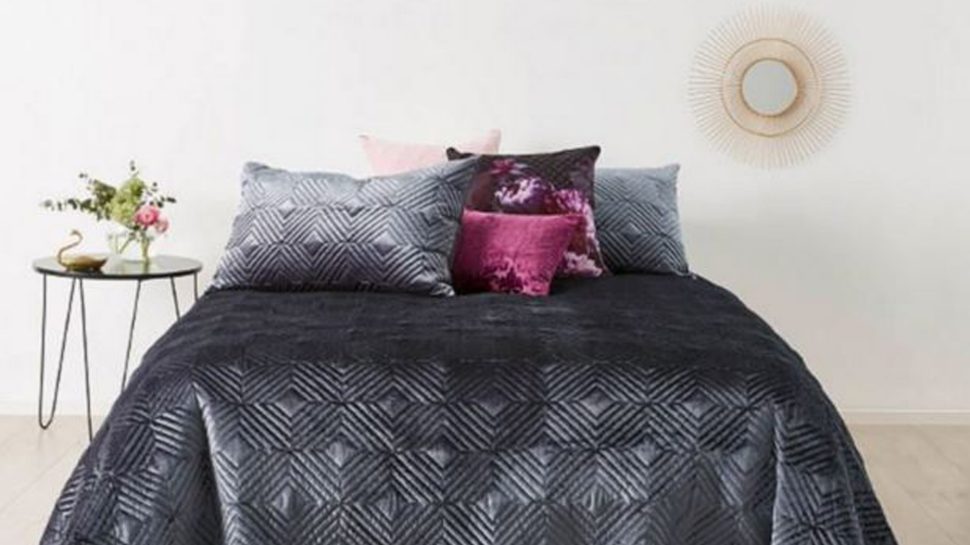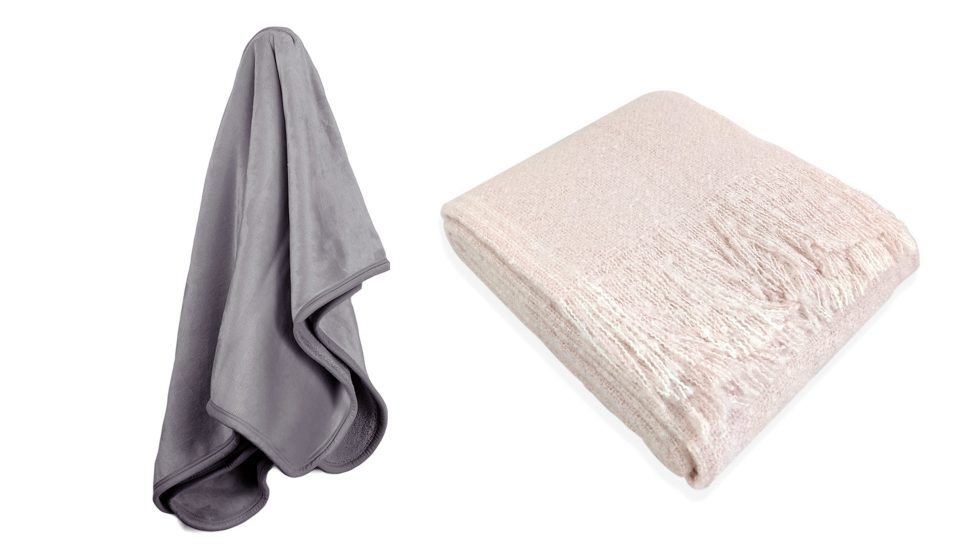 Another alternative to a coverlet is a throw which is super versatile. It can be used at the end of your bed or thrown over an occasional chair or lounge suite. Throws come in so many different textures, colours and sizes: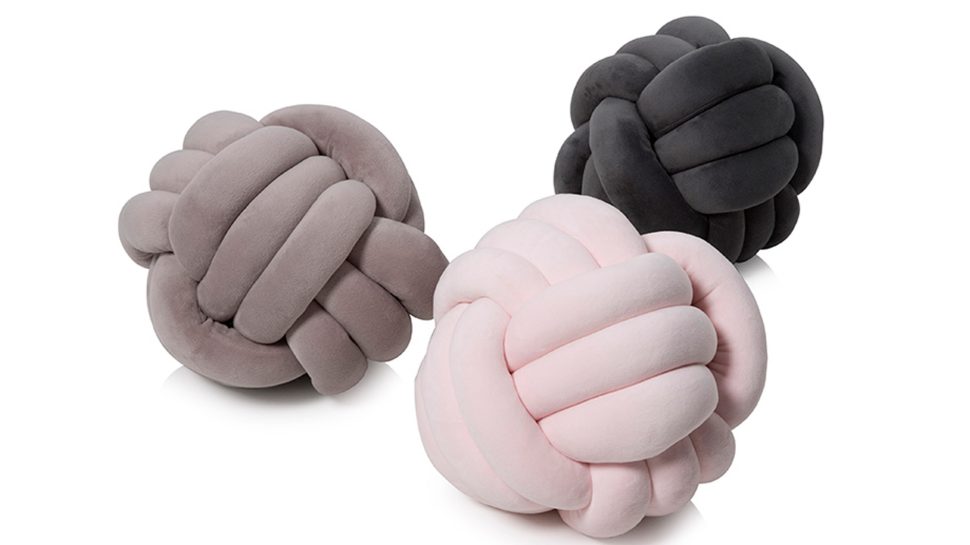 Cushions are useful and pretty pieces of home décor that can be used on your bed, lounge or an occasional chair. Have fun playing with different textures, sizes and colours.
TIP: Save at Adairs by signing up to their Linen Lovers rewards program. You'll get exclusive access to discounts and offers.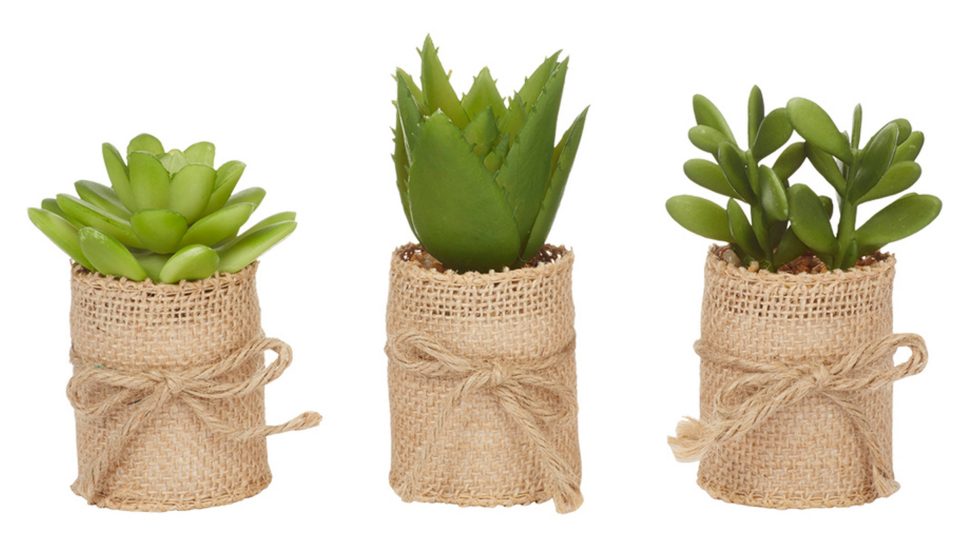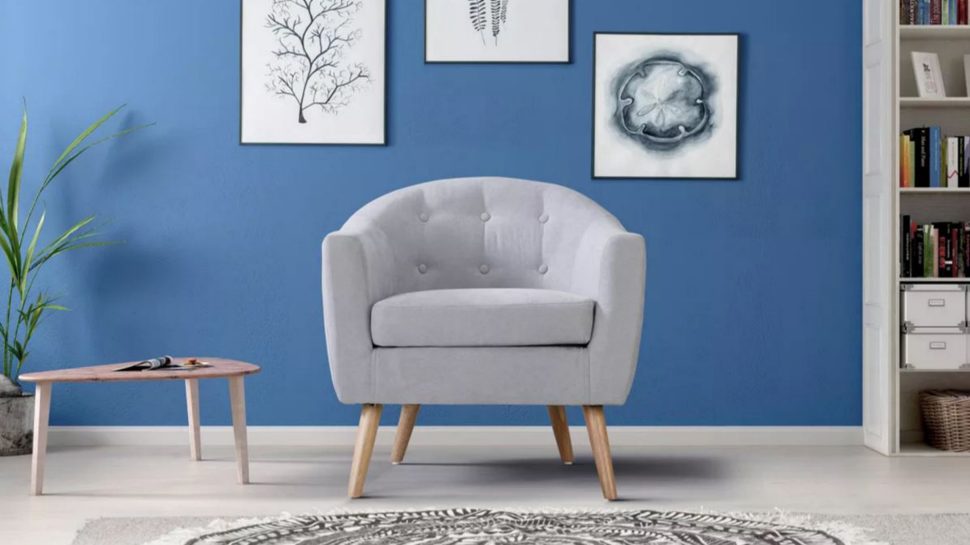 An occasional chair is a lovely addition to any bedroom or lounge room. Just add a throw and cushion to your chair. Now all you need is a good book and cup of coffee.
Kogan $99 Shangri La Sanna Lounge Chair (pictured above)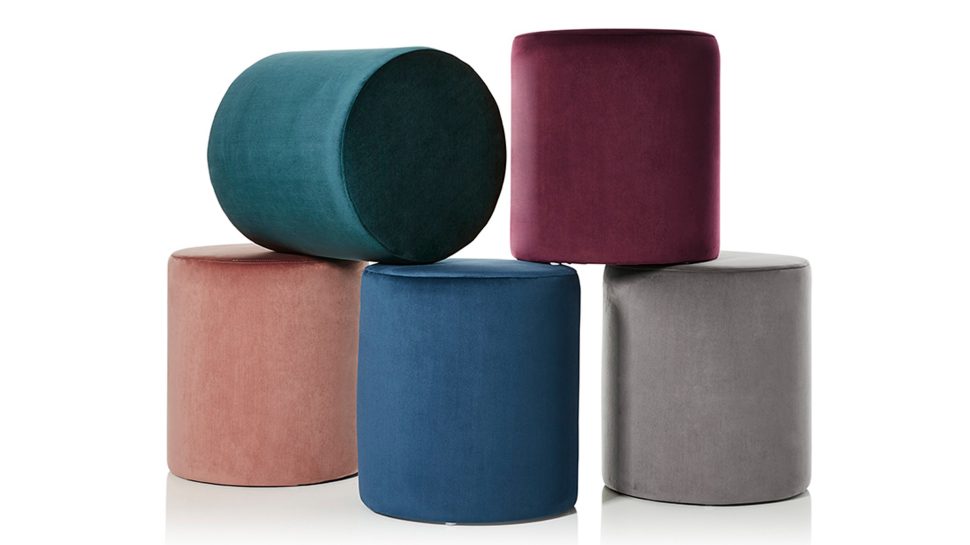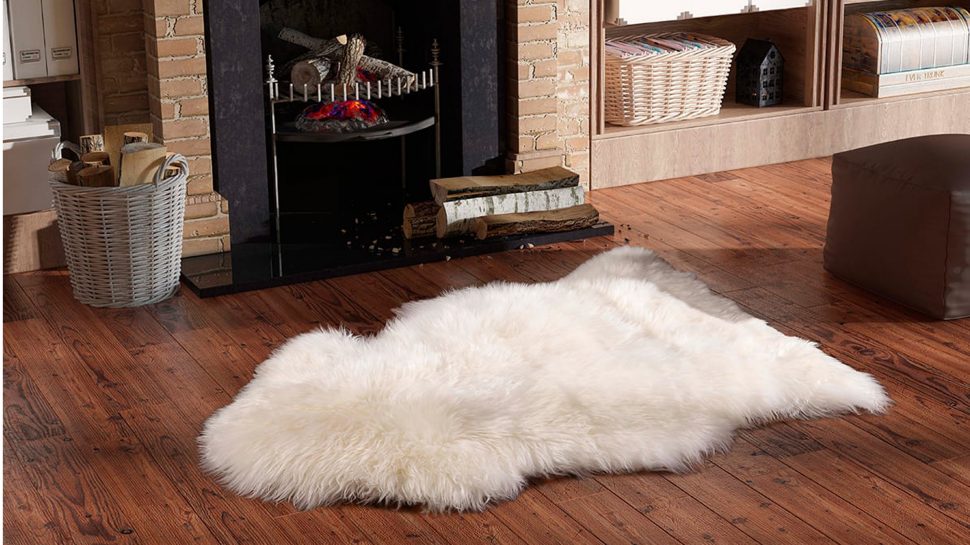 Dress up your floor with a luxurious floor rug that will keep your feet warm.
Target $39 Kellan Floor Rug or Tufted Floor Rug
Kogan $55 Urban Shag Rug or $59 Sheepskin Rug (pictured above)
Zanui $73.95 Coastal Round Jute Rug
Décor pieces
Just because it's cold and dreary outside, doesn't mean your home has to follow suit. Add some key home décor pieces such as candles, art work or vases for pops of brightness. Or even the faux flowers as listed above.
Candles/diffusers: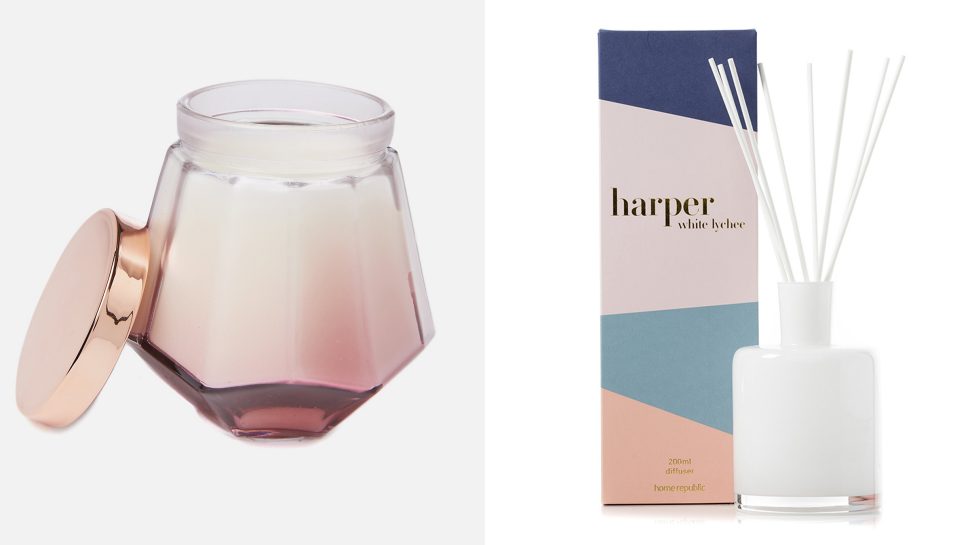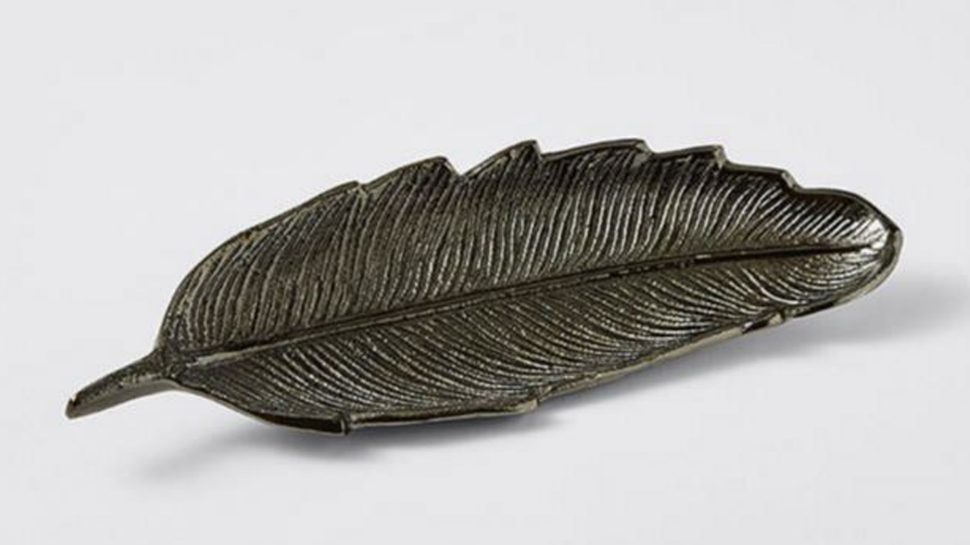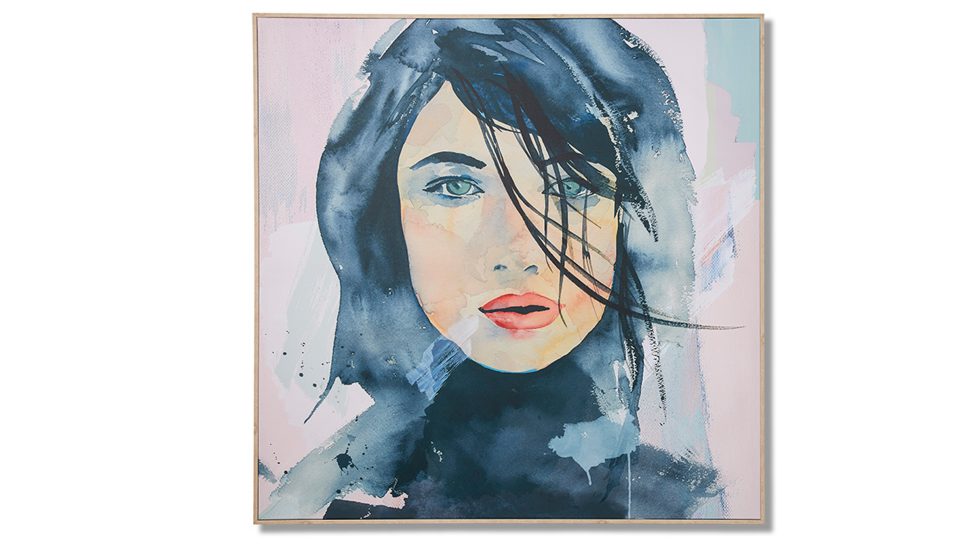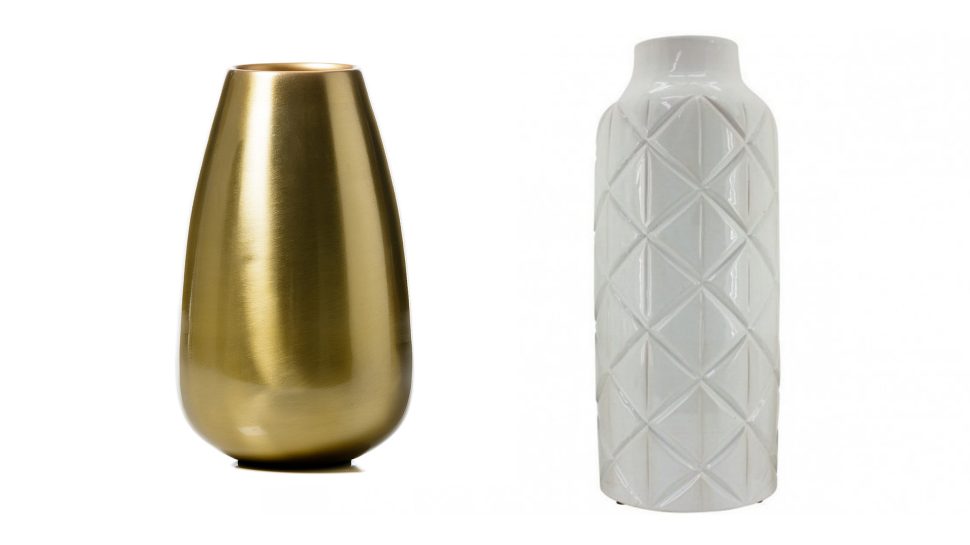 Home isn't your only delivery address
With over 4,000 alternative addresses to have your parcel sent to, you can choose a location that's most convenient to you. Choose a free 24/7 Parcel Locker, a Post Office or your PO Box.