Gifts to spread the merry for $30 or less
At Australia Post, we know that little gifts can mean a lot. Whether it be your new neighbour, the kids' teacher, or even the office Kris Kringle, this Christmas gift guide has our favourite buys under $30 to help you spread the merry this festive season.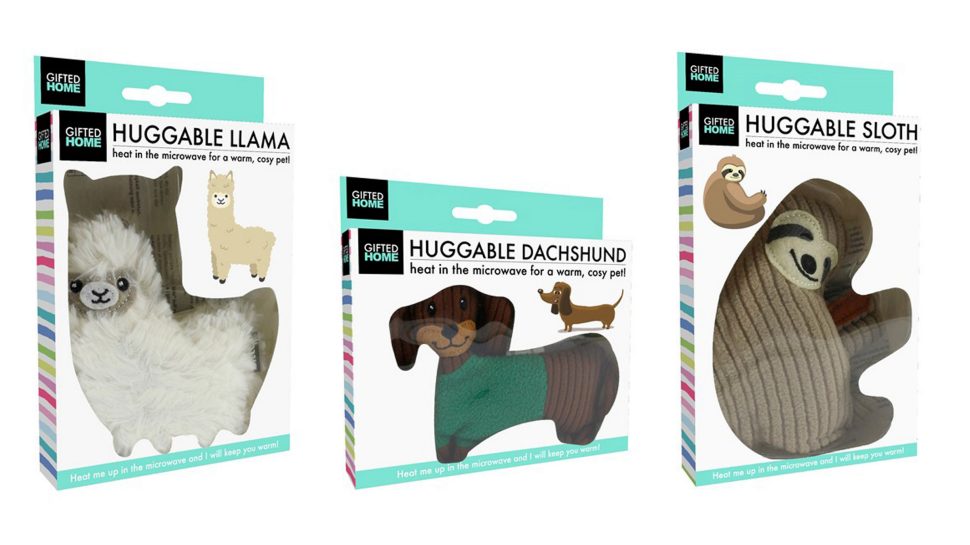 1. Animal Heat Packs, $19.99 ea

Best for: the animal lover
These adorable, animal-shaped heat packs are just asking to be cuddled. Sure, they make great presents for kids, but let's be honest—animal lovers of any age would have no shame in cosying up to a lovely Llama, sweet sausage dog or snuggly sloth. Heat them or cool them, just keep them close.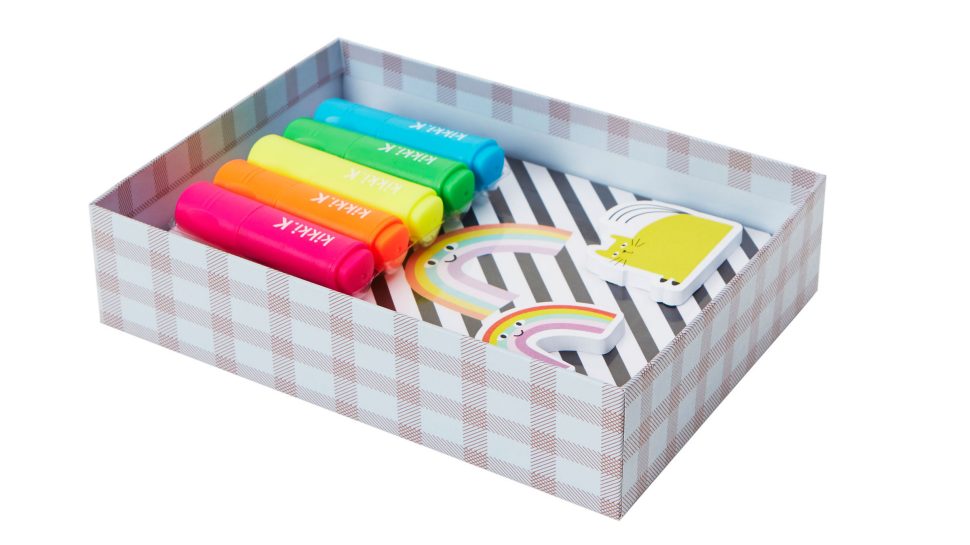 2. kikki.K Gift Set, $24.99 set

Best for: the stationery fiend
Everyone knows someone who has an unnatural obsession with stationery. From their stapler to their pens, they take enormous pleasure in finding beautiful, functional pieces to spruce up their workspace. Choose from two giftsets – The Sweetest Things or The Cute Lovers. Both come in gorgeous gift boxes.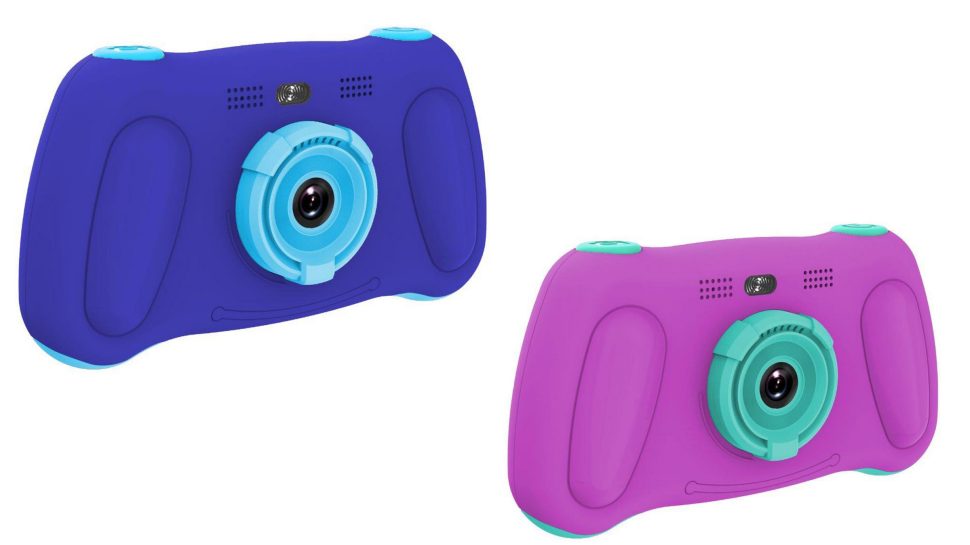 3. Verve LCD Kids Camera, $20 ea

Best for: the budding photographer
What better way to encourage the young budding photographer in your family than by putting them in charge of creating Christmas holiday memories? This snazzy Verve LCD Kids Camera with its built-in microphone and speaker will keep them entertained for hours. The built-in games are a well-deserved treat after a long day on the job. Available in blue and pink.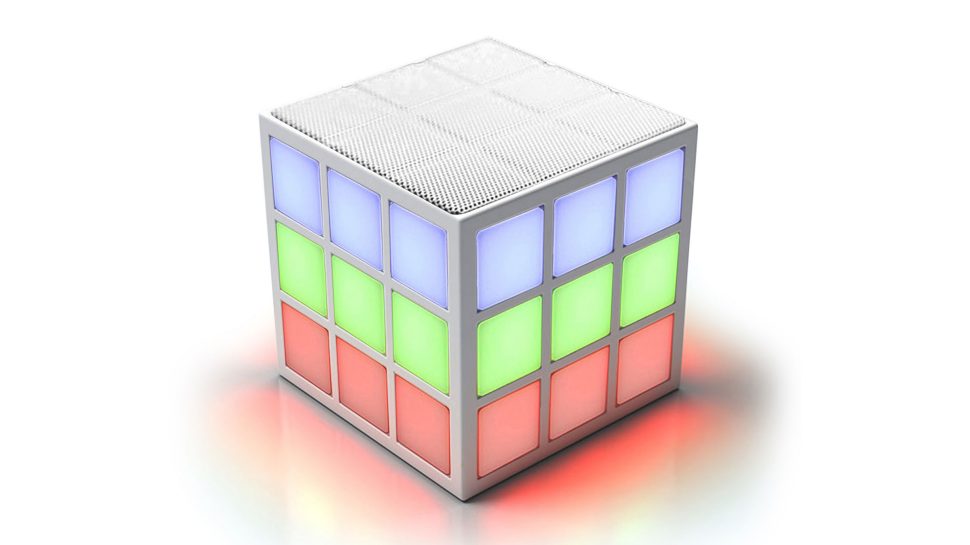 4. Verve Bluetooth Soundcube, $29 ea

Best for: the office livewire
As far as gifts under $30 go, this is made for the party starter. You know the type, always up for a good time, loves rounding up a crew to head out after work. If you get them in the Secret Santa, this portable Bluetooth speaker lets them bring the party wherever they go, complete with disco lights. Cue Friday afternoon office tunes.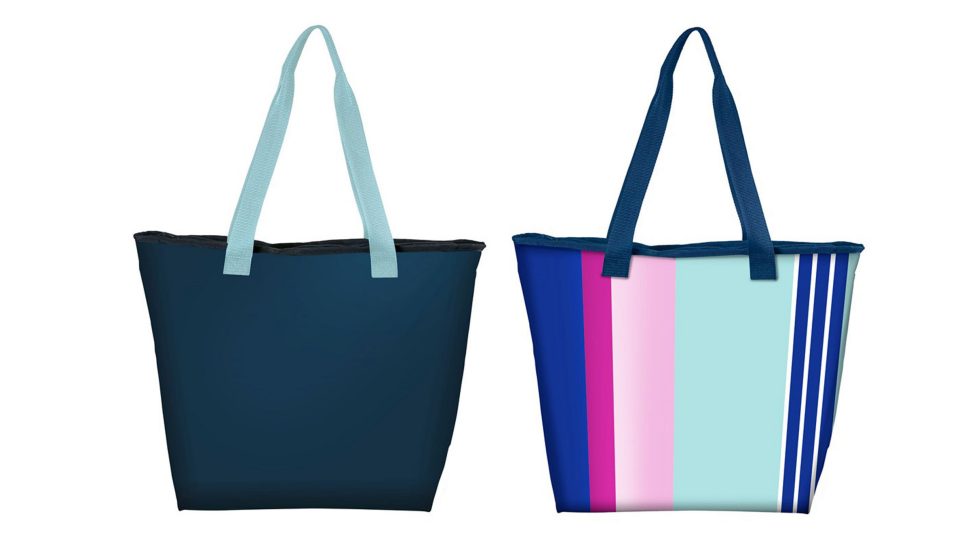 5. Fashion Cooler Bag, $19.99 ea

Best for: the kids' teacher
Forget an apple for the teacher, how about something they can pack an entire meal into? After a long year wrangling sprogs, they'll be making the most of the summer break. This chic insulated cooler is the perfect companion on picnics and camping trips. If they're not the outdoorsy type, it folds flat to stash in the car for the grocery run. Much more chic than a green bag.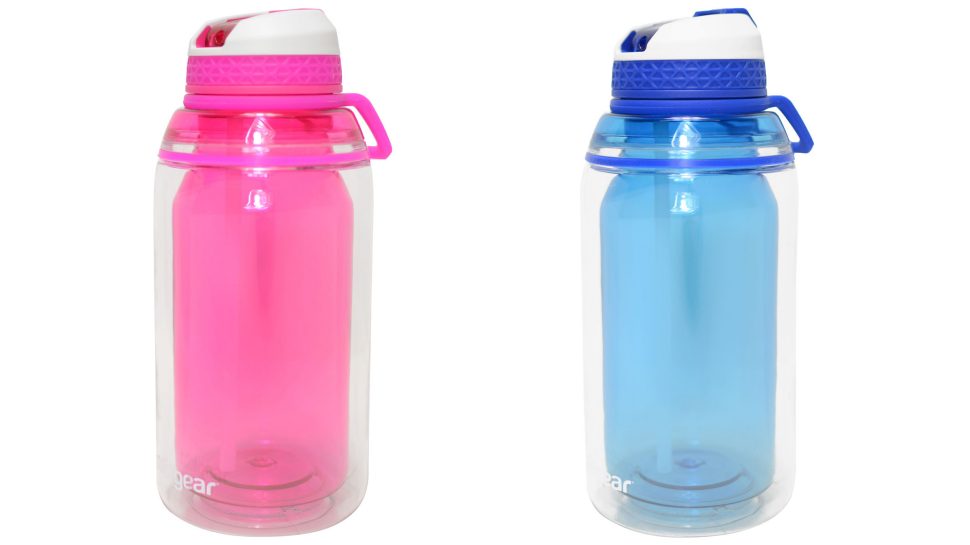 6. Cool Gear Water Bottles, $19.99 ea

Best for: the eco warrior
Single use plastics are decidedly uncool, but anyone who keeps their drinks in this reusable drink bottle will discover they are quite the opposite. Holding a generous 946ml, the double wall construction keeps drinks colder for longer. In a selection of fun colours, the easy-access sipper lid keeps you eco-friendly and hydrated.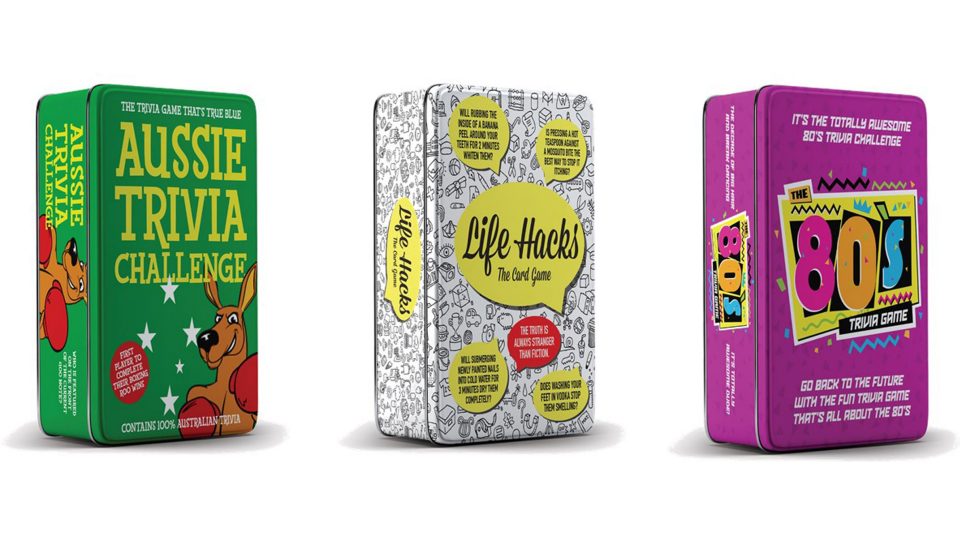 7. Tinned Trivia Games, $19.99 ea

Best for: Kris Kringle
Don't waste time sweating over what to get for Kris Kringle—this is a failsafe buy. It's summer, so travel is always on the cards (pardon the pun) and anyone who doesn't love a good game is just a Grinch. These neat travel trivia card games are fun in box, a durable tin box, as a matter of fact. Choose from the Aussie Trivia Challenge Game, the Tinned Trivia Game or the Life Hacks Tinned Trivia Game.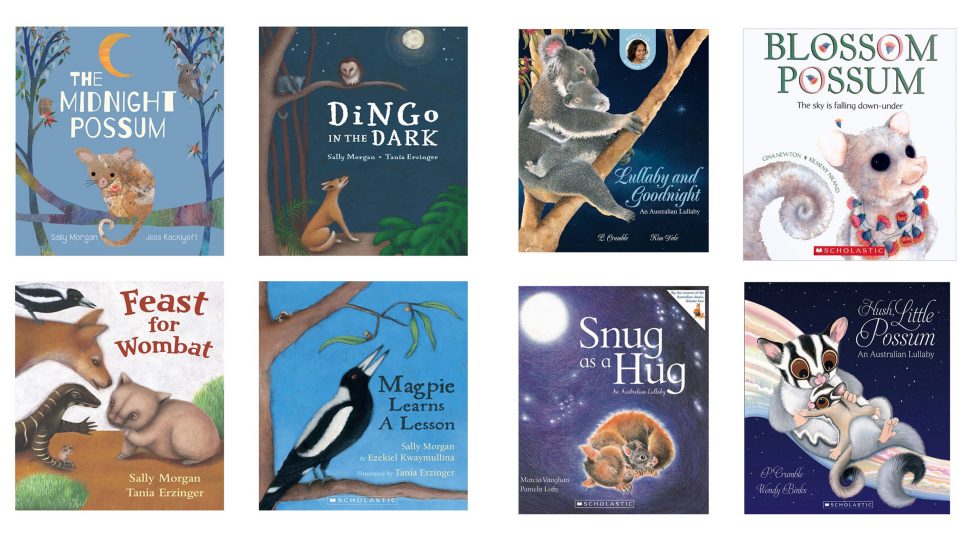 8. Aussie Favourites Book Pack, $16.99, 4-pack

Best for: your cousins' kids
When all the extended family gets together, Santa's list can get a little unwieldy. Which is fine if you have a team of elves toiling away at the North Pole, but when you have to hand over cold, hard cash, you're on the lookout for inexpensive Christmas gifts. With four beautiful picture books in each, these packs make it easy (and affordable) to leave a little bit of beloved Australiana under the tree for everyone. Choose from the Aaron Blabey Picture Book Pack, the Aussie Fun Picture Book Pack, the Aussie Lullaby Picture Book Pack and the Indigenous Picture Book Pack.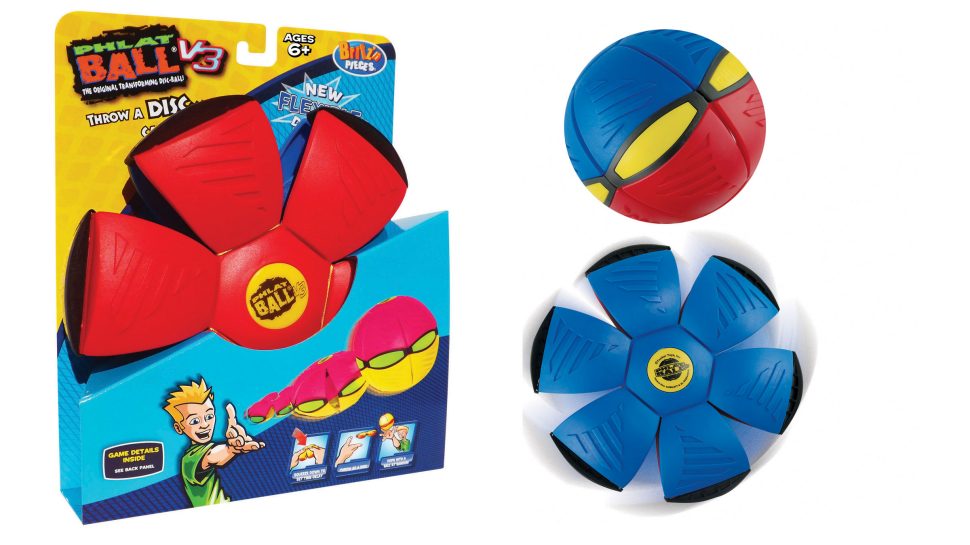 9. Phlat Ball, $19.99 ea

Best for: the kids next door
Is it a frisbee, is it a ball? Well, it's a little bit of both, actually. This cool little Phlat Ball starts out as a flat disc, but fling it to a friend and it somehow magically transforms into a ball, making all the better to catch. Then, just squash down and return serve. Just make sure you're on hand to toss it back over the fence every now and again.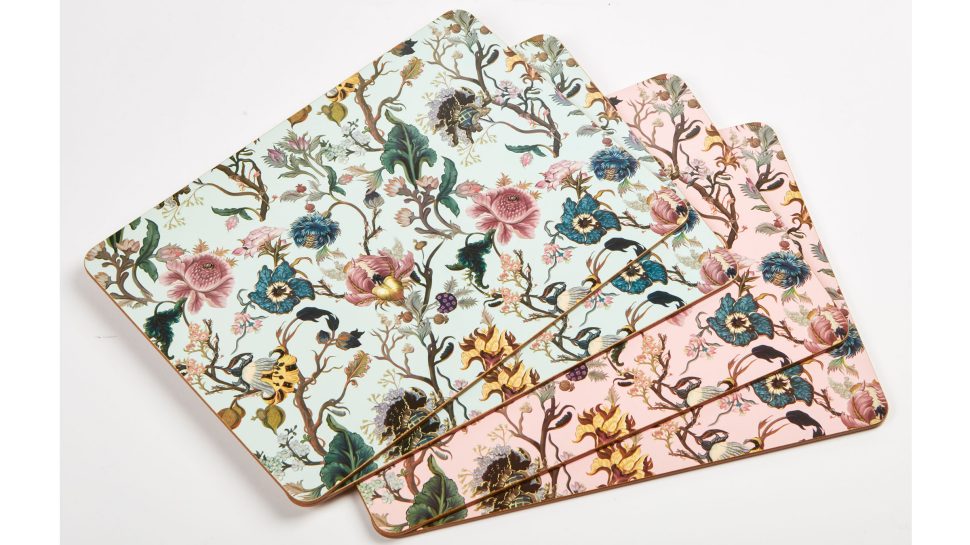 10. Leonardo Placemats $14.99 4-pack or Mug Set, $14.99, 2-pack

Best for: your great aunt
You only see her once a year, but you've always been pretty fond of dear Beryl/Mable/Mildred so you like to get her something a bit special that isn't going to break the bank. If she's fond of a nice cuppa, these timeless floral mugs will make her day. Throw in a set of matching placemats ($14.99, 4-pack) and you're still sliding under your $30 Christmas gift budget.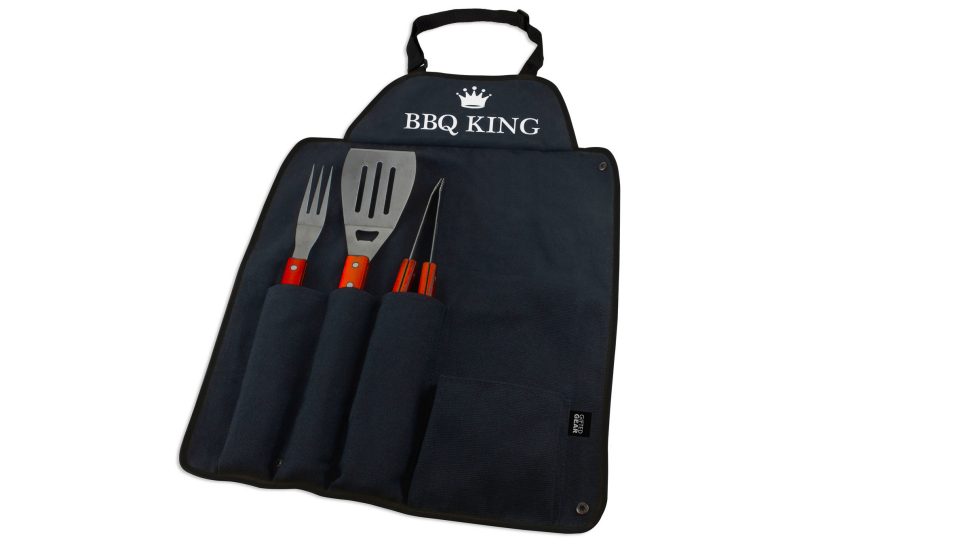 11. Deluxe BBQ Tool and Apron Set, $29.99 set

Best for: the neighbours
You've smelled those delicious char-grilled aromas drifting over the back fence dozens of times so you know they love a good barbie and, frankly, who doesn't? This nifty BBQ tool and apron set comes with high quality stainless steel utensils and a durable canvas apron that folds up to turn into a handy carry tote. And if it scores you an invite to the next fry up, this beauty will pay for itself in no time.
Need inspiration for your Christmas gift list?

We have loads of ideas - no matter who you're shopping for.