Fabulous Christmas gifts for the foodies in your life
Knowing a foodie can have many benefits. From tagging along on their latest eating adventure, to sampling the spoils direct from their kitchen, foodie friends and relatives also make for an extra special Christmas. These are the people often tasked with the more ambitious elements of the Christmas feast. So, it might be time to thank them for bringing the party to your tastebuds by considering these great gifts for the fabulous foodies in your life.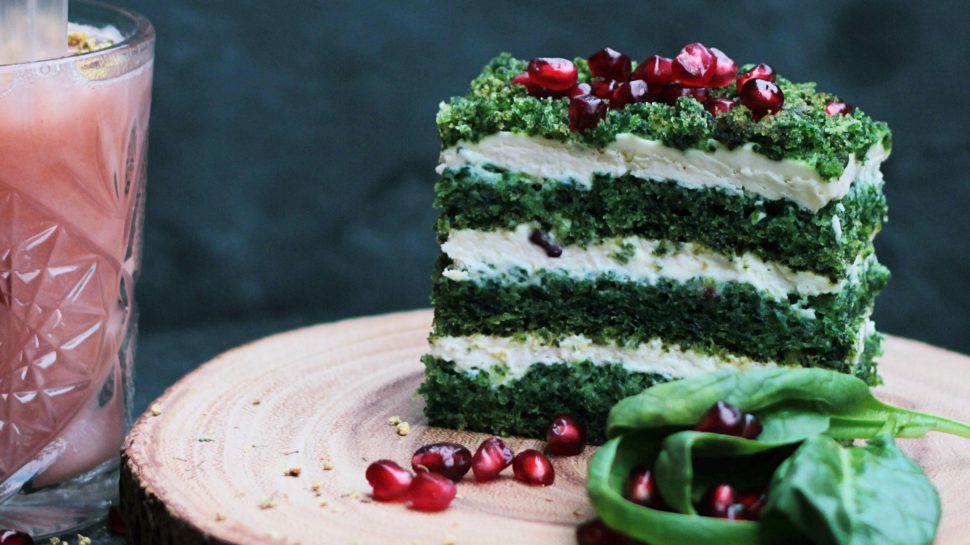 Presents for the purist
If you know a food-lover who likes to make everything from scratch, lucky you. You can bet their food adventures will be made all the better by popping one of these extra special items under their tree.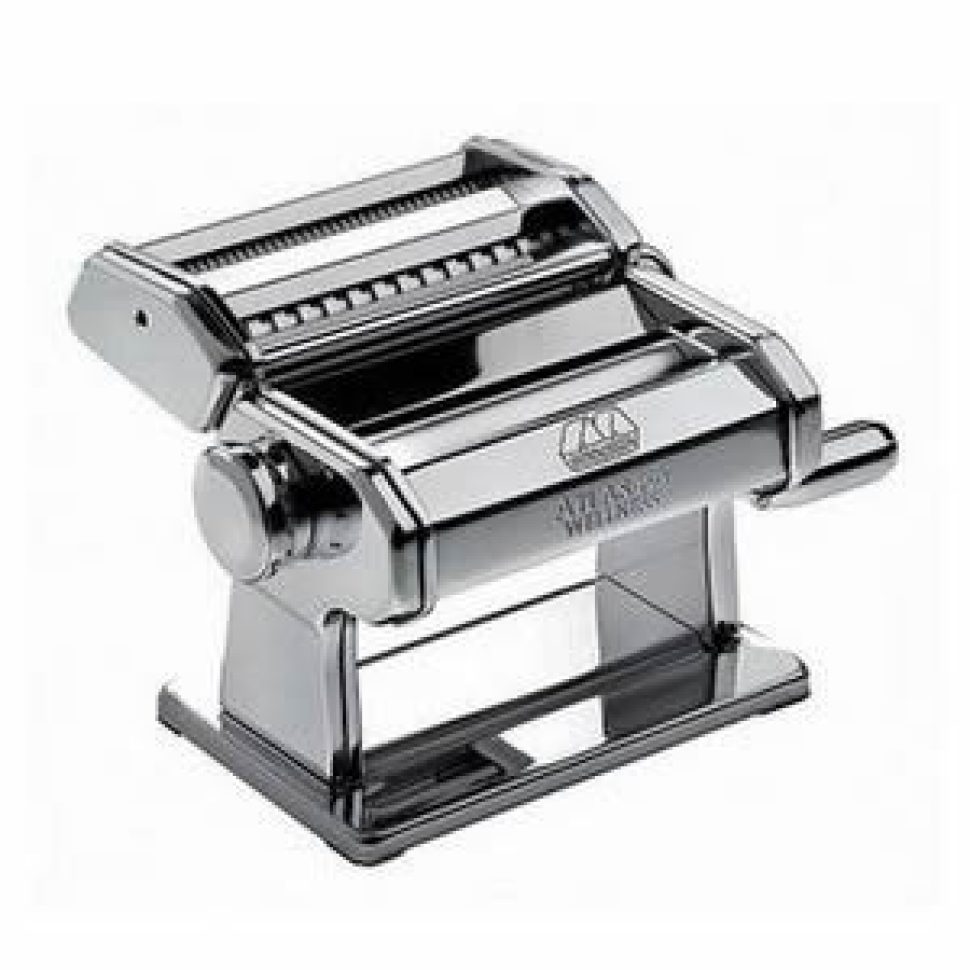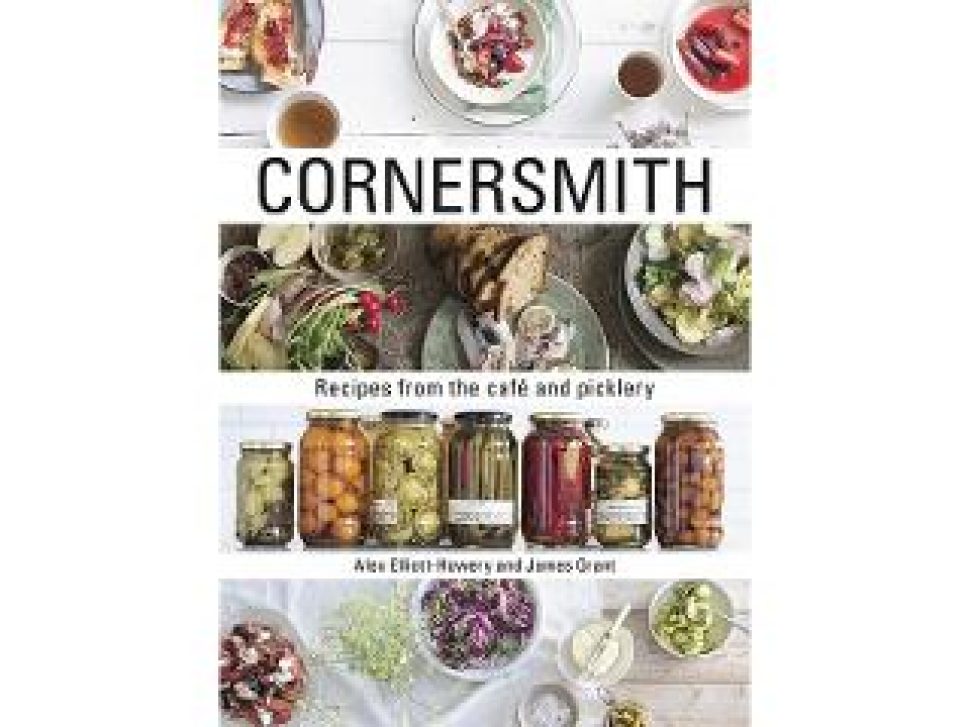 Help them make their own icy poles with fresh fruit juices and no artificial additives for the summer holidays with these silicone icy pole sleeves.
And, if they love a preserve or a pickle, you can bet your purist foodie will love the Cornersmith cookbook. Packed full of delicious, tried and tested pickle and preserve recipes, the team at Cornersmith share their multi-award-winning secrets alongside mouth-watering pictures
For the Frenchie

France - the home of the Michelin Star - is often a favourite cuisine and travelling destination for the ambitious foodie. If you have a francophile in your life, why not pack them up some goodies that will have them saying "merci beaucoup!"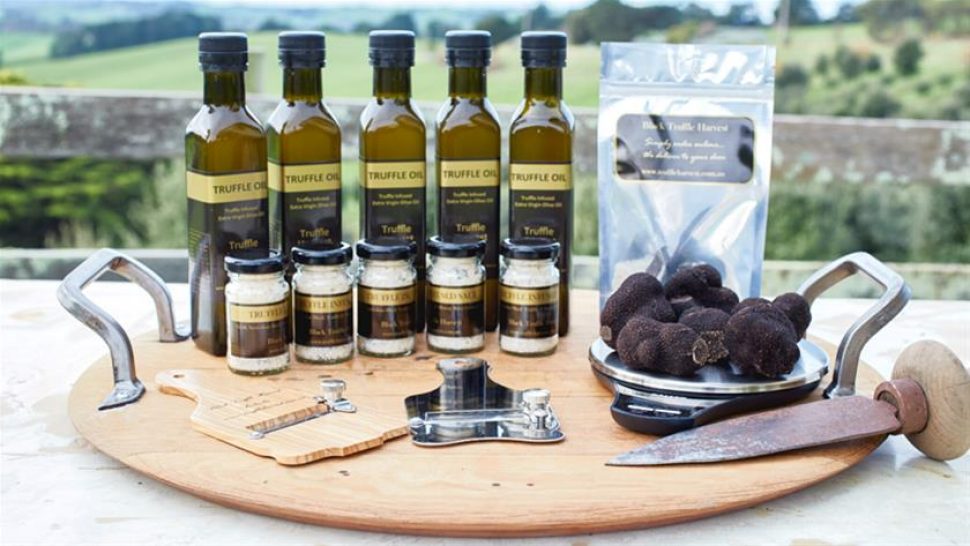 See this great list of French wines from Get Wines Direct, delivered to your door or theirs.
All self-respecting French cooks need a good butter dish, don't they?

And, if you want to give them some travel inspiration, My Paris Market Cookbook is sure to do the trick. You never know, they might even take you to Paris after reading it.

Gifts for the baking buff

Whether their go-to dishes are cakes or breads, the baker is one of the easiest kinds of foodies you can buy for. And, there is rarely a shortage of takers for what comes out of their oven.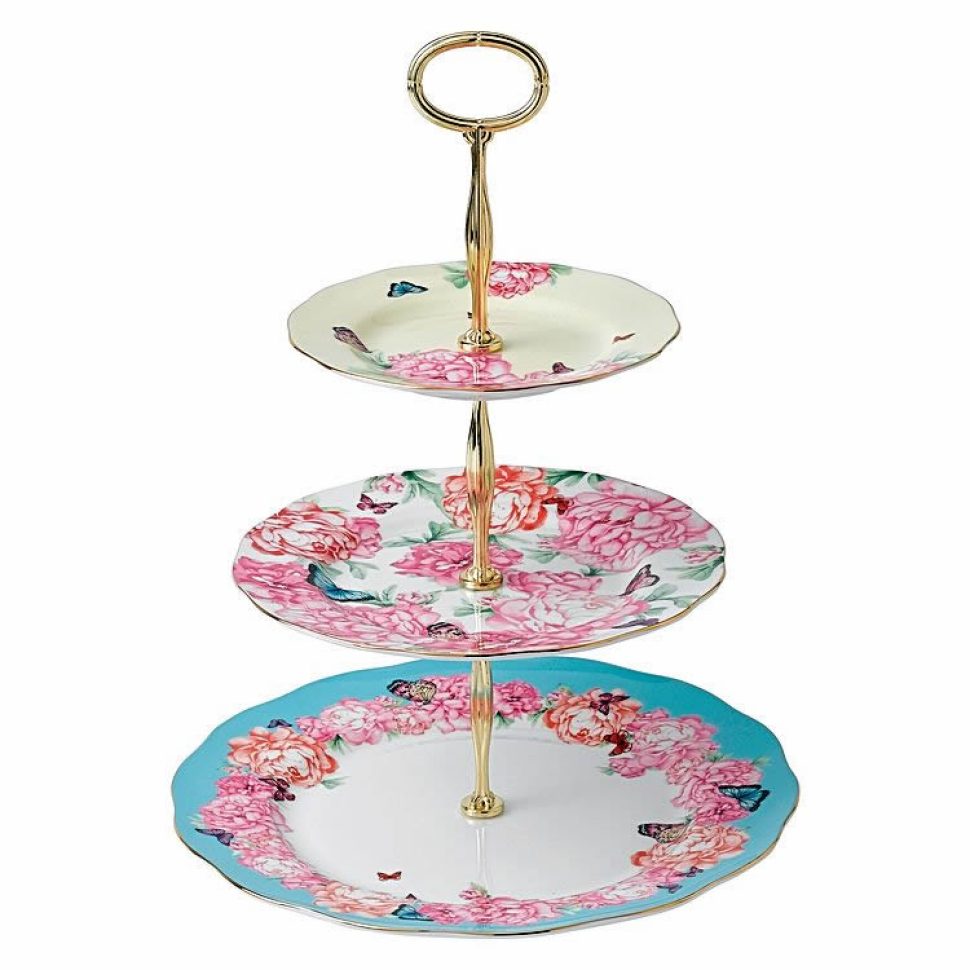 Alfresco accessories
From simple barbecues on summery evenings, to perfect picnics watching the sun set, the alfresco foodie will love these accessories to help them (and you) eat out more often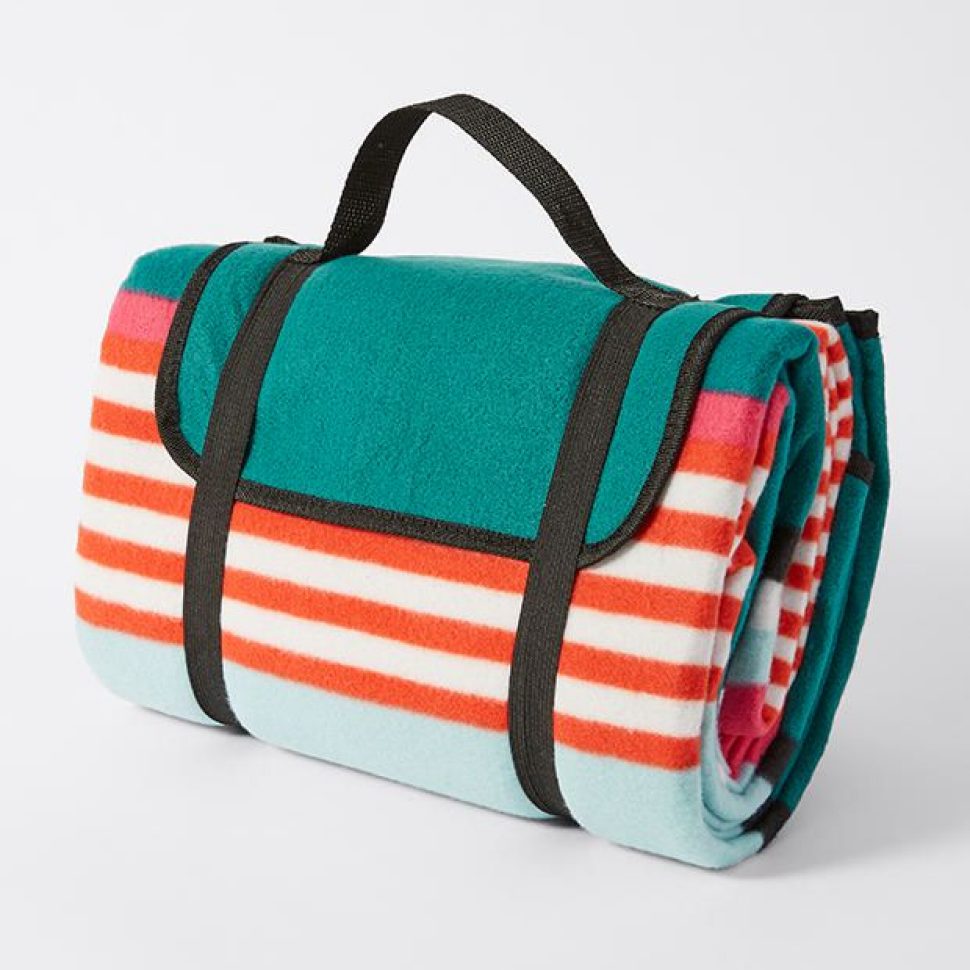 Warm summer evenings call for a good-sized cooler bag and an easy-to-transport picnic rug.
You can ensure they're dressed for success (and spills) with a classic apron that seems made for standing in front of the barbecue. 
This Weber's Barbecue Bible will ensure there's plenty of inspiration for their hotplates. And, this Ironchef skewer set will ensure they can turn that inspiration into reality.
Little foodies

Food-focused presents aren't just for grown-ups. If you know a mini gourmand, or chef-in-the-making, these extra special items might be just what Santa ordered.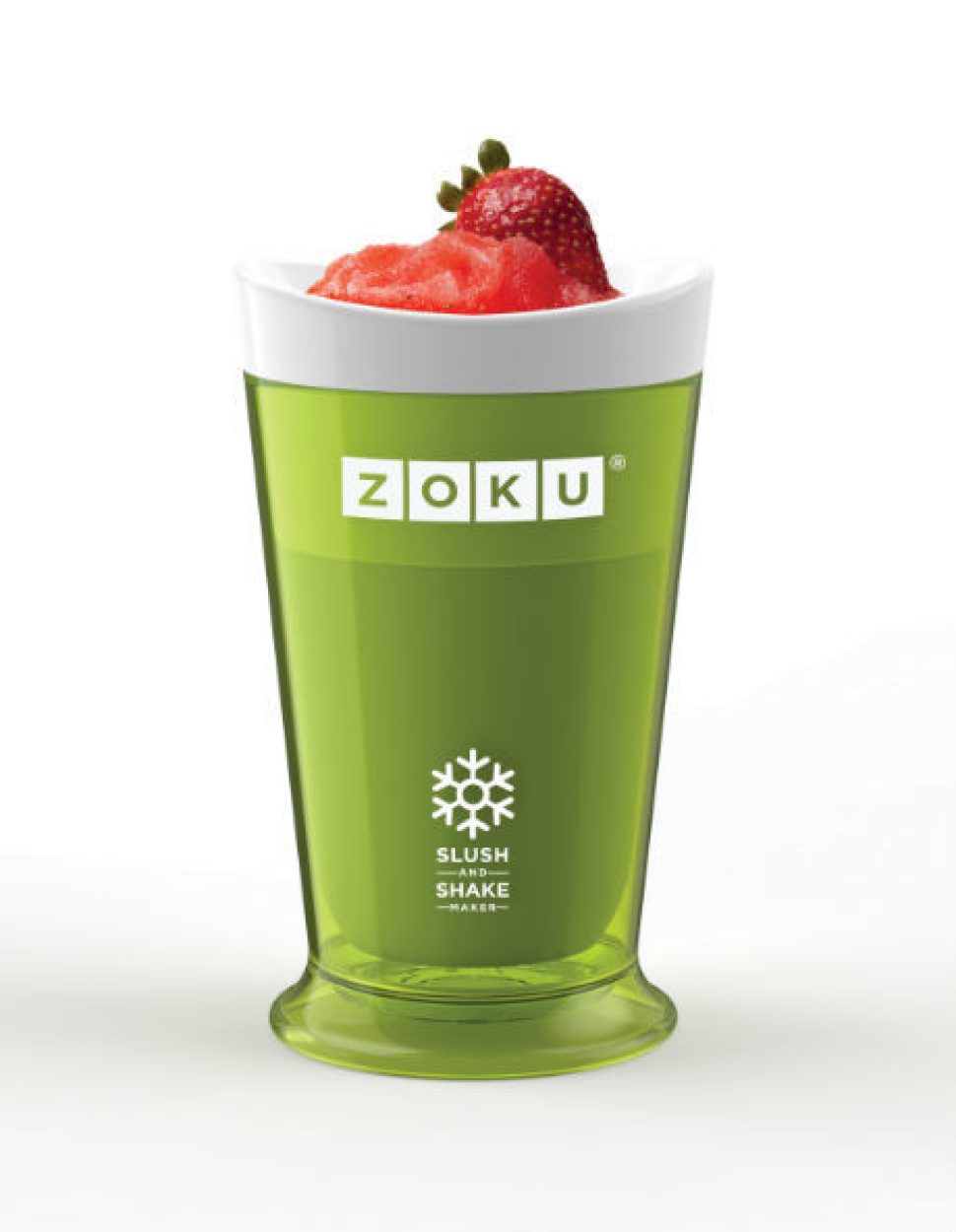 Even if they're not born with a silver spoon in their mouths they can still have one with this Wedgewood silver egg cup and spoon. Breakfast will never be the same. 
Milkshakes and slushies have a special place in many kids' hearts. Give them the tools to create amazing homemade shakes and slushies with Breville Shake Creations, and the Zoku Slushy Maker. 
If you're keen to encourage them in the kitchen to start making their own meals and snacks, a kid-focused cooking book will keep them busy over the holidays. There are many titles to choose from such as Kids Cooking from Booktopia.
If all of that just doesn't cut the mustard, or you simply have a laid-back foodie on your hands, perhaps the best idea is to bring the food to them instead. If you're in Melbourne, Sydney, Brisbane or Adelaide, you can order a feast from your foodie's favourite café and have it all delivered via Deliveroo.

You could also go with a ready-made gift hamper from Australia Post's online shop. Priced from $50 to $290, there's something to suit every taste and budget.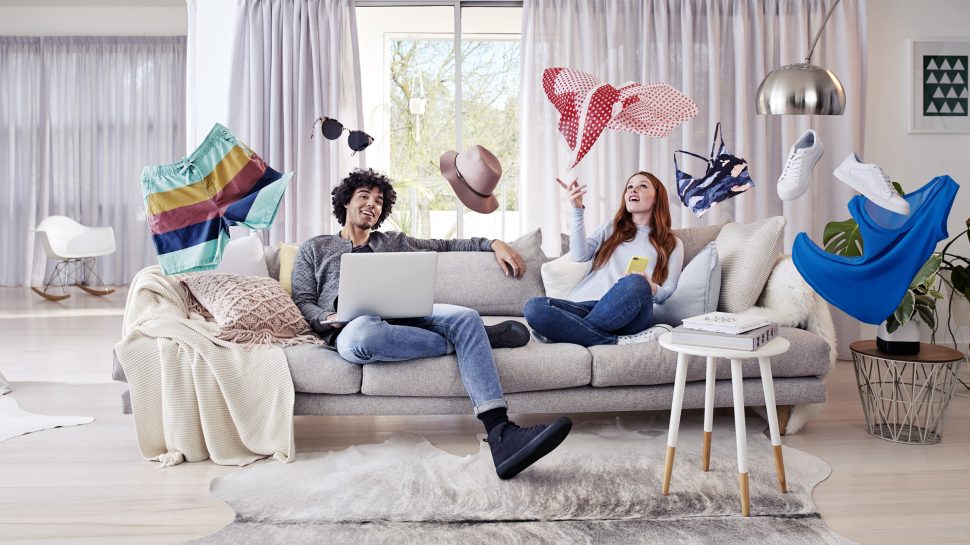 Want free shipping this Christmas?

Dodge shipping costs¹ with eligible orders when you shop with some of Australia's biggest retailers.