The Salty Fox: putting more flavour into men's fashion
The inspiration behind The Salty Fox sparked from a need for men's fashion accessories that are little left-of-centre.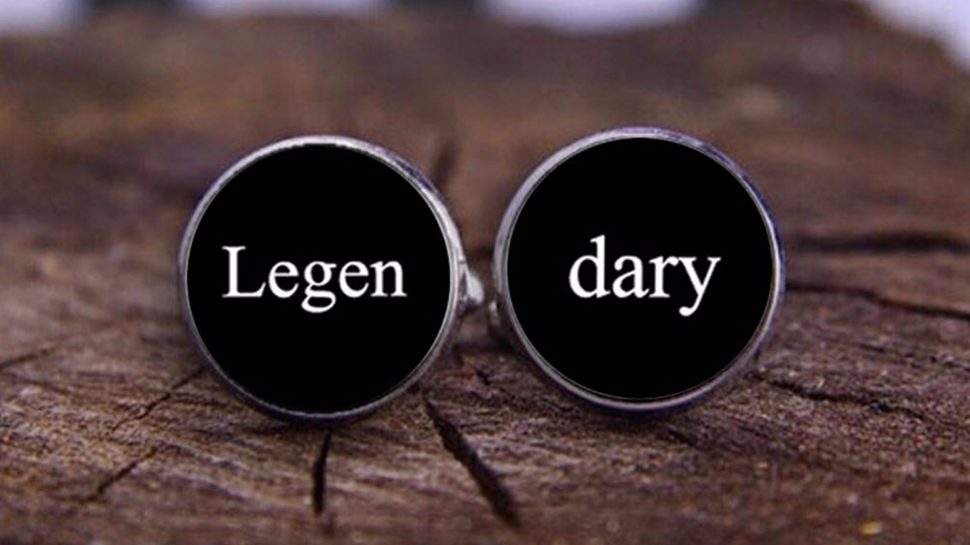 Like many other smash hit businesses, the inspiration behind The Salty Fox sparked from an unmet need. Hangatu Wyld's wedding day was approaching and she was hunting down a pair cufflinks for her partner, Sean, that reflected his personality. But none that she found fit the bill – or her taste.
"For starters, there are no cufflink stores," she points out. "So you have to go to stores that sell shirts where the cufflink range is limited and uninspiring. I wanted a design that was a little left-of-centre. There were a few suppliers online but none based in Australia which meant delivery would be expensive and longer."
She ended up settling for a classic design but the idea of being the one to fill this gap in the Australian market was already bubbling at the back of her mind. Hangatu and Sean married in February 2015 and right after their honeymoon, she literally got down to business.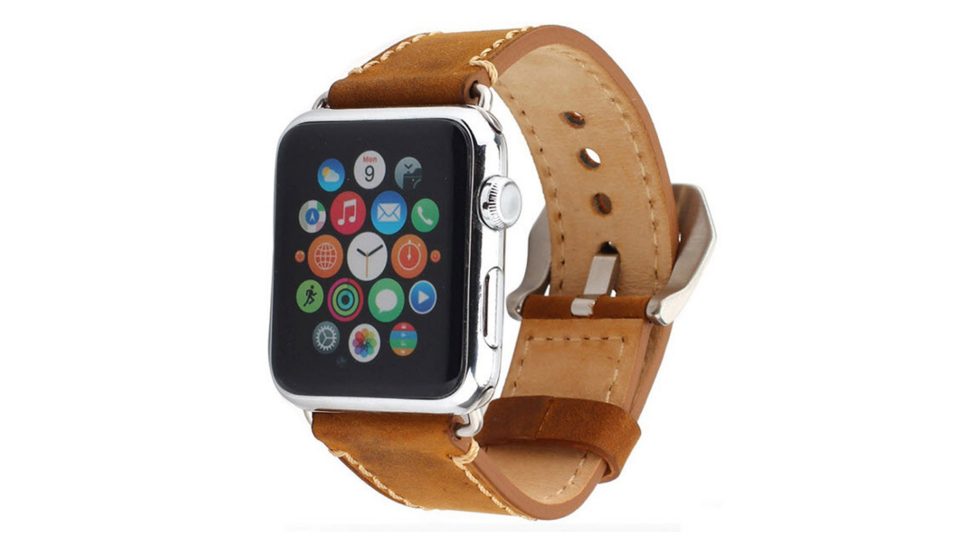 "The Salty Fox is, I hope, a reflection of how our customers see themselves - a bit of a stylish fox who is a little left-of-centre," Hangatu says of her chosen business name. "A little salty, so to speak. We have many older customers too so 'salty' could also refer to age."
The Salty Fox officially launched on 17 August 2015 with a small range of boutique cufflinks and Apple watch bands. Within 24 hours, it celebrated its first sale from a customer in New South Wales who purchased an Apple watch band. That customer would go on to make three more purchases.
"It was an incredible feeling," Hangatu laughs. "I definitely got out the champagne! We got sales all through August and then September brought on Father's Day, which was our first big sale period. That's when things really picked up."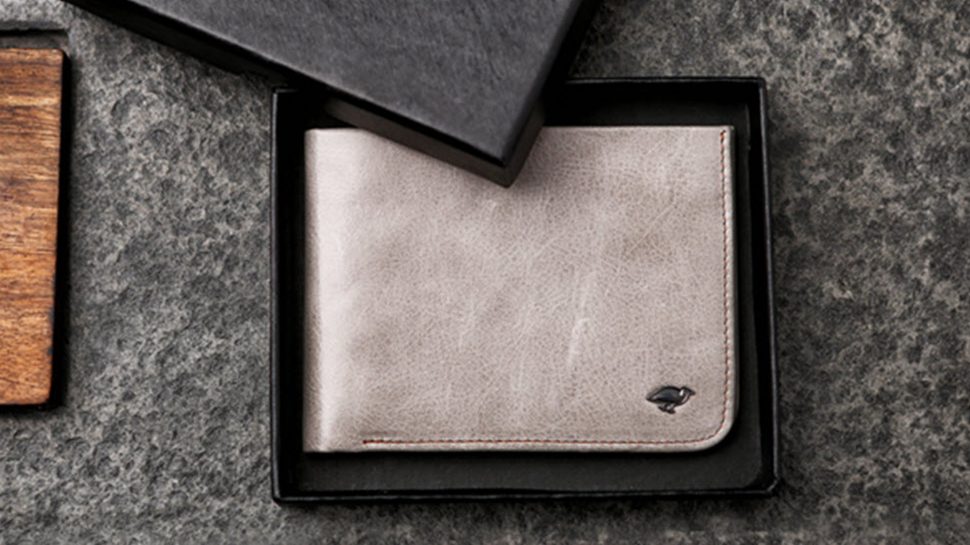 Within a couple of months, she had to turn to her mother-in-law for help in packing the orders. Then Christmas rolled around and sales went through the roof. Hangatu remembers having to turn off the Shopify notification on her phone because it was ringing incessantly.
As sales continued to pick up in the new year, she decided to expand her existing range and bring in complementary products to increase sales volume and value. Today, The Salty Fox carries cufflinks, Apple watch accessories, T-shirts, phone covers and wallets. It continues to stay true to its mission of only offering niche designs with elements of style and surprise.

That element of surprise is also woven into her customer service approach. Hangatu's favourite customer stories are those that begin with negative customer feedback. And she insists on handling each one personally.
"When you get an irate customer it's usually because they've had a poor experience of dealing with online businesses in the past. So we try to change that by take ownership of the problem even if it has nothing to do with us. We make sure that we're the ones to fix it. When you do this quickly and better than the customer expects, you turn an irate person into your biggest advocate."
Looking back at the past three years, Hangatu feels a mixture of pride and wonder.
"Five years ago if you had told me I would be doing this, I would have laughed at you. I was previously too afraid to even apply for sales-based jobs that had a monthly quota because I didn't want that kind of pressure. But now I have all the pressure but I'm doing just fine and I'm loving it."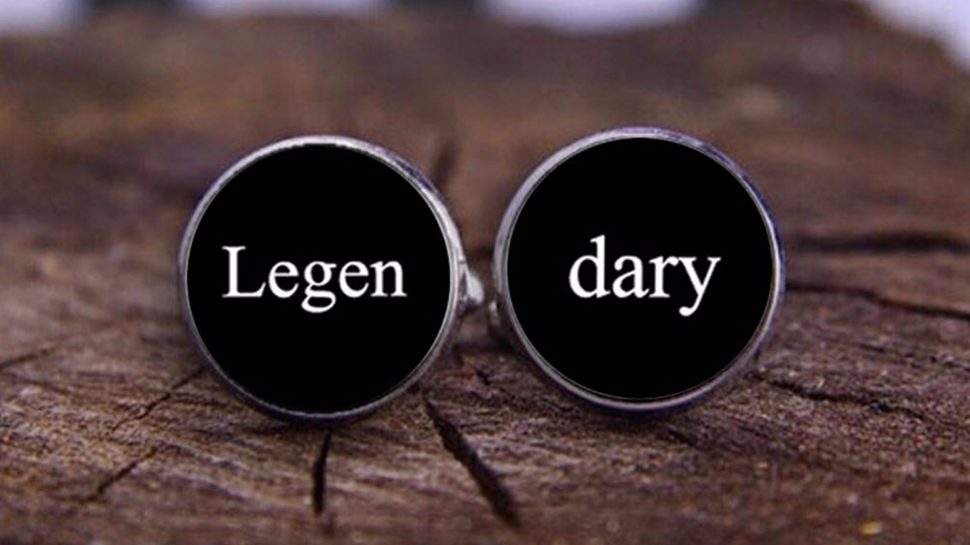 Ready to rev up your style?
The Salty Fox's range of eye-catching accessories will add the right flavour to your fashion sense.