Say something lvly to your mum
This Melbourne-based business is the work of dynamic duo Hannah and Verity, whose goal is simple: to make your mum's day.

Lvly's hand-picked gift and flower deliveries are created using local, artisan produce. Choose from handmade chocolates and delicate posies, to potted succulents and body pampering products. If you'd like to spread the love over more than just one day, you can even order a posy subscription so that your mum's flower deliveries happen every week for as long as you like. And, they even offer a same-day delivery service to more than 100 Melbourne suburbs, from Beaumaris to Williamstown (for orders received before 1pm).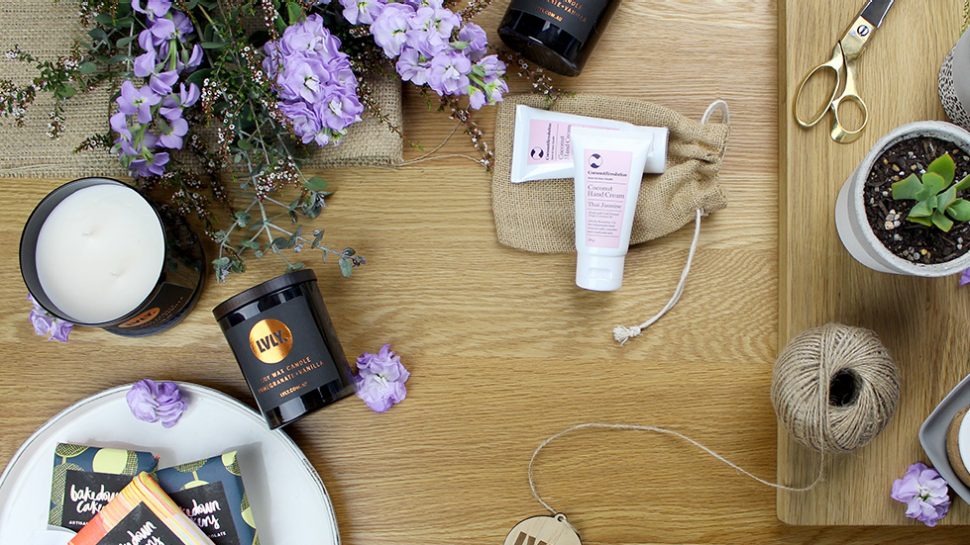 Get inspired to say something lvly to your mum now:

Part of what we wanted to do was support some of the amazingly talented Australian designers that were already out there.
Our products include freshly made flower posies, freshly baked cookies, artisan chocolates.
I think we also have a really playful brand that people gravitate towards.
We want to be the only company in Australia dedicated to making people's days.
I'm Verity and I'm Hannah. And this is our small business.
To find out more visit lvly.com.au