Shopping online: Know your rights and entitlements
With online retail looking more competitive than ever, retailers are looking to hold onto profit, in any way possible. However, this can lead to retailers cutting corners and in doing so, falling foul of the law. For example, some retailers state that they will not provide refunds or returns to their customers.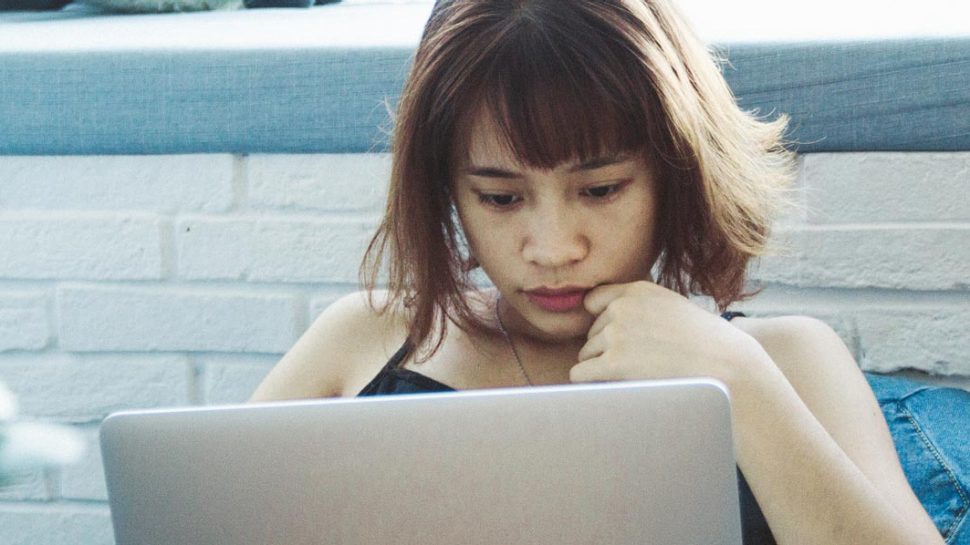 Retailers have strict obligations to consumers under the Australian Consumer Law (ACL).
The law
The ACL sets out several guarantees, which are to be included in every consumer contract or transaction made in Australia. Suppliers of goods and services must closely follow the following guarantees:
Acceptable Quality, Fitness for Purpose and Correspondence with Description or Demonstration Model
The most important consumer guarantees imposed upon retailers under the ACL are:
Products must be of an acceptable quality;
If any purpose for a product is disclosed by the retailer, then the product must be fit for that purpose;
If any description or demonstration model is put forward by a retailer, then the product must correspond with that description or demonstration model; and
Repair facilities and spare parts must also be reasonably available for a reasonable period of time after the sale.
If a product fails to meet any of the above guarantees, or any other express warranty, then you will be entitled to either have the product repaired, replaced or your money refunded.

Major Problems: Replace or Refund
If a product has a major problem with it, then you may request to receive a replacement product or a refund. A major problem includes anything that makes a product unsafe, significantly different from the sample or description used to sell it if the problem would have stopped you from buying it and if the product cannot perform as the retailer said it would.
Minor Problems: Replace, Refund or Repair
If a product has a minor problem with it, the business may choose to offer a free repair, instead of a replacement or refund. A minor problem is a problem that is not major and that can be repaired within a reasonable time. If the business chooses to repair a product with a minor problem, then you do not have the option to reject the product.
Exceptions to Guarantees
There are a number of exceptions to the consumer guarantees. For example, consumer guarantees do not apply if you:
received what you asked for but simply changed your mind, found it cheaper elsewhere, decided that they did not like the purchase or no longer had a use for it;
misused a product in any way that caused the problem; or
knew of, or was made aware of, the faults before you purchased the product.
Further, rights to a repair, replacement or refund do not apply to goods:
worth more than $40,000 and that are purely for business use;
used in order to re-supply as a business;
purchased as a one-off from a private seller (for example, at a garage sale); or
purchased at auction (there are some exceptions – for example, goods and services sold for a fixed price).

"…retailers that make up their own terms and conditions when it comes to refunds and returns, run the risk of contravening Australian Consumer Law"
Consumer guarantees must be honoured
Retailers should be aware that the consumer guarantees cannot be modified or excluded. Therefore, retailers that make up their own terms and conditions when it comes to refunds and returns, run the risk of contravening the ACL.
Here are a few things that retailers often do that are in breach of the ACL:
Insist that all refunds must occur within a specified time period (rights under the ACL have no time limits);
Insist that a product must be in its original packaging to attract a refund;
Refuse a refund or return on sale items; and
Display a sign that states that all purchases are final or that they do not give refunds under any circumstances.
What about second-hand or used goods?
Consumer guarantees apply to both new and second-hand goods. However, depending on factors such as price and age, it might be unreasonable to expect that second-hand goods will last as long as new ones. This should be taken into consideration when purchasing second-hand goods and before requesting a refund or return.
How to exercise your rights
If you believe that you have a right to a refund, repair or replacement product, then you should make a request with the seller. If the seller refuses to honour its obligations under the ACL, then you should discuss with them, what you believe to be your rights. However, if the seller maintains its position and refuses to honour the consumer guarantees, then you always have the option to report the retailer to the Australian Competition and Consumer Commission (ACCC) for investigation.
Final word
Generally, your rights as a consumer under the ACL are the same, whether you are shopping online or in a bricks and mortar store. Therefore, you should be able to shop with confidence, irrespective of where your favourite retailer has its presence. Consumer guarantees are there for your protection and you have the right to exercise them if required.