Cute, sugar-free gifts for kids this Easter
This Easter, why not start some new gifting traditions with the family? From toys to technology, here are some sugar-free Easter gift ideas that your kids will enjoy just as much as the chocolate eggs.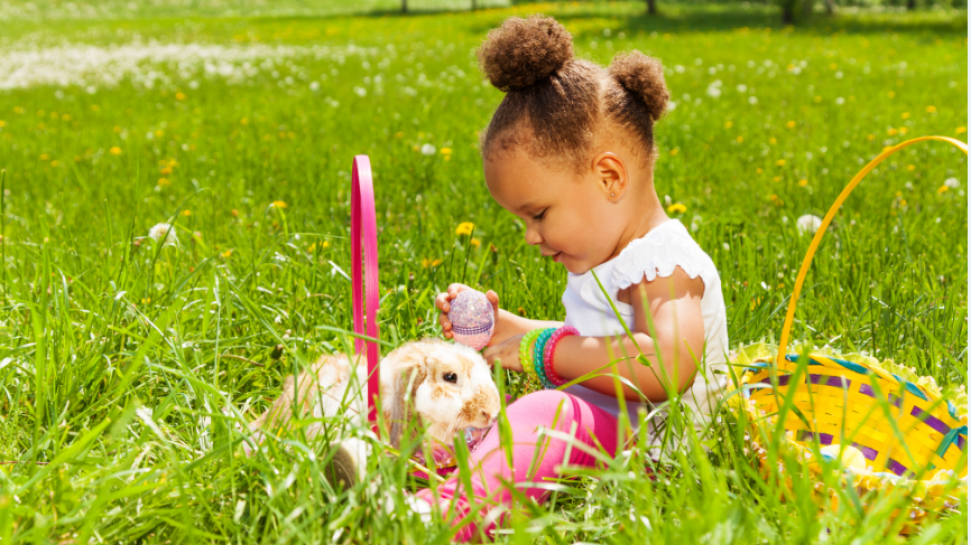 Easter is a holiday associated with egg hunts and long, lazy family lunches. All this time at home can easily lead to kids going on a chocolate binge or overindulging in other favourite food.
But with increased knowledge of food intolerances and healthy eating habits for children, many parents are swapping some of their Easter choccie stash for non-edible presents.
If you're thinking of going down the sugar-free route, here are a few ideas that could be hit with the kids.
1. Toys: the new and the evergreen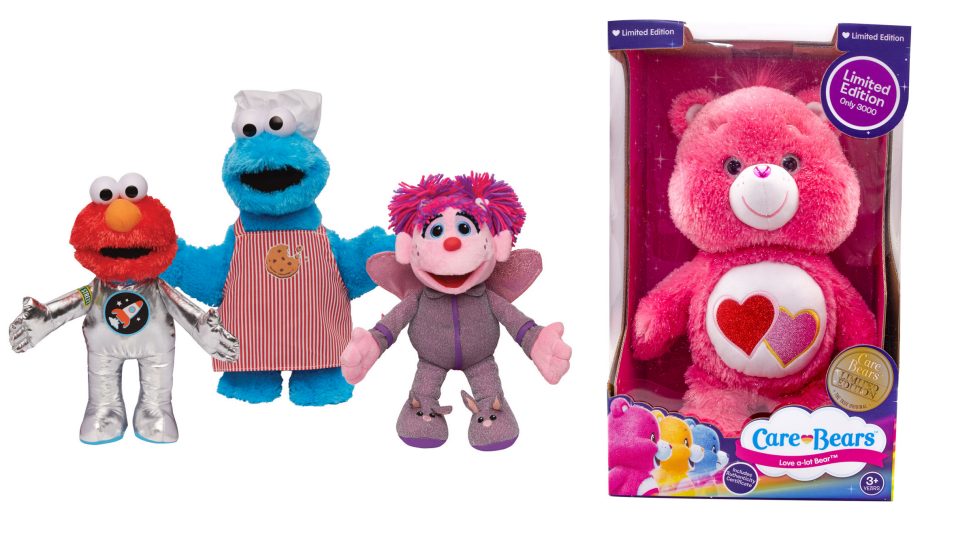 It's time to introduce your kids to your childhood plush buddies, starting with the Sesame Street Talking Plush ($19.99 each) range. Each character comes dressed in adorable themed costumes and talks when their tummy is pressed. Then there's the Limited Edition Love-A-Lot Care Bear ($39). Exclusive to Australia Post, your child could be one of the few to own this super soft bear with its rainbow and flower belly, and sparkly eyes and nose.

Another childhood classic, Peter Rabbit ($20 each), will also make an appearance this Easter for kids to cuddle or cart around. And if your kids have wild imaginations, send them on fantastic journeys through the kingdom of Arendelle with these Disney Frozen 2 themed dolls ($40 each).
2. Taking time out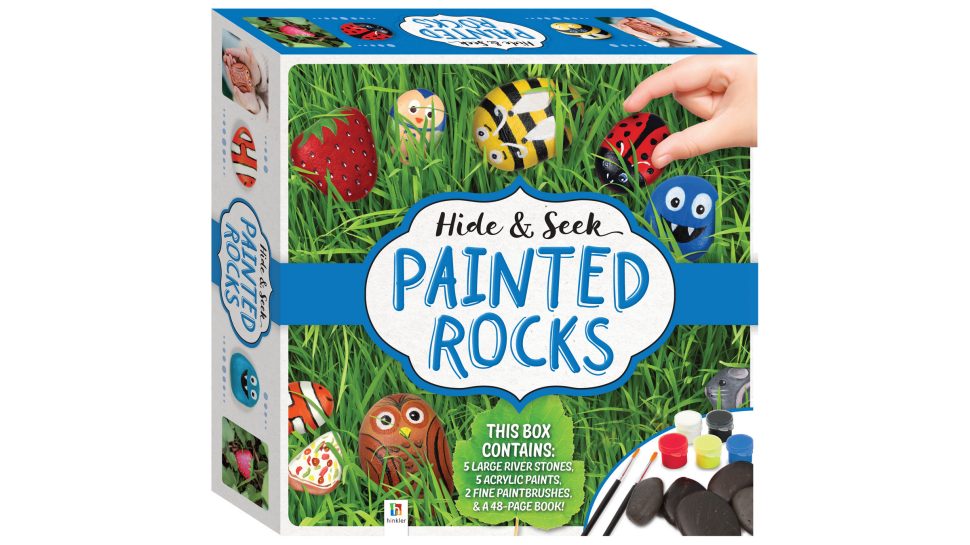 Not every child relishes loud and high-energy activities. For those who need to recharge after a day of play, this Hide and Seek Rock Painting Kit (14.99) will give them the opportunity for quiet time. With simple, detailed instructions for creating 15 designs on six large river stones, this kit is wonderful as a solo pursuit or in a company of two. There are also bonus project ideas, games and suggested uses for the finished artwork.

3. Dressing up, bunny style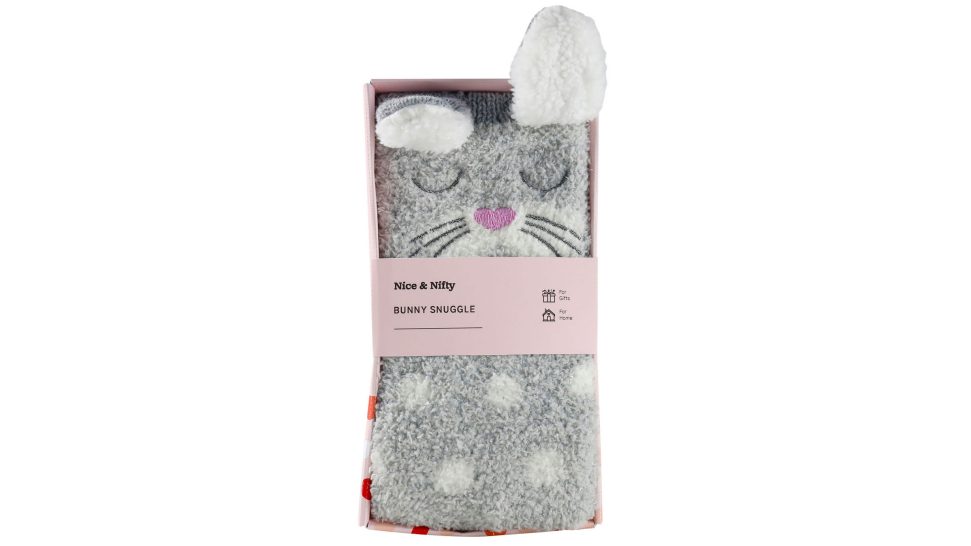 Easter in Australia often means waking up on a cold autumn morning. Before your feet hit the floor, slip on this pair of fur lined Bunny Snuggle Socks ($14.99) to keep your feet deliciously toasty throughout the day. In fact, get a pair for everyone in the family – they'll thank you for it.
4. Fun and games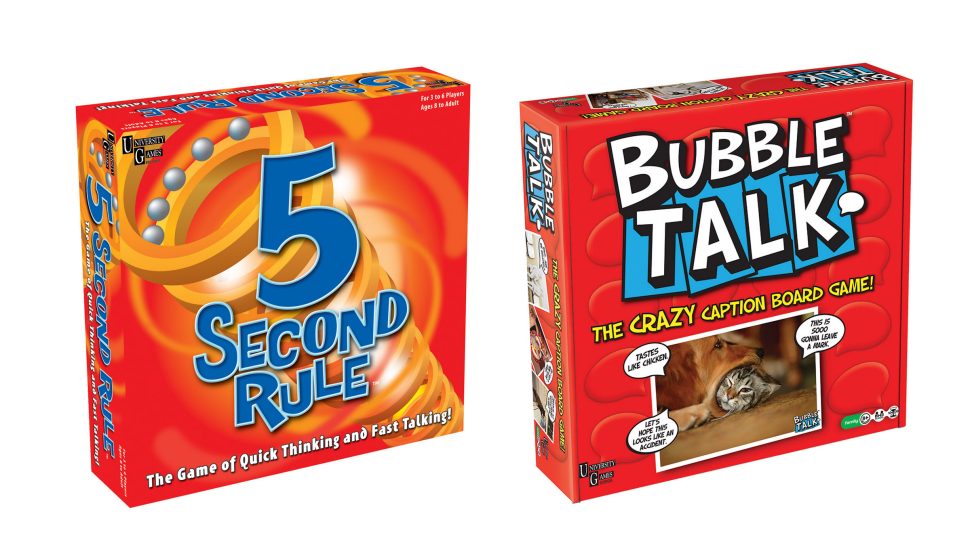 Games are great for keeping the kids occupied, especially if you're preparing lunch or running to and from social events. The Five Second Rule ($20) will keep them caught up in fun for hours. Fast-paced and deceptively easy, your kids' quick thinking will be put to the test. There's also Bubble Talk ($20) that will have them in fits of laughter as they match funny pictures and captions for maximum hilarity. Don't be surprised if you find yourself abandoning your own plans to join them.
5. Keeping it practical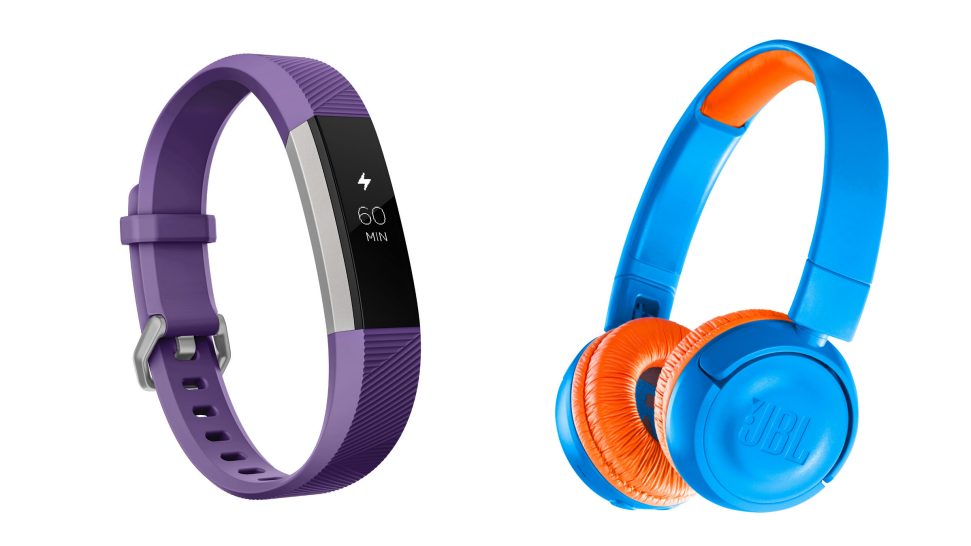 One for the minimalist tribe – gift a few considered, everyday items that won't add extra clutter. A Fitbit Ace ($69) for the fitness buff that tracks and rewards steps, active minutes and sleep.
There's also the JBL Kids Wireless Over-Ear Headphones ($59) for young music fans that are designed to ensure the volume is always below 85dB to protect hearing.

Need inspiration for your Easter gift list?
We have loads of ideas - no matter who you're shopping for.