10 ideas under $30 for Christmas gifting on a budget
Christmas is all about giving and even if you're watching your wallet this year, there are plenty of affordable gifts to be had. From the youngest kids in the family to the health-conscious person in your life, these budget buys let you spread the merry without breaking the bank.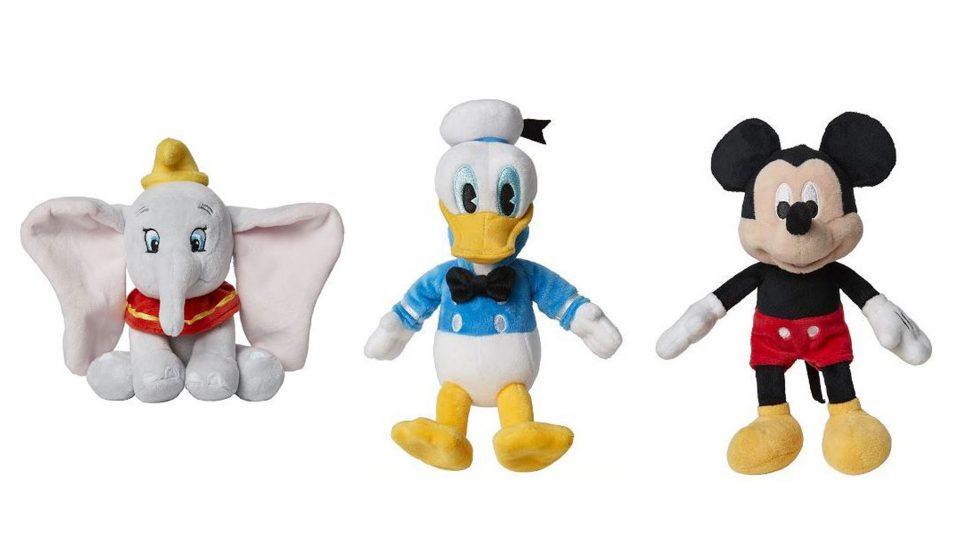 1. Disney Small Plush Collection, $16.99 each
These adorable Disney plush toys are proof that good things come in small, budget-friendly packages. Measuring a pocket-sized 10cm, choose from 10 of Disney's beloved characters, including Mickey, Donald, Simba, Dumbo and Winnie the Pooh.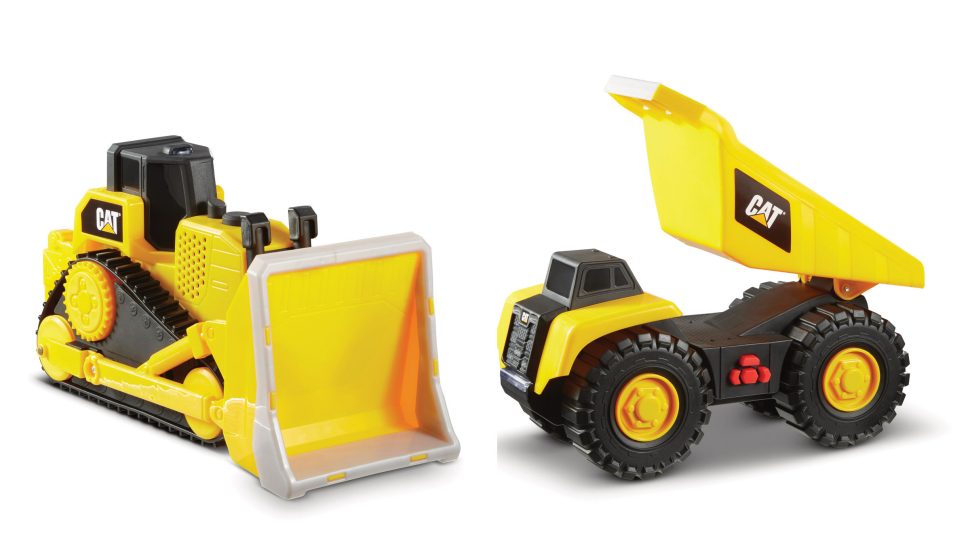 2. CAT Tough Machines, $19.99 each
If there's dirty work to be done over the Christmas holidays, the CAT bulldozer and wheel loader are up to the job. They may be smaller than the real thing, but these little machines mean business, with realistic sounds, flashing lights and moving parts. Available at participating Post Offices.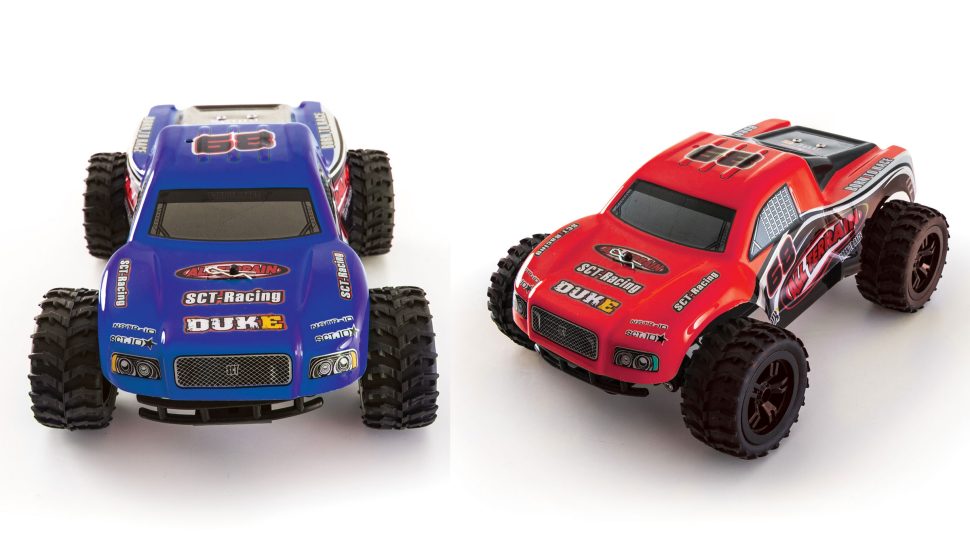 3. Remote Control Terrain Racer, $29 each
On your marks, get set… race! These lightweight trucks are built for speed on road or off, with all-terrain tyres and four-wheel suspension. Go almost anywhere using the full-function 2.4 GHz wireless remote. Batteries for remote (2 x AA) and car (4 x AAA) not included.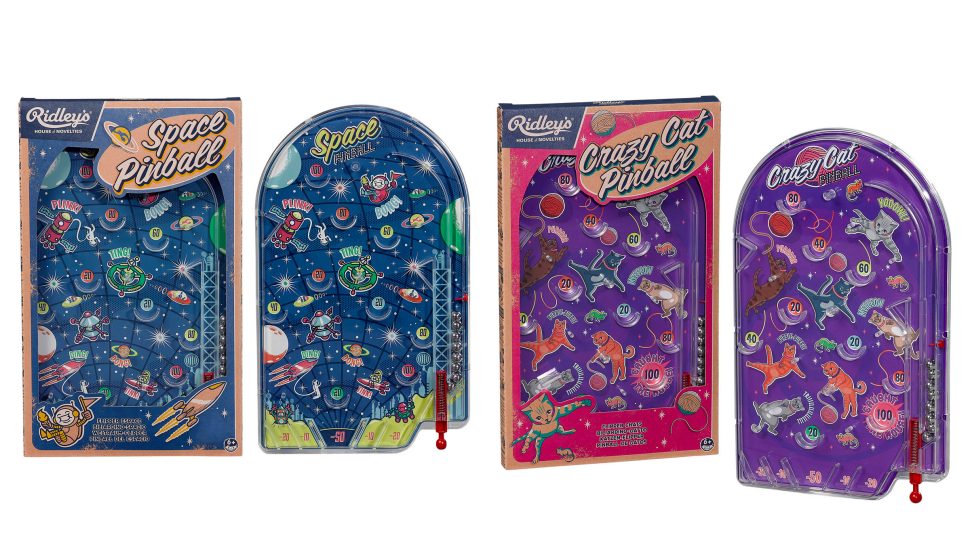 4. Intergalactic Space Pinball, $14.99 each
The perfect Christmas gift for competitive types, this handheld pinball machine will really test their skills. Join them in a Christmas day challenge to guide the pinball past the cats and set a high score. It's harder than it looks.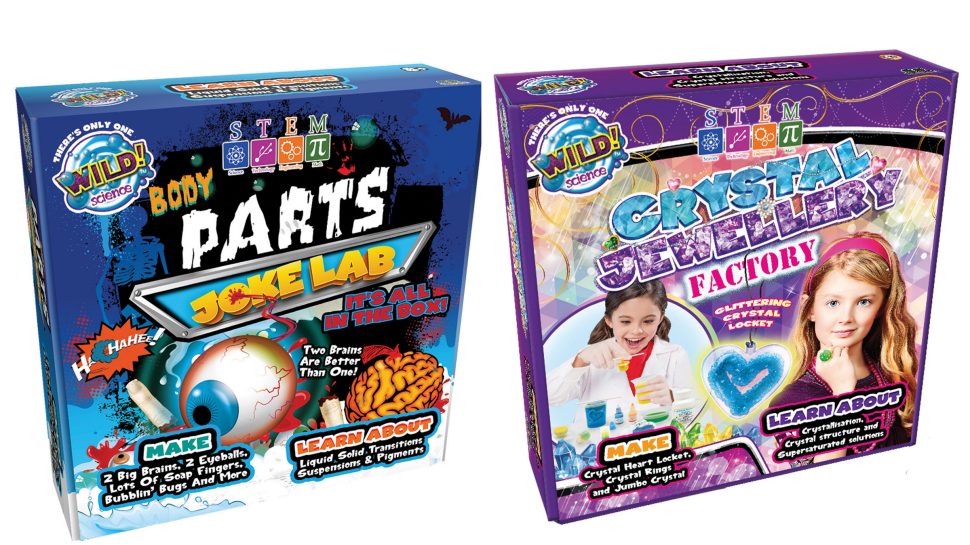 5. Wild Science Kits, $29 each
Nestling these science kits under the Christmas tree will thrill the young budding scientists. Discovery meets mischief in Body Parts Joke Lab, experiment with colour in the Rainbow Bath Salts Factory or head to Crystal Jewellery Factory where science meets style.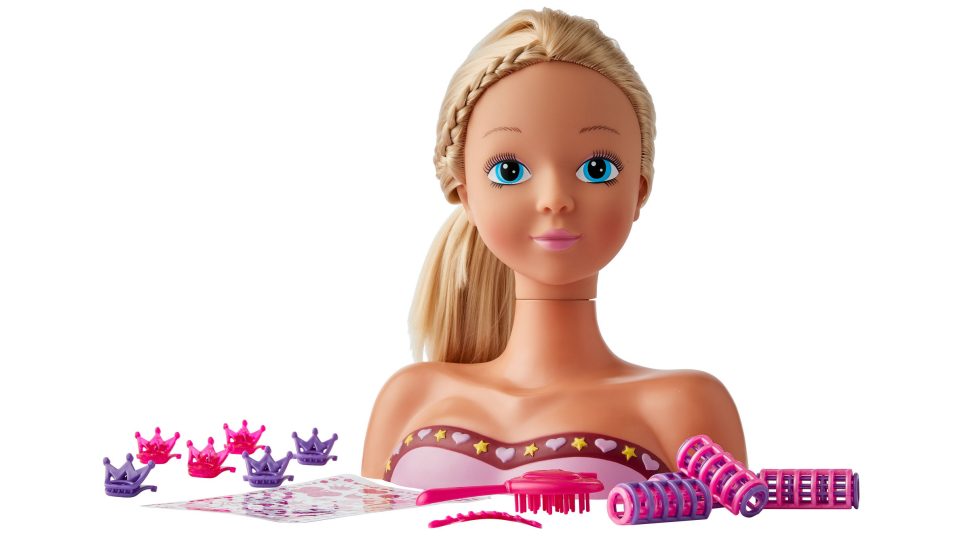 6. Little Bubba Deluxe Styling Head, $29
Learn to perfect classic, cool or downright crazy looks with this styling head. Create beautiful curls with rollers, hold the perfect braid in place with colourful hair clips or use the brush to smooth, tease and style. Fun stickers are a way to add a unique finishing touch.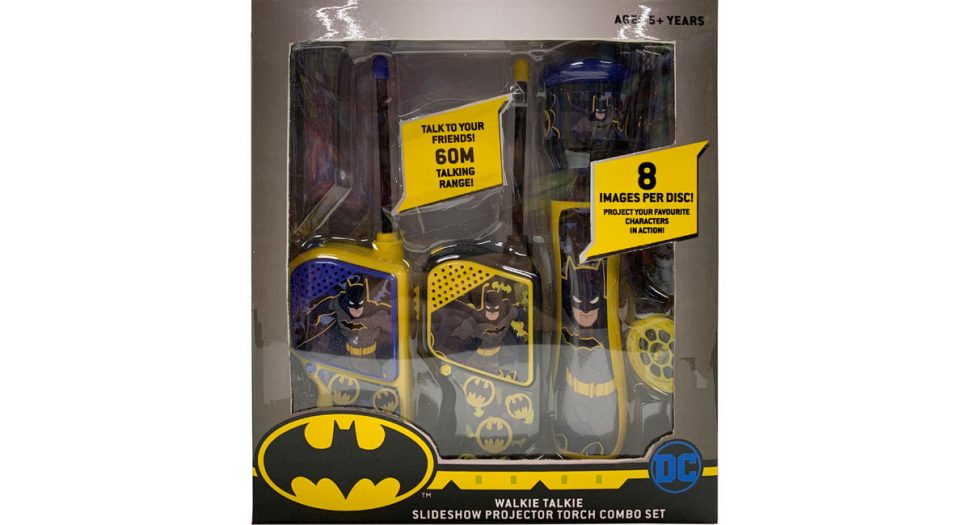 7. Licensed Projector Walkie Talkie Combo, $24 each
Spur your kids' imaginations further with a walkie talkie that's also a projector torch. Kids can talk to each other from different parts of the house while projecting their favourite characters into action. Choose from two styles - Batman or Disney Princess. Batteries for torch (3 x AAA) and batteries for walkie talkies (1 x 9V per unit) not included.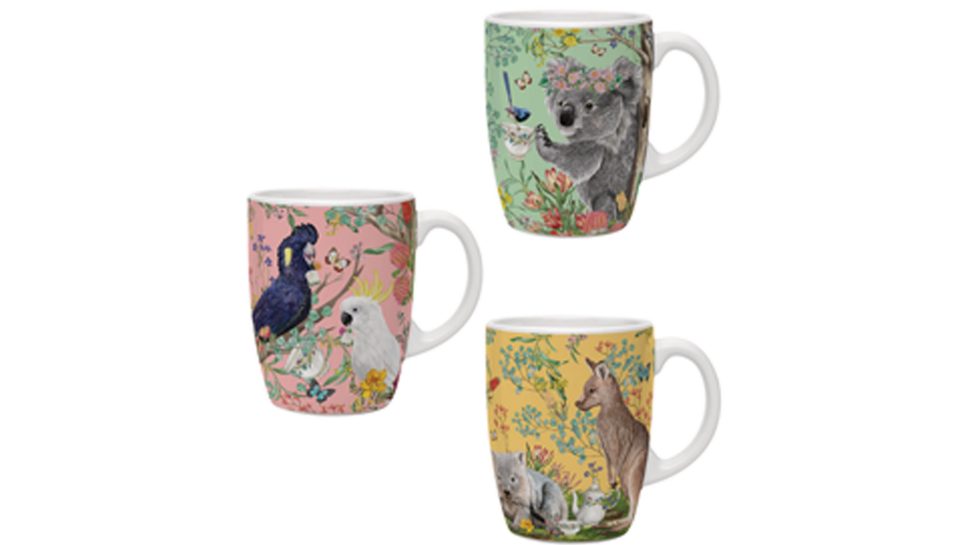 8. La La Land Mug Tea Time Fuzzies, $17.99 each

Just the thing for that special someone who loves nothing better than a hot brew, these illustrated mugs brighten up any cuppa. Designed exclusively for Australia Post, this series has three gorgeous Australiana designs featuring koalas, marsupials and bird life.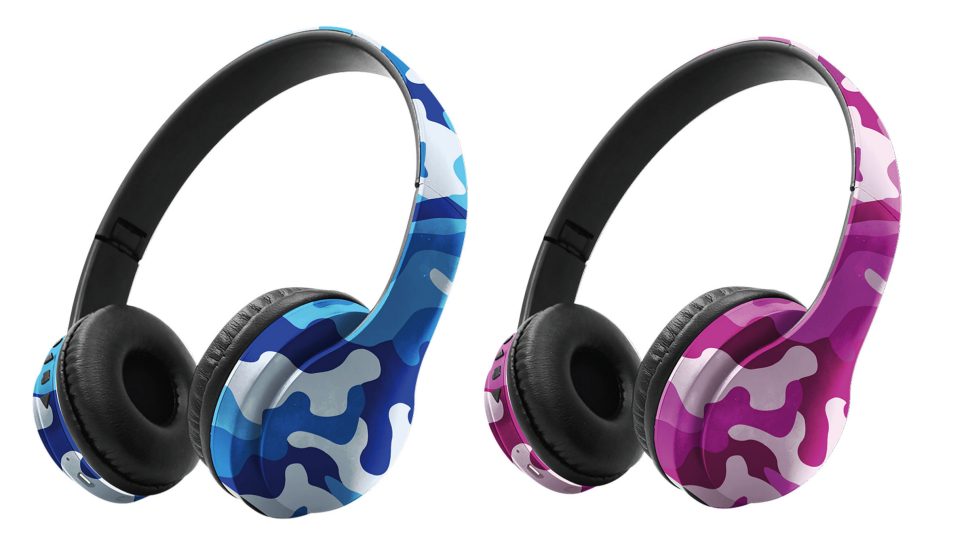 9. Punos Kids Headphones Blue or Pink, $25 each

Kids can immerse themselves in the latest video content or their favourite music for up to 5 hours per charge with these ultra-cool camo print design headphones. In blue or pink, they deliver fantastic sound and a wireless range up to 10 metres.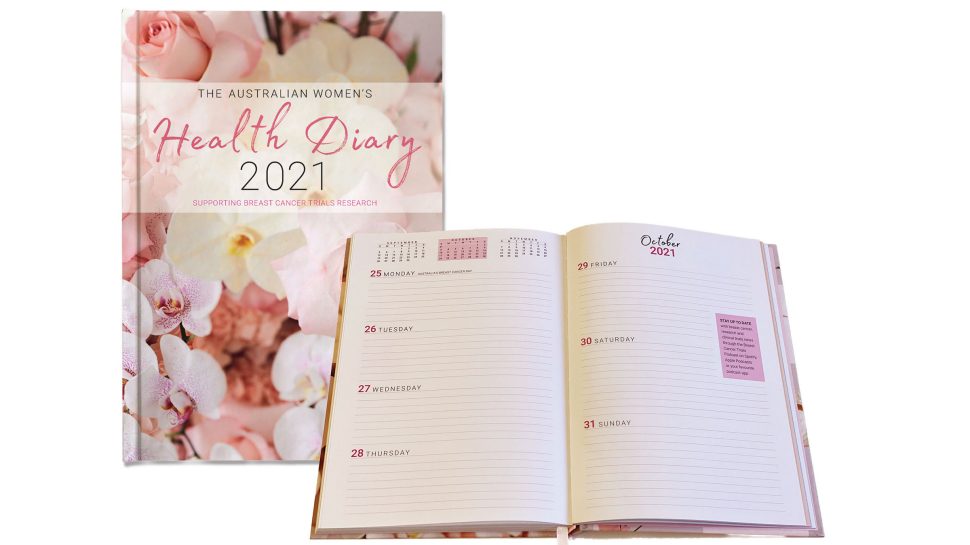 10. Australian Women's Health A5 2021 Diary, $18.

Full of smart tips around health, fitness, finance, family and skincare, this week-per-spread Australian Women's Health 2021 Diary is the gift that keeps on giving through 2021. Not only thoughtful, this affordable find helps raise money for breast cancer research. Now that's what the Christmas spirit is all about.

Need inspiration for your Christmas gift list?

We have heaps of ideas - no matter who you're shopping for.