Last-minute Valentine's gifts
Scrambling to get your partner flowers or chocolates this Valentine's Day? Perhaps it's time to try a different tack and think outside of the box.

The gift of technology

Want to give a Valentine's gift that isn't chocolate or flowers? Perhaps a technological gift will spark the imagination.
At Kogan, you can nourish the caffeine fiend in your life with a coffee machine – the gift that keeps on giving. Kogan has a wide range to suit all price ranges: there's a Lavazza Minu Cafe Latte Machine ($89) to a KitchenAid Espresso machine ($349) that comes in a variety of colours: almond cream, onyx black, candy apple, and medallion silver.
Alternatively, tech-heads may also enjoy an Apple Watch Series 2 ($369) or Series 3 ($489), a set of wireless headphones by Beats ($279), or fitness tracker by Fortis ($29) to keep their fitness and productivity goals on track.
Technology may also serve the needs of an enterprising home chef. Myer offers a range of slow cookers and multi-cookers (combining slow cookers with rice cooking or pressure cooking facilities) to enhance one's culinary repertoire.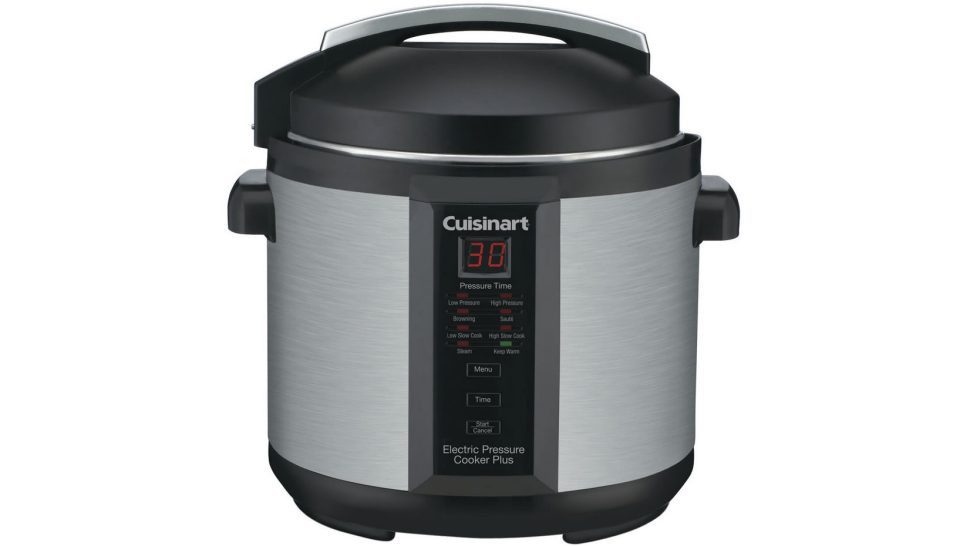 The Cuisinart Pressure Cooker Plus ($199), with eight cooking functions, steaming, high and low cook, and smart lock safety lid, makes tender lamb shanks an easy, weeknight dinner; while the Sunbeam mini bake and grill oven ($59.95) packs a potent punch, even in the smallest of kitchen spaces.

Home is where the heart is
Trying to please the refined tastes of your beloved entertainer? At Zanui, you'll find a flurry of framed wall art (from $239.95) to liven up one's living area. There are depictions of Mediterranean seascapes, Australian flora, abstract art, and much more to suit the modern or rustic stylings of one's home decor.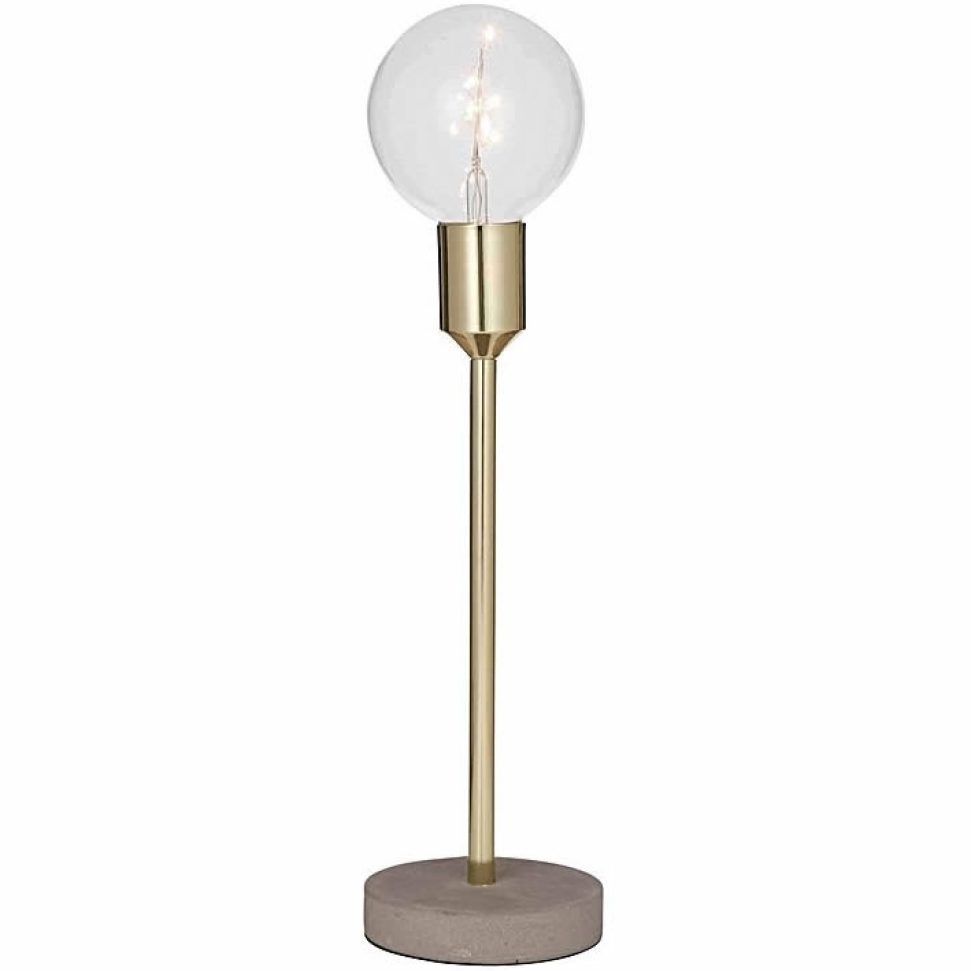 If there's precious little real estate in your partner's home for works of art, consider lighting up their life in a different, more literal, way.
The Harvey table lamp ($79.95) is perfect for a creative workspace, comprising an exposed filament light bulb for an added steampunk flourish, while the Watson table lamp in bronze and black ($139.95) lends industrial chic to any workspace. Its adjustable arm makes it a practical choice for enlivening a work or home office.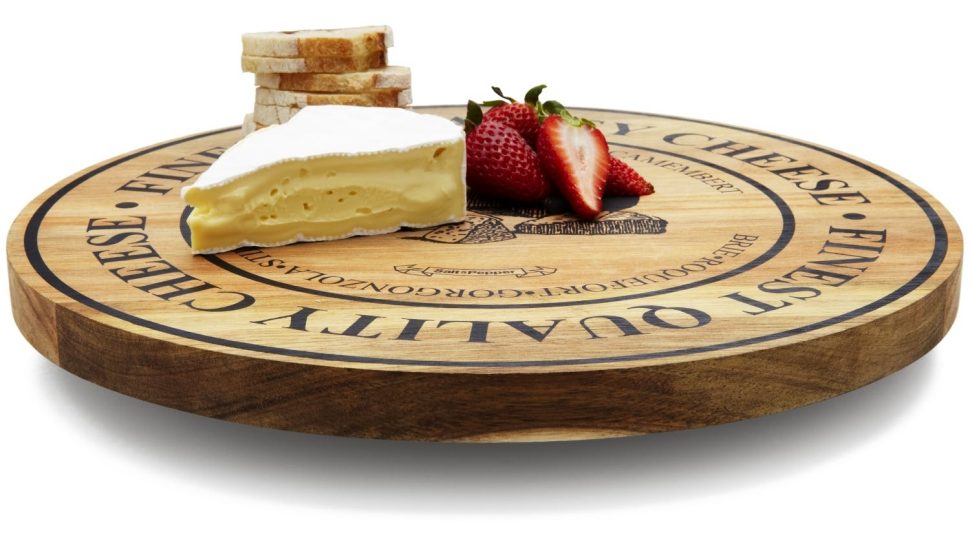 Gifts for entertaining are another safe bet. Take their coffee brewing to a shiny and luxurious next level with a gold Bodum French press ($89), perfect for brewing that morning cuppa or many cups for guests after a dinner party.
Domayne also offers a range of lazy susans ($69.95) crafted from acacia wood that are tailor-made to serving cheese, fruit, and other hors d'oeuvres.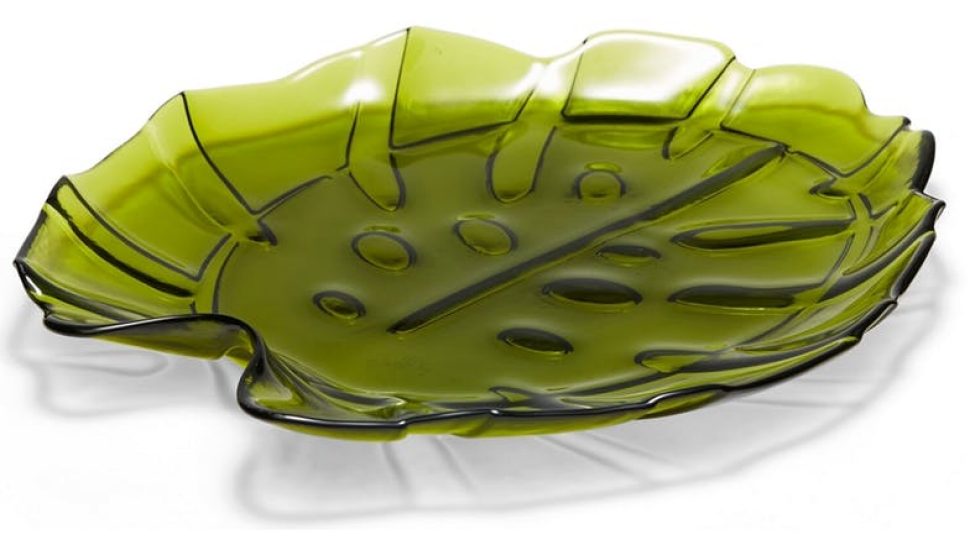 Alternatively, if your partner loves plants, consider giving a more eclectic platter such as the verdant green Salt & Pepper Miami platter ($22.95), shaped like a Monstera frond. It's vibrant, a certain conversation starter, and dishwasher-safe to boot. It can also be paired with a longer, matching platter ($24.95) that resembles a palm leaf.

If your partner loves a refined home scent, consider giving them a reed diffuser from Jo Malone. The lime, basil, and mandarin surround scent diffuser ($122) combines a peppery, vivacious citrus aroma with sophisticated woody notes, adding a touch of refined elegance to any living area. If candles are more their jam, consider the luxurious and enticing fragrance of the Peony and Suede Blush candle ($88), which is sure to lend an atmosphere of rich, floral opulence.
Turning a new page
For your beloved bookworm, a well-chosen book is hard to beat. If you've picked well, a book can carry great sentimental value, impart wisdom, and expand one's horizons – a triple threat. Booktopia has something for fiction, non-fiction, and magazine lovers alike, and offers gift certificates at range of price points ($20, $30, $50, $75, $100, $200), allowing you to leave the decision-making up to the recipient.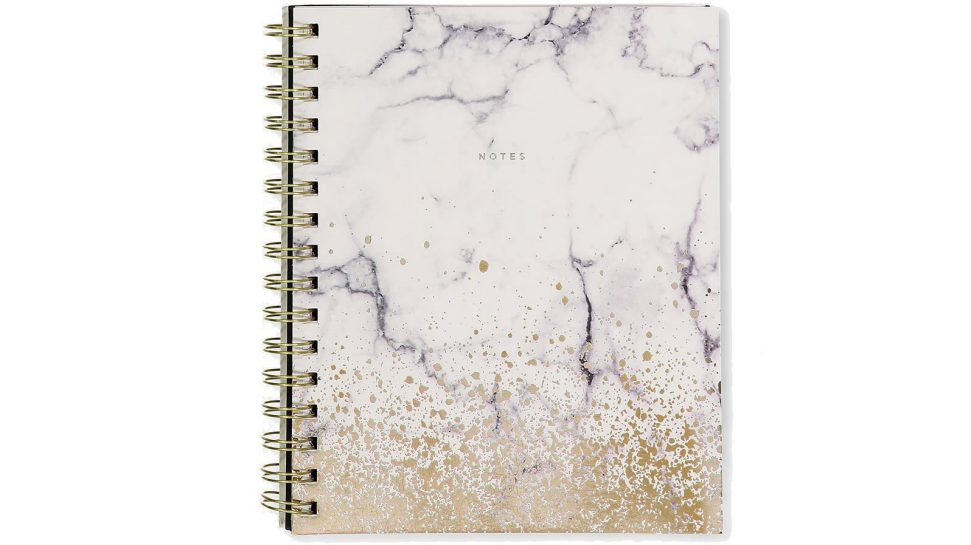 A journal or notebook might make the perfect present for a partner who loves to write. In that case, Typo has all your stationery needs covered.
For the writer with an eye for aesthetics, the marble-covered 240-page A5 campus notebook ($6.99) could be just the ticket, but there are plenty of other options, including covers with world maps (for the travellers) and productivity slogans (for the workaholics).

Life's a beach
Does your partner love the salty air, rugged coastlines, and catching a few waves? Some surf gear mightn't go astray this Valentine's Day. Rip Curl offers gear for men and women – and for recreational, pro surfers, and beach enthusiasts alike.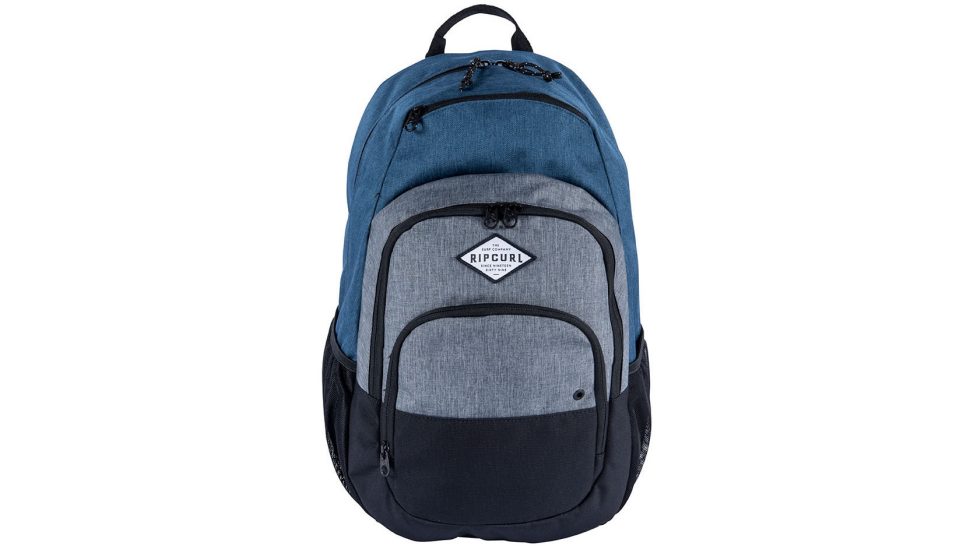 The Overtime Stacka Navy backpack ($79.99) is a classic choice for carting around the everyday essentials, with plenty of room for storing a laptop, sports gear, drink bottles, and more. It even has an insulated cooler compartment built in, so your food can be kept fresh.
Rip Curl also offers a range of wallets for men ($49.99 and up) and women ($29.99 and up), as well as a wide variety of polarised sunglasses for men and sunglasses for women from $139.99 to protect one's eyes from harmful UV rays.
Bottoms up
If your partner enjoys a fine bottle, then Get Wines Direct should be your first port of call. You can buy award-winning wines by the dozen, as well as customising your order depending on your preference for varietal or region. The best part: they'll be delivered straight to you or your partner's doorstep.
Please note that prices were correct and items were in-stock at the time of publishing. Please check product details with the retailer before purchasing.