The best online shopping buys for under $100 this Christmas
As the clock ticks down to December 25, it's tempting to beat the Christmas crowds and check off your festive shopping online. For friends and family on your gifting list who you'd like to splurge a little on, the world wide web is an almost limitless source of inspiration.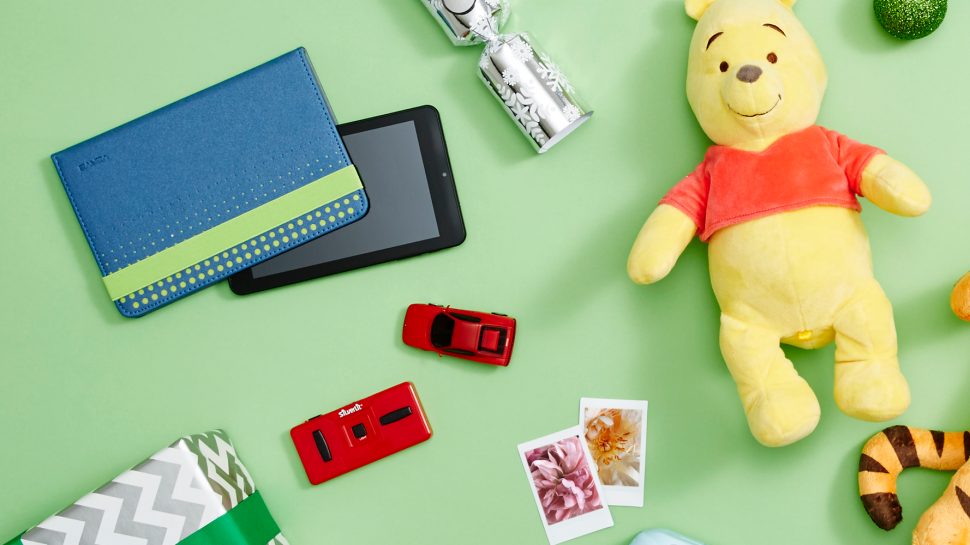 To help you on your way, here's an edit of some of the best buys around for under $100 to spoil kids, foodies, fashion lovers and everyone in between.
Before buying, always check shipping costs to make sure the total price you pay stays within budget (explore Shipster as an option to dodge shipping costs if you're buying from multiple websites¹). And it's worth reading over the seller's returns policy in case your gift doesn't quite fit the bill.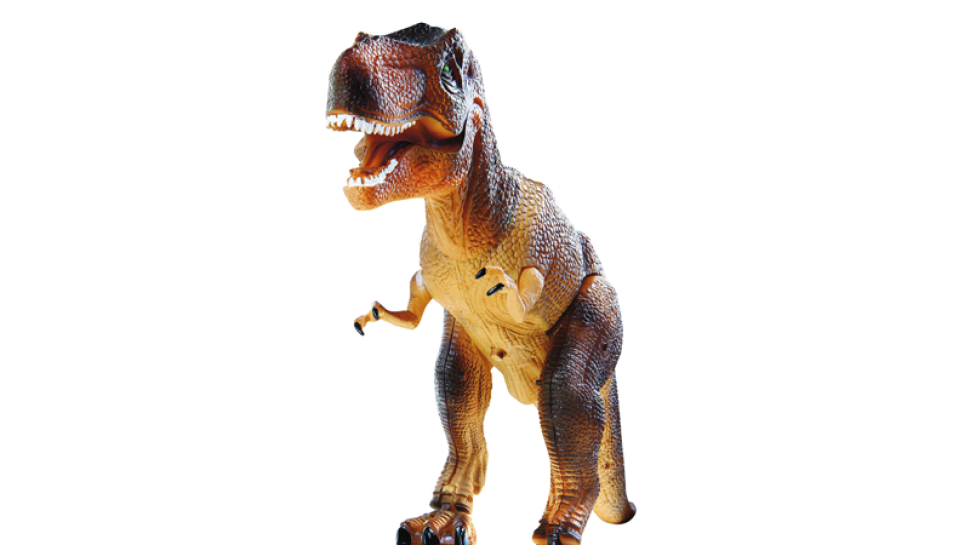 For kids
There are two things most kids are obsessed with: animals and technology. Santa would be wise to kill two birds with one stone and leaving a Remote Control T-Rex ($29.99) under the tree. A great little gadget with flexible reptilian skin, movable arms and motorised legs, T-Rex really comes to life with prehistoric sound effects.
For kids that prefer furry friends, this adorable roaring Chewbacca for $59.95 will put a smile on their face. And for more licenced characters, these classic Winnie The Pooh & friends plush toys for $29.95 are super cuddly.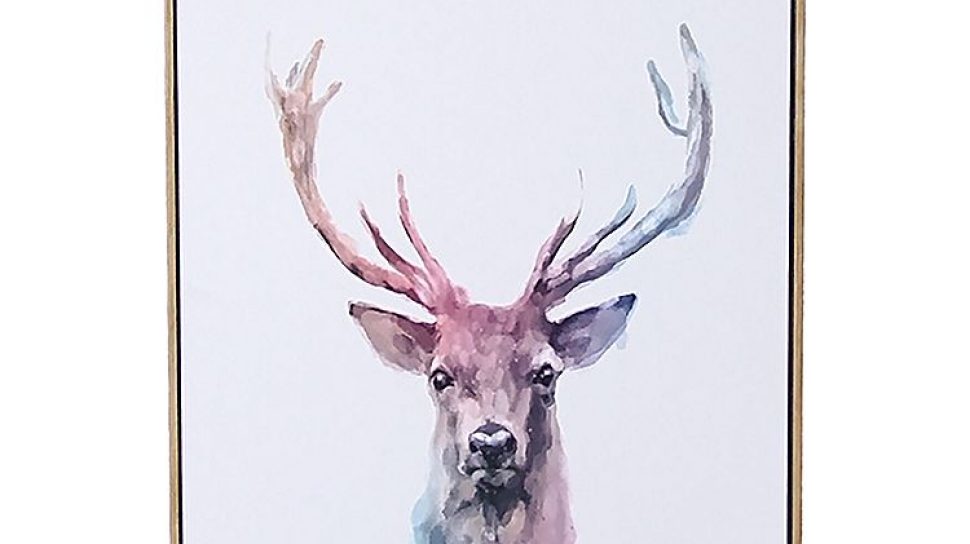 For the home
If you, or someone you know, likes trying to outdo the neighbours with Christmas spirit each year, the weather resistant Star Shower Festive Lightshow ($99.95) could fit the bill. It includes 12 colourful slides to project onto the front of any house, or you can use it to decorate the walls inside at the flick of a switch.
For something less seasonally focused, Zanui offers all sorts of pieces for the home, from the quirky (a flamingo shaped neon light, $89.95) to the classic (deer watercolour artwork print, from $99.95).
Famous for print and textiles, Laura Ashley has loads of beautiful gifts to brighten up the home, like a set of decorative storage boxes ($89.95) or a colourful throw ($99.95).
 
For the tech head
Modern life is ruled by gadgets. We can't get enough of them, so how about the Zero-X Sabre Drone ($79.99). Lightweight, it's great for the drone novice, nimble enough to pull off acrobatic manoeuvres but intuitive enough to maintain control and confidence. It comes equipped with 720p video recording capabilities for sweeping aerial footage.
For photography somewhat closer to the ground and even underwater, the Thomson Waterproof Digital Camera ($59.95) offers 5 megapixel resolution and 4 x digital zoom for great summer shots. The bright, durable casing makes it a great gift for budding young photographers.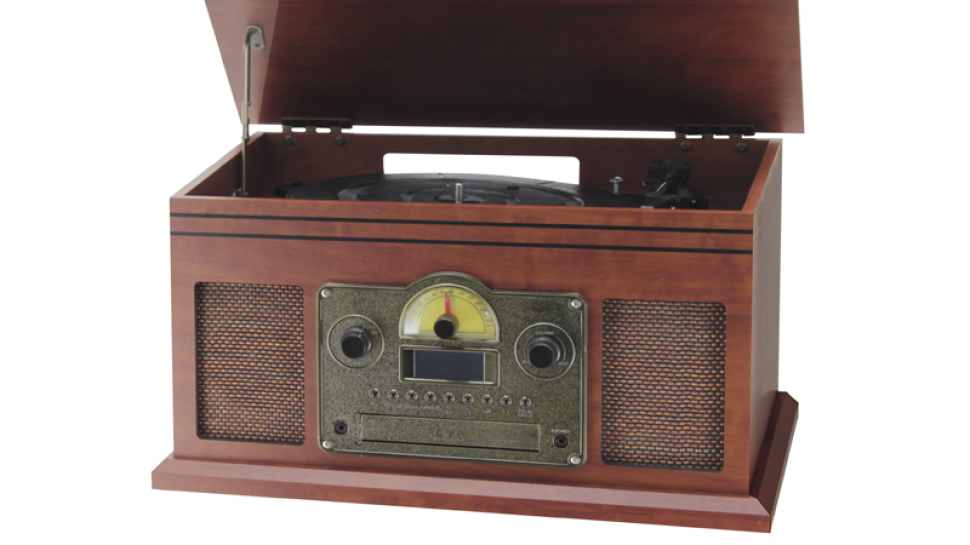 Anyone with a taste for music in all its formats might enjoy the iBright Antique Style Turntable ($99.99), which not only plays classic vinyl records, it comes with a CD Player and FM radio with Bluetooth. Along with built-in speakers, it's all housed in a nostalgic, antique-inspired cabinet.

For the beauty lover
There aren't many people in this world who don't enjoy being pampered, so gifts that help to relax, restore or replenish (or that just smell really, really delicious) are usually a pretty safe bet to spoil someone.
The Body Shop offers beautiful gift packs for guys and gals. Jo Malone is all about gorgeous fragrances in everything from scented candles ($88) to skincare ($80). Fans of hair and make up will be pleased with a gift set from Adore Beauty, or perhaps a gift voucher to put towards a special treat for themselves.
 
For the fashion conscious
A fresh wardrobe update is always appreciated by anyone who likes staying ahead of style trends. Accounting for personal taste and sizing can be tricky if you're shopping for someone else, but online retailers like ASOS, Pepper Mayo and Surfstitch carry a huge range of brands and designs for women and men—anyone finding a gift card to these stores in their Christmas stocking will have no trouble finding something they love.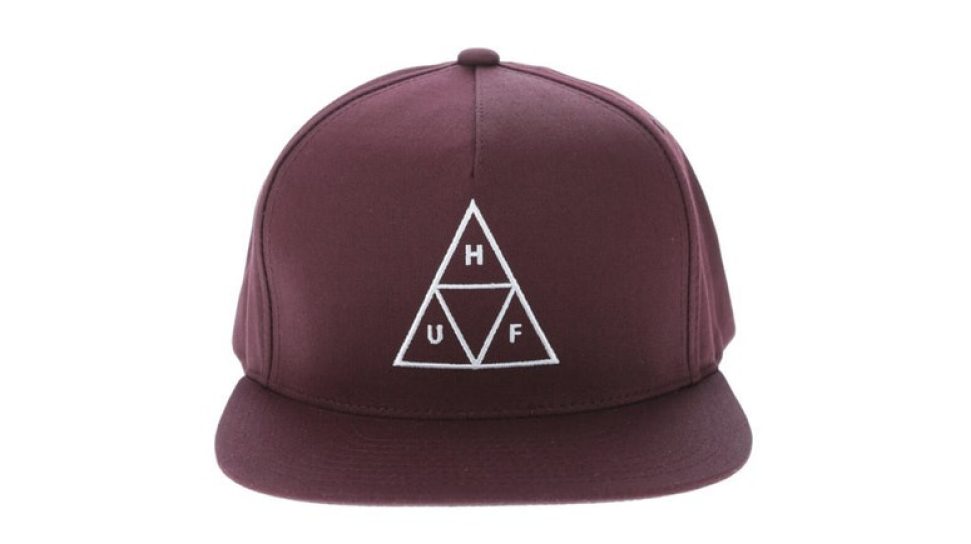 For sporty women
With summer upon us, many Australians like to head outdoors and get active. Even those who don't often like to dress as if they do, thanks to the athleisure trend currently dominating fashion. Whether it's for working out or getting about, these printed tights by Lorna Jane ($97.99) are bold and stylish. An inspirational short-sleeved grey marle pullover ($79.99) from Running Bare, emblazoned with the word 'RUN' makes the wearer's intentions clear.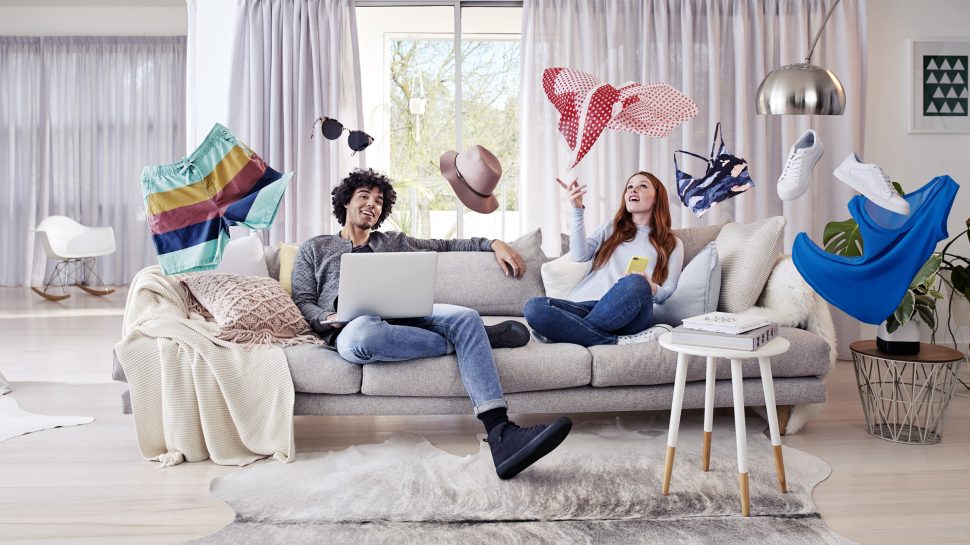 Want free shipping this Christmas?
Dodge shipping costs1 when you shop with some of Australia's biggest retailers.