Give the gift of love with Australia Post
With February 14th fast approaching, it's time to find the perfect Valentine's Day gift for the one (or ones) you love. Whether it's the gift of tech, a new appliance for the kitchen, gifts under $20 or an object to splurge on, the Australia Post Online Shop has something for everyone. Here are our top tips on how to choose the perfect gift for your loved one.

1. Find a gift that shows you know your partner 
A dozen red roses is one way to demonstrate that you care but nothing says I love you more than a gift that shows you really know your partner. Think about their passions or hobbies. Do they love music, film, fitness or whipping something up in the kitchen? Perhaps they've recently been eyeing off something new. Whether it's something practical or a treat, showing you know them and that you listen can be more valuable than diamonds.  
2. If in doubt, ask around 
If you're in the early stages of romance or you're fresh out of ideas, try asking your partner's family and friends for ideas for something they might desperately want or need. When news filters back that you've been doing your research, you might even get brownie points for the extra thought and effort.  
3. Get a gift at just the right level 
Whether you've been together two weeks or twenty years, choosing a gift that's equal to the level your relationship is at is important. You don't want to go to too much effort and send your new love running or put in too little and upset your life partner. So think about the message you want your gift to convey and how you want your partner to feel when they receive it.  
4. Don't blow your budget 
Never underestimate the value of a few carefully chosen words. Valentine's Day is a day to show you care but if you can't afford to splash out, just sending a card with a thoughtful and heartfelt message is more than enough.  
Last-minute Valentine's Day gift ideas from Australia Post 

No matter their passions or your budget, we've got gift ideas for everyone this Valentine's Day.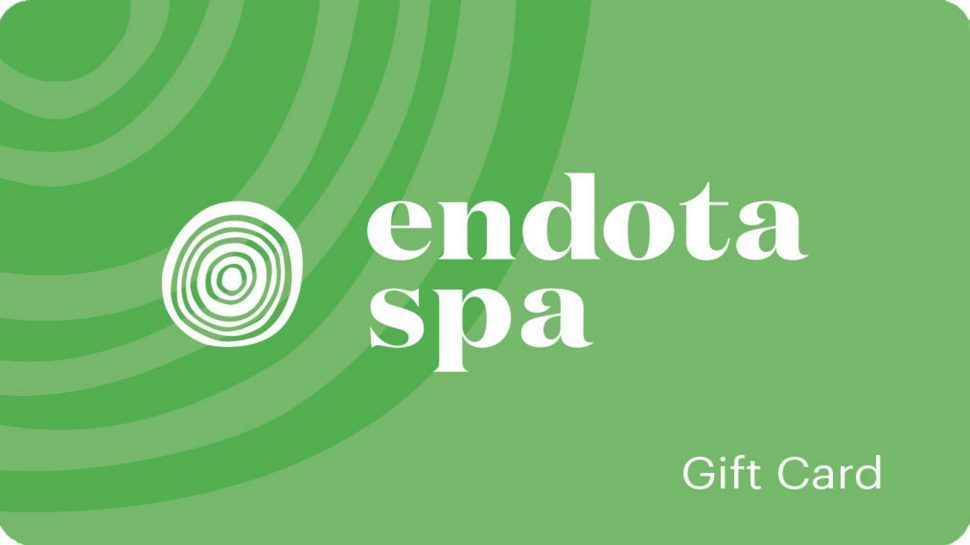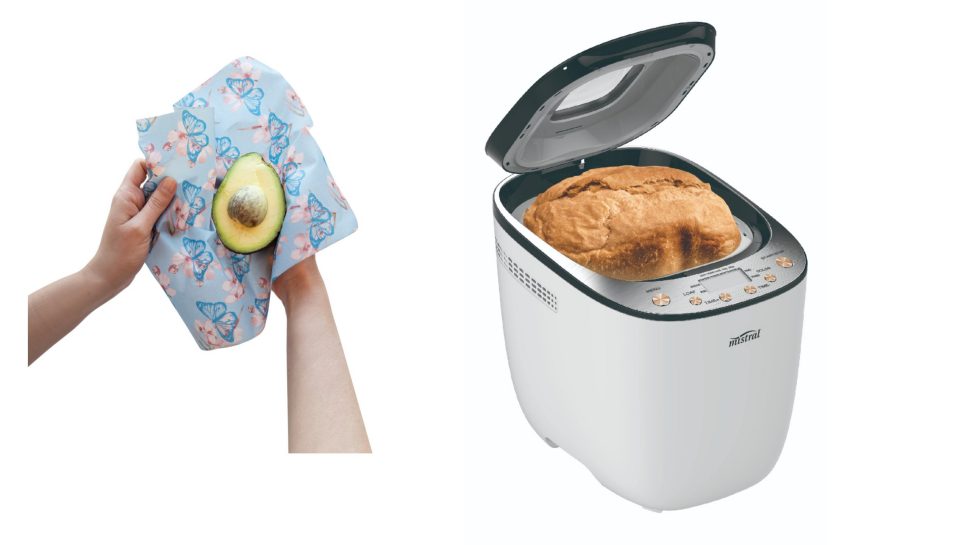 Show them how much you appreciate their passion for cooking with a Mistral Bread Maker. For the conscientious chef, Reusable Beeswax Food Wrap makes a pretty and practical addition to the kitchen. Or for someone looking for some extra kitchen inspiration, a cookbook like A Natural Year could be the perfect gift.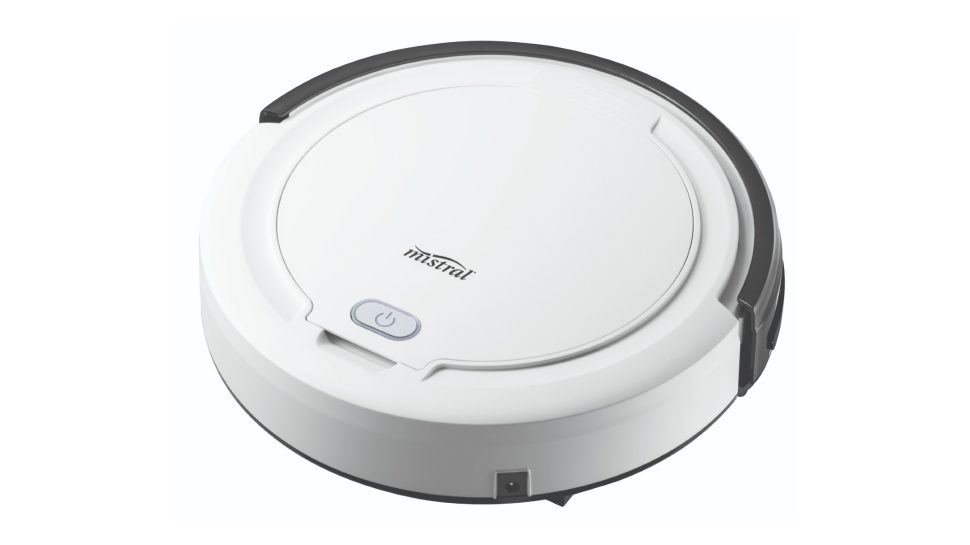 Be a Valentine's Day hero and give the gift of never having to vacuum ever again with the Mistral Robovac – Matte White. With smart sensors and a quick recharge time, you can set the Mistral Robovac and forget all about it.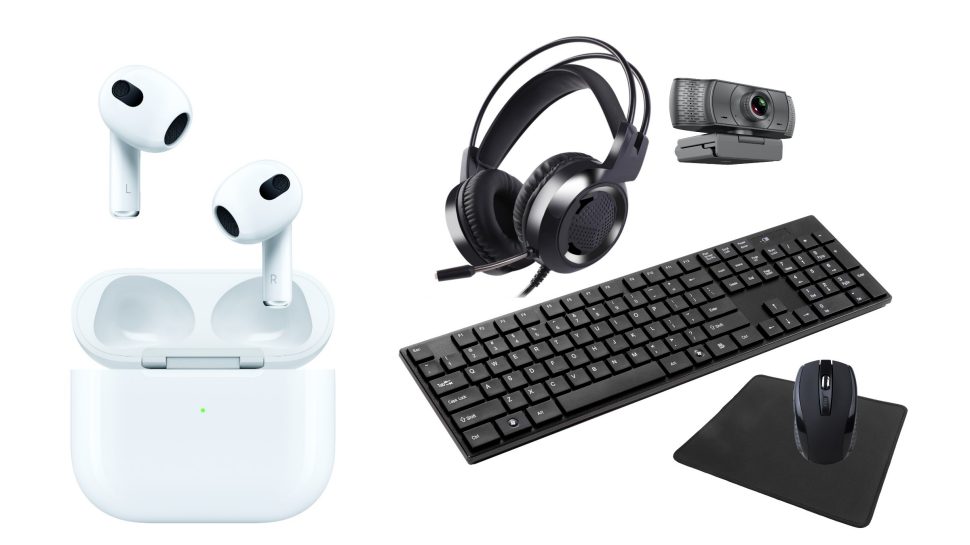 If your partner's one true love is music or podcasts, Apple AirPods make the perfect gift. For those who like to stay connected at home, the Laser 5-in-1 Desktop Bundle in classic black offers a sleek yet affordable tech upgrade.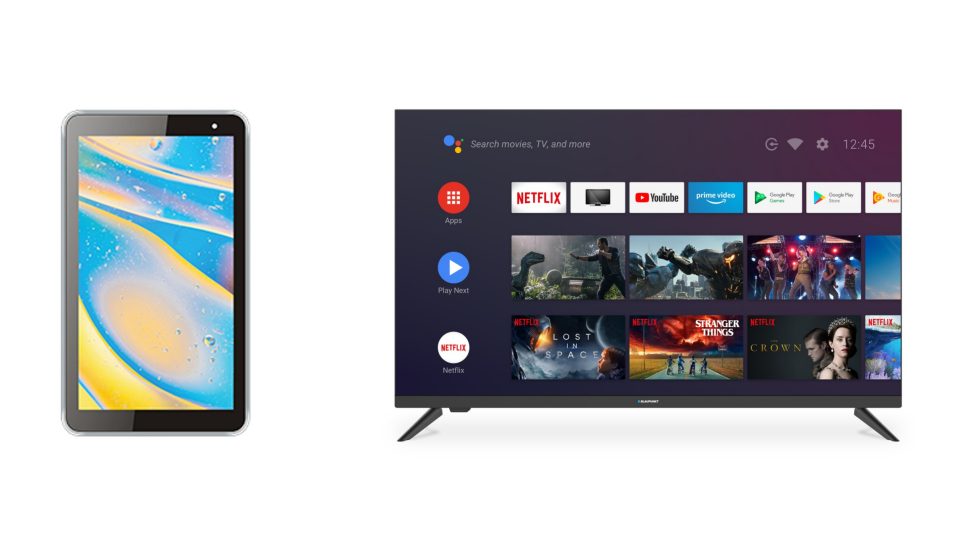 If your Valentine's happiest is in front of the latest blockbuster or streaming their favourite show, you could try upgrading their viewing experience. For shows on the go, the Punos 7" tablet makes an ideal and affordable companion. Or, cuddle up in front of a bigger screen with the Blaupunkt 32" Android TV. 

Show them you care this Valentine's Day 

Browse our range of home appliances, gift cards, tech and books.